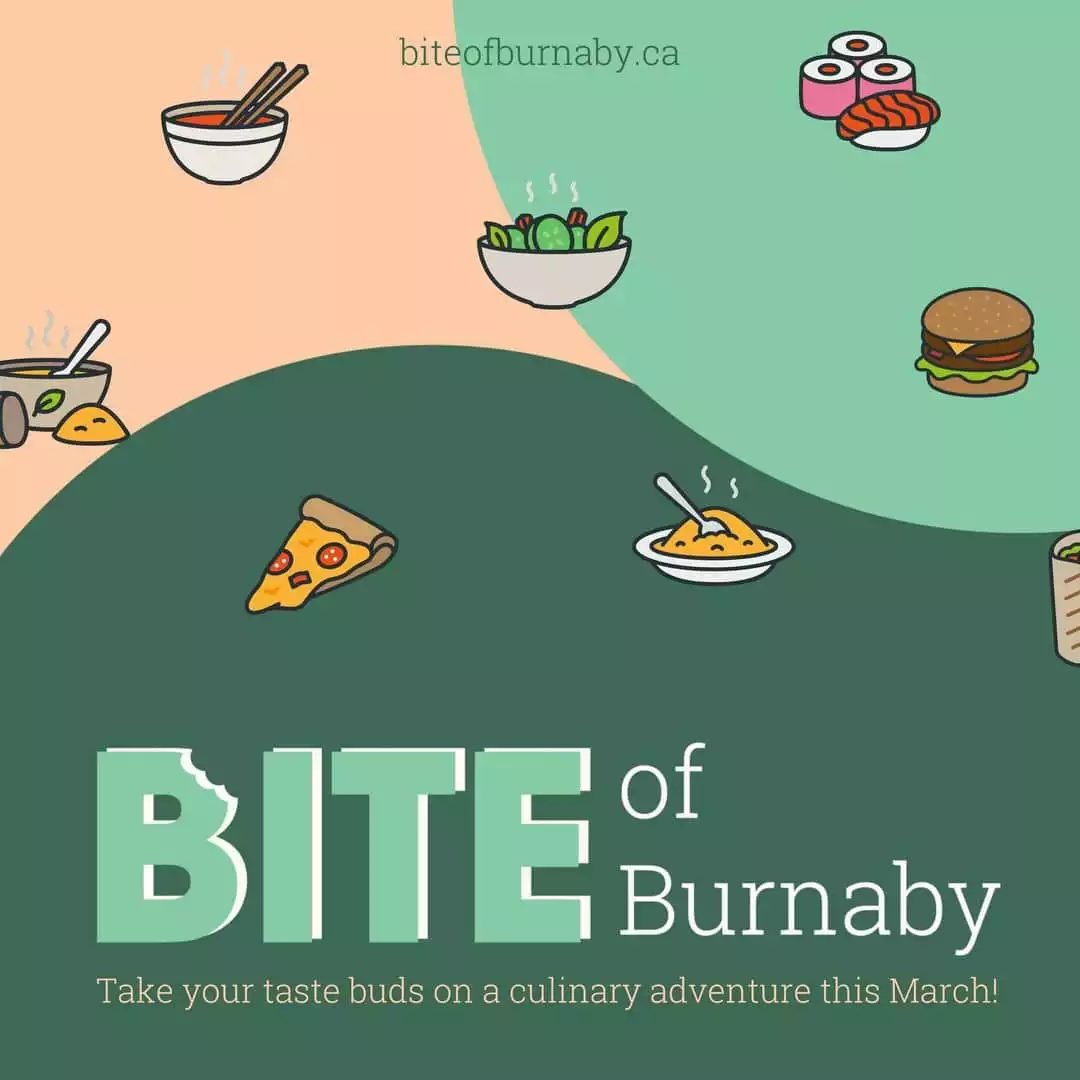 In Vancouver's bustling downtown, the Robson West End area has long been celebrated as the "Ramen Alley," owing to its impressive concentration of ramen joints. However, it seems that a new culinary trend is slowly taking over the neighbourhood: Korean rice hot dogs.
The upcoming Korean franchise 88 Hot Dog is joining the battle, making it the third shop in the area specializing in this offering.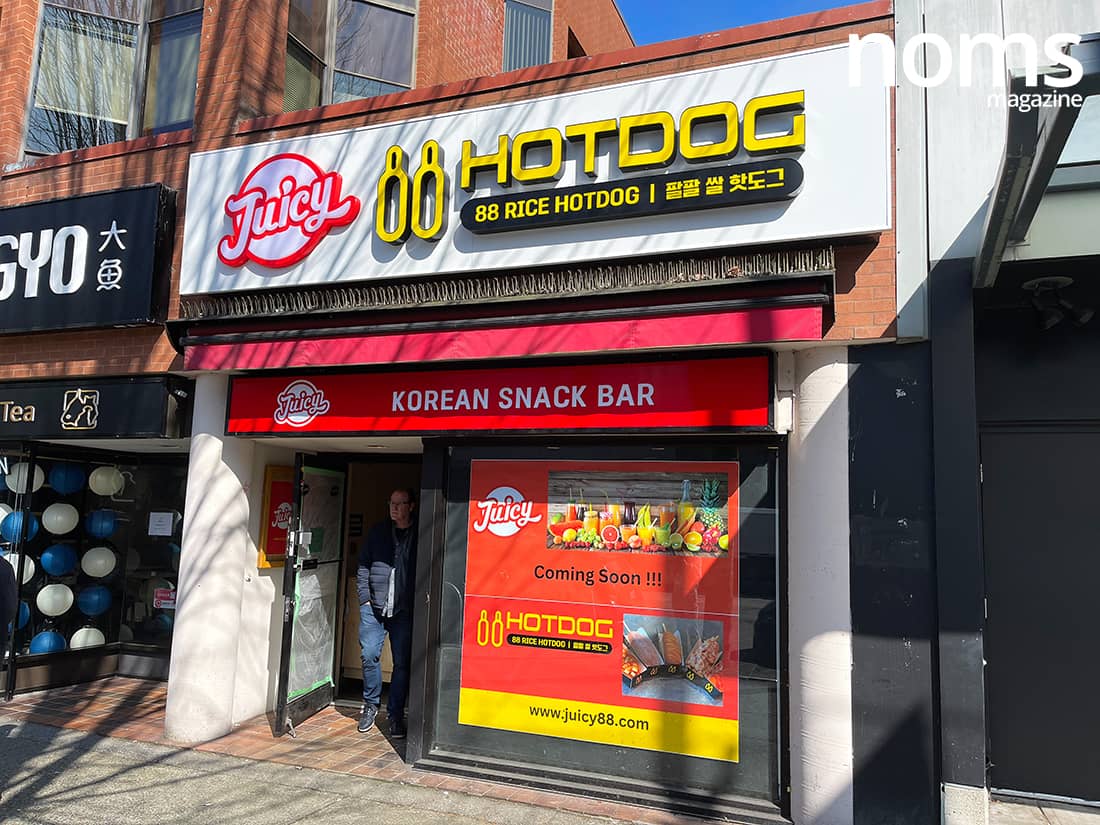 But what sets 88 Rice Hot Dog apart from its competitors, Chung Chun and SSONGS HOTDOG?
The secret lies in its partnership with Juicy, a Korean fresh fruit juice and smoothie bar. We suppose that you can balance all the batter from the rice hot dog with a nice healthy fruit smoothie.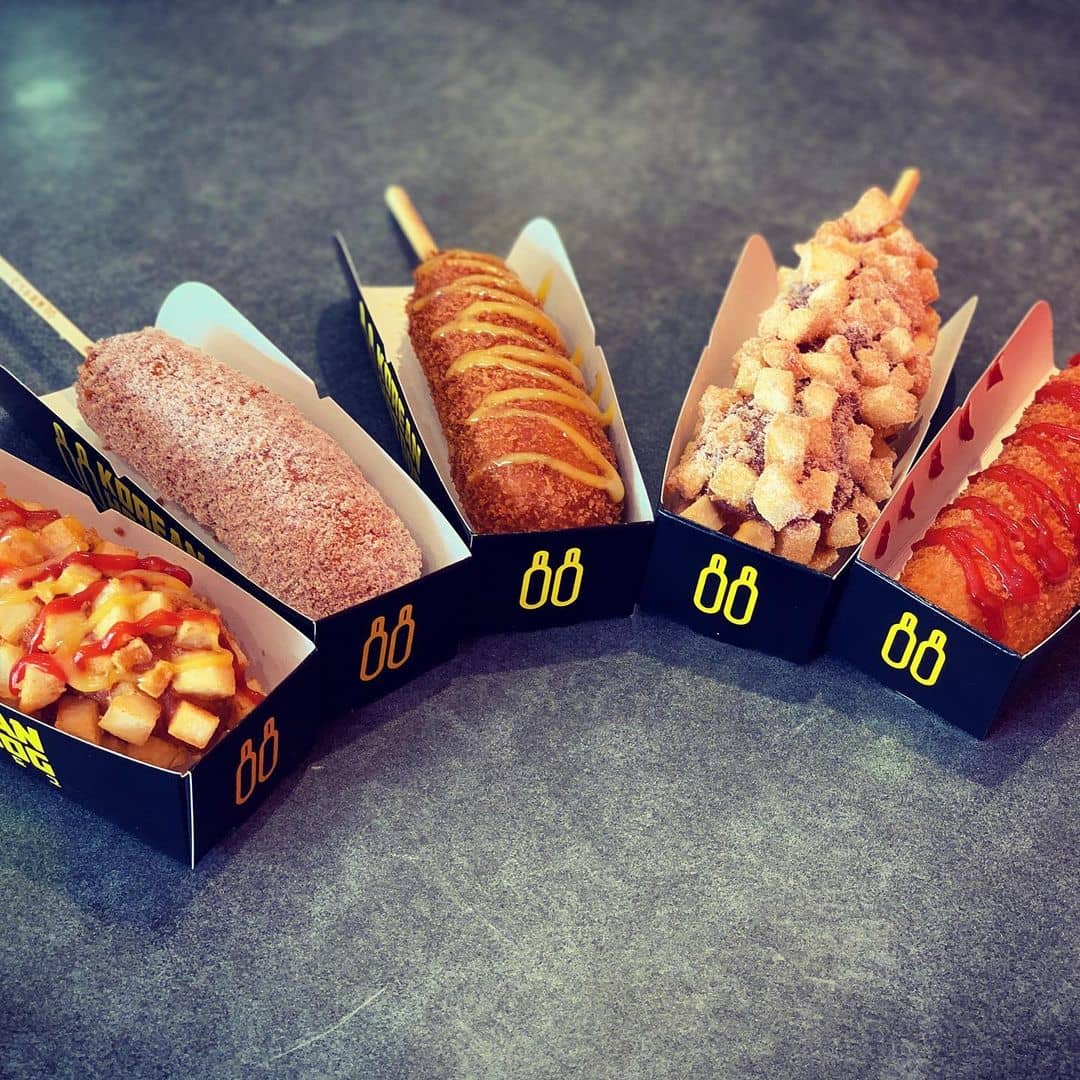 According to 88 Rice Hot Dog's Los Angeles website, the brand offers Korean-style corn dogs that boast a rice batter interior and a crispy outer layer. The result? A mouth-watering treat that's simultaneously soft, chewy, and crunchy.
In addition to their signature rice hot dogs, 88 Rice Hot Dog's menu at other franchises includes Korean street food staples like tteokbokki, mandu, soon dae (blood sausage) and bibimbap.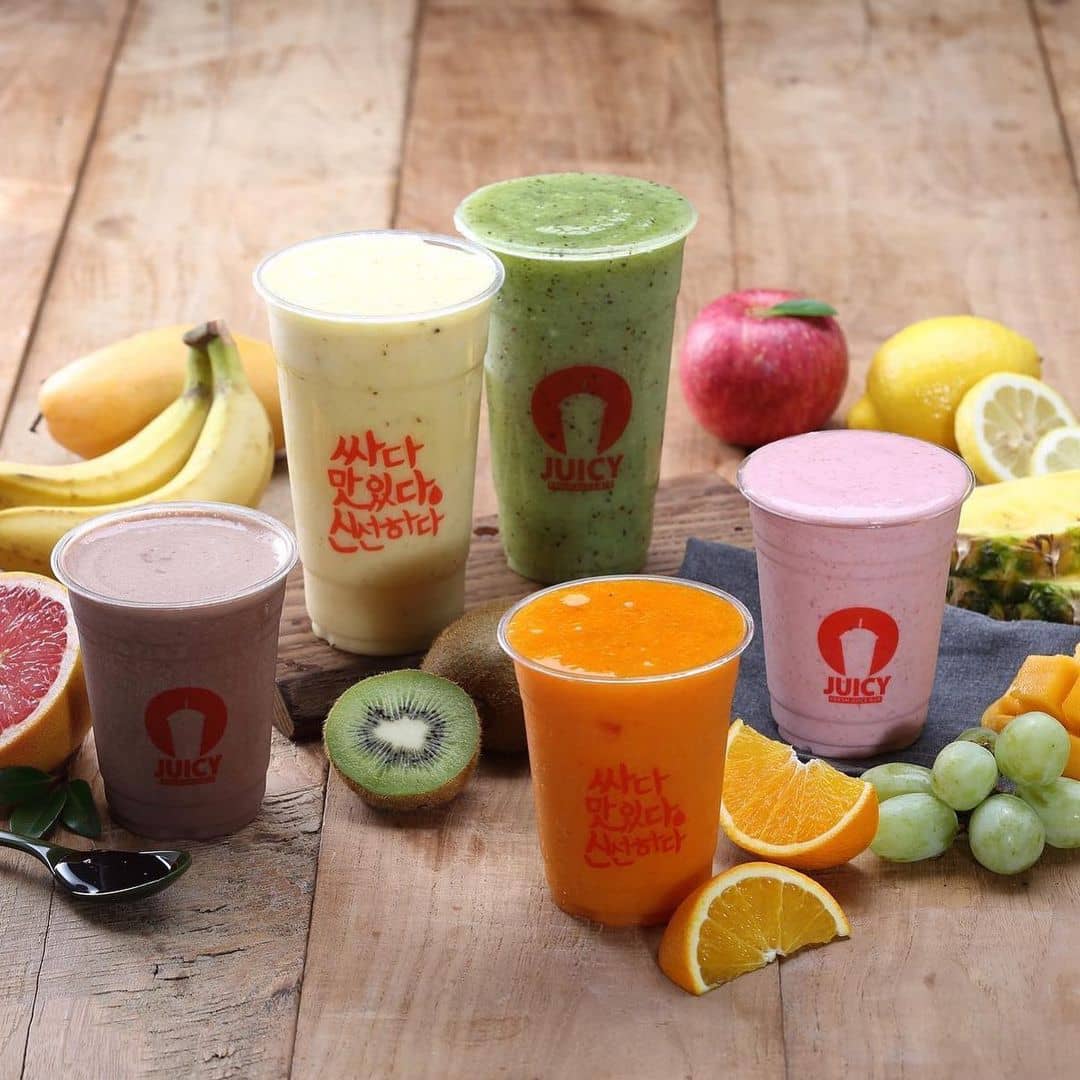 88 Rice Hot Dog and Juicy have taken over the space previously occupied by Kaneko Hannosuke, a Japanese tempura chain that permanently closed its doors late last year. Just next door is the newly opened Japanese Dessert Cafe Daigyo.
With three rice hot dog establishments soon to be duking it out for supremacy in the West End, it remains to be seen which brand will emerge as the top dog.
For more new and upcoming food spots in Metro Vancouver, take a peek at our tracker here and subscribe to our weekly newsletter.
Address: 1725 Robson St #1, Vancouver, BC