It's always difficult to hear that a much-loved spot is closing its doors, but it's especially devastating when it is somewhere you have visited often.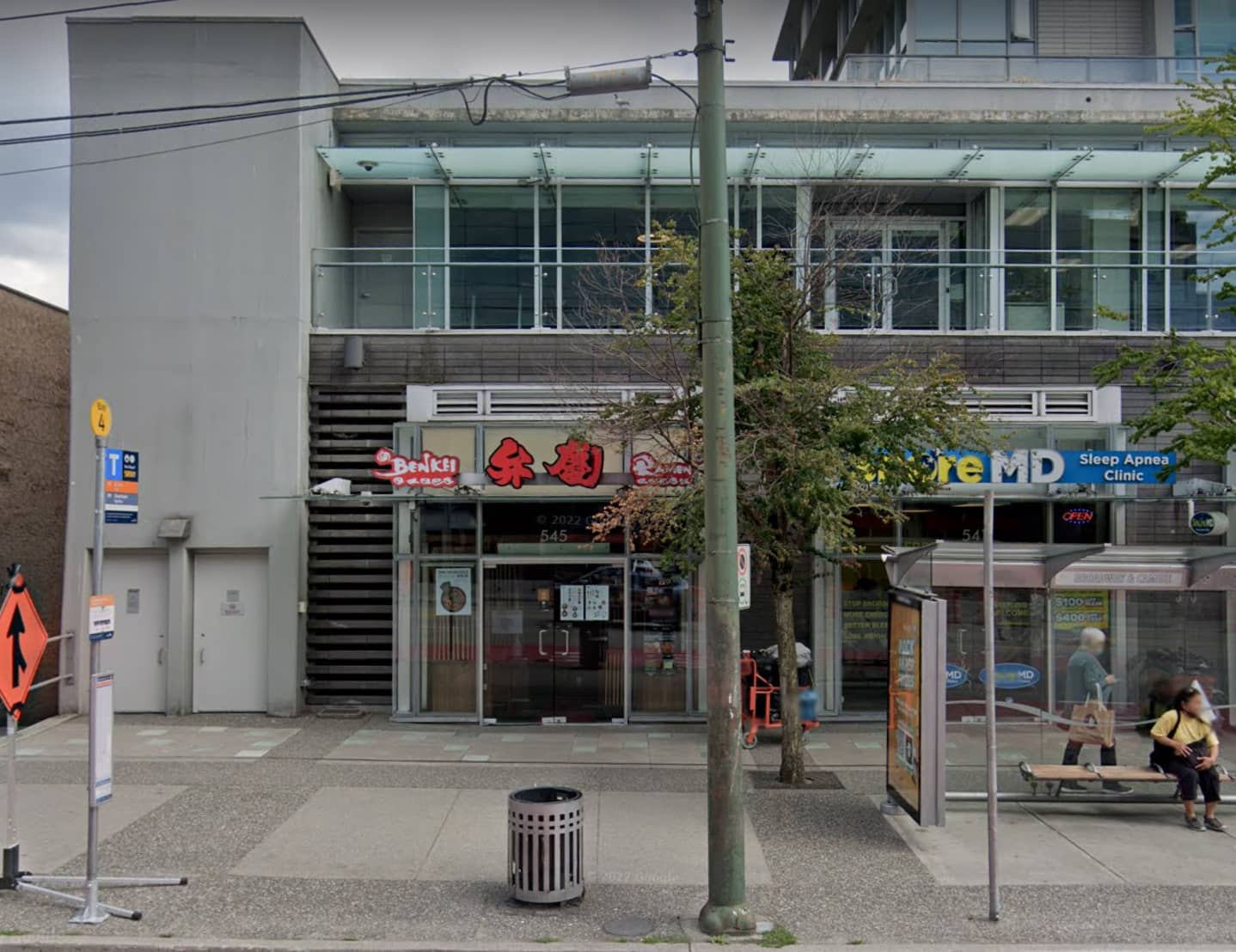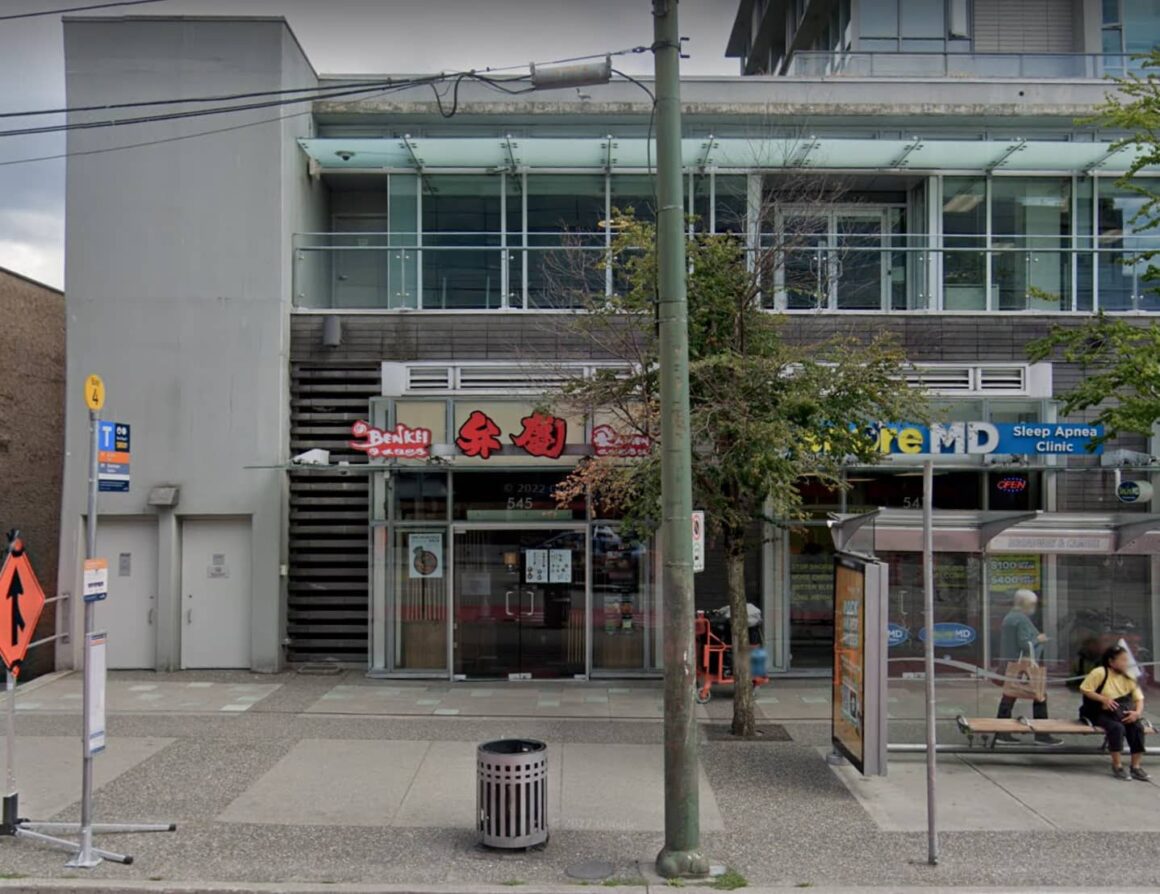 Last week, Broadway's Benkei Ramen announced its closure after 13 years of operation on Instagram. According to the message below, the owner has decided to retire.
Dear Valued Customers,

We regret to inform you that the owner of Benkei Ramen has decided to retire and the restaurant will be closing permanently on March 20, 2023.

We would like to thank all of our loyal customers who have supported and enjoyed our ramen for the past 13 years. We will miss serving you that hot bowl of ramen!

Truly touched to have served you,

Benkei Ramen
During university, we frequented Benkei Ramen as it was the perfect destination spot to grab a quick bite after studying late into the evening. Getting off the 99 bus on Broadway and walking in, it had an inviting atmosphere for solo-dining and was quite affordable as a student.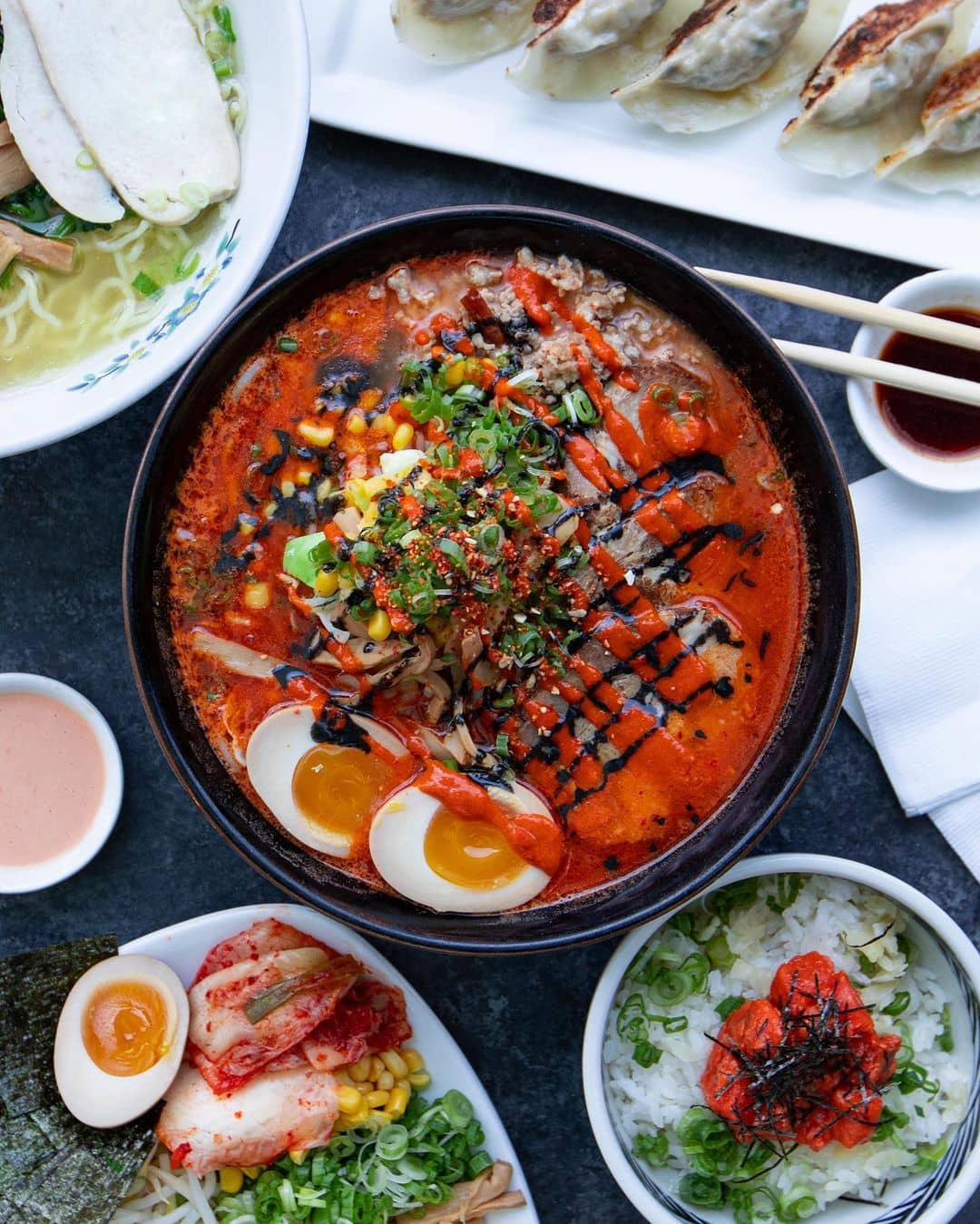 That being said – we are much relieved to hear that the owner is retiring – it's far better than just another food spot closing due to rising rent prices, which has sadly become all too common these days.
For those looking for ramen in the West Broadway area, you'll still have Santouka across the street.
For more new and upcoming restaurants in Metro Vancouver, take a peek at our tracker here and subscribe to our weekly newsletter.
Address: 545 W Broadway, Vancouver, BC V5Z 0B4