When it comes to Mexican food in Vancouver, the number of taco spots are plenty, but everything else? Not so much.
So back in May, we were excited to chat with Ian and Clemen, from Brunch Vancouver, and introduce people of a new spot that goes beyond the usual taco fare.
After months of operation, Brunch Vancouver has begun making a name for themselves amongst Mexicans in the city, for having the taste, the fun vibe, and the cultural components they miss from home. And for locals, Ian and Clemen has done the job in expanding their knowledge and experience of Mexican cuisine.
The duo is now taking it up a notch in bringing Vancouverites on another Mexican culinary adventure with new featured daily specials. These items will be familiar to Mexicans, but totally new for others.
According to Clemen, "they are special recipes we have grown up eating in different areas of Mexico. Most tourists would never come across these non-conventional treats. These can only be found by getting in line on the corner of a back street in Mexico."
Here are the details of the Brunch Vancouver Daily Specials:
Tecolote Molletes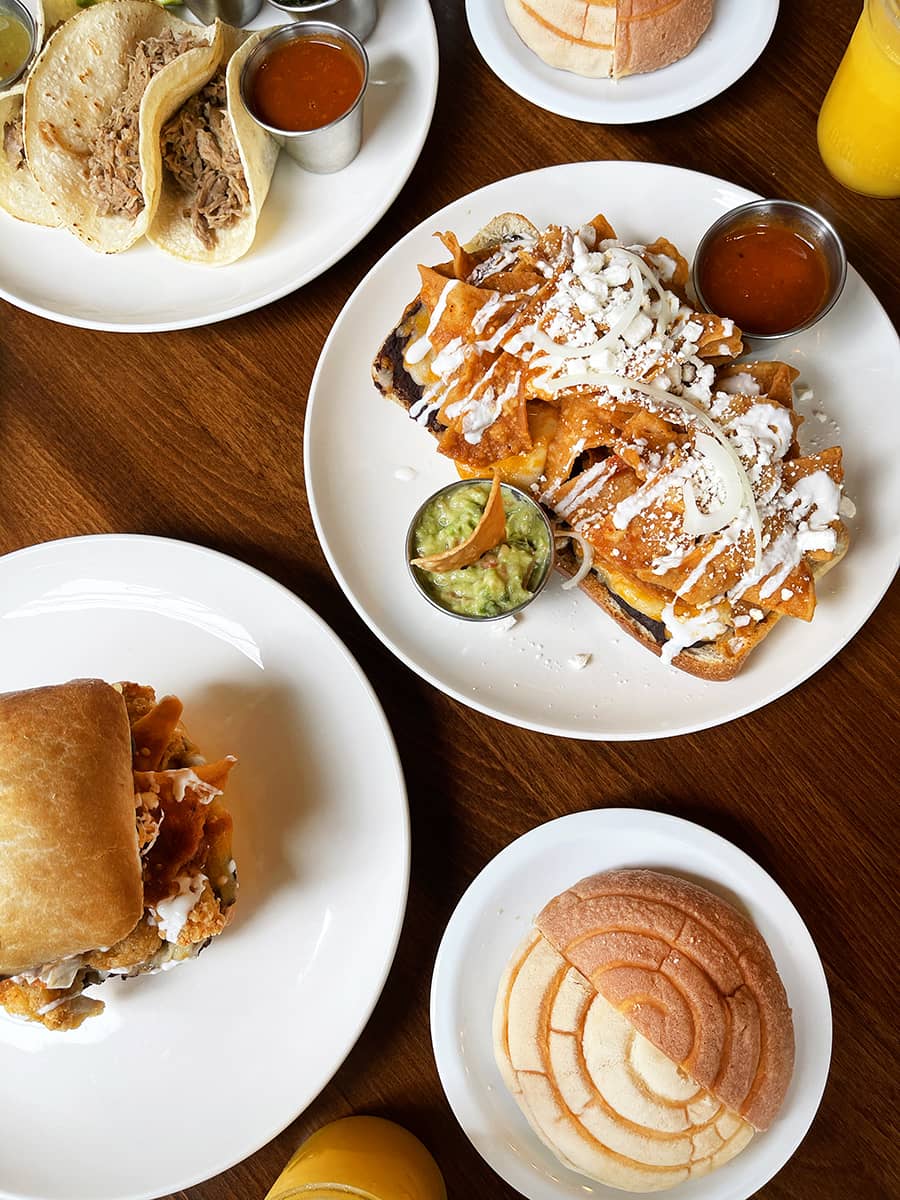 Two molletes (pronounced moh-yeh-tehs) on ciabatta bread with refried beans, grilled cheddar cheese topped with chilaquiles chips with green and red sauce. And finally topped with sour cream and feta cheese.
Only available on Tuesdays.
Lonche Ahogado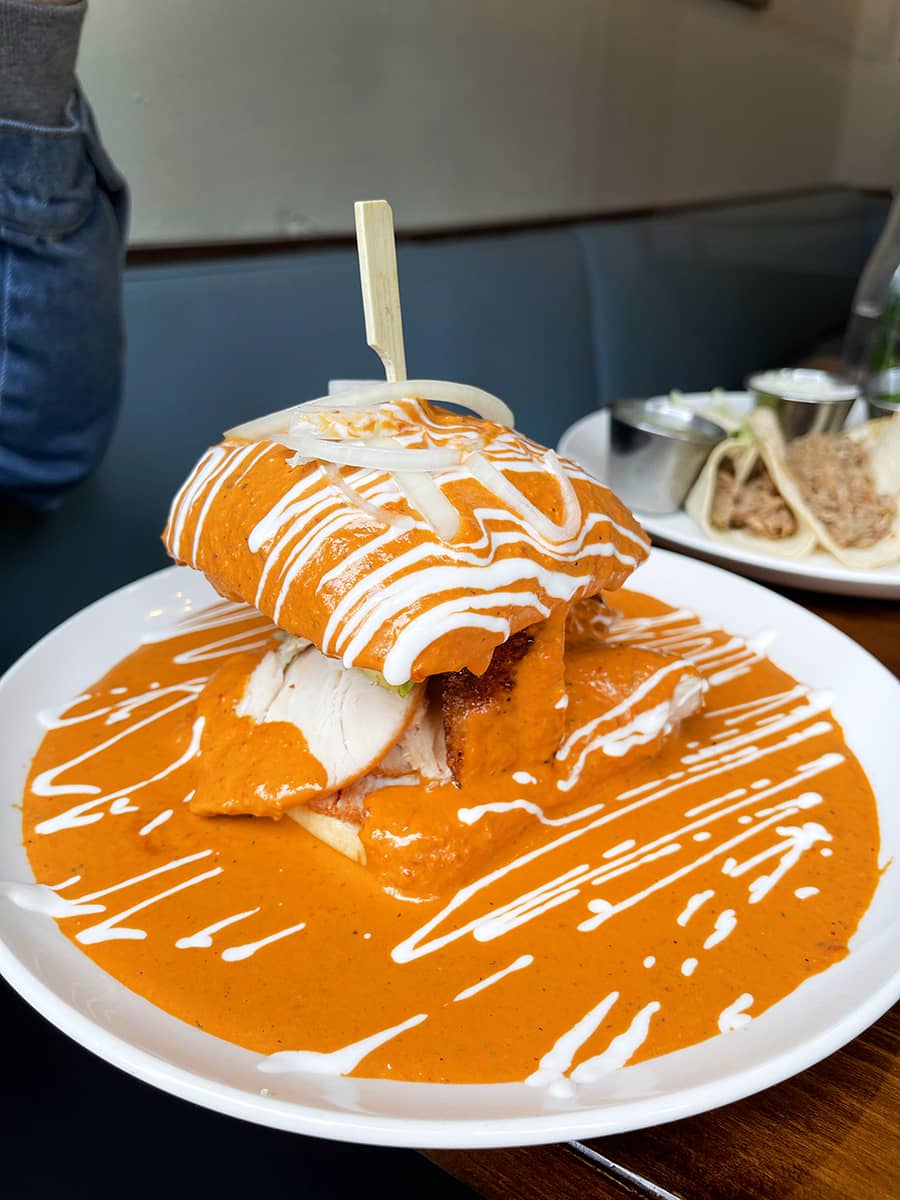 A torta with Brunch Vancouver's "Special Sauce". It is made on ciabatta bread, with turkey, candied bacon, havarti cheese, avocado inside. This item can be found in Guadalajara, which is one of the biggest cities in Mexico.
Only available on Wednesdays.
Torta La Condesa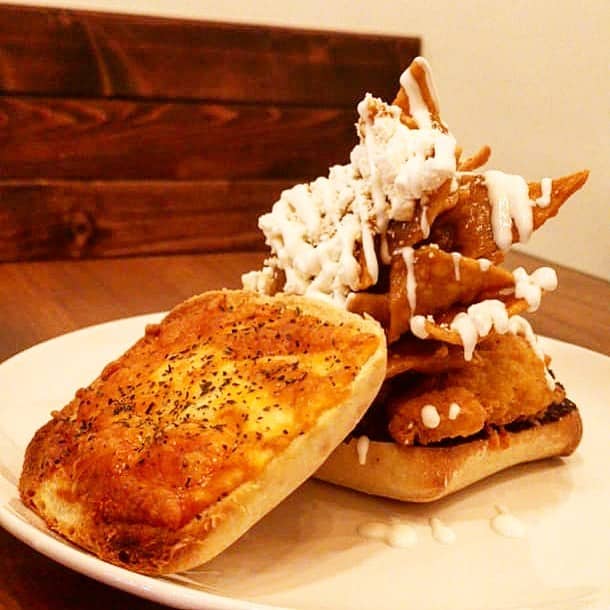 This is a GIGANTIC torta that is found in the funky beautiful neighbourhood of La Condesa in Mexico. It is sold out of these tiny street carts and people line up for hours to get them. They are just that good.
It's made on ciabatta bread with refried beans, melted havarti cheese, breaded chicken strips, chilaquiles chips topped with green & red sauce, sour cream and feta cheese.
Only available on Thursdays.
Brunch Tacos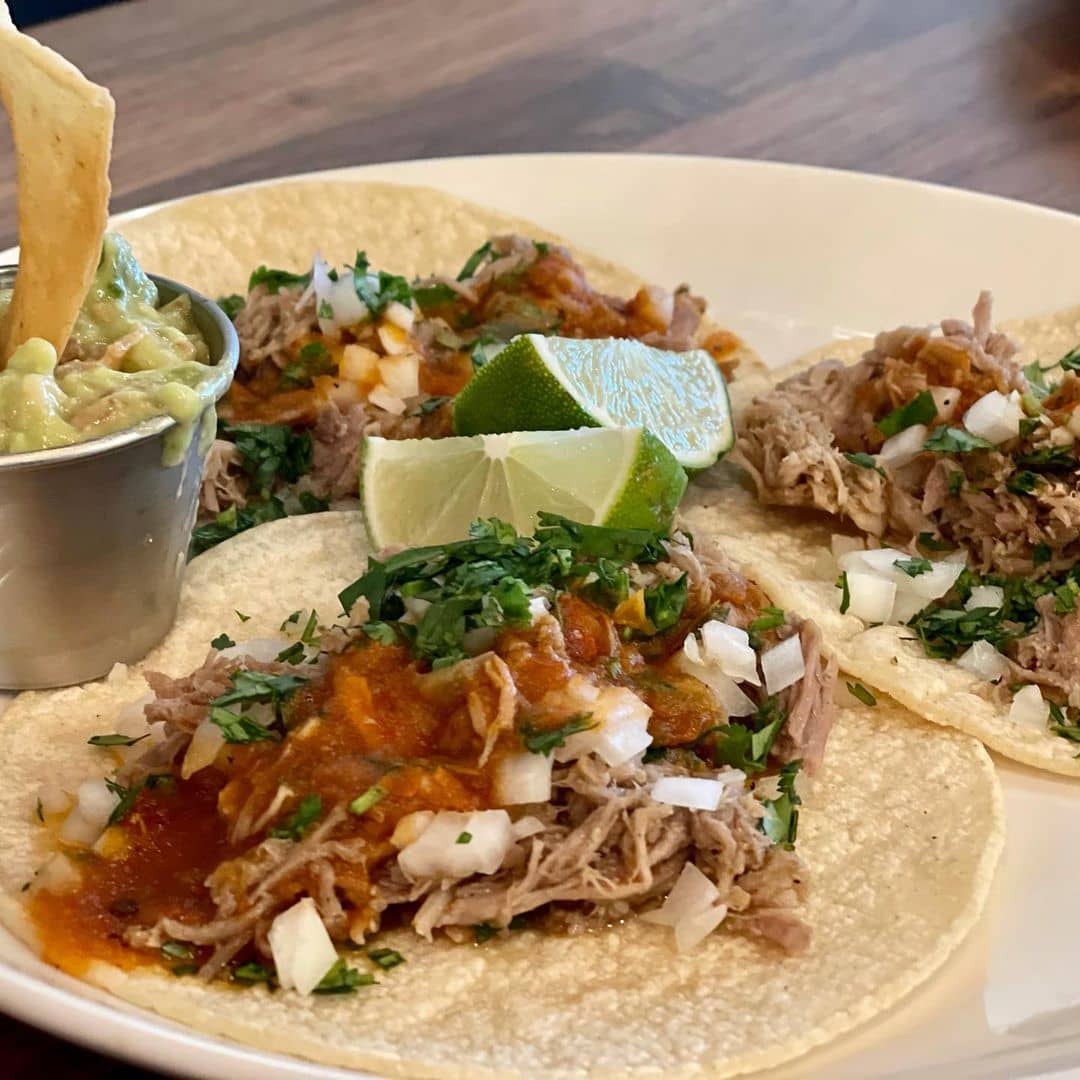 This may look like your usual tacos, but its not. In fact, the Brunch Tacos is the best representation of the restaurant, since it has the a component of Ian and a component of Clemen. Basically, the tortilla is Clemen's Mexican roots, and the meat is made in a Canadian style to represent Ian's roots.
Only available on weekends.
Brunch Vancouver is a gem in the downtown area. The rave reviews online (a whopping 4.7/5) is a testament to their great food and service. And what further makes them stand out from the crowd is the passion both Ian and Clemen have in bringing a piece of Mexico here to the city.
If you get a chance to chat with them, you'll know exactly what I mean. And that is the type of people and vibe that makes things just a bit more special.
For more information about Brunch Vancouver:
Brunch Vancouver is a Noms Magazine Restaurant Member. Members who are part of our exclusive paid membership are able to submit promotional and newsworthy updates or activities that are shortlisted by our editorial team. For more information about our restaurant and food brand membership, please contact us.
The following two tabs change content below.
Latest posts by Noms Magazine (see all)