We've got some bad news…
Buddha Chay, the city's much-loved plant-based Vietnamese eatery, announced that it has closed its doors.
But don't worry! It's not a goodbye but a see-you-soon at their new location.
Who is Buddha Chay?
Filling the void left by Do Chay's Yaletown closure, Buddha Chay kept the plant-based & vegetarian Vietnamese culinary flame burning brightly.
Opened in December 2022, the restaurant looked to make healthy-eating more accessible.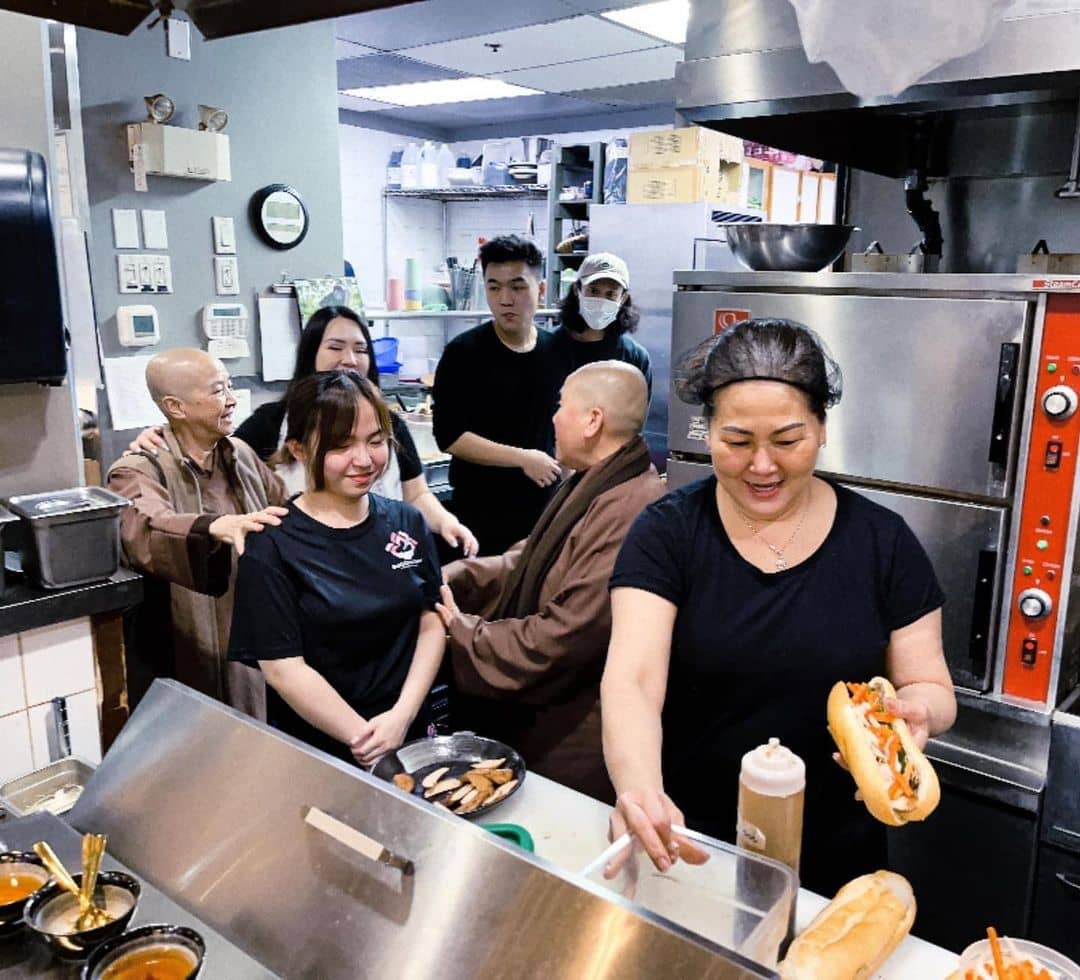 Head Chef Cô Út helms the kitchen with her 40 years of knowledge and experience as a vegan. She is the mastermind behind bringing the authentic Vegan Vietnamese flavours to the restaurant.
At Buddha Chay, you would find all your classic Vietnamese dishes available for vegetarians like Crispy Spring Rolls, Pho Dac Biet, Bun Bo Hue and Banh Mi.
A Farewell for Now
The team behind Buddha Chay abruptly announced their closure as of June 5th via an Instagram story, also expressing gratitude for the unwavering support from the community.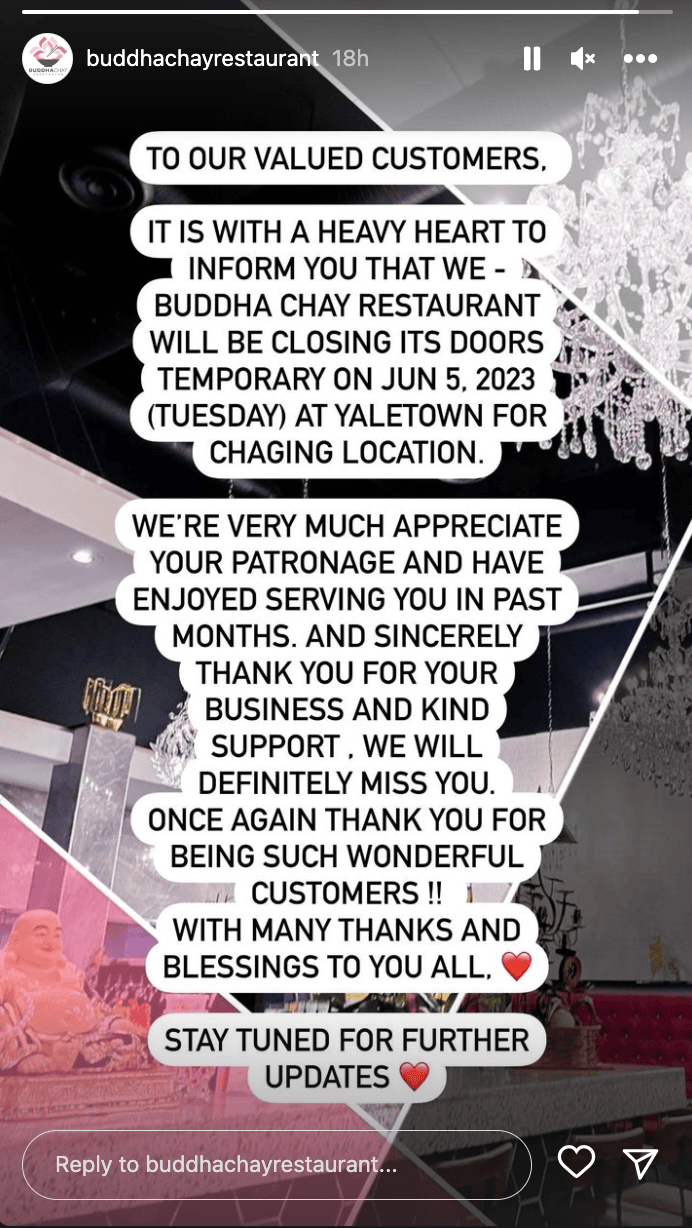 They ended the message with a promise to keep their followers updated on their future relocation plans.
Cursed Spots in Downtown?
As sad as the news is, it is becoming a clear sign that certain spots in downtown are cursed with high turnover.
The restaurants that have opened in that specific vicinity in Yaletown has ended up closing after 1 – 3 years. This may be because of the lack of foot traffic and visibility for those units.
This sad pattern is also apparent along Denman & Robson Street. One particular unit by Kintaro has seen an ongoing change of businesses every year, but none have beaten the curse. This particular phenomenon is surprising considering it sees significantly more foot traffic compared to the troubled Yaletown dark spot.
For more new and upcoming food spots in Metro Vancouver, take a peek at our tracker here and subscribe to our weekly newsletter.