When it comes to food in Vancouver, you'll find all the popular cuisines available like Japanese, Chinese, Korean, Italian, and Pacific Northwest available. But rarely will you find a spot that gives you a taste of Laos and Thailand.
CHAO + PAN is a local food brand by mother-daughter duo, Tamara Saechao and Lisa Saepan, serving up authentic sweet and savoury snacks from Laos and Thailand. Snacks like crunchy pork crisps, refreshing mango sticky rice, and handcrafted lotus cookies!
We also spoke with Founder Tamara to hear how CHAO + PAN got started, what makes them different, and what she would say to those who never tried their items:
1. Can you tell us a little about yourself and your background?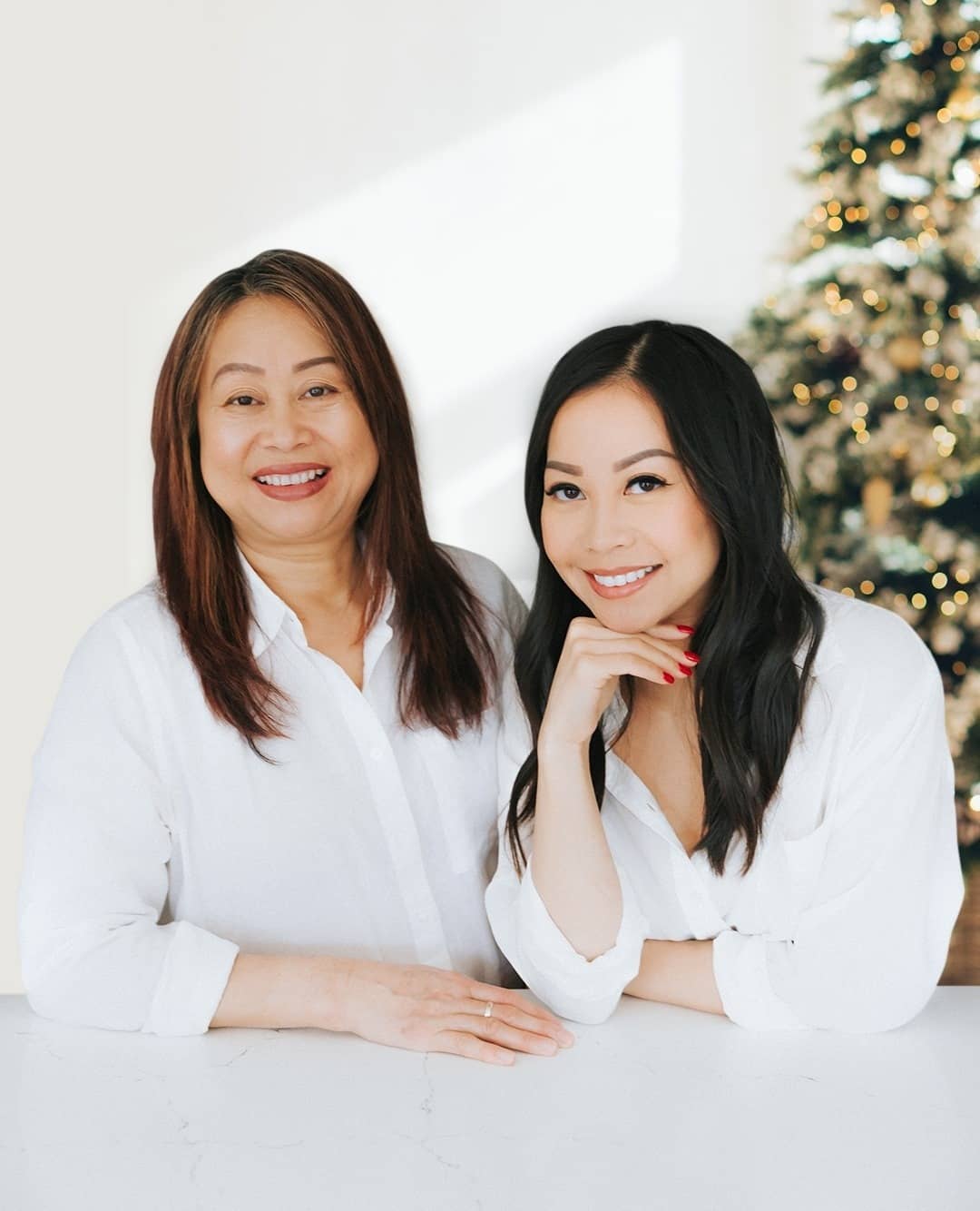 [Tamara]: I am a lover of all things food related, whether I'm cooking, baking, eating or photographing it. My world revolves around food.  It's what sparks joy for me. 
My career has always been in the legal field as a Legal Admin/Paralegal, however, I knew I always wanted to do something else that I was truly passionate about. I started my first business over 11 years ago making cake pops. Although that business didn't last very long, it was a great learning experience and opened my eyes into what it takes to truly be an entrepreneur.
2. How did Chao + Pan get started? What was that tipping point that made you start this?
[Tamara]: My mom is an amazing home cook and makes delicious food. She would get orders from friends and family to buy her pork crisps every week. It wasn't until I was actually on maternity leave that I started to do more research into building a food business.
It was going to take A LOT of work to get this started but I knew that I wanted to help build this business for my mom. She came to Canada as an immigrant with nothing and I wanted to help her build something that we can be proud of and also share her delicious food with everyone.
3. What's so special about your pork crisps? (What makes them so good and different?)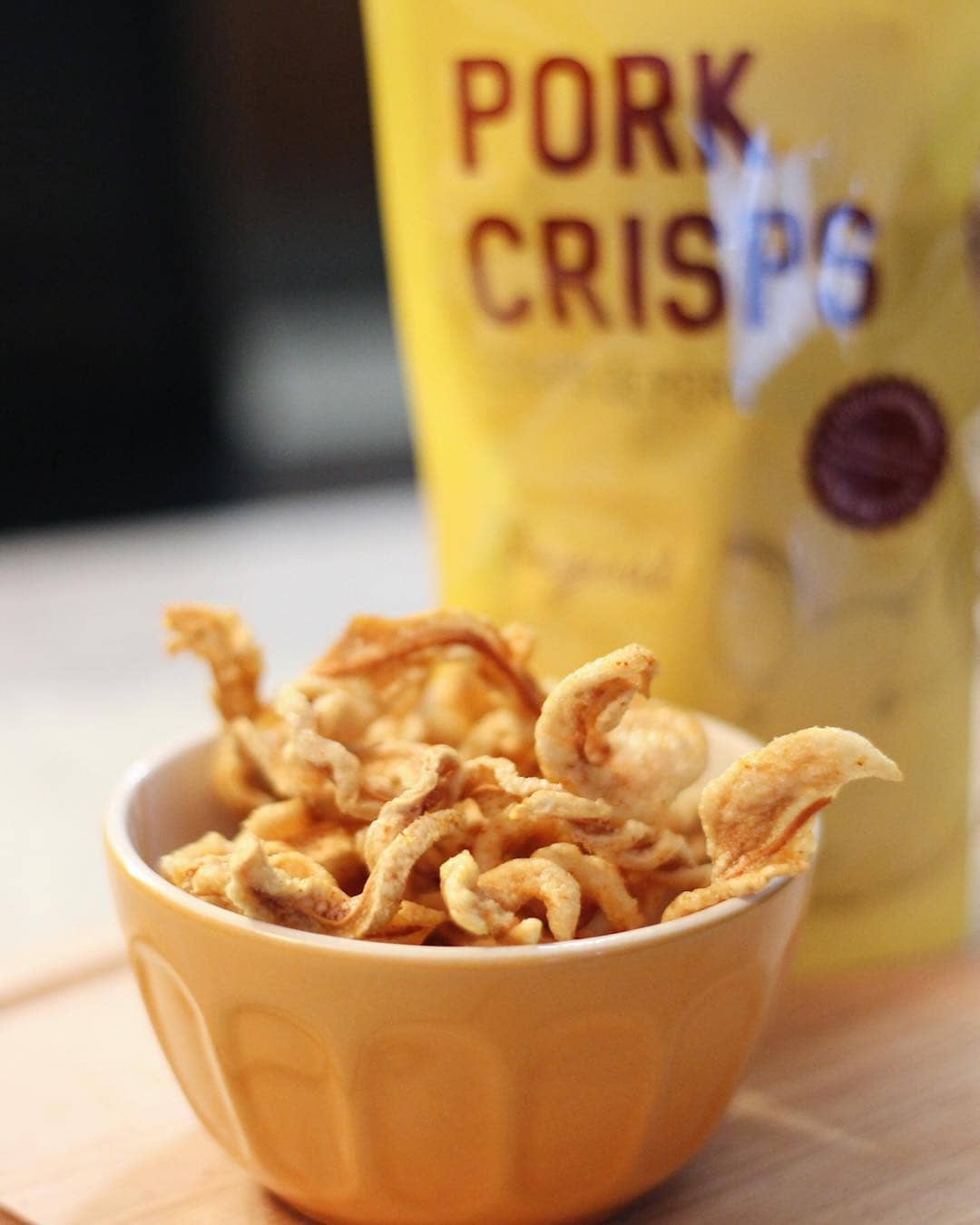 [Tamara]: Typical pork rinds or chicharones that you find in the grocery stores are made of pork skin and can be hard, oily and bland. Our pork crisps are different because we use thinly sliced pork ears rather than pork skin which results in a light, fluffy, crunchy texture thats not oily. We have 3 flavours: 
Original which is lightly salted;
Spicy which has hints of freshly ground Thai chilli powder and black pepper. These bold flavours pair well with your favourite beer
Chilli & Lime – seasoned with our signature blend of freshly ground Thai chilli powder and crystallized lime powder. It's salty, spicy and tangy – all in one bite.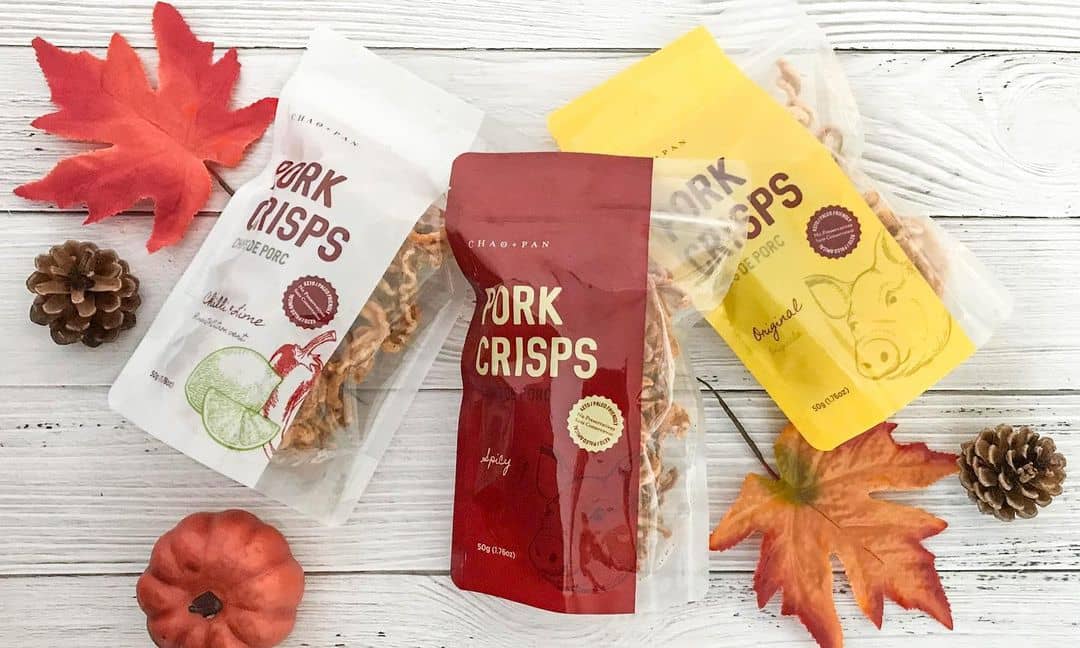 Aside from being the perfect snack, we like to put them in salads and soups for a low carb crunchy texture. It's delish!
Our pork crisps are gluten free, keto and paleo friendly.
17g protein, 1g sugar and 0g carbohydrates
No artificial flavours
No preservatives
Non-GMO
100% Canadian
4. Tell us about your lotus flower cookies. (What makes them so good and different?)
[Tamara]: Our Lotus Flower Cookies are a traditional Thai dessert thats all handmade using a mold thats dipped in batter and deep fried.  For those who haven't tried them before, I like to describe them as a cross between a waffle cone and fortune cookie. You get that crunchy textured cookie that's lightly sweetened, except our cookies have hints of coconut and sesame flavour.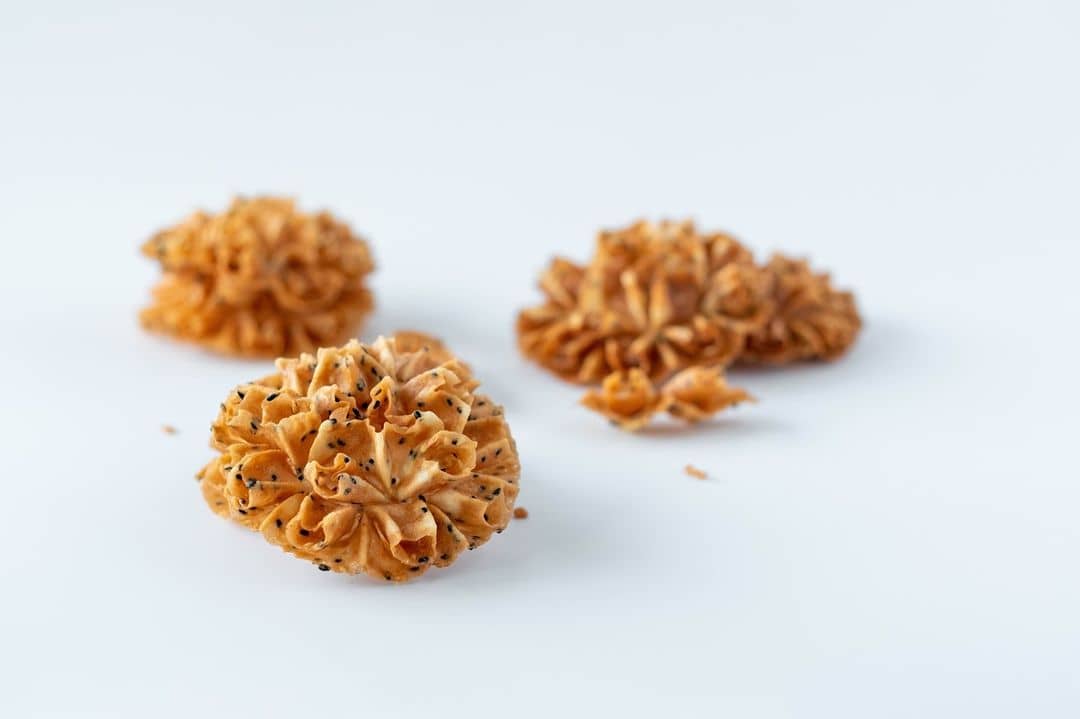 Lotus flower cookies are good on their own or as a side with your favourite cup of coffee or tea. To take it up another level, try paring them with your favourite ice cream.
5. Do you have any memorable or "I can't believe this happened" stories from your first year of business?
[Tamara]: Yes…lots! But my biggest one would be  "I can't believe I thought it would be a good idea to start a new business with a newborn baby."  And I don't recommend this to anyone. It was stressful and hard but I am thankful for the support I received from my mom and sisters. They kept the business going while I took some time off. 
6. To those who haven't tried your pork crisps or lotus flower cookies, what would you say to have them consider giving it a try?
[Tamara]: You will be pleasantly surprised by how good they are.  9/10 people who try our pork crisps say they can't put the bag down.
---
If CHAO + PAN pork crisps or lotus cookies sound right up your alley, you can order online or find them at local stores here.
For more information about CHAO + PAN, peek their website or Instagram.
Local Noms is all about spotlighting and introducing local B.C. food brands that are outstanding and worthwhile to try. Know a local food brand that should be featured? Contact us and let us know!
The following two tabs change content below.
Latest posts by Noms Magazine (see all)