It's always bittersweet when longstanding restaurants close their doors.
And this time, it's Corner 23, a beloved Taiwanese eatery on Cambie Street, bidding farewell.
The closure, caused by redevelopment plans for the lot, marks the end of an era for this local spot.
A Casual Dining Staple Since 2009ish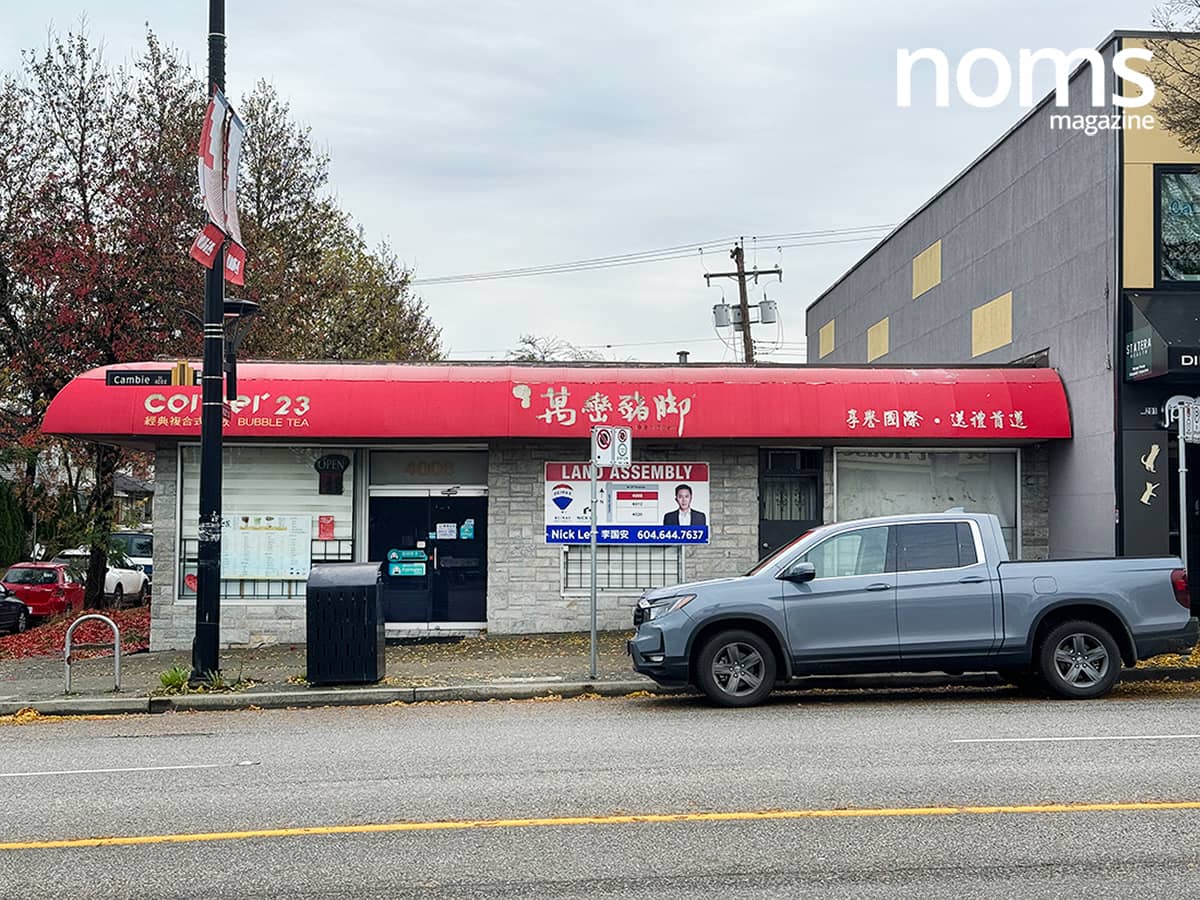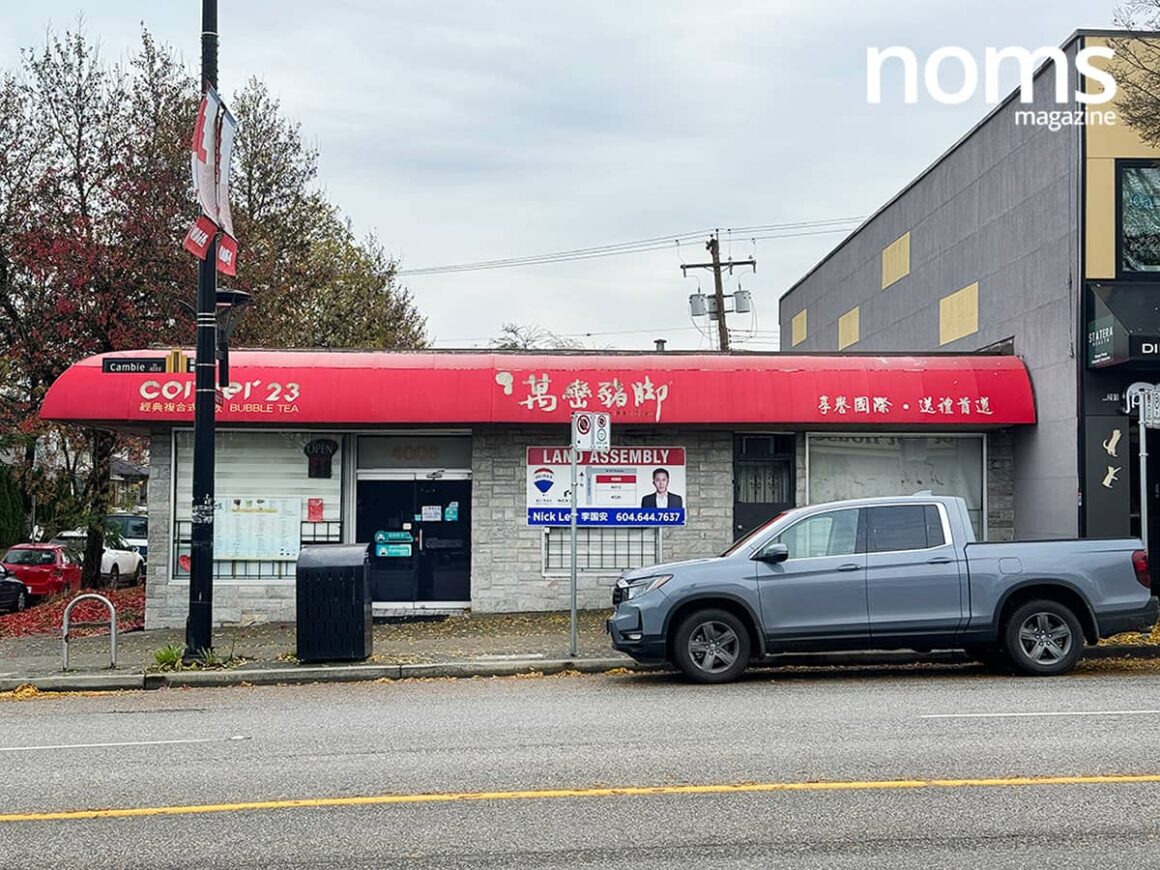 Corner 23, operating since before 2009 (there is no record before 2009), has been a staple for those craving OG Taiwanese flavours.
Known for its hearty offerings like Taiwanese beef noodles, crispy chicken nuggets, sizzling hot plates, and stir-fries, it was a go-to spot for an affordable and casual dining experience.
Its famous pork hock dish was a particular highlight, drawing in fans of authentic Taiwanese cuisine.
Uncertain Future Amidst Redevelopment
The closure of Corner 23 comes as the lot undergoes land assembly redevelopment, which usually refers to combining land into a larger parcel of land.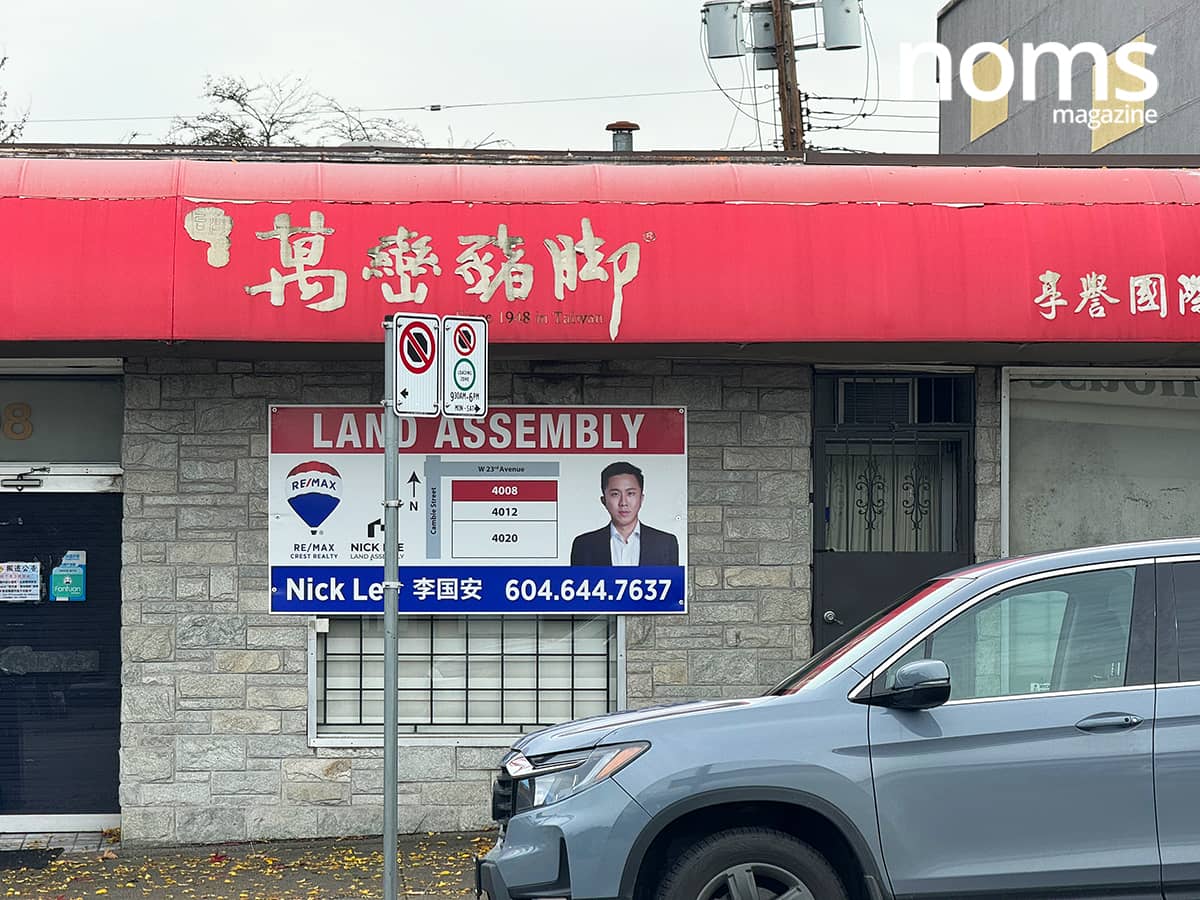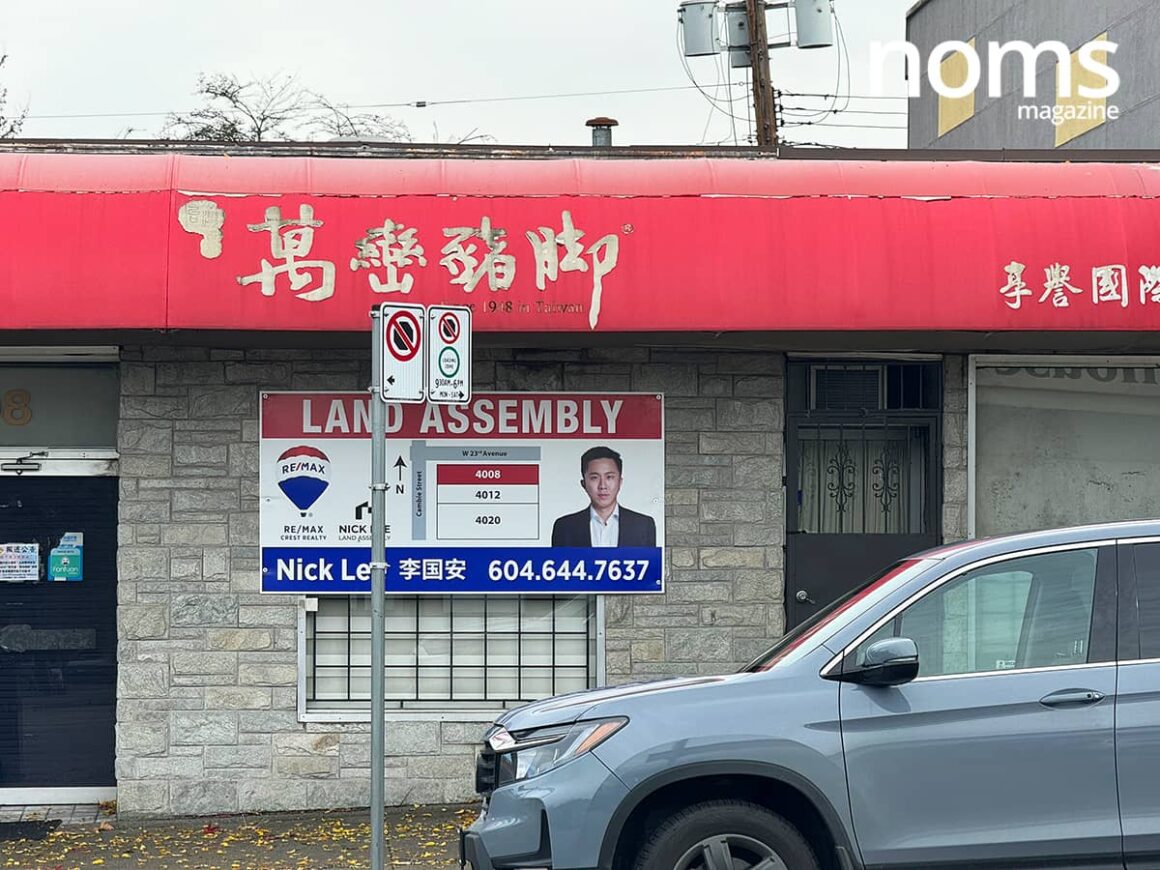 But with no active social media presence or a functioning website, the future of Corner 23 remains uncertain.
Questions linger about the next steps for the owners: Will they retire after more than a decade in the business, or is there a plan to relocate and continue serving their loyal customer base?
Reflecting on the Loss of a Community Fixture
Corner 23's absence will undoubtedly be felt by those who frequented it for a quick bubble tea or a satisfying meal.
As one of the original pillars of casual Taiwanese cuisine in Vancouver, its closure not only signifies the loss of a beloved eatery but also represents the changing landscape of the city's culinary scene.
The spots we've frequented when we were young are going away.
The story of Corner 23 is a reminder to cherish and support our local eateries while we can.
For more new and upcoming food spots in Metro Vancouver, take a peek at our tracker here and subscribe to our weekly newsletter.
Address: 4008 Cambie St, Vancouver BC