Seafood fans have probably heard about or been to Papi's Seafood and Oyster Bar, located downtown Vancouver at West End. With a dazzling and spacious dining room and oyster bar as well as an outdoor patio which reveals a stunning panoramic view of English Bay Beach, this place is one of the must-haves seafood dining experiences around Vancouver.
Now, Papi's Seafood and Oyster Bar is reinventing.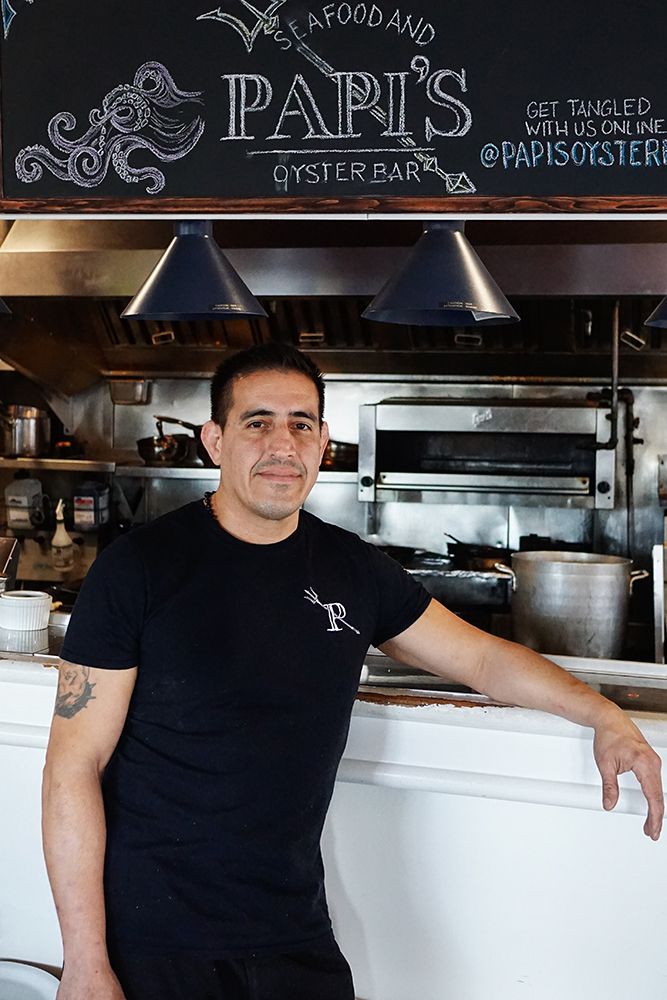 Renowned chef Jefferson Alvarez has officially joined Papi's team as Head Chef and you bet he has worked his magic on the nightly dinner and weekend brunch menus at this lovely English Bay restaurant.
Chef Jefferson is an exceptional chef, born in Venezuela and who later grew up in Canada. As a devoted explorer of the world cuisine, he has honed his cooking skills at some of the world's best kitchens across Spain, the U.S. and Canada among other countries. He has collaborated with some of the best names in his branch and has co-owned the now closed Cacao Vancouver which perfected in Latin American and South American food.
The first time we met Chef Jefferson was at Cacao Vancouver, where he welcomed us to his critically acclaimed Test Kitchen Tuesday – where customers test and provide feedback on 10 unique creations. Because of how little exposure we get from Latin American food, that meal was one that pleasantly surprised us and still remember to this day.
Jefferson has long been one of Vancouver's chefs to watch, and his reputation precedes him. We're excited to welcome him to the family and have him add his unique sense of culinary creativity and signature flair to the menu.

Alessandro De Pieri, General Manager of Papi's Seafood and Oyster Bar.
Papi's Alvarez-boosted nightly dinner menu now features novel appetizers such as Fish Tacos with cabbage and salsa, Braised Pork Belly & Seared Scallop with tomato marmallade, Fried Oysters with charcoal batter and lemon crème fraîche, as well as Burrata & Funghi Salad with mushrooms, warm bread and pesto. The prices for these mouth-watering starters range in between $15 and $20 a dish.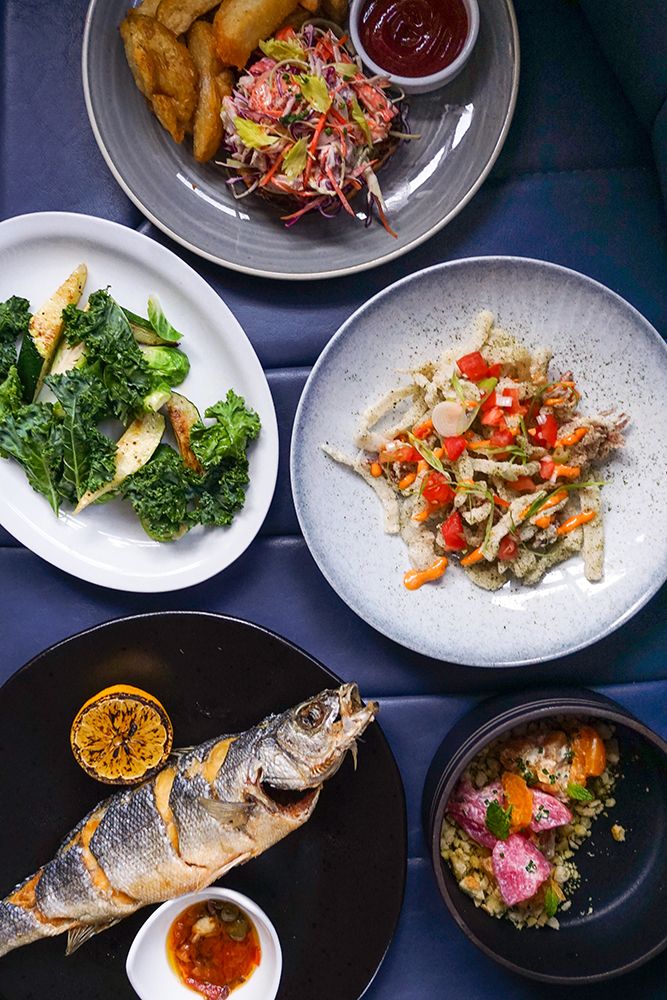 Papi's main meals have been freshened up with Coconut Mussels prepared with green onions, ginger, garlic and coconut milk for the price of $22 and Seared Arctic Char & Clams with bonito broth, zucchini, potatoes, Brussels sprouts and other veggies for the price of $30.
You can also opt for a main dish of Lobster Brioche and Lobster Risotto, the first of which is served with coleslaw, mayonnaise and toasted brioche and costs $26, while the second is done with lobster oil and zucchini and costs $30. A fifth new option includes a dish of Whole Branzino which is served with sauce vierge, lime and seasonal veggies and is worth $34.
On the weekend brunch menu, from which you can make orders on Saturdays and Sundays in between 10 a.m. and 2 p.m., there is Lobster Benny with salad, potatoes and hollandaise, Spaghetti Carbonara with pancetta, parmigiano and egg, or Organic Beef & Cheddar Burger with pickles, lettuce, tomato, house mayo and salad/wedges.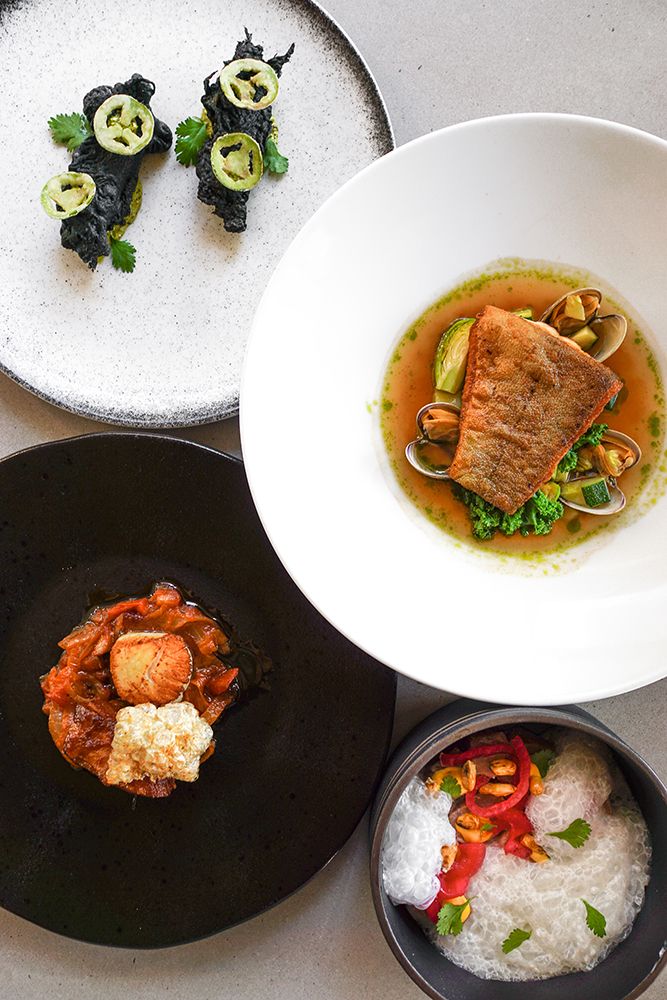 Two more options include Avocado & Toast with arugula and housemade brioche and a Papi's Breakfast Sandwich with scrambled eggs, bacon, cheese, salad and triple-cooked wedges. Prices range in between $15 and $22 for the weekend brunch menu options.
With Chef Alvarez on board, have no doubt that every bit will be worth your dollar, however.
The following two tabs change content below.
Latest posts by Noms Magazine (see all)