If there is one spot in Vancouver's Chinatown that truly lets you relax and enjoy yourself on an evening out, it's none other than The Chickadee Room.
This gorgeous pop-up cocktail bar is located right beside the famous Juke Fried Chicken restaurant and serves up some smooth and fancy concoctions that will leave you with just the right buzz. 
Keeping in mind that home bartenders are busy experimenting with mixes of their own these days, The Chickadee Room is pitching in with a fabulous summer offer to help you polish up your cocktail making skills in the comfort of your own home.
Their amazingly talented bar team Sabrine Dhaliwal and Lily Duong have refreshed their Cocktail Catalogue and added in Half Cocktail Kits that will help you serve up six of their signature cocktails to your friends and family in no time at all.
1. The Half Gin Kit
2. The Half Tequila Kit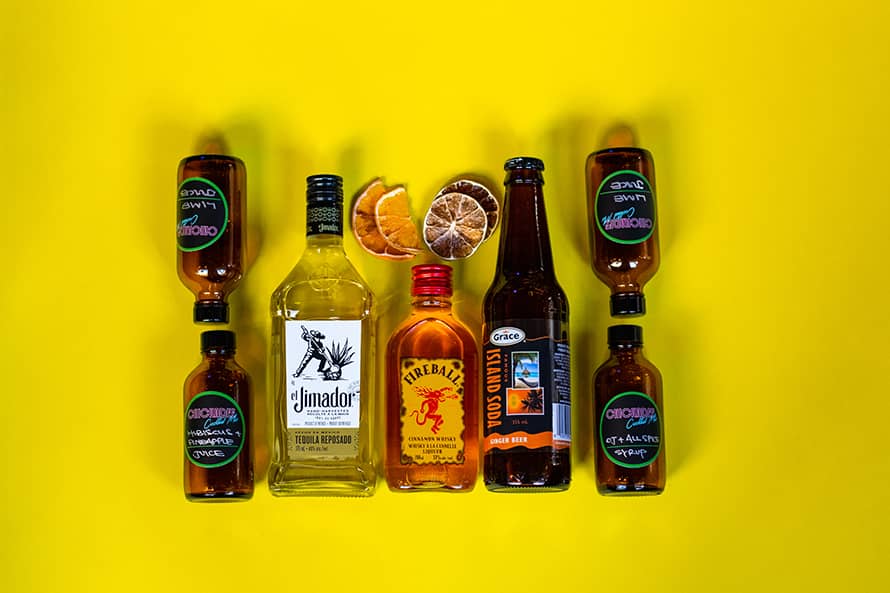 3. The Half Hennessy Cognac Kit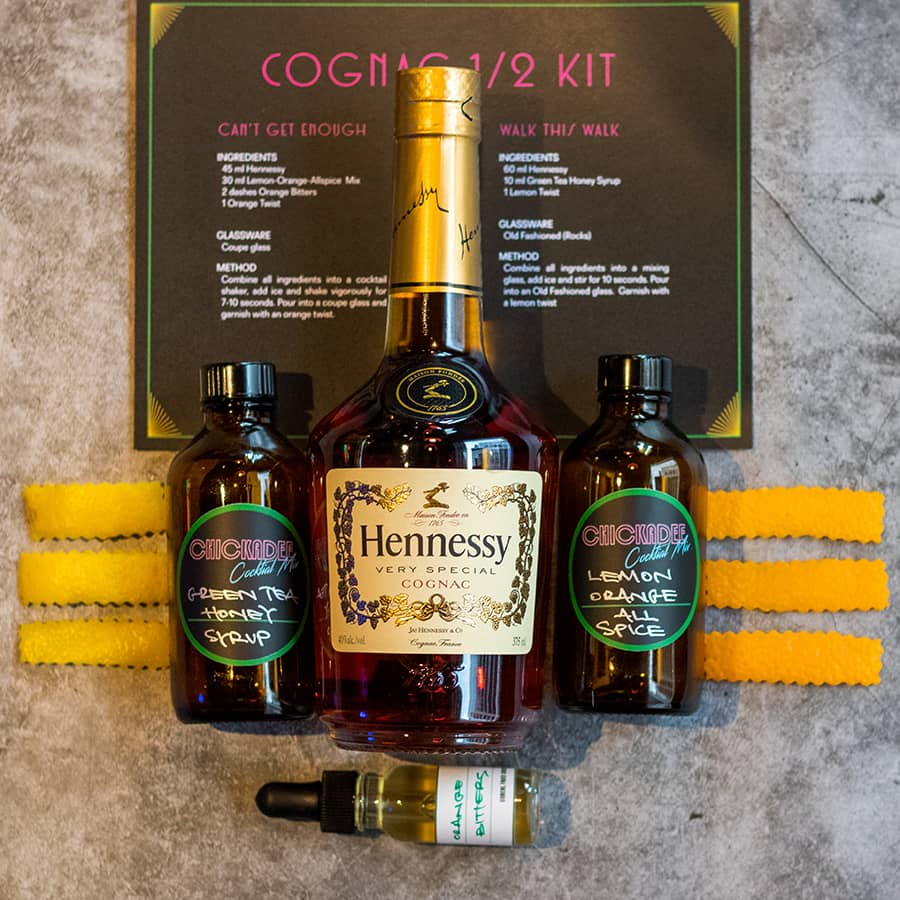 4. The Half Rum Kit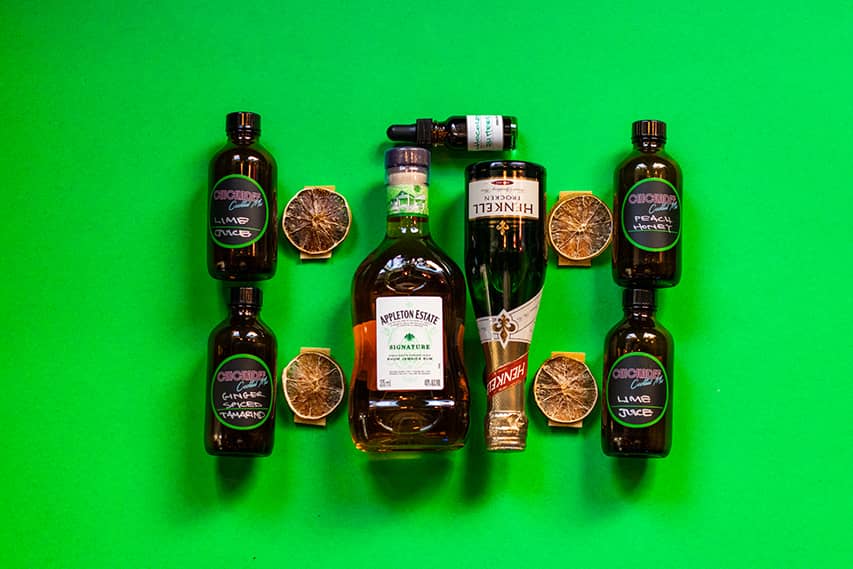 Each half kit includes: 2 recipes, 3 servings for each, and 6 cocktails in total
Price: $50 each ($60 for Half Hennessy Cognac Kit)
Full kits are also available in: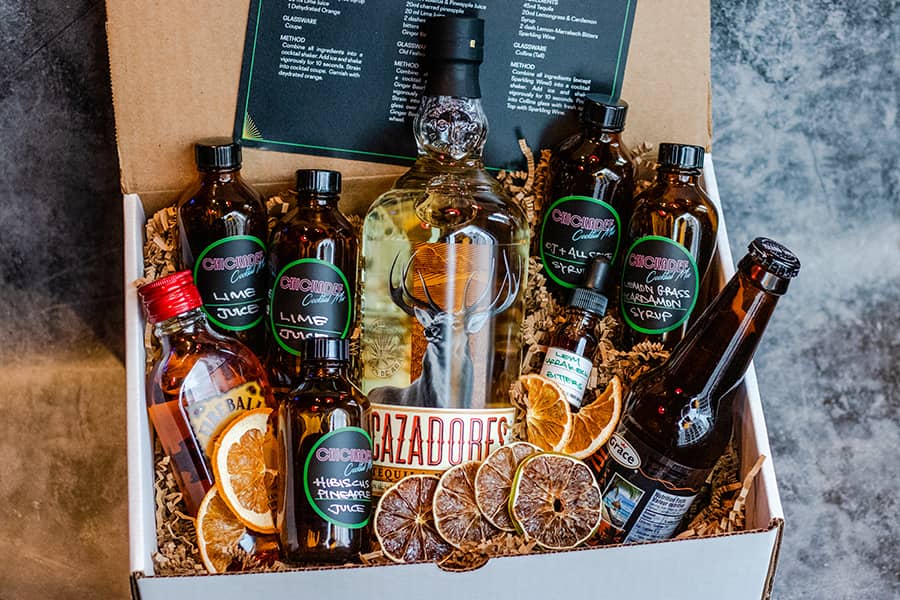 Each full kit includes: detailed recipes (including video tutorials for some,) 3 unique cocktails, with 4 servings each, 
Price: $99
So, get in on the fun of making some snazzy cocktails that will impress your friends, and order your Cocktail Kits today. And while you drop by Chickadee, be sure to enjoy Juke's food menu and fried chicken.
Place your order at the Chickadee Room website for pick-up at The Chickadee Room after 4pm Tuesday-Sunday
Address: 182 Keefer St, Vancouver, BC V6A 1X4
Website | Instagram | Facebook
This message is from a Noms Magazine Restaurant Member. Members who are part of our exclusive paid membership are able to submit promotional and newsworthy updates or activities that are shortlisted by our editorial team. For more information about our restaurant and food brand membership, please contact us.
The following two tabs change content below.
Latest posts by Noms Magazine (see all)