Cheap late-night Chinese food and sipping cold tea (beer) from dim sum teapots were what most Vancouverites knew Tsui Hang Village for.
Late last year, the Downtown Granville Strip restaurant announced its closure after 30 years in business. For club-goers and evening shift workers, Tsui Hang was part of the late-night stomping ground.
Now, Tsui Hang Village is being reborn and reimagined, by several veteran restaurateurs, as the Cold Tea Restaurant.
The vets include:
Ron Cheng, Former GM of Hapa Izakaya, The Parlour, and Tap & Barrel
Paul Rivas, Owner of The Parlour and Bodega on Main
Chef Thien Vuong, Previous Head Chef at The Parlour, Bodega on Main, and Frankie G's
Joe Cheng, Former bartender at Yaletown's Minami
Keeping the nostalgia and classic vibe of Tsui Hang was a big part of what Owners Ron and Paul wanted to do with Cold Tea Restaurant. This meant literally naming the restaurant after the not-so-secret teapots full of beer, retaining the old-school dim sum carts style service, and the enormous feature chandelier every Chinese banquet have hanging around.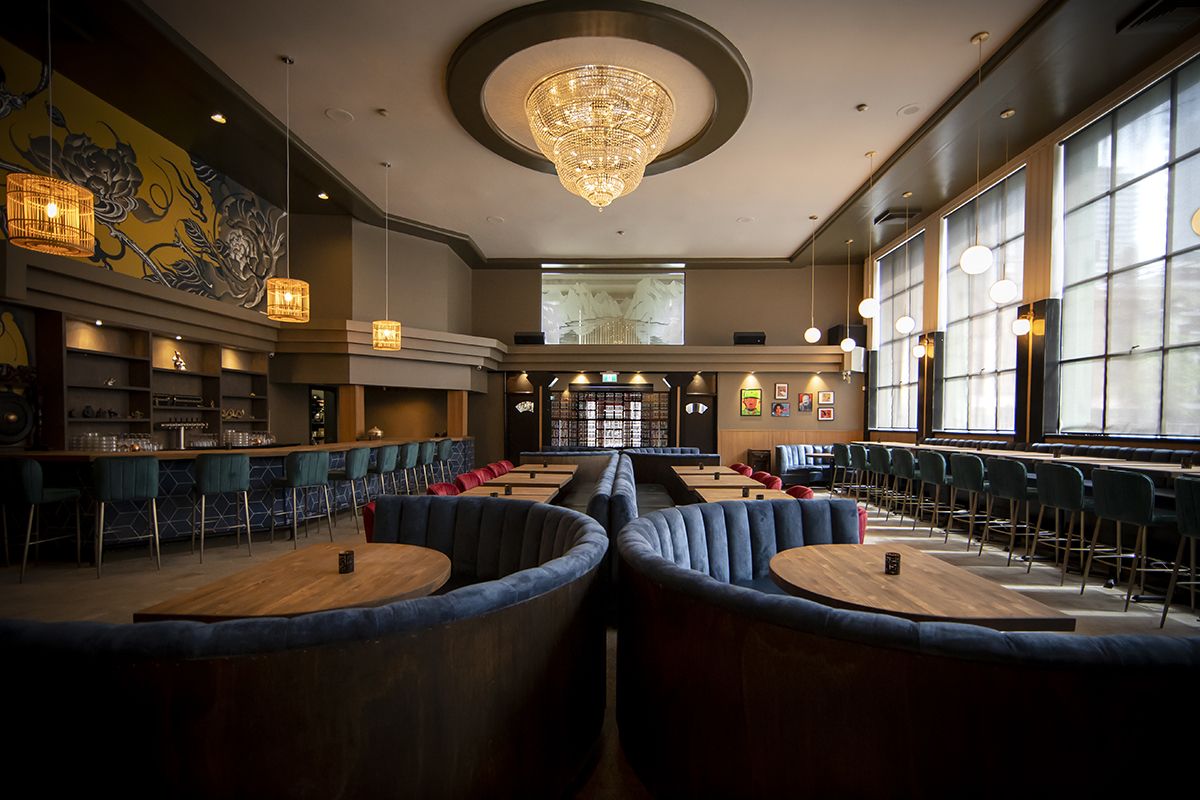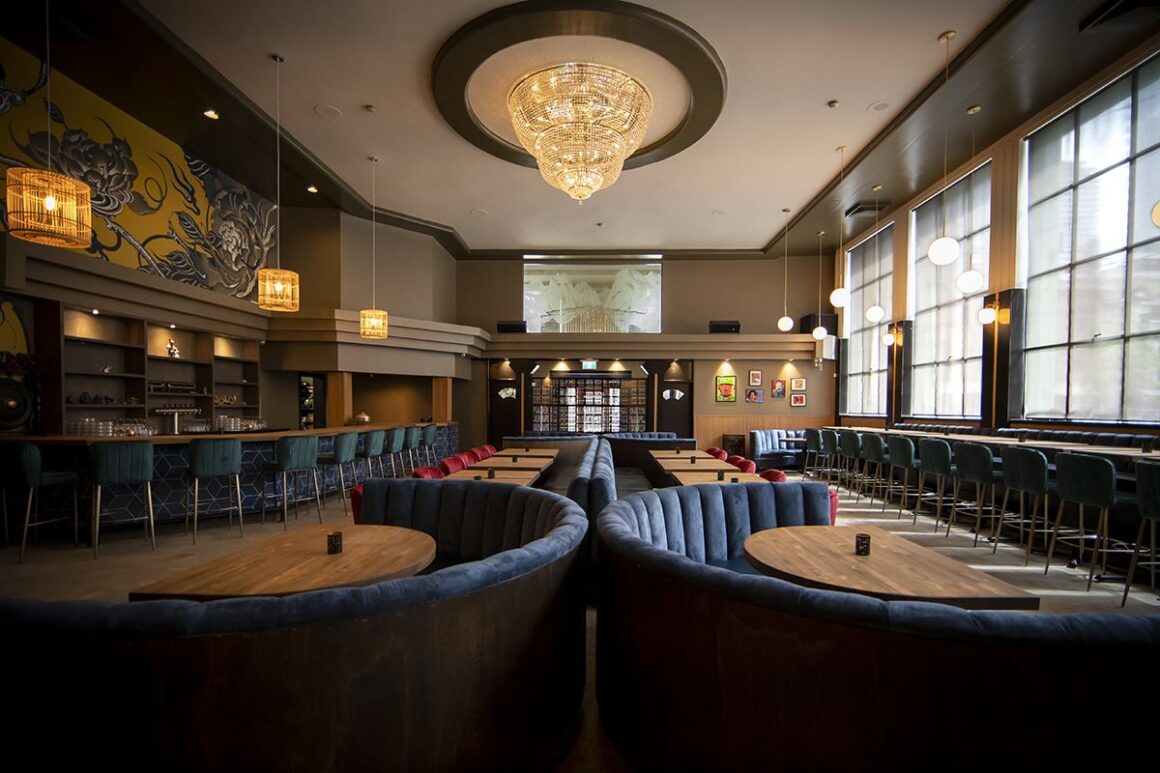 But unlike the intimidating and frantic environments that some dim sum spots have, you can expect a more laid back, affordable and polished experience that you've had at The Parlour or Bodega on Main.
With Chef Thien at the helm of the kitchen, you'll be seeing some of his Vietnamese flair on the menu. This includes bahn mi baos, lemon grass rice bowls, pho, and the Pho Long Bao – Cold Tea's version of the Xiao Long Bao.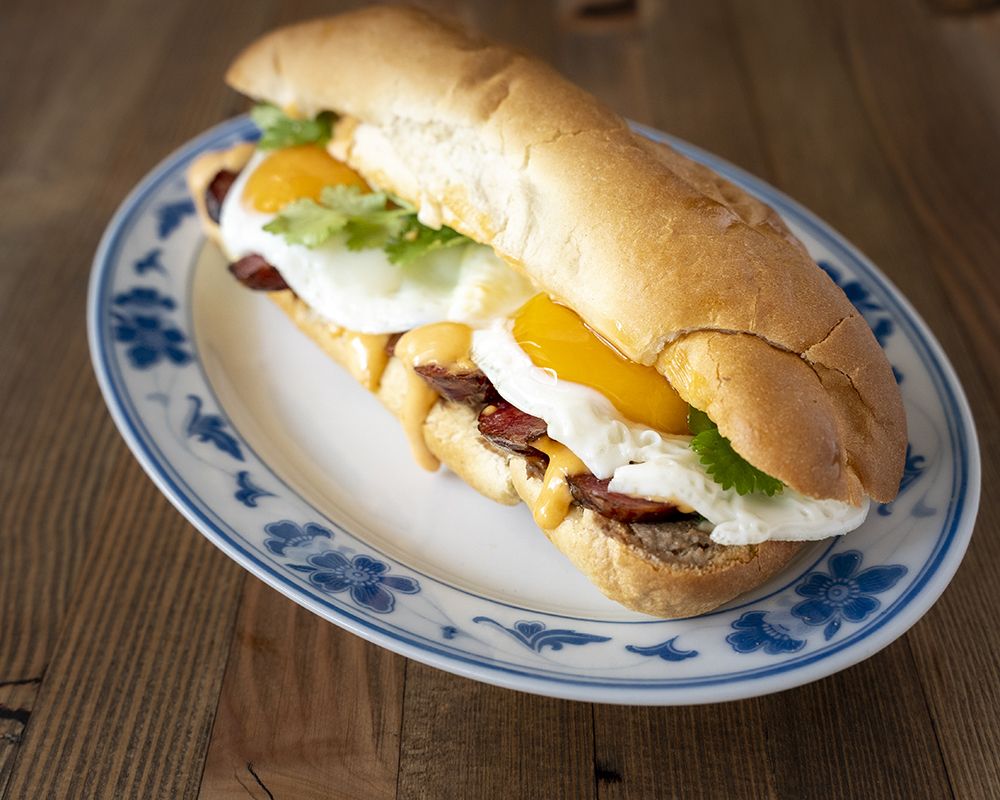 We spoke with Ron and Paul about the reimagined 130 person seater restaurant.
Here's how it went down.
This building is known by Vancouverites for many things. Can you tell me a bit about that history and how you'll be incorporating it back into the new spot?
[Ron] Not many people know this but 30+ years ago, this used to be a Royal Bank. There are still large bank vaults within the building. One we will in our private room, and another we converted into our bar walk-in cooler. But for the longest time, the nightlife in Vancouver always ended up inside this building, one way or another.
Tsui Hang Village was a staple on the Granville strip, with everybody from all walks of life entering into the brightly lit, white table cloth, Chinese establishment. I can almost guarantee you, anybody that's stepped inside this building after hours had some "cold tea".
We want to pay homage to that. Guests can still order "cold tea" but it won't be beer inside a teapot, but instead it will be our secret cocktail.
Guests can still order "cold tea" but it won't be beer inside a teapot, but instead it will be our secret cocktail.

Ron Cheng, Co-Owner Cold Tea Restaurant
What was the reason for choosing this location? What is your memory of Tsui Hang?
[Paul] The space with its high ceiling and location in the entertainment district were appealing. A great corner, with high visibility for people entering the downtown core. As a young bartender I spent many late nights drinking "cold tea" after working for my father at the original La Bodega just a block away.
Dim Sum is has a special place in every Chinese person's hearts. Tell me about how you're doing dim sum here.
[Ron] As a kid, my brother and I would go to dim sum with my family every Sunday. We still go to this day, keeping that tradition alive. My parents always ordered for us, and I always felt intimidated going in without them. I wouldn't know what to order, but I knew what I liked. We want to change that experience, make it more approachable.
So instead of not knowing what a dish is called, we're going to bring back the dim sum carts. Point at what you want, and enjoy it just as easily. Obviously right now with the pandemic, we had to put that part of our business on hold. As soon as we open up more services, the carts will be rolling around eventually.
Chef Thien has a whopping 15 years of experience. How will his Vietnamese spin on the menu look like? What can people who are used to traditional Chinese flavours expect?
[Ron] Our food is designed as tapas style, share plates. We are looking to change the dining experience of guests, with a modern twist on Vietnamese-Chinese dishes. The flavours will be familiar, but made more approachable.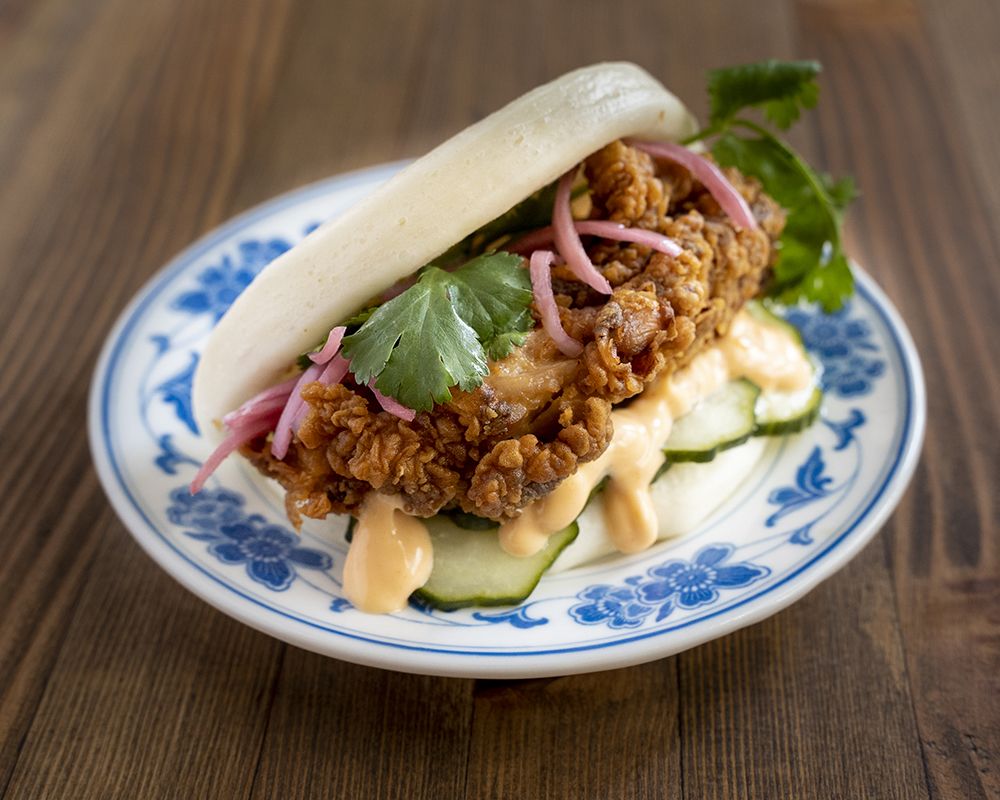 You could say there is a day time Tsui Hang and a night time Tsui Hang. Two very different crowds that pop in. How are you guys going to service these two crowds?
[Ron] Having worked at Parlour, and with Paul owning Bodega, we are accustomed to having a food focused dinner service, as well as that late night crowd. Our focus will always be on creating a memorable experience, from our food to our drinks. It doesn't matter if you step in during the day, or visit us at 11pm. You'll always get that Cold Tea experience.
You guys have a heap of experience in the restaurant industry. You guys even worked together at The Parlour. What are the biggest learnings or experiences you'll be infusing Cold Tea Restaurant with?
[Ron] Attention to food quality, customer service, and building relationships with all our staff. Development is key. Whether it be creating new menu items or developing in the growth of our employees. Everybody wants to learn something new, and we're here to help with that.
Aside from the pandemic – tell me a story of a funny or unexpected moment while you were creating the Cold Tea Restaurant.
[Ron] The vintage posters of Jackie Chan and pinups from the 80s plastering the staff area.
Can each of you tell me your favourite dish at the Cold Tea Restaurant and why?
[Paul] Lai Fun Carbonara, a great twist on a classic. This dish is not only beautiful to look at but rich in flavour.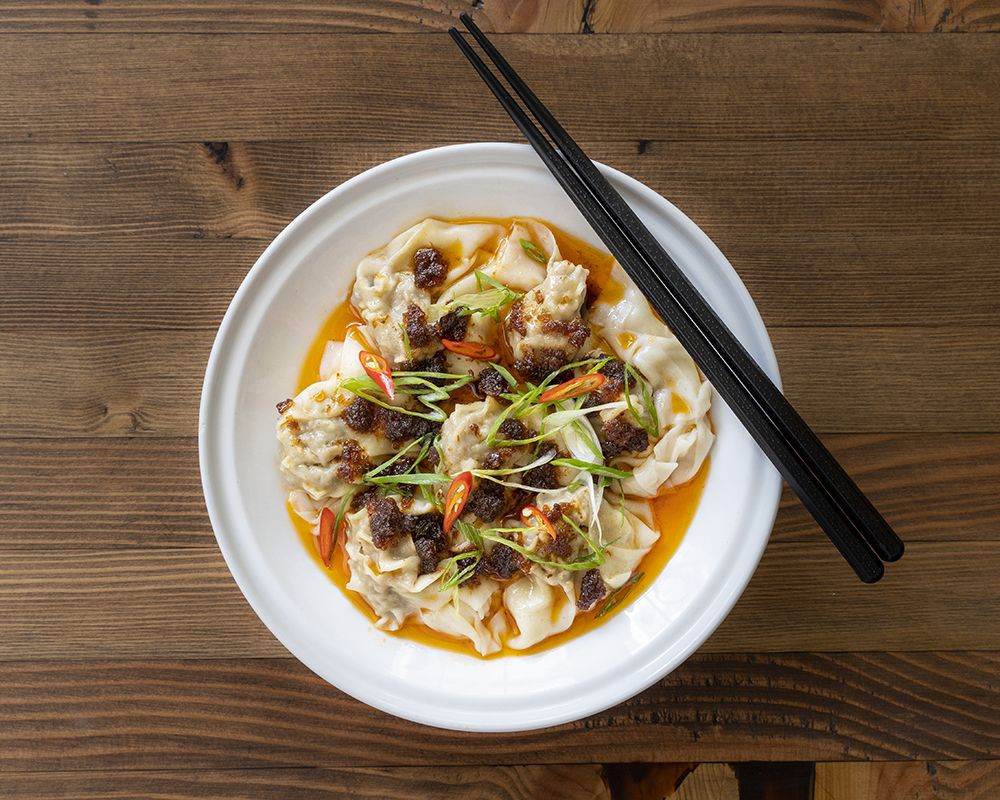 [Ron] Mine would definitely have to be our Spicy Chicken XO Wontons. We make all the ingredients in house, and Chef Thien has even shown me how to wrap them myself. The ground chicken is perfectly seasoned, the XO sauce is made in-house as well as our chili oil. They're small bites that leave me wanting more.
—
Cold Tea Restaurant is currently available for take out and delivery on Door Dash and Uber Eats
Location: 1193 Granville Street, V6Z 1M1, Vancouver, BC
*06012020 Editor's change notes: we initially reported Paul Rivas as the "previous" owner of The Parlour and Bodega on Main. The correction has since been made. He is still the owner of those restaurants.
The following two tabs change content below.
Latest posts by Noms Magazine (see all)