Di Beppe is part of our Noms Magazine Restaurant Member. Members who are part of our exclusive paid membership are able to submit promotional and newsworthy updates or activities that are shortlisted by our editorial team. For more information about our restaurant and food brand membership, visit here.
---
Nothing sounds fun and Italian more than Di Beppe Ristorante! From the vintage Italian vibe of the restaurant, to their fabulous and mouth-watering pizzas, pastas, and antipasti, as well as their selection of wines, Di Beppe is a big name on Vancouver's food scene, and a Gastown spot should not miss out on visiting. This space is home to a daytime caffè where customers can enjoy authentic Italian coffee and pastries, while the ristorante opens for dinner.
This season, Di Beppe is paying homage to some amazing Italian wineries and winemakers, who create those rich and delicious wines that pair beautifully with Italian cuisine.
The weekly Buona Notte wine pop-up will feature a rotating menu of four different wines following a different theme each week, like a specific wine region in Italy, or style of wine.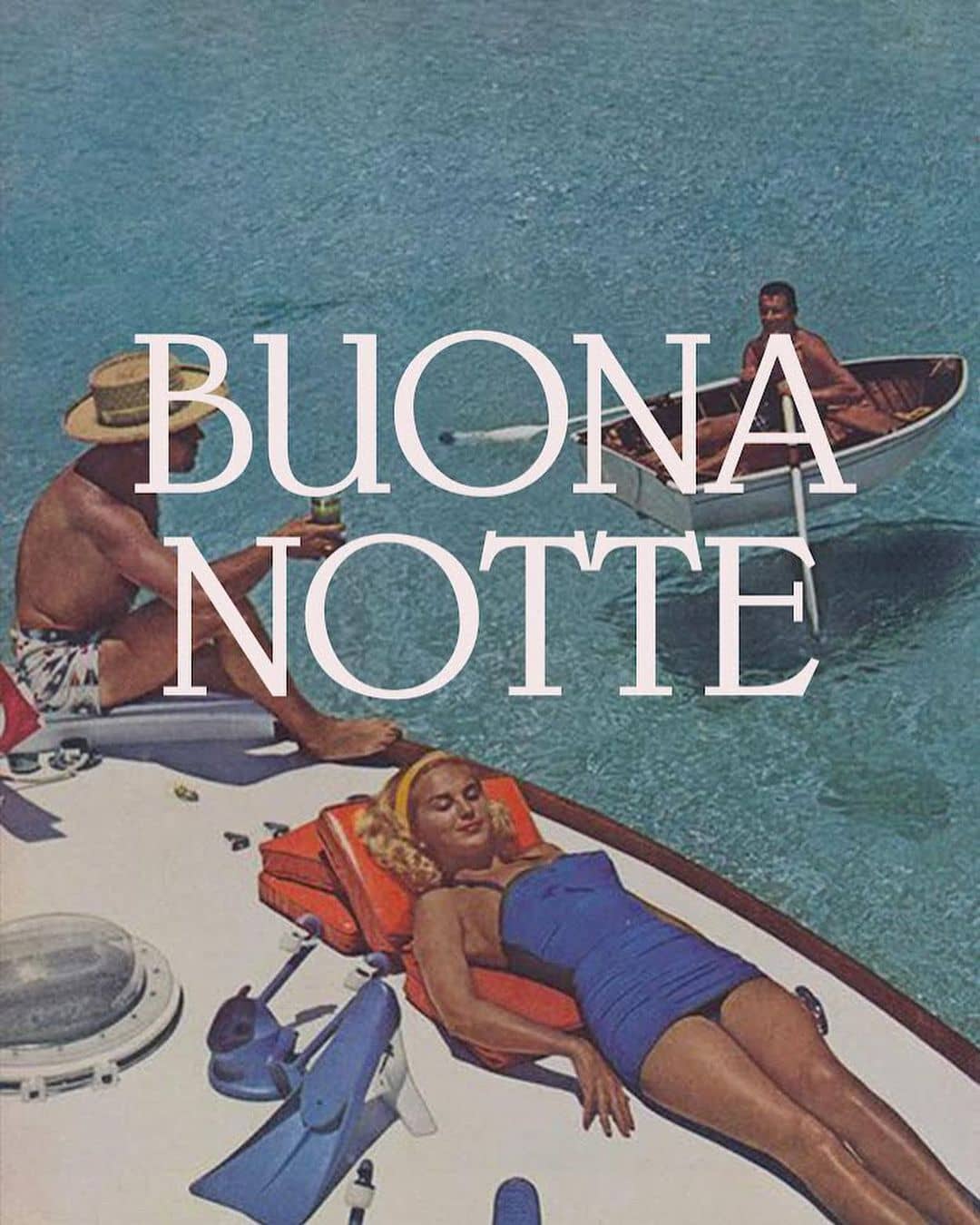 Each wine will be carefully handpicked by sommelier Axelle Dubé and will be offered at Di Beppe by the glass or by the bottle.
Buona Notte takes place every Monday and Tuesday evening at Di Beppe.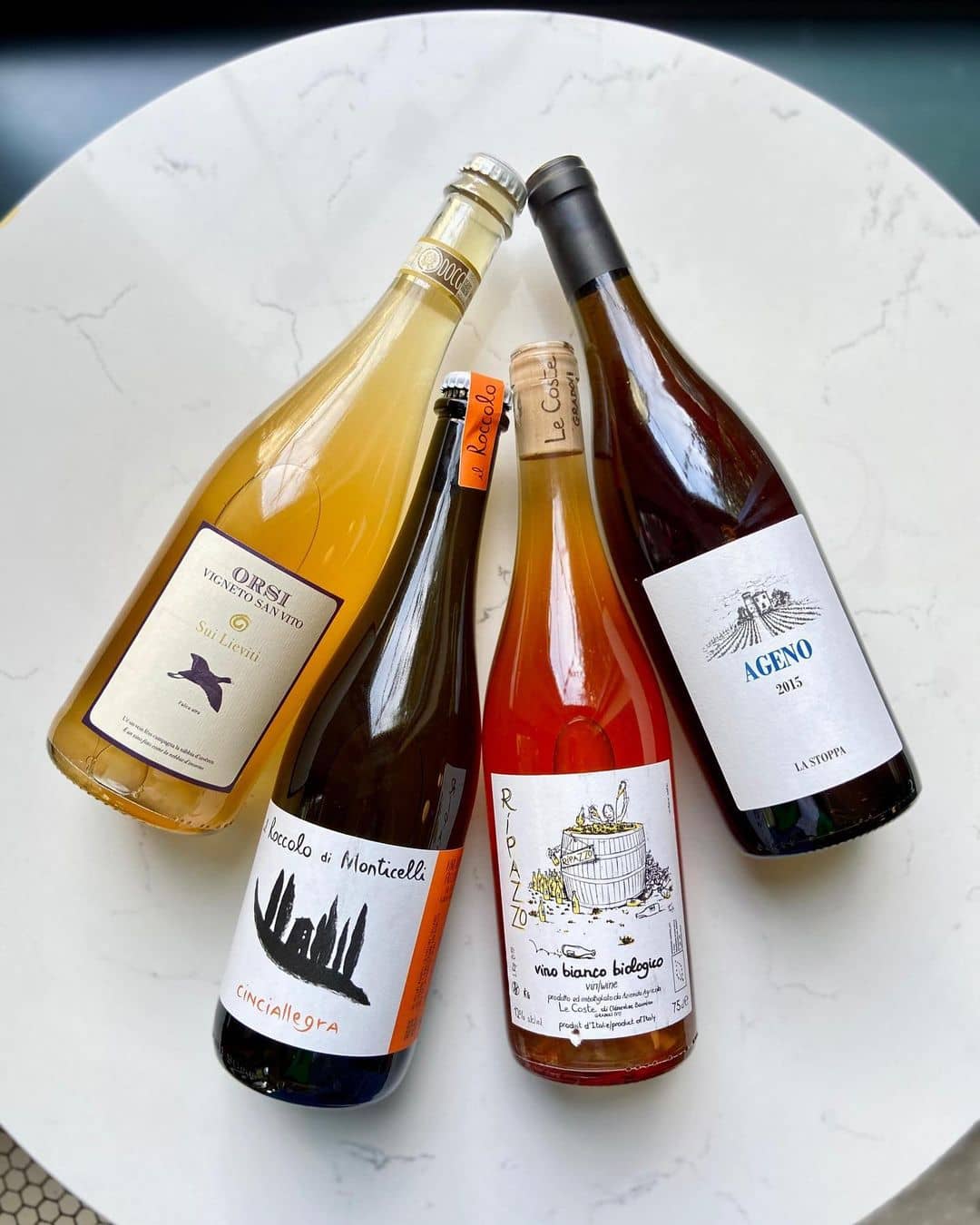 New weekly themes will be announced on Di Beppe's Instagram page @dibepperestaurant every Monday.
Visit Di Beppe's Instagram on Mondays to see the theme!
Address: 8 W Cordova Street, Vancouver, B.C. V6B 1C9
Website | Instagram | Facebook
The following two tabs change content below.
Latest posts by Noms Magazine (see all)