With it being officially Spring now, cherry blossom season is upon us!
And when that season arrives, one of our favourite Japanese restaurants for comfort food, Dosanko, always has something ready.
To celebrate the sakura season, the Gastown/Railtown restaurant has 2 special items that is available for a limited time only.
1. Ebi Chilli Burger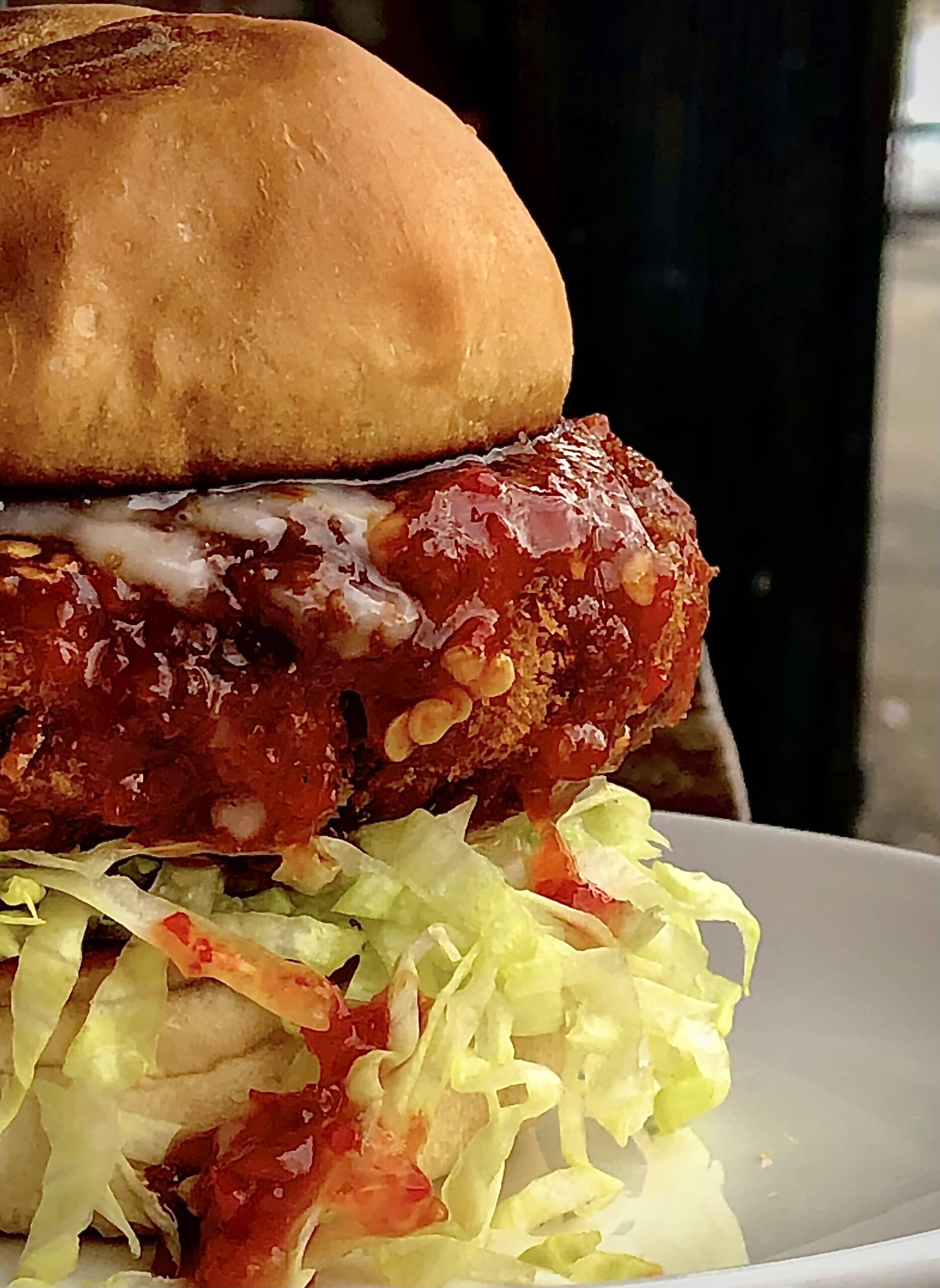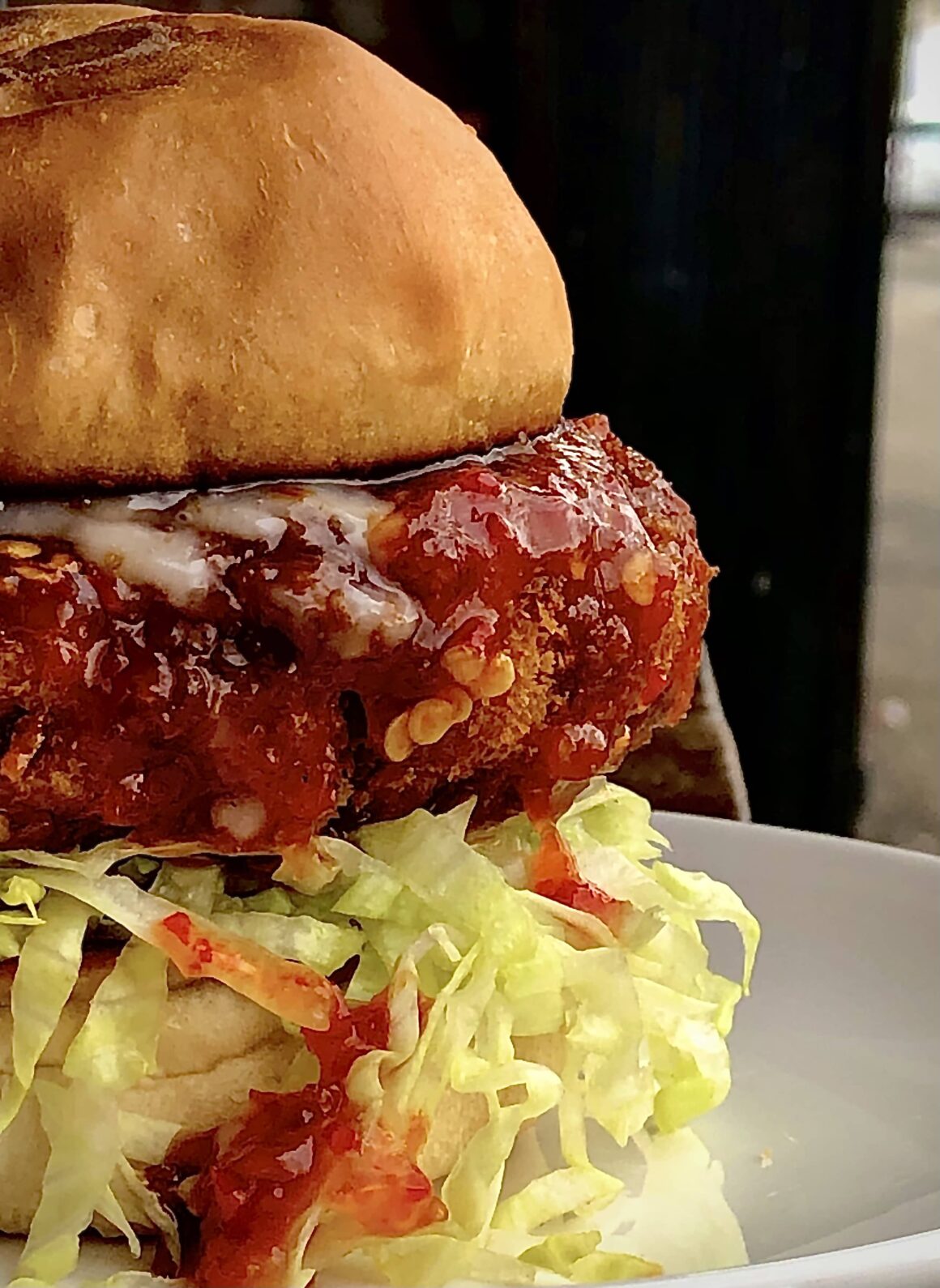 If you can handle the heat and are a fan of spicy food, this will be your jam.
The Ebi Chilli Burger is made with wild pink shrimp, local ling cod mousse, Dosanko's secret house chilli sauce, koji-mayo, lettuce, and their fluffy housemade milk bun. If ya can't handle the heat, skip this as there is no reduced spicy available.
Available for dine-in, take out, and delivery (via ubereats).
2. Sakura Onigiri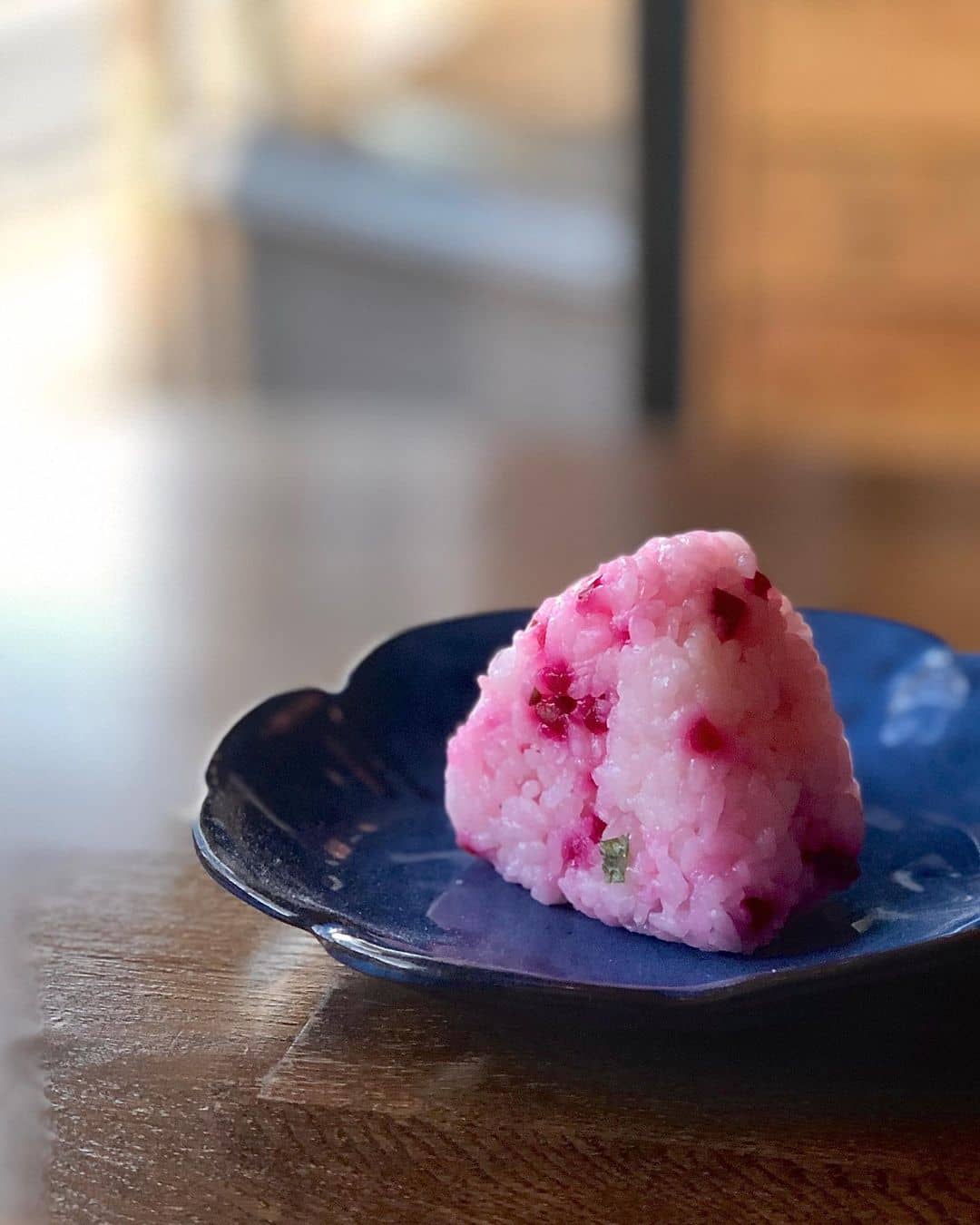 Yes it's back! And it's a fan favourite. A true tradition at Dosanko to have their sakura onigiri.
2 years ago we met Chef Nathan and Akiyo to film a feature with them. It was during sakura season and we got a special inside experience of hearing how they make the sakura onigiri. They legitly hand collect the sakura leaves as part of the process.
For the uninitiated…the sakura onigiri is made from butter poached lobster, pickled beets, shiso, and kagayaki rice.
Similar to the Ebi Chilli Burger, the Sakura Onigiri will also be available for dine-in, take out and delivery (via. ubereats).
Dosanko is a Noms Magazine Restaurant Member. Members who are part of our exclusive paid membership are able to submit promotional and newsworthy updates or activities that are shortlisted by our editorial team. For more information about our restaurant and food brand membership, please contact us.
The following two tabs change content below.
Latest posts by Noms Magazine (see all)