The Chickadee Room is part of our Noms Magazine Restaurant Member. Members who are part of our exclusive paid membership are able to submit promotional and newsworthy updates or activities that are shortlisted by our editorial team. For more information about our restaurant and food brand membership, visit here.
---
If you don't already know, The Chickadee Room is all about creative cocktails, cool vibes, and an atmosphere buzzing with vibrancy and first-class service. Established in 2020, The Chickadee Room instantly wowed customers with their super mixes, a fun 'secret menu,' and incredible food from sister spot Juke Fried Chicken. They've kept leveling up, and their ratings are through the roof.
But, these masters of mixology aren't stopping there.
This month, The Chickadee Room is rolling up their sleeves and participating in Negroni Week in an effort to give back to the community. This international celebration of the classic cocktail is aiming to raise money for charities around the world and is supported by Chickadee's legendary Bar Manager Sabrine Dhaliwal.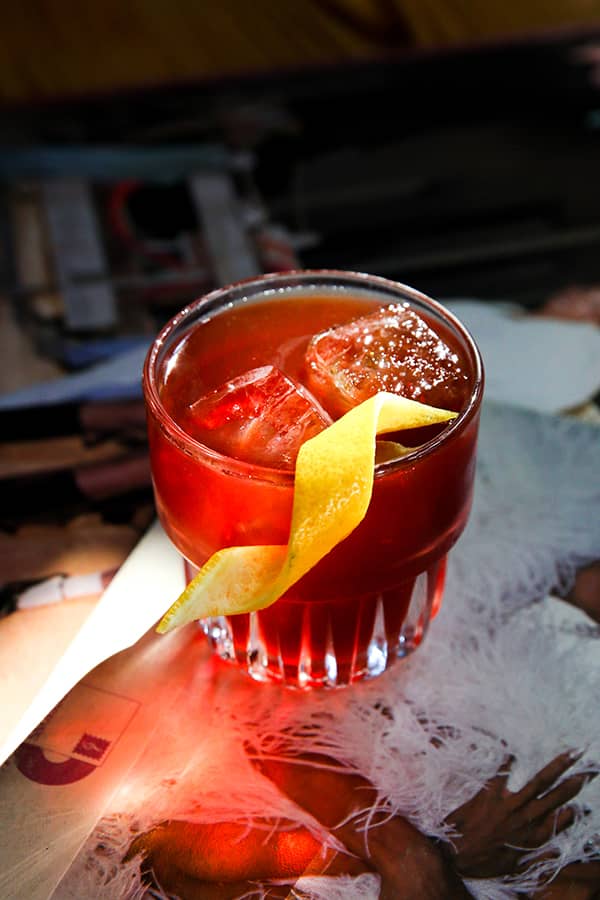 How it works: From September 13-19, The Chickadee Room will donate $1 to the Downtown Eastside Women's Centre in Vancouver for every negroni ordered, and also donate to Negroni Week's global charity partners.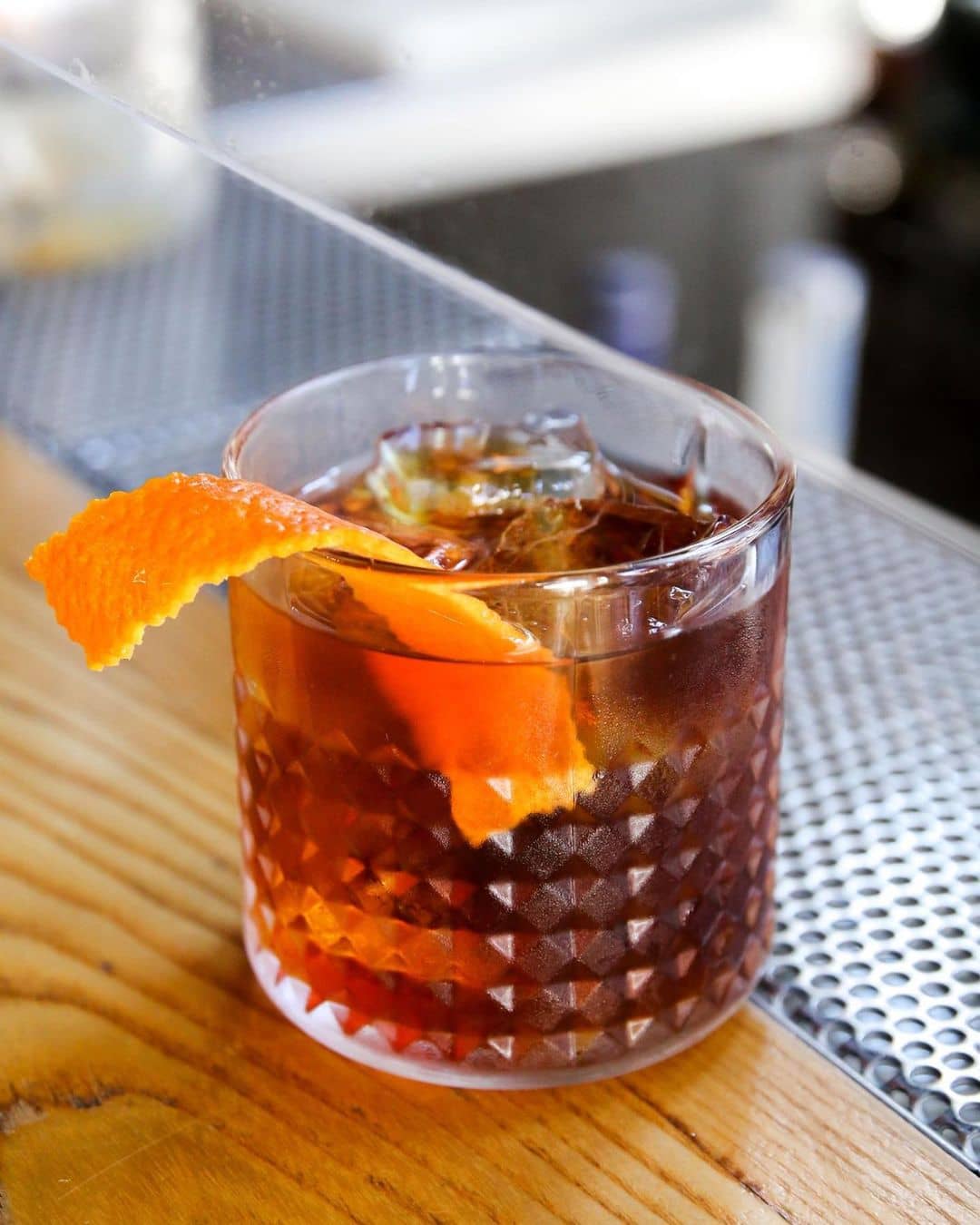 So, round up your friends, and get together at The Chickadee Room. Order up a few negroni (you know it won't be just one) and do your part too. Remember, it'll be fun for you, while your generosity will be helping the Downtown Eastside Women's Centre.
Reserve your table now!
Address: 182 Keefer St, Vancouver, BC V6A 1X4
Website | Instagram | Facebook
The following two tabs change content below.
Latest posts by Noms Magazine (see all)