St.Lawrence Restaurant is part of our Noms Magazine Restaurant Member. Members who are part of our exclusive paid membership are able to submit promotional and newsworthy updates or activities that are shortlisted by our editorial team. For more information about our restaurant and food brand membership, visit here.
---
Renowned for their award-winning French cuisine, St Lawrence Restaurant is a glittering gem in Vancouver's crown of popular food spots. Following time-honored traditions, this is one restaurant you can be sure will have you coming back for more of their fabulous food, casually elegant atmosphere, and of course the memorable experience.
This September, St.Lawrence is extending their popular 'Tour de France' series with a table d'hôte three-course menu inspired by the celebrated culinary region of Normandy. It will also make way to put a spotlight on local British Columbia farmers, artisans and producers.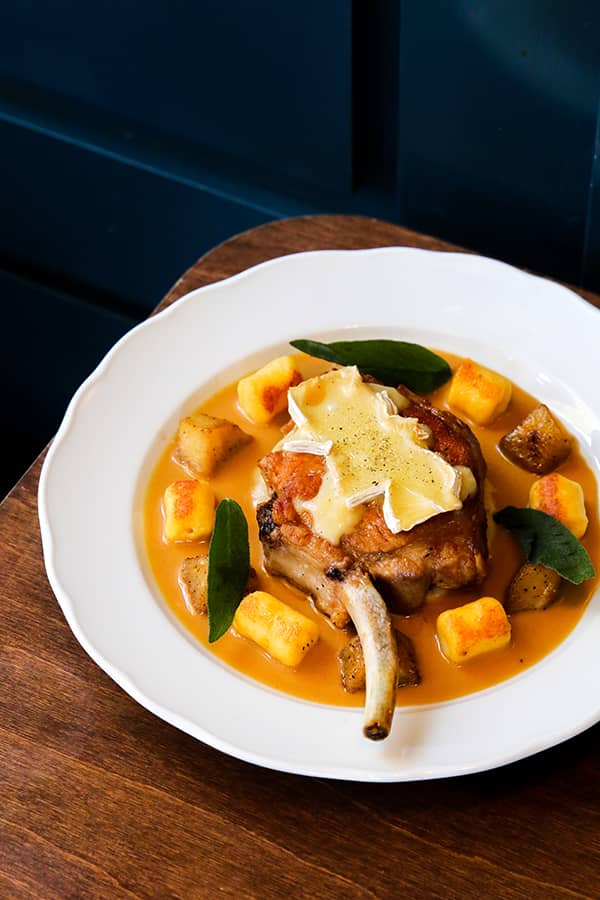 The September menu will feature dishes that span country to coastal cuisine, and will be available for dine-in only from September 1-26.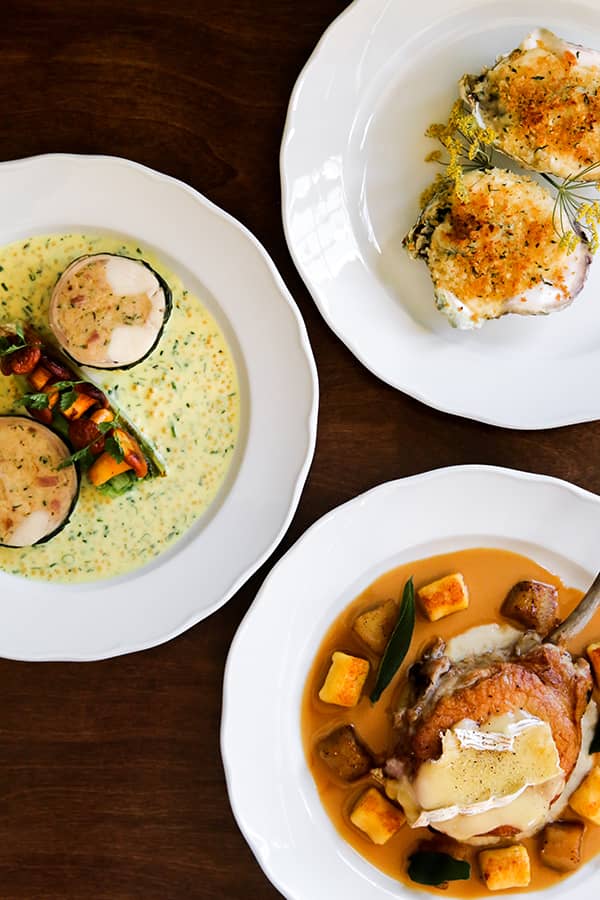 Enjoy a complimentary pain au sarrasin & mignardise, and a choice of starter, main and dessert. Choose from a delightful menu featuring everything from Veal sweetbreads & side stripe shrimps in puff pastry with Normande sauce, Rabbit stuffed with boudin blanc, to Cod & mussels in a saffron cream sauce, and Cheese from Normandy. Optional add-ons for the table are also available.
Price: $65 per person
Purchase your tickets now!
Click here to get your tickets via Tock
Address: 269 Powell St, Vancouver, BC V6A 1G3
Website | Instagram | Facebook
The following two tabs change content below.
Latest posts by Noms Magazine (see all)