Powell Street's St. Lawrence Restaurant is renowned for their award-winning classic French cuisine, incorporated with the culture of La Belle Province. At this casually elegant Vancouver spot, every diner is treated to the best in time-honored traditions of food, beverage and ambiance, which leaves you with a uniquely memorable experience each time you visit.
This summer, and following the massive success of their regional 'Tour de France' series, the folks at St. Lawrence are all set to take their customers on another journey back to beautiful Provence, with an expanded Dine-in and Take-Out menu that showcases the region's most celebrated cuisine.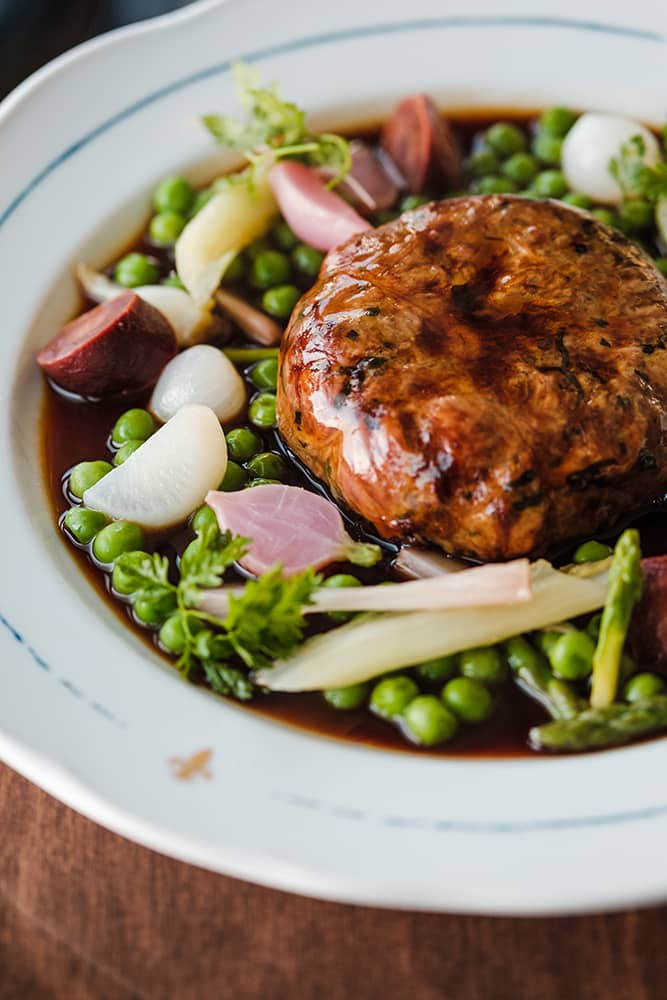 The carefully crafted Provence-inspired menu is being offered from June 30-August 01, and each ticket is inclusive of a complimentary pain & beurre d'escargot, a choice of starter, main and dessert, with optional add-ons also available.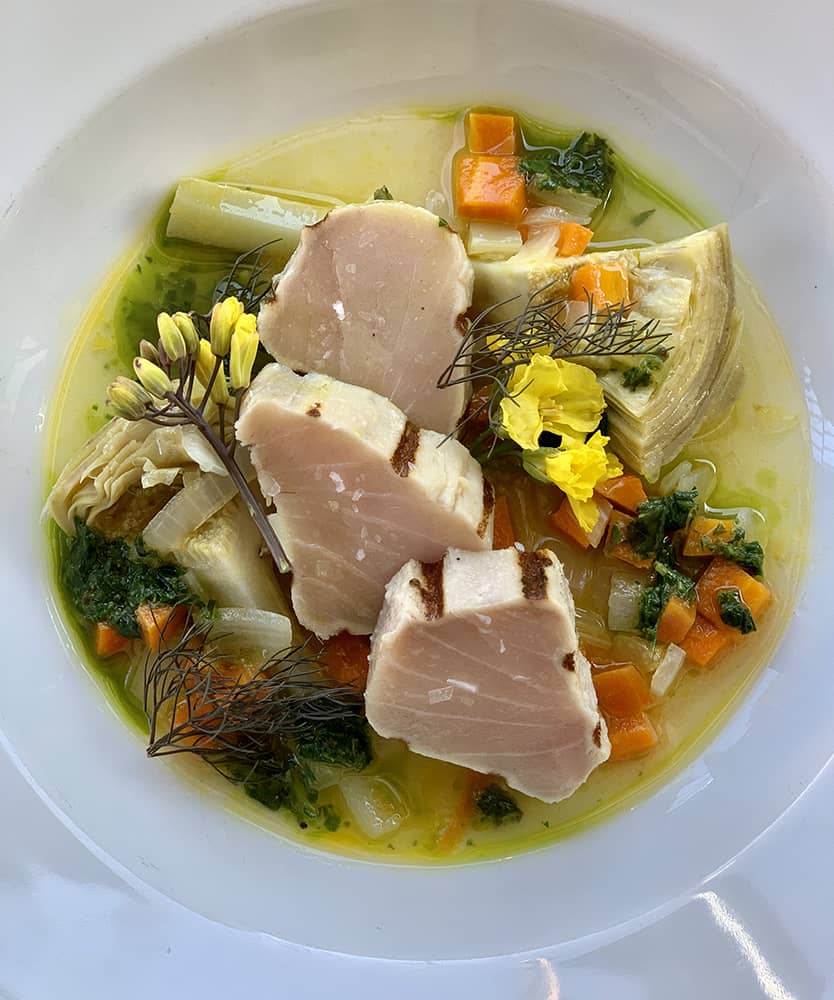 A few highlights from their new Provence dream menu are delicious Fumet de Poivrons ricotta dumplings, Barigoule d'Artichaud grilled albacore tuna, Lobster & Scallop ravioli with leeks, and Rouille Provençal fish & seafood bouillabaisse with rockfish, mussels and shrimp.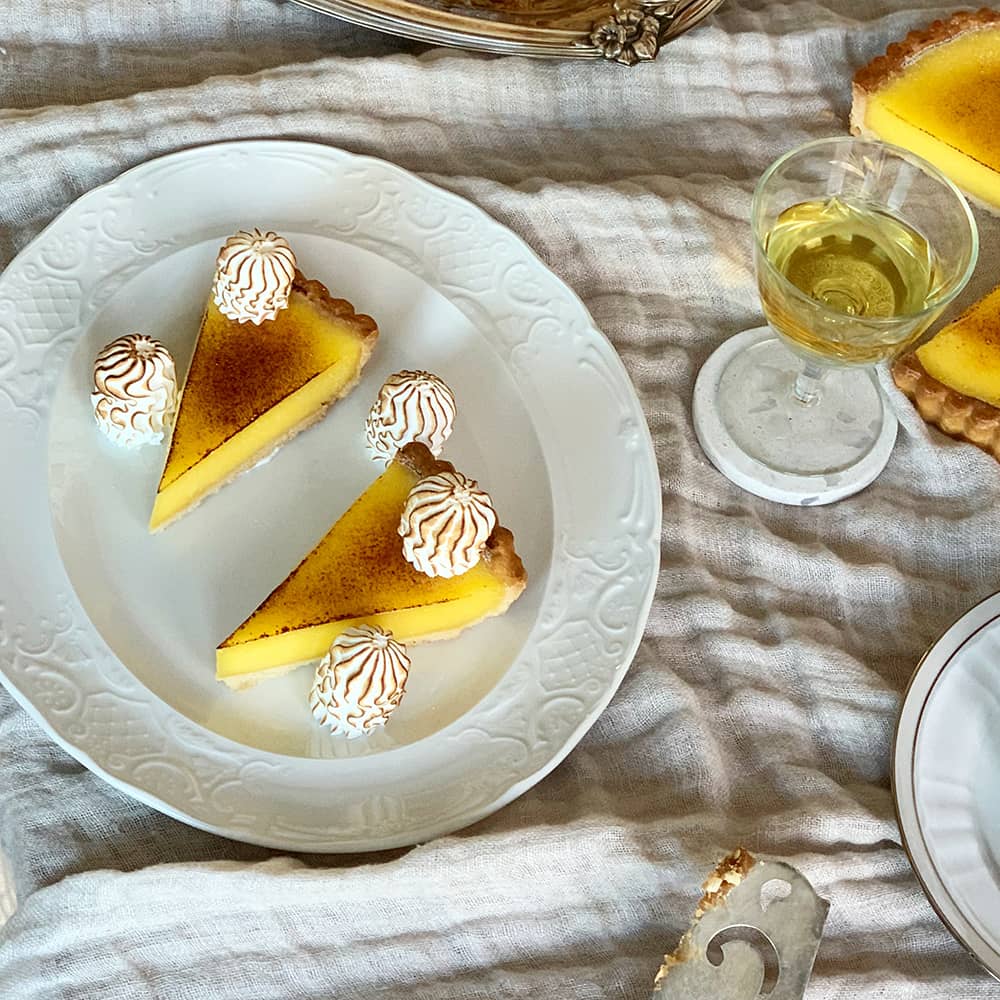 The desserts are especially designed to blow you away, and you can expect everything from Tarte Citron (lemon tart with meringue & lavender), Tropézienne (orange Savarin cake with pastry cream) and Nougat Glacé aux Pistaches & Framboise (frozen pistachio nougat with raspberry). 
Price: 
Dine-in $65 per person plus tax 
Take-out $49 per person plus tax 
Reserve your dream culinary tour to Provence.
Click here to book for dine-in | Click here for take-out
Address: 269 Powell St, Vancouver, BC V6A 1G3
Website | Instagram | Facebook
---
St. Lawrence Restaurant is a Noms Magazine Restaurant Member. Members who are part of our exclusive paid membership are able to submit promotional and newsworthy updates or activities that are shortlisted by our editorial team. For more information about our restaurant and food brand membership, see here.
The following two tabs change content below.
Latest posts by Noms Magazine (see all)