Looking for a stellar restaurant patio in the city?
The iconic Water St. Cafe in Gastown, has the ambiance and view (front row seats of the Steam Clock!) that transports you to a different era. They've also just expanded their outdoor dining area to include more seats and plexiglass barriers, to keep you safe and comfortable during these times.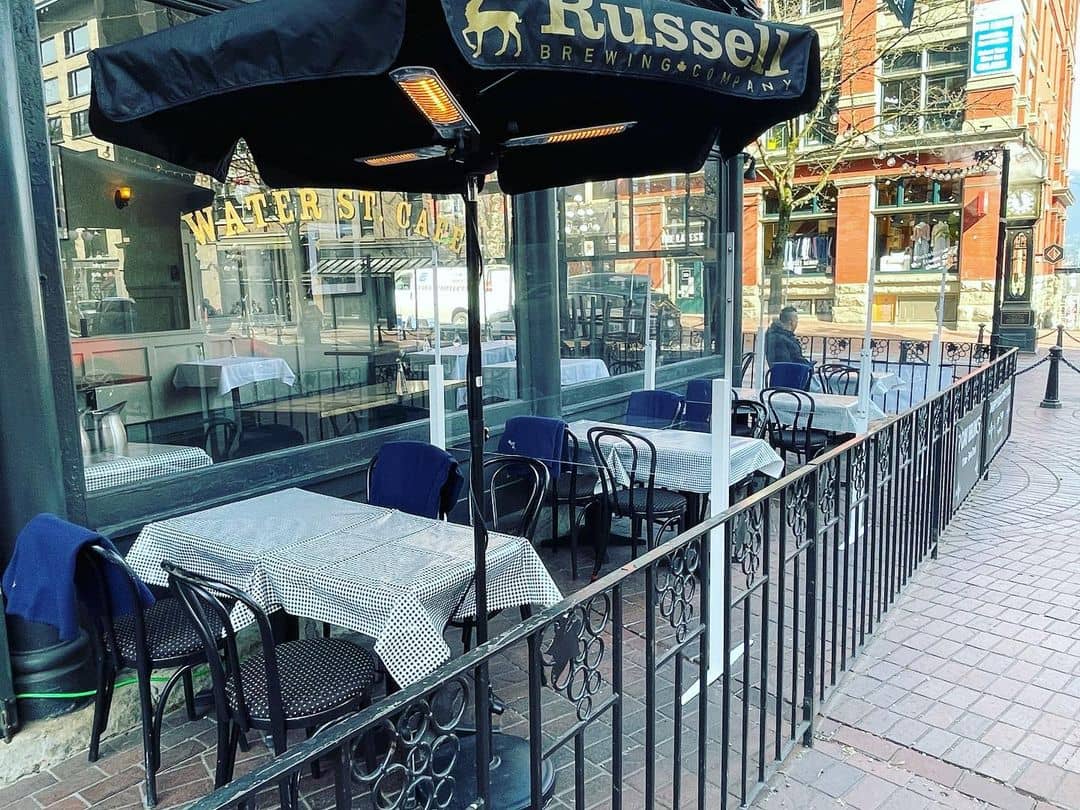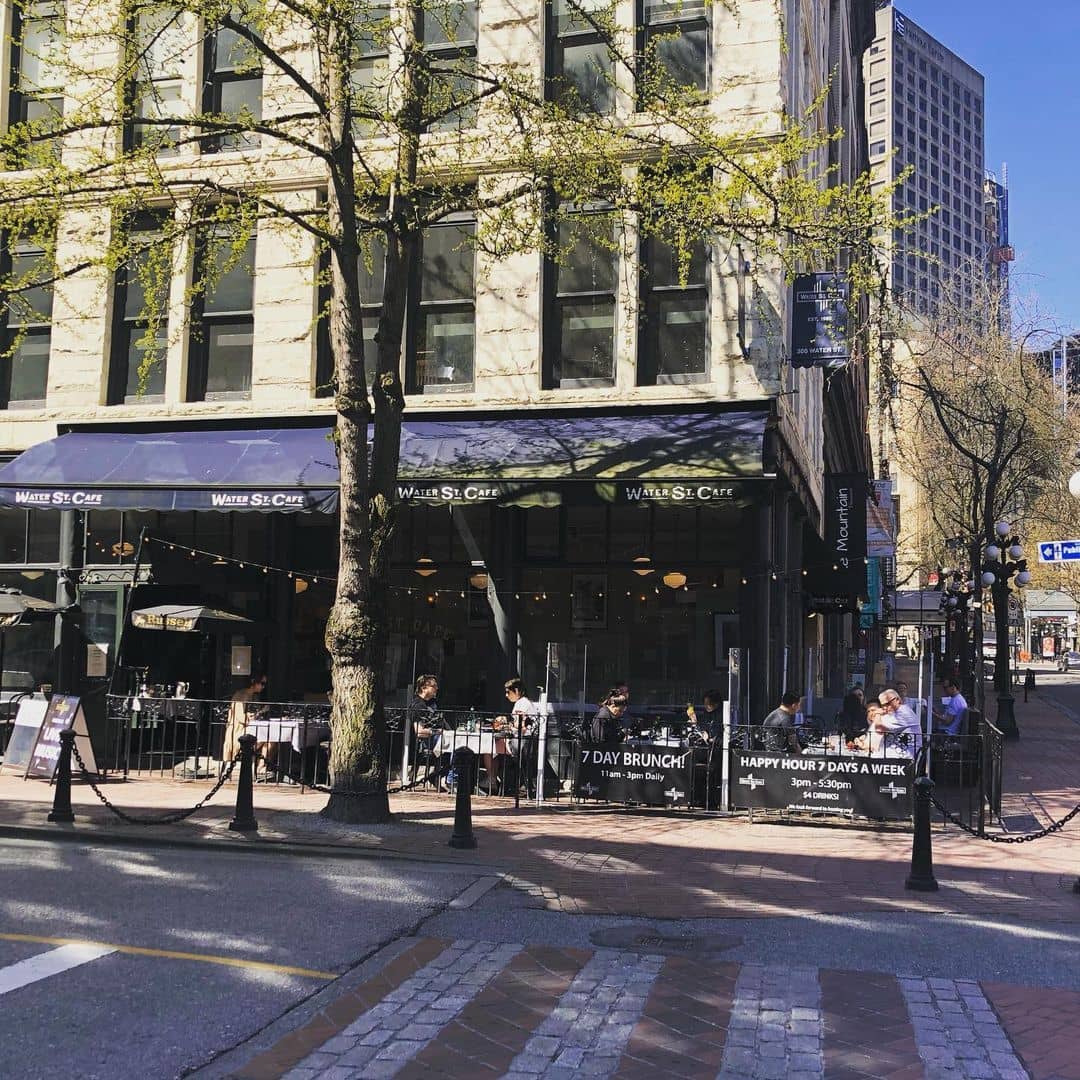 With a 1 – 2 combo of great views and satisfying food, there's a reason why Water St. Cafe made it onto our Best Restaurant Patio in Vancouver list.
Whether you go for their popular Stuffed French Toast or Gnocchi, you'll have a wide range of options that you'll be content with. Their brunch happens 7 days a week from 11AM – 3PM and Happy Hour 3PM – 5:30PM every day.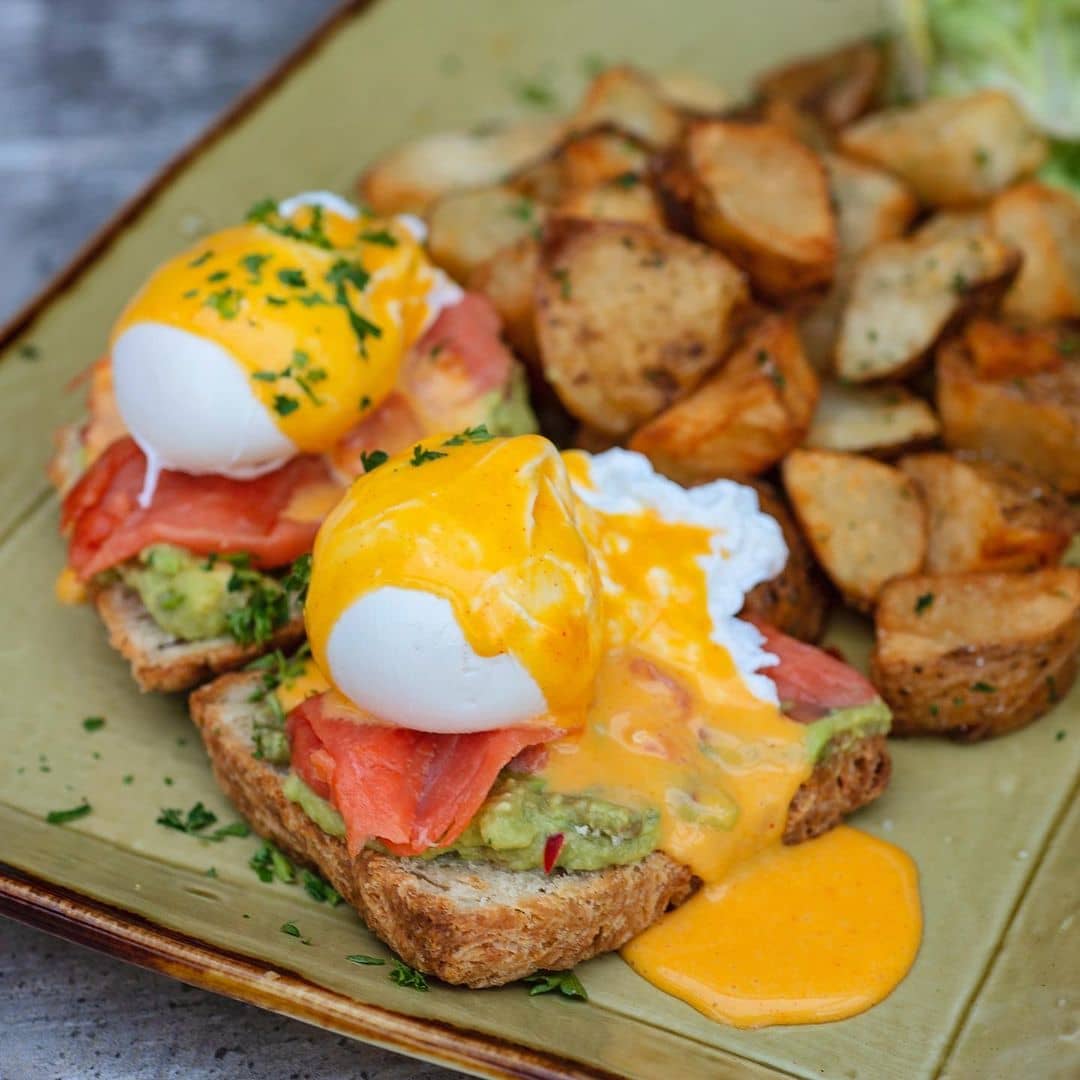 And if you're thinking of grabbing takeout, order directly from Water St. Cafe and get 15% off.
Address: 300 Water St, Vancouver, BC V6B 1B6
Website | Instagram | Facebook
Water St. Cafe is a Noms Magazine Restaurant Member. Members who are part of our exclusive paid membership are able to submit promotional and newsworthy updates or activities that are shortlisted by our editorial team. For more information about our restaurant and food brand membership, please contact us.
The following two tabs change content below.
Latest posts by Noms Magazine (see all)