It's never fun to share the news of a longtime and community favourite shutting down.
Well-known Japanese BBQ yakiniku chain restaurant, Gyu-Kaku on West Broadway, has quietly shuttered its doors.
Since opening in 2014, this beloved yakiniku spot has been a spot for birthdays, catch-ups and good times.
It is now leaving many Vancouverites with cherished memories of sizzling meats and laughter with friends.
A New Yakiniku Concept Takes Over
While the closure is believed to have taken place back in early September, already taking over the space is Homura Yakiniku, a new yakiniku brand rumored to have connections with Sumo Grill on Kingsway.
Could this be a sign of an equally promising establishment in the making?
Only time will tell.
Gyu-Kaku's Heartfelt Goodbye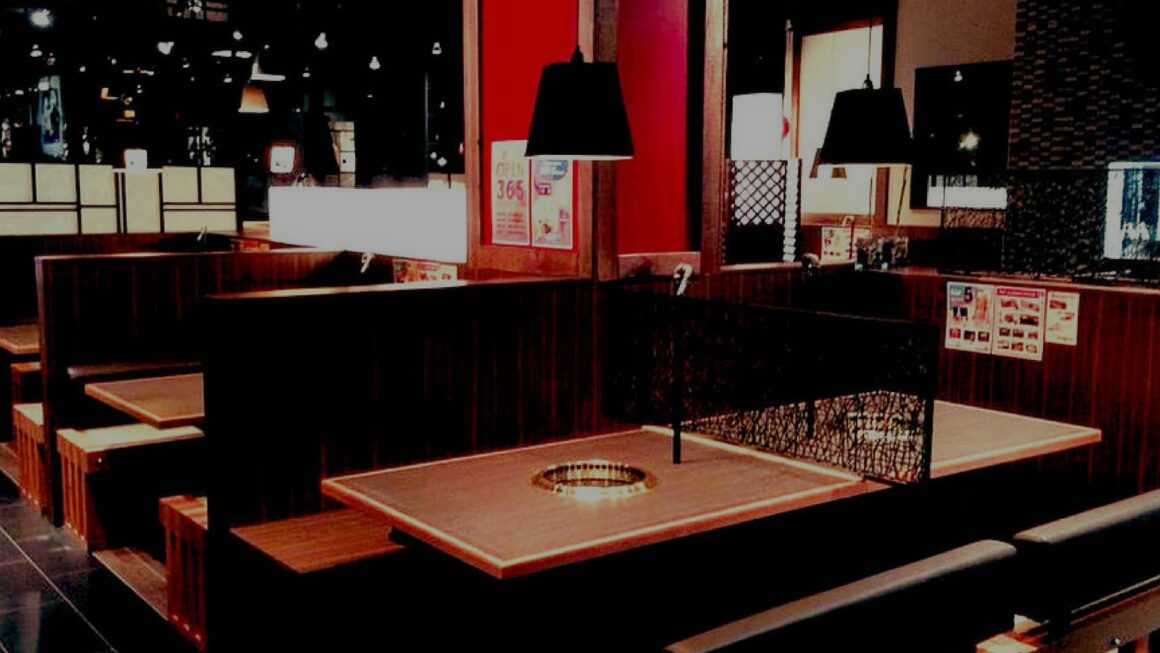 Although the closure of the Gyu-Kaku went under everyone's radar, a heartfelt goodbye message on Gyu-Kaku's website read:
"Dear valued customers, it is with a heavy heart to announce the closing of our Gyu-Kaku Broadway location. We would like to thank all our wonderful guests and awesome staff for the great memories over the years. We apologize for any inconveniences this may cause. Please join us again at our other Vancouver location."
Still Hope in Other Locations
Thankfully, for die-hard fans of the brand, Gyu-Kaku still operates its Downtown Vancouver and Richmond locations, ensuring that the communal joy of Japanese BBQ isn't completely extinguished in the city.
Still, the end of Gyu-Kaku on West Broadway marks the end of an era, and it will be fondly remembered by those who dined there.
For more new and upcoming food spots in Metro Vancouver, take a peek at our tracker here and subscribe to our weekly newsletter.
Address: 950 W Broadway #201, Vancouver, BC V5Z 1K7