Update (Oct 20): we have been told by a HEYTEA staff that the upcoming location will be opening this month. No official day has been announced.
Just when you thought that every single bubble tea brand has made its way to Vancouver, a juggernaut is FINALLY making its Canadian debut.
HEYTEA, the Chinese tea colossus, is choosing Burnaby's Crystal Mall as its first Canadian outpost.
From China to Burnaby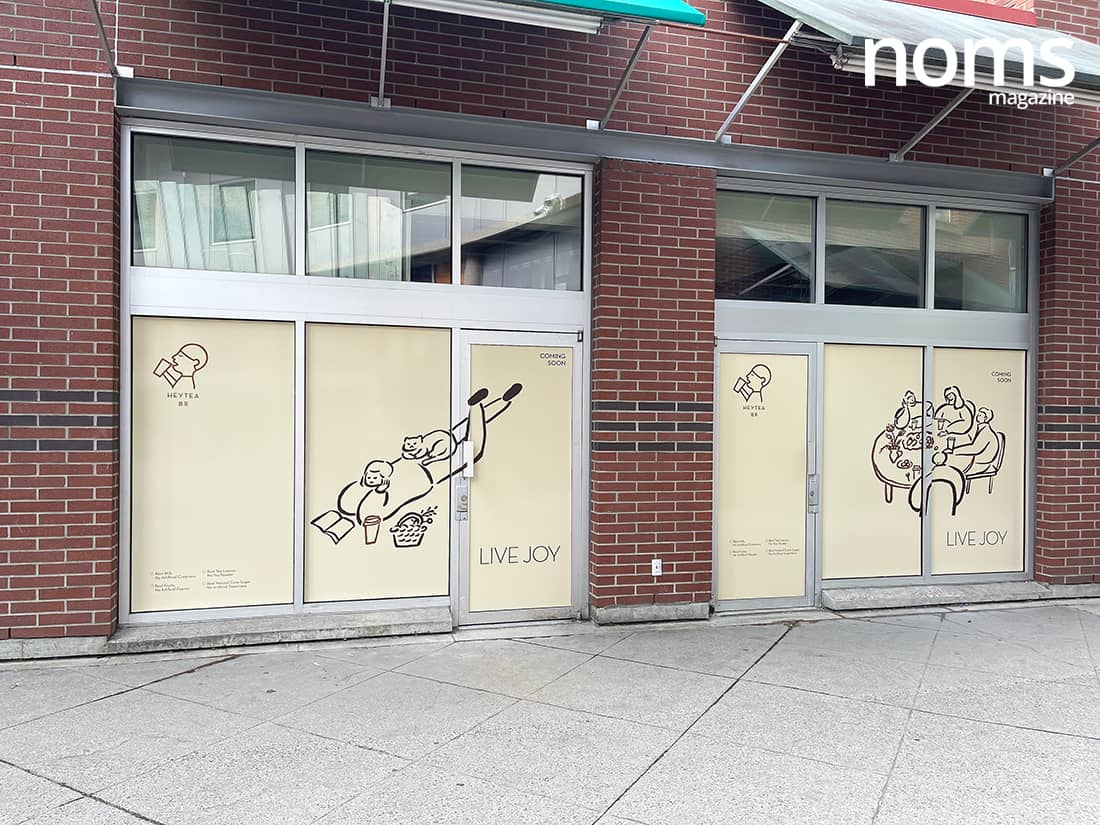 In 2012 and in a small alley called Jiangbianl, HEYTEA pioneered the "New-Style Tea" and "Cheese Tea" movement that focuses on unique and quality drinks made with authentic ingredients.
The brand prides itself on using natural ingredients such as 100% natural fruit juices and natural rock sugar.
To create its signature fresh foam, HEYTEA sources oolong tea leaves from Taiwan and cheese from New Zealand.
So no powder stuff here.
As of August 2023, HEYTEA operates an impressive roster of more than 1,000 stores in China, 4 in Singapore, and 1 in the UK.
One thing that HEYTEA does super well is appealing to the younger millennial crowd. They do this by using sleek modern interiors, eye-catching packaging, and a menu that's almost as photogenic as it is delicious.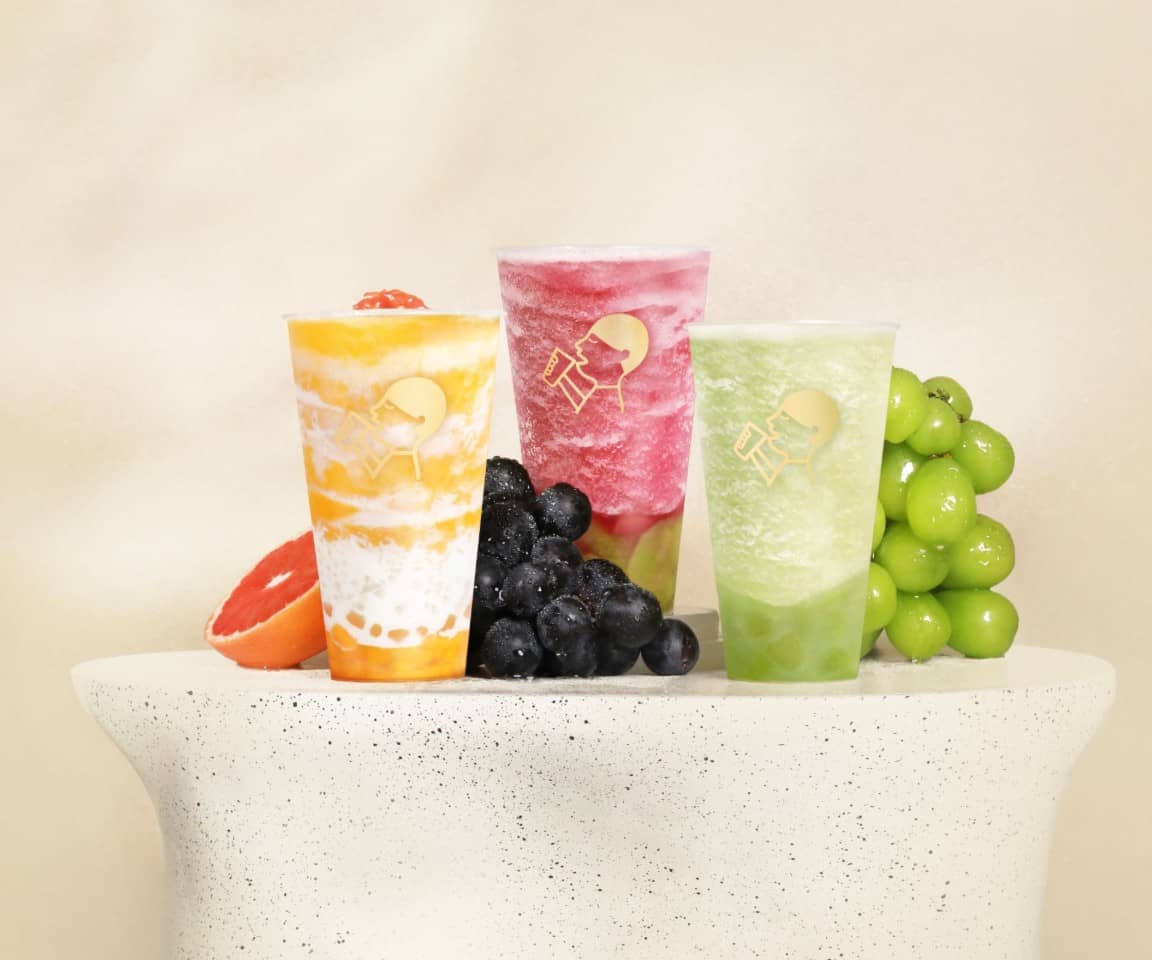 Pretty much exactly what we gush over!
Iconic beverages like the Very Grape Cheezo and Roasted Brown Bobo Milk have not only received critical acclaim but have also seen astronomical sales figures.
The former has sold over 100 million cups since its launch in 2018, while the latter sold 1.2 million cups just last year. Crazy.
A Global Expansion
For HEYTEA, this Canadian expansion is yet another pin in new global strategy.
On March 9, 2023, the brand announced its plans for overseas business partnerships for the first time, expanding its reach to include the United Kingdom, the United States, and now, Canada.
The brand recently ventured into the European market, debuting its SOHO store in London, making it their first outlet outside Asia.
This was shortly after they made waves in Singapore, selling a staggering 2,000 cups per day.
Filling the Gap at Crystal Mall
HEYTEA will be taking over the previous 803 sq. ft Chewgurt Yummy unit on the first floor of Crystal Mall.
This marks not just another bubble tea outlet opening in Metro Vancouver, but a big name player.
This is starting to be a pattern as major brands have begun to see Vancouver as a major food hub as Marugame Udon and Din Tai Fung are set to make their Canadian debut in the city next year.
Looking for more food spots? Well, take a look at our picks of the best restaurants in Vancouver!
Address: Crystal Mall 1333 – 4500 Kingsway, Burnaby BC