Clemen and Ian are the couple behind Brunch Vancouver, a brand-new spot in Downtown that specializes in homey brunch food with a pinch of Mexican twist. They've only been open for about a month — offering takeout and delivery in the midst of the citywide dine-in shutdown. Here, Clemen & Ian talks through their origin story and what it's like to launch a new restaurant during the COVID-19 pandemic.
[Clemen] When Ian and I got married in Mexico and subsequently moved there, we built and ran a small boutique hotel for about eight years.
It suddenly came to be after I finished my Master's degree in Sustainable Tourism and had the opportunity to grab a long lease of a hotel oceanfront property, in a really nice area in Playa Del Carmen. It was exactly what I had dreamed about in my studies and while I worked in the Ministry of Environment in Mexico.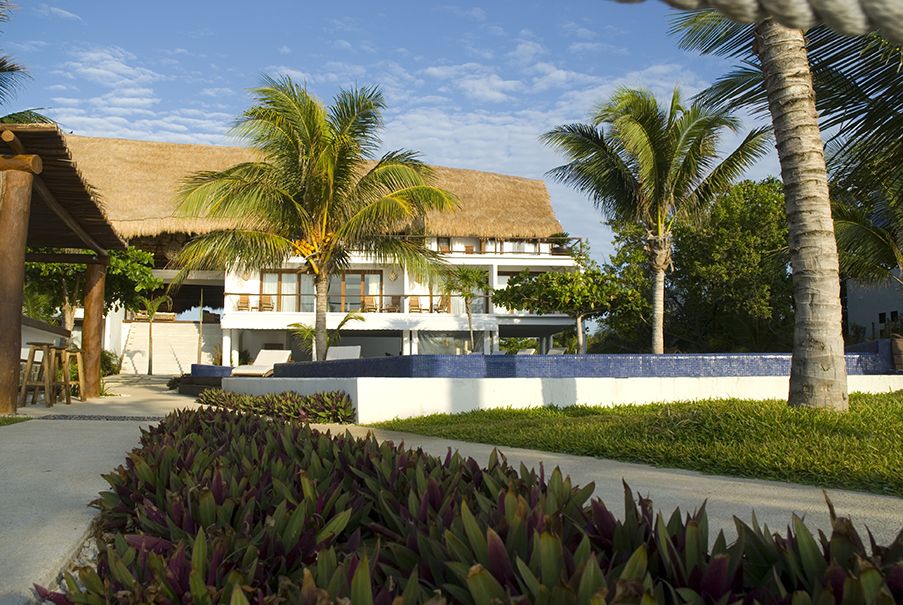 There we had a restaurant that was open for breakfast, lunch, and dinner. In that area of Mexico, tourism was big and people could cook extremely, extremely well. The food was very characteristic of the area and you got all sorts of fresh seafood and excellent pastries.
It was a great platform for us to learn about the restaurant and service business.
To us, brunch is a special meal, especially since both Ian and I are morning people. We're normally looking for a restaurant that's open early. And as a family tradition, we would have these gigantic breakfast brunches on weekends. These meals would be a bonding experience where we come together to go to the supermarkets to buy the food, to make the food, and then eat the big breakfast.
First, we would do it in Mexico, then we did it when we lived in New York for a couple of years. I remember we would go to this funky, nostalgic supermarket called Fairway. In the aisles, you would end up elbowing the other people while you try to go around them.
[Ian] There are many breakfast restaurants in Vancouver that we enjoy so much and go frequently to. We don't think about how we can do this or that better than them or like, we're a great competition for them…we're here to join the club. The club that's doing really nice food and service. Our focus with Brunch Vancouver is to make people feel like it's their breakfast table away from home.
Our focus with Brunch Vancouver is to make people feel like it's their breakfast table away from home.

Clemen
Like there's lots of people who are lining up and looking for more great spots to dine at on weekends. And since we come from two cultures, we have our own twist on breakfast and bring into the community.
[Clemen] For instance, I think it's difficult to find a place here serves molletes. It's a homey dish that you would regularly make at home. Like a Tabata bread with fried beans, grilled cheese, and pico di gallo sauce. Or even hard to find chilaquiles.
But these are part of who we are.
The Unexpected Challenge
[Ian] When we were about to start doing the remodeling here, I had an accident.
I was skiing by myself one day and had a bad crash. My skiis got buried in the snow and I had quite the fall. In the end I broke my collarbone.
I had to wait a bit for the surgery and then after that, the doctor – ofcourse – says, all right, no lifting and just take it easy. Don't move it around too much.
But I'm thinking, how's that going to be possible? I have to start putting everything together!
Thankfully, I realized that of all the bones to break, the collarbone was probably one of the best ones to break. Because the recovery was pretty easy and I was able to start moving around enough to do almost all the remodeling that I wanted to do in just a few days.
And this happened a few weeks after we made the final payment for the restaurant. Even the previous owner – who was very helpful nice guy – came to visit and could not believe it when he saw my arm in a sling!
All this happened back in January. So pretty recent.
But the nice thing about this was that the space was in pretty good shape. Before we took over, it was a nice restaurant called The Twisted Fork. Like it wasn't so much a renovation, but just some remodeling. We just put some makeup on like painting the shelves, tables, new lighting, and changing the bar.
When COVID-19 hit, we slowed down the remodeling. Our original plan was to be open for April 1st. Instead we did a few extra things by taking an extra month. We thought, what's the point in opening when restaurants aren't selling dine-in?
So it affected us that way. We missed a whole month. But what can you do, right?
And we have no idea when things are gonna go back to normal. We opened now because we had to try it. We have expenses to pay and all the money that we've put in this…we just have to give it our best shot.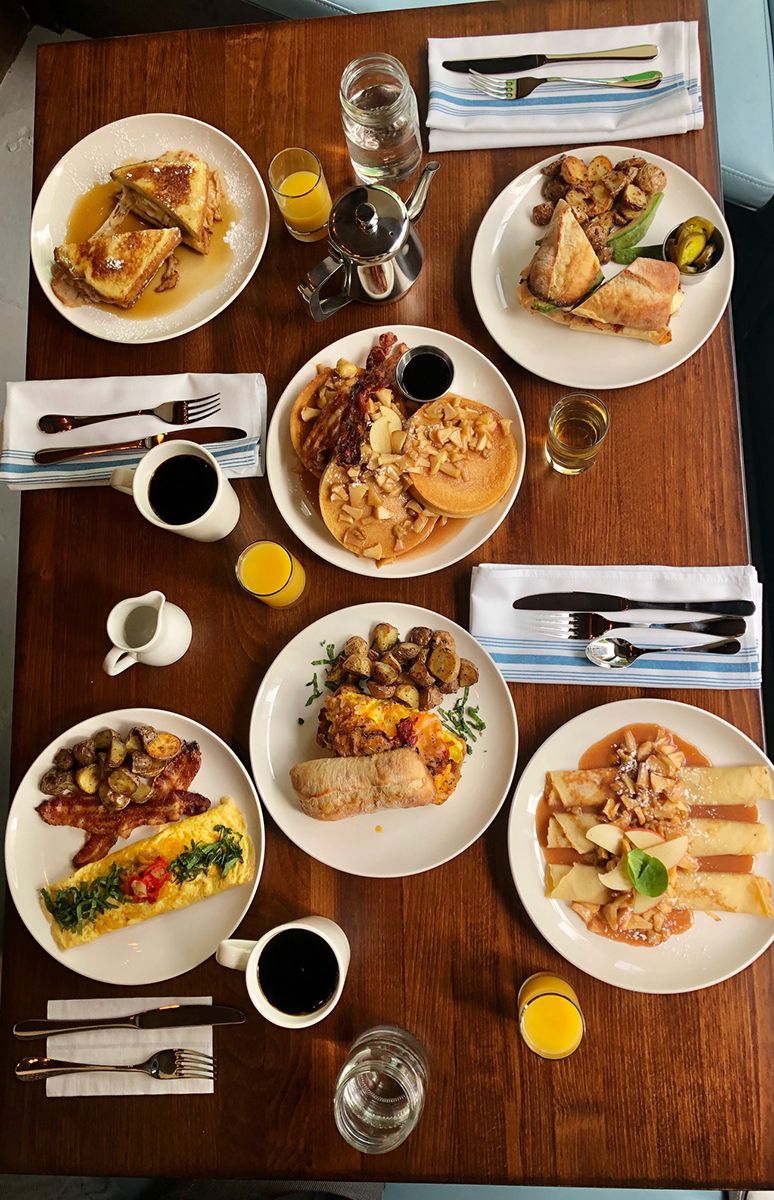 The previous owner told us told that a lot of tourists visits this area every summer. But I doubt we'll be getting them this summer. We don't know when they will be back. So what we can do now is to open up and be part of the community as soon as we can.
Normally, it's already a challenge to open a restaurant – like going up a steep hill. Now, it's going to be like rock climbing. It's going to be very difficult. But we're excited to be open and have people come in and enjoy the food and hosting people safely.
[Clemen] Like yes we're taking orders, but it's not the way we had expected when we first wanted to start the restaurant. You know, we imagined people smiling, laughter, and plates clinking, and people lined up on the sidewalk.
The reality is very different for everyone.
Being creative is going to be necessary in such hard times. Like — we're going to have to start coming up with new ideas on how to deal with a much tougher climate. It's going to be like that for every business, not just the food industry. The world has changed and it's going to take a while until we go back to completely normal.
—
Recommended Items: Molletes & Rib Eye Sandwich
Brunch Vancouver is available for take out and delivery (Uber Eats; Door Dash). Dine-in service will resume on May 30th.
Location: ​#1147 Granville St. Vancouver, BC