Nuba is where you find the perfect blend of traditional Lebanese food, prepared with a contemporary flair, and great taste. Founded in 2003 by Victor Bouzide, whose dream was to give the world a taste of his grandmother's traditional cooking.
This summer, Nuba is all set to beat the heat with a brand new menu featuring fresh, seasonal dishes that showcase the best of fresh summer produce.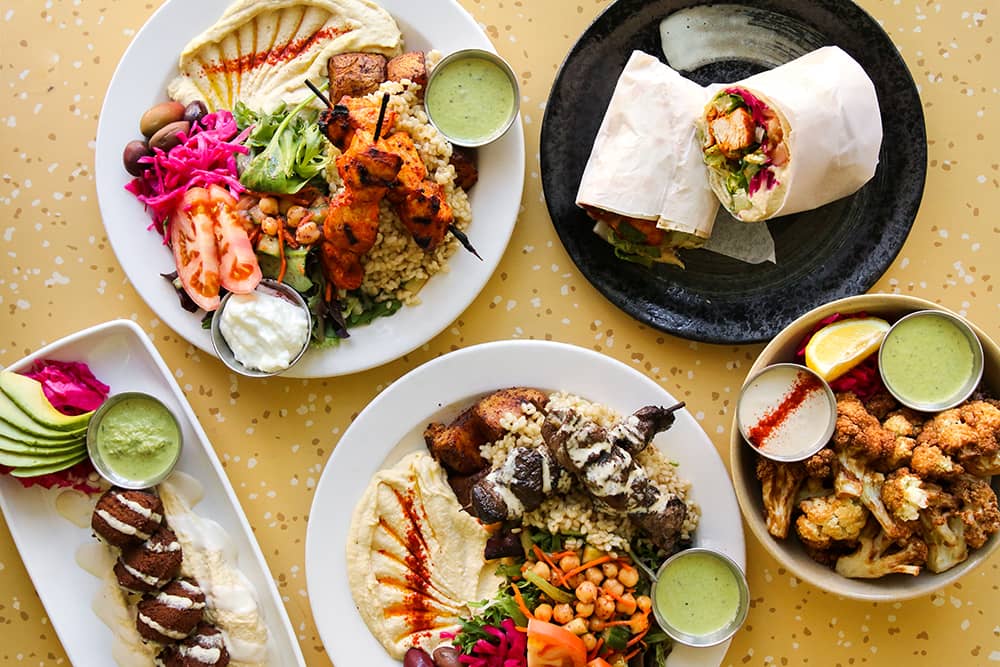 With traditional Lebanese takes on new dishes, alongside firm customer favourites, and a range of delicious desserts, this new menu includes a light watermelon and feta salad, some perfectly grilled cauliflower steak with blood-orange tahini sauce, and a refreshing Ghraybieh Parfait (semolina shortbread layered with orange blossom whipped cream, lemon curd and fresh fruit) to name a few.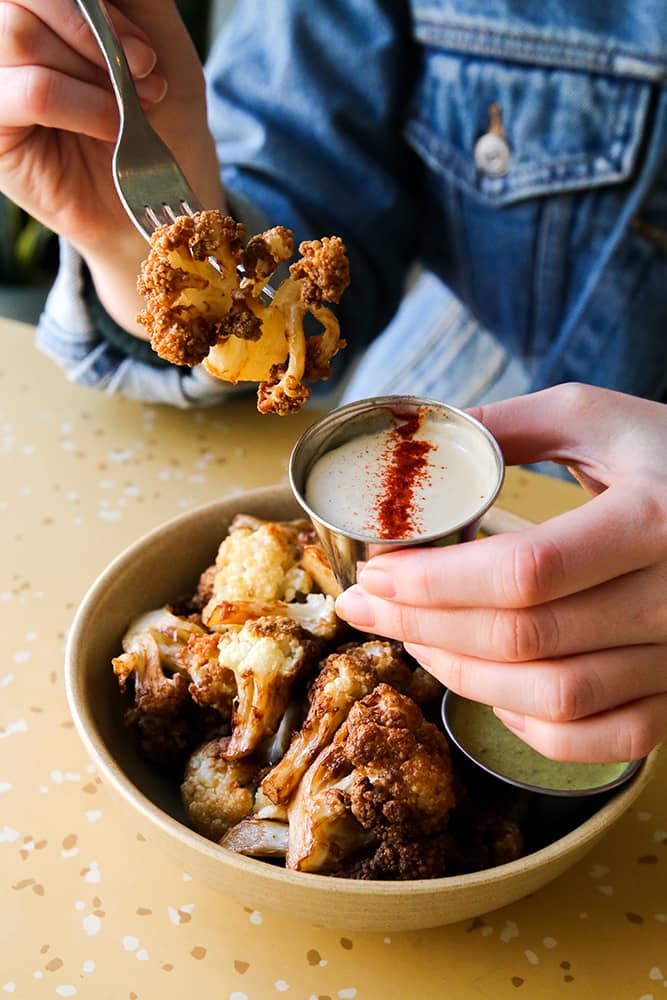 If you're looking for a spot to enjoy some summer dining with great food, great taste, and quality you won't soon forget, Nuba should be on your 'to-dine' list.
The new menu is available at all their locations for dine-in and take-out.
Website | Instagram | Facebook
---
Nuba is a Noms Magazine Restaurant Member. Members who are part of our exclusive paid membership are able to submit promotional and newsworthy updates or activities that are shortlisted by our editorial team. For more information about our restaurant and food brand membership, see here.
The following two tabs change content below.
Latest posts by Noms Magazine (see all)