Kerrisdale's beloved and well-rated Land & Sea Restaurant has turned over a new leaf.
Under now the full ownership of Steph Wan and Chef Kevin Lin, the restaurant has been rebranded to Okini Restaurant & Bar.
If you're in the mood for a unique and classy fusion of West Coast and Japanese cuisines, it's time to book your table!
Meet Okini: The Essence of Appreciation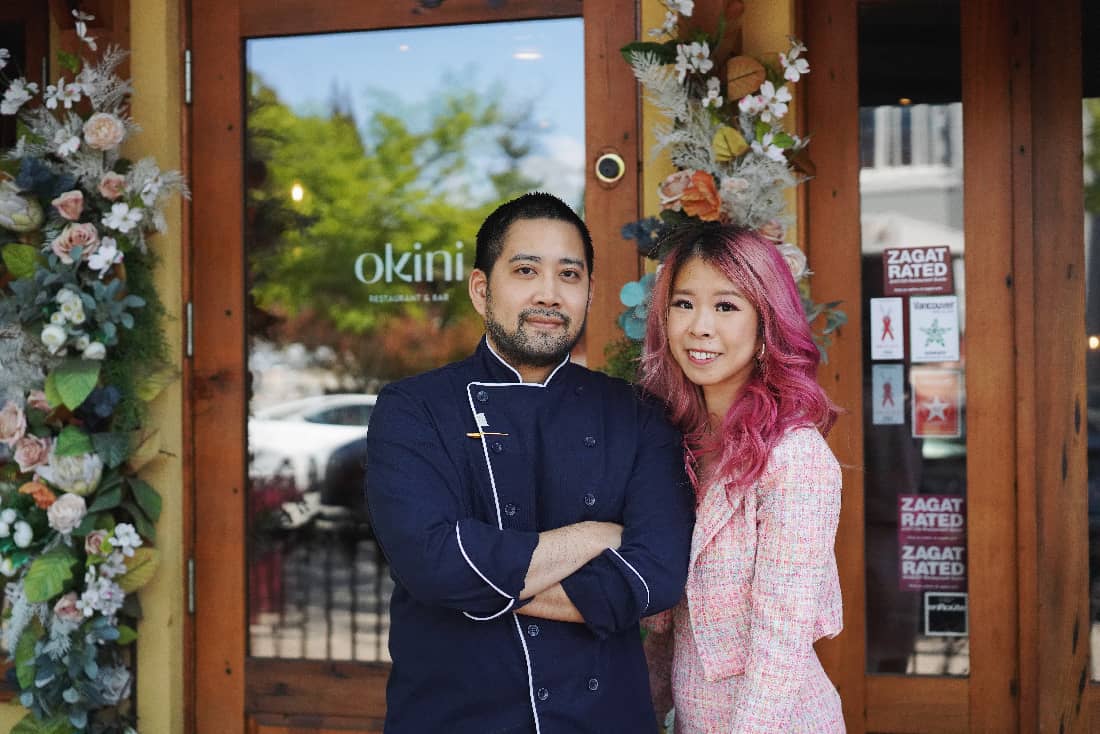 The term "Okini" means "great appreciation and gratitude" in Kansai dialect and is a tribute to their family roots in Western Japan.
For owners Kevin and Stephanie, it's not just any name change or rebrand; it's an embodiment of their culinary journey and a heartfelt thank you to their loyal customers, dedicated team, and the lively city of Vancouver.
Last month the two announced that they have stepped away from Darkside, a Chinatown gastropub they were also part owners of.
Our commitment to using locally sourced, sustainable ingredients whenever possible remains unchanged, ensuring that each plate is a marriage of our dedication to quality while maintaining both traditional and modern Japanese flavours with our West Coast interpretation.

Kevin Lin, chef owner of Okini
The revamped menu at Okini still features many crowd favourites, like the Salmon Soba with flame-finished Ora King Salmon on chilled green tea soba, or the Unagi Risotto with creamy mentaiko risotto topped with aburi freshwater eel.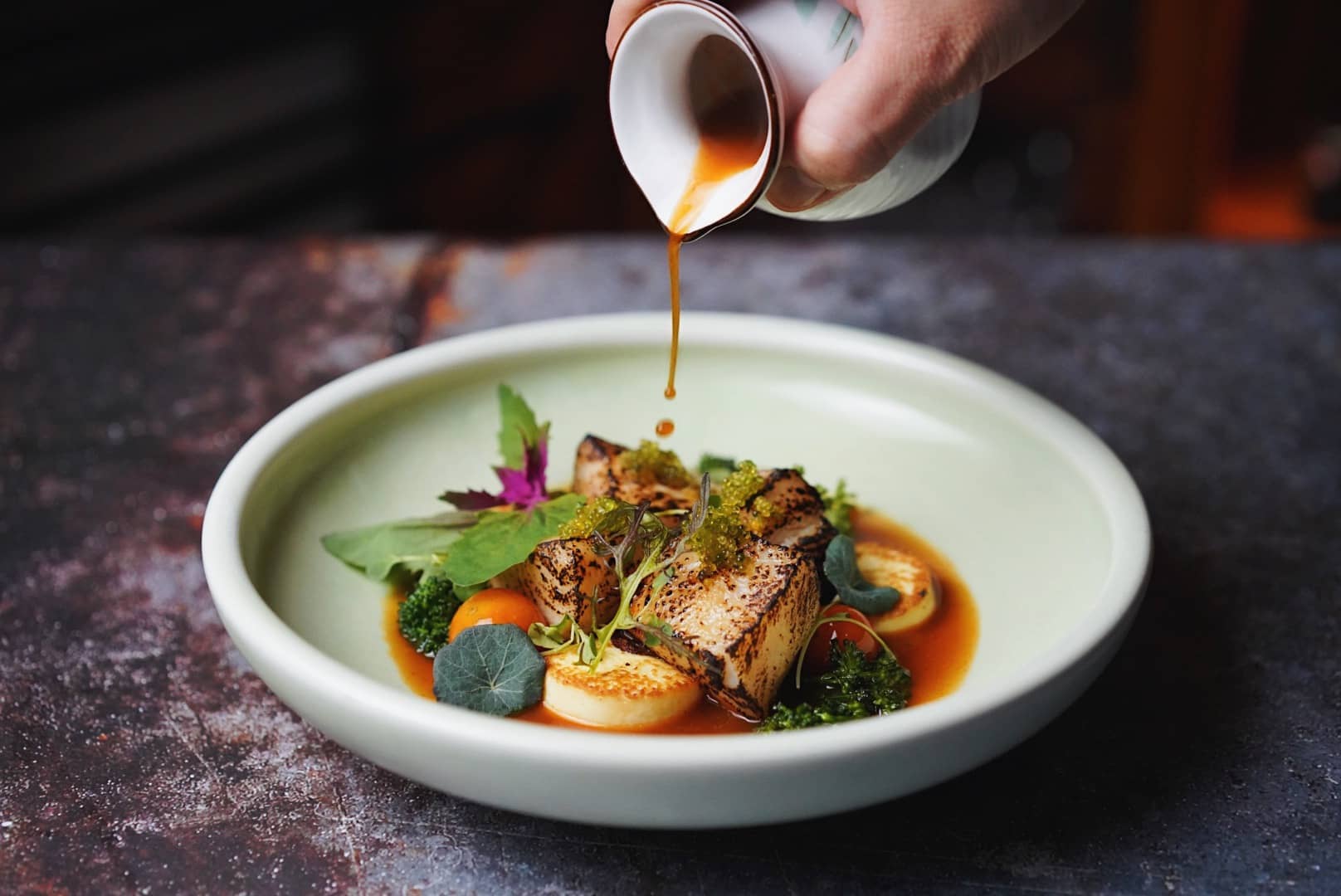 For meat lovers, their Pork Tomahawk comes highly recommended – it's a grilled bone-in Fraser Valley pork with a karashi mustard peppercorn, togarashi, and pepperonata.
Not Just a Name Change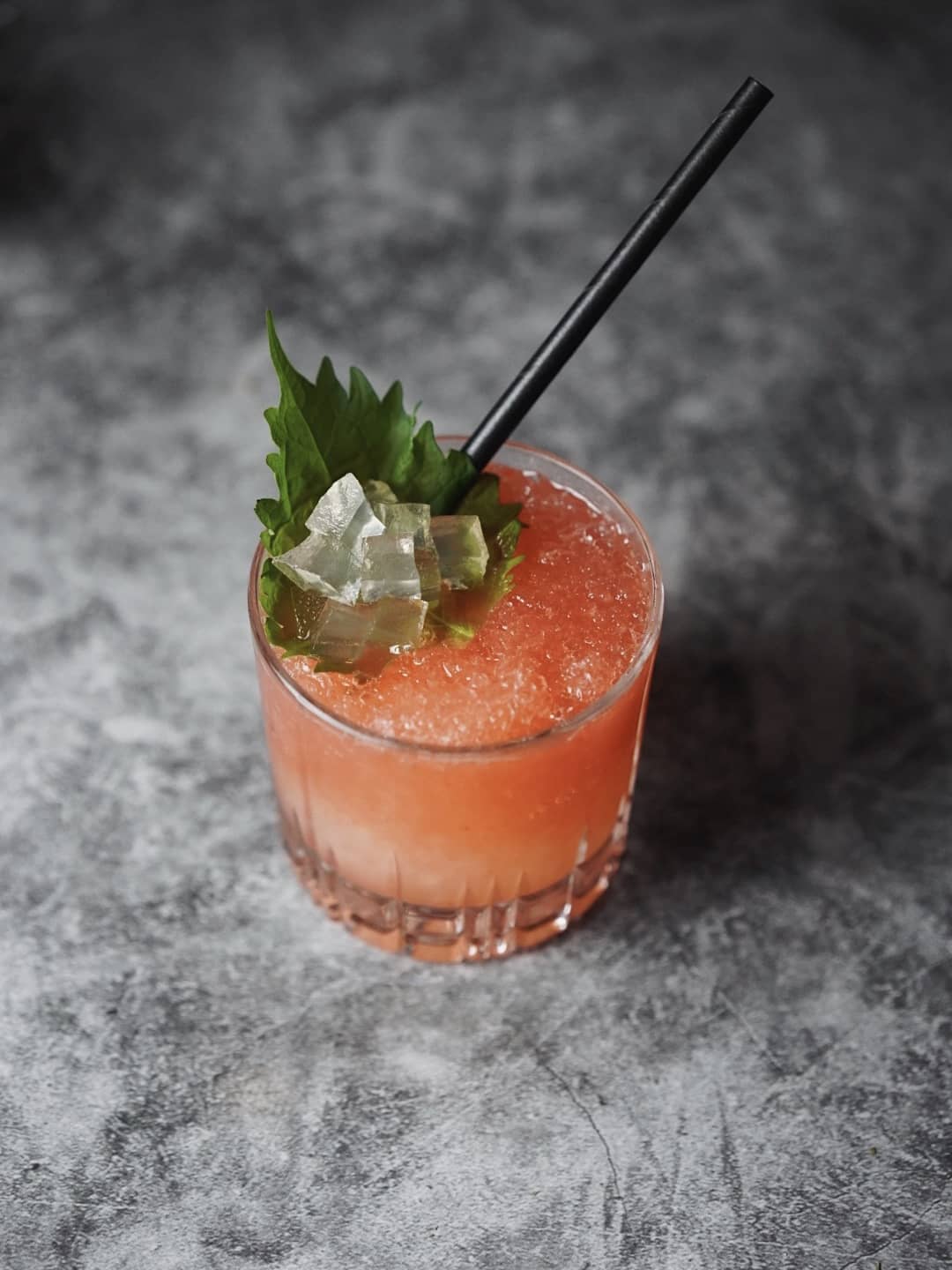 Okini's rebranding isn't limited to the menu. Stephanie and the bar team have also concocted a fresh selection of innovative cocktails that beautifully complement the culinary delights. Try the Doki Doki for a tantalizing blend of mezcal, green chartreuse, strawberry, lime, and shiso vermouth jellies.
The wine and sake offerings have also been upgraded, offering guests the opportunity to delve deeper into the unique pairings that come with West Coast Japanese cuisine.
Okini: A Feast for the Senses
Step into Okini and experience more than just a meal. According to Wan, the restaurant is deeply committed to delivering exceptional dining experiences that extend beyond the plate.
And knowing Stephanie for years, her creativity and warm character will no doubt have you leave the restaurant fully content.
So if you ever needed a sign to book a reservation for a nice date night, a birthday celebration, or for an anniversary, this is THE spot.
Address: 1864 W 57th Avenue, Vancouver.