Did you know that 11 million tons of plastic are littered into the ocean each year?
Whether you've seen that depressing viral video of a sea turtle needing help to remove a plastic straw stuck in his nose or the disgusting images of ocean beds blanketed with plastic debris…
One large culprit that is ravaging the health of our waters is plastic waste.
In the last few years, there have been growing concerns about the environmental crisis happening in our oceans.
Since 2005, the non-profit organization Ocean Wise has been tackling overfishing, ocean pollution, and climate change.  You may have already seen their seal beside certain restaurant menu items or restaurants that proudly tell you that their seafood is Ocean Wise certified.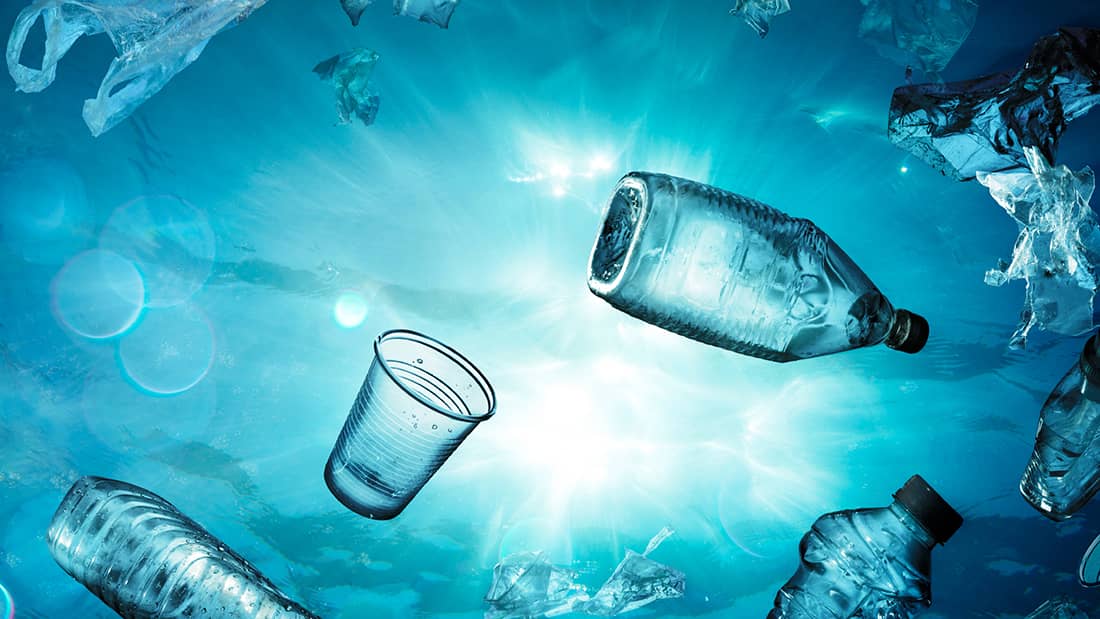 But more can be done to tackle the unnecessary plastic waste within the food industry.
This April, Ocean Wise created a new initiative called the Plastic Reduction Program, which partners with restaurants and food service businesses to audit their "current plastic use and identify opportunities to reduce, replace, refuse, re-use, or better recycle harmful and unnecessary plastics."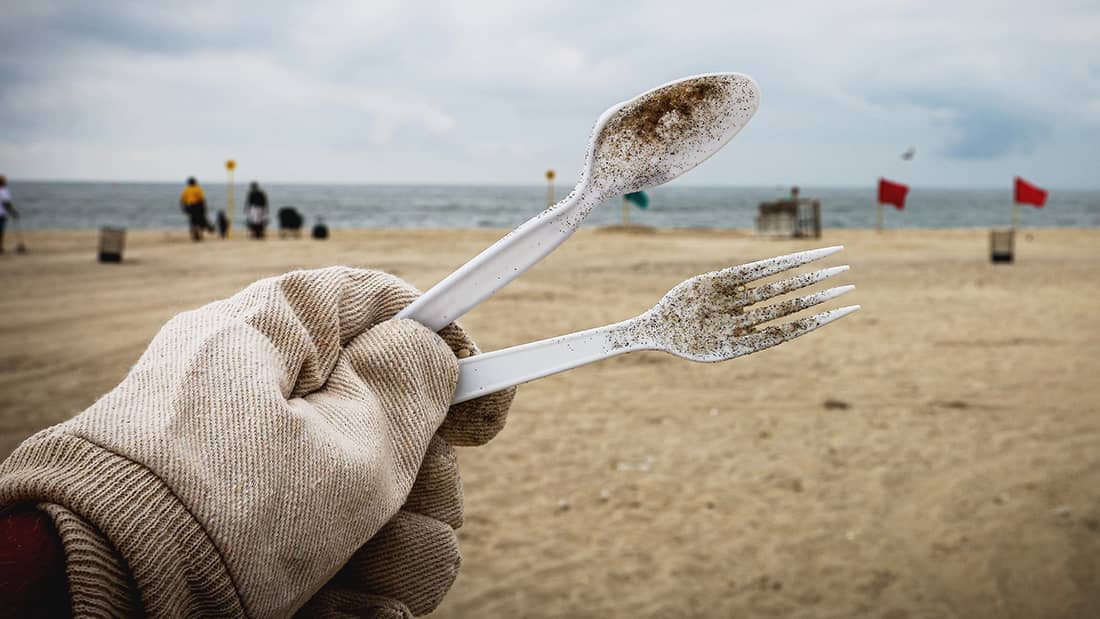 The program will help food businesses move towards reducing their single-use plastic, such as one-time-use plastic bags, foamed plastics, plastic straws, and food ware.
Ocean Wise will also assist partners with compliance to the Government of Canada's upcoming single-use plastic ban policy, develop reduction targets and annual progress reports.
With the support from Environment and Climate Change Canada, Vancity and Vivreau, the Plastic Reduction Program is free for restaurants and foodservice businesses in its first year.
Restaurants can join the Plastic Reduction Program by visiting plasticreduction.ocean.org or get in touch with the Ocean Wise team at plastic.wise@ocean.org
This message is from a Noms Magazine Restaurant Member. Members who are part of our exclusive paid membership are able to submit promotional and newsworthy updates or activities that are shortlisted by our editorial team. For more information about our restaurant and food brand membership, please contact us.
The following two tabs change content below.
Latest posts by Noms Magazine (see all)