Editor's update: Small Victory Bakery team has informed us that the soft opening of the new Mount Pleasant location has been delayed to Oct. 5th.
Mount Pleasant is about to get some delicious new (but familiar) vibes as Small Victory Bakery announces its fourth and most adventurous location at 6th and Yukon.
This spot isn't just a bakery; it's Vancouver's newest community hotspot!
What's the scoop on Small Victory Bakery?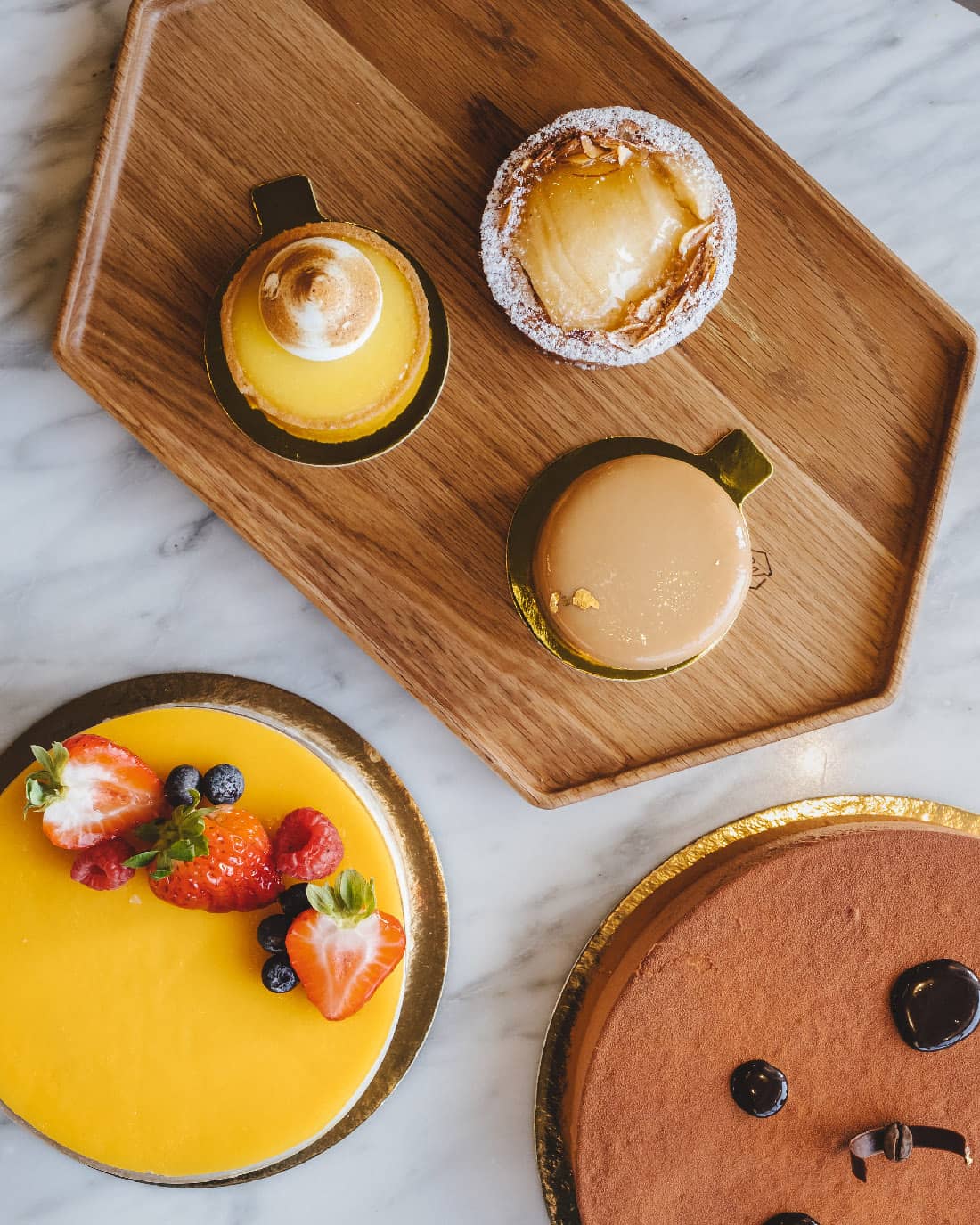 Spawned from the dreams and vision of its co-owner, Qasim Nathoo, Small Victory Bakery has long stood as a beacon of "simple pleasures".
Whether it's a perfect croissant or a divine coffee brew, this bakery cafe is all about celebrating life's little joys.
"Our mission remains the same: to be the reminder that simple pleasures in life can be the small victories that make each day worthwhile"

Qasim Nathoo, Small Victory Co-Owner
An Industrial Marvel Meets Cozy Ambiance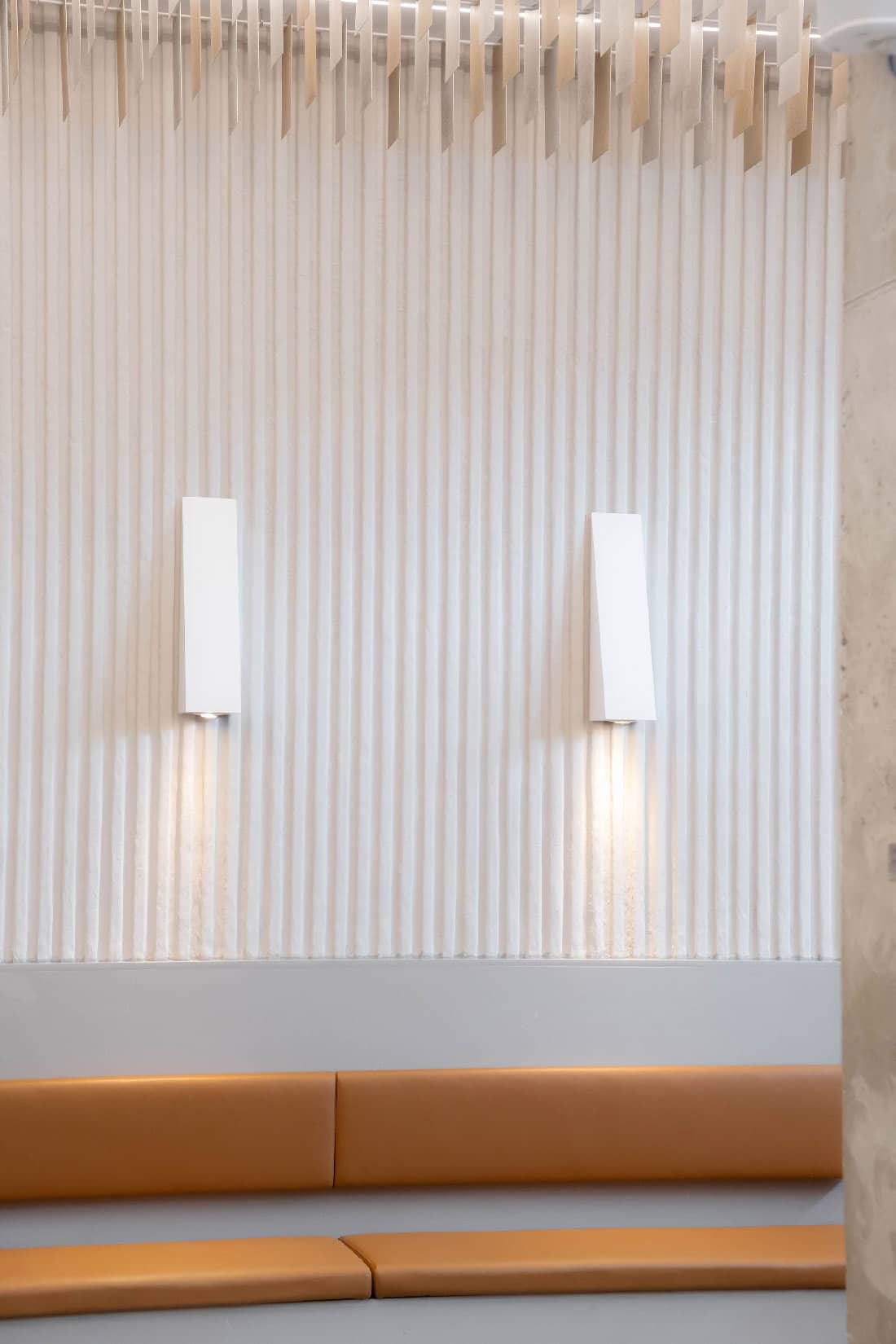 Stretching nearly 7,000 square feet, this industrial-scale Mount Pleasant commissary and cafe isn't just about gorging on delicious baked goods.
It's an immersive experience.
Imagine watching the fine art of baking in their state-of-the-art production facility as you bite into a freshly-made pastry.
A Symphony of Design & Craftsmanship
Stepping inside, you're welcomed by an exquisite design curated by &Daughters.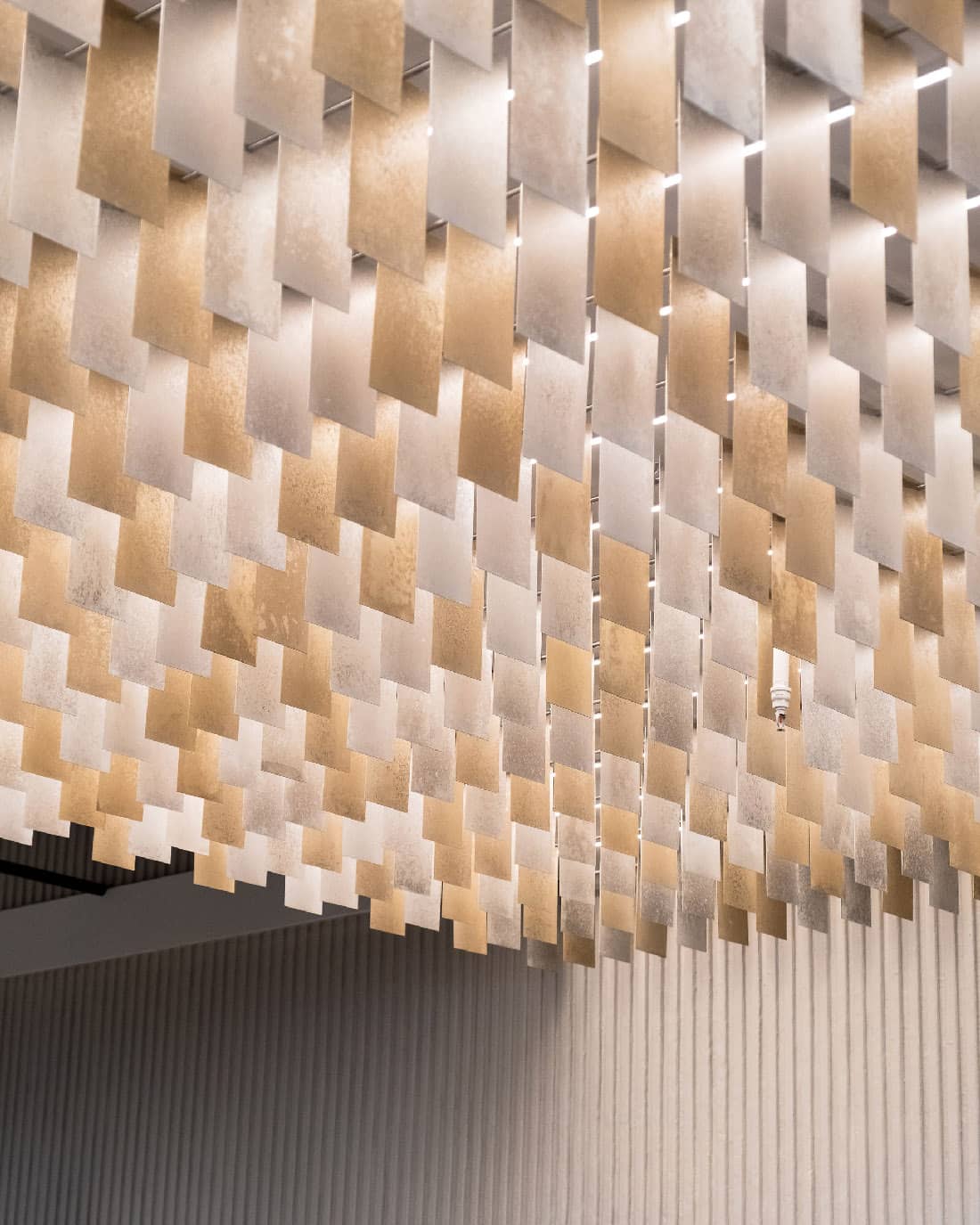 A harmonious blend of concrete, wood, stone, and stainless steel, the space resonates with the bakery's ethos of craftsmanship. To add a touch of warmth to the dominating cool palette, there's cherry wood, caramel-toned limestone, and plush cognac leather.
The pièce de résistance?
An astounding ceiling art installation by New Format Studio, paired with custom ceramics, born on Vancouver Island and meticulously crafted in-house.
Beyond The Ambiance: A Culinary Expedition
But what's a bakery if not for its delicacies?
And oh, does Small Victory deliver!
Led by the genius of Executive Pastry Chef Ben Cormerias and Head of Bread & Viennoiserie, Florian Dumartin, the culinary offerings are nothing short of art.
Every item on the menu is a testament to quality ingredients and age-old baking traditions.
Whether you're in the mood for handcrafted pastries (those croissants mhmmm), decadent desserts, or gourmet beverages, Small Victory has something for everyone.
Save the Date!
You can expect the new Mount Pleasant outpost to open October 5th at 388 West 6th Ave.
And in celebration of opening their new location, Small Victory Yukon will be offering 20% off all pre-order bread purchases through their app starting October 9th – October 16th, 2023.
For more new and upcoming food spots in Metro Vancouver, take a peek at our tracker here and subscribe to our weekly newsletter.
Address: 388 West 6th Ave, Vancouver, BC