Gastown has welcomed a fresh face to its coffee community.
Sonder Cafe has stepped into the space once occupied by the longtime Trees Coffee on Water Street after more than 12 years of operation.
The new cafe looks to offer a blend of the familiar and the novel to its customers.
A Nod to the Past, A Leap into the Future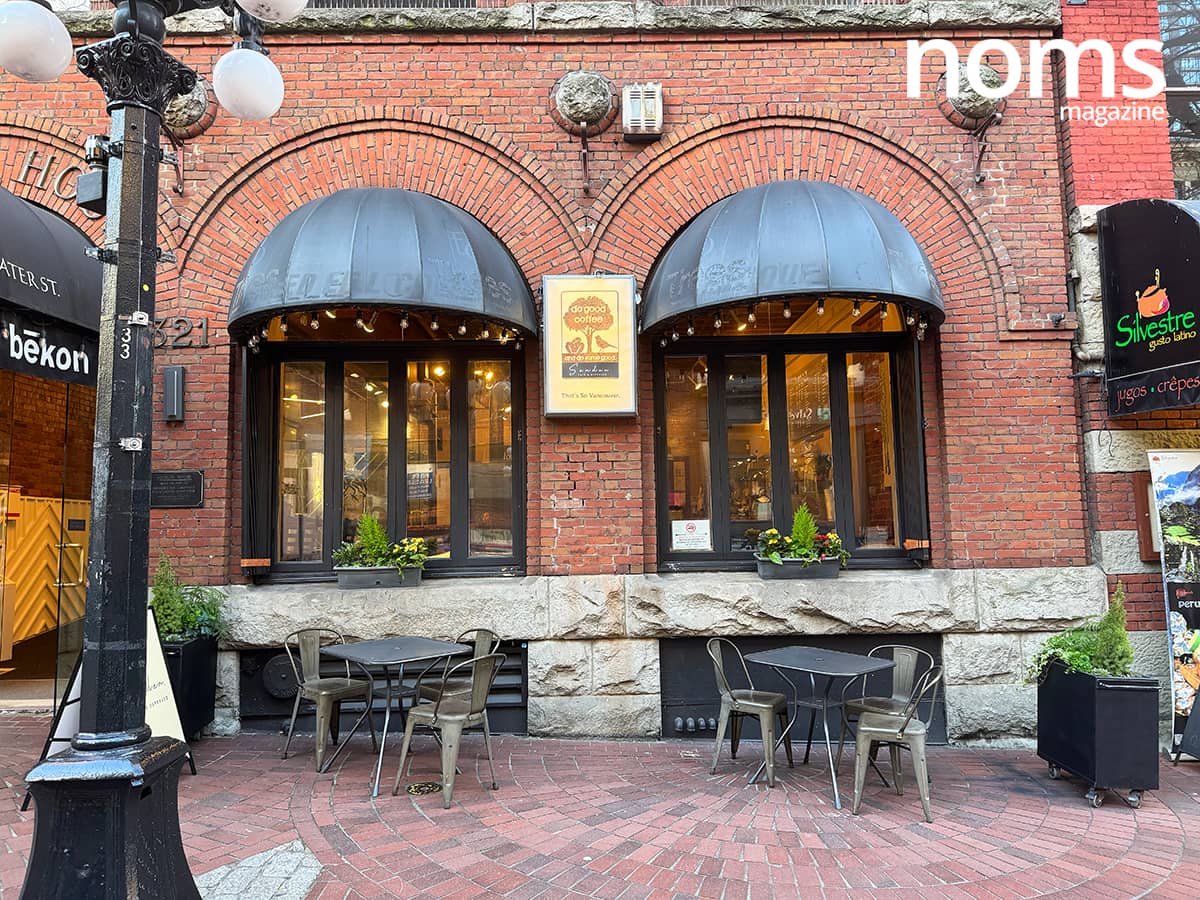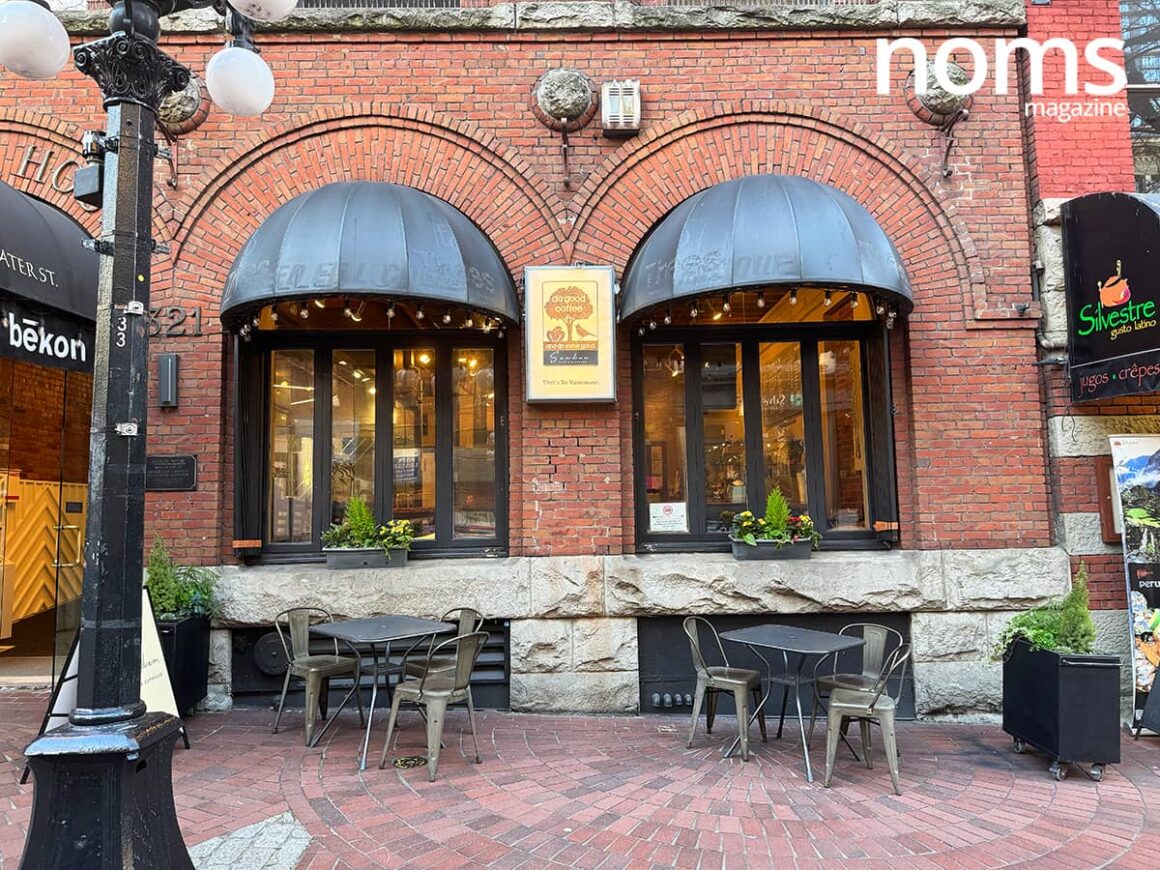 While embracing the legacy of its predecessor, Sonder Cafe has retained much of the interior charm that made Trees Coffee a cozy haven.
The warm ambiance that has long been a hallmark of this location remains, offering a welcoming spot for both the regulars and newcomers.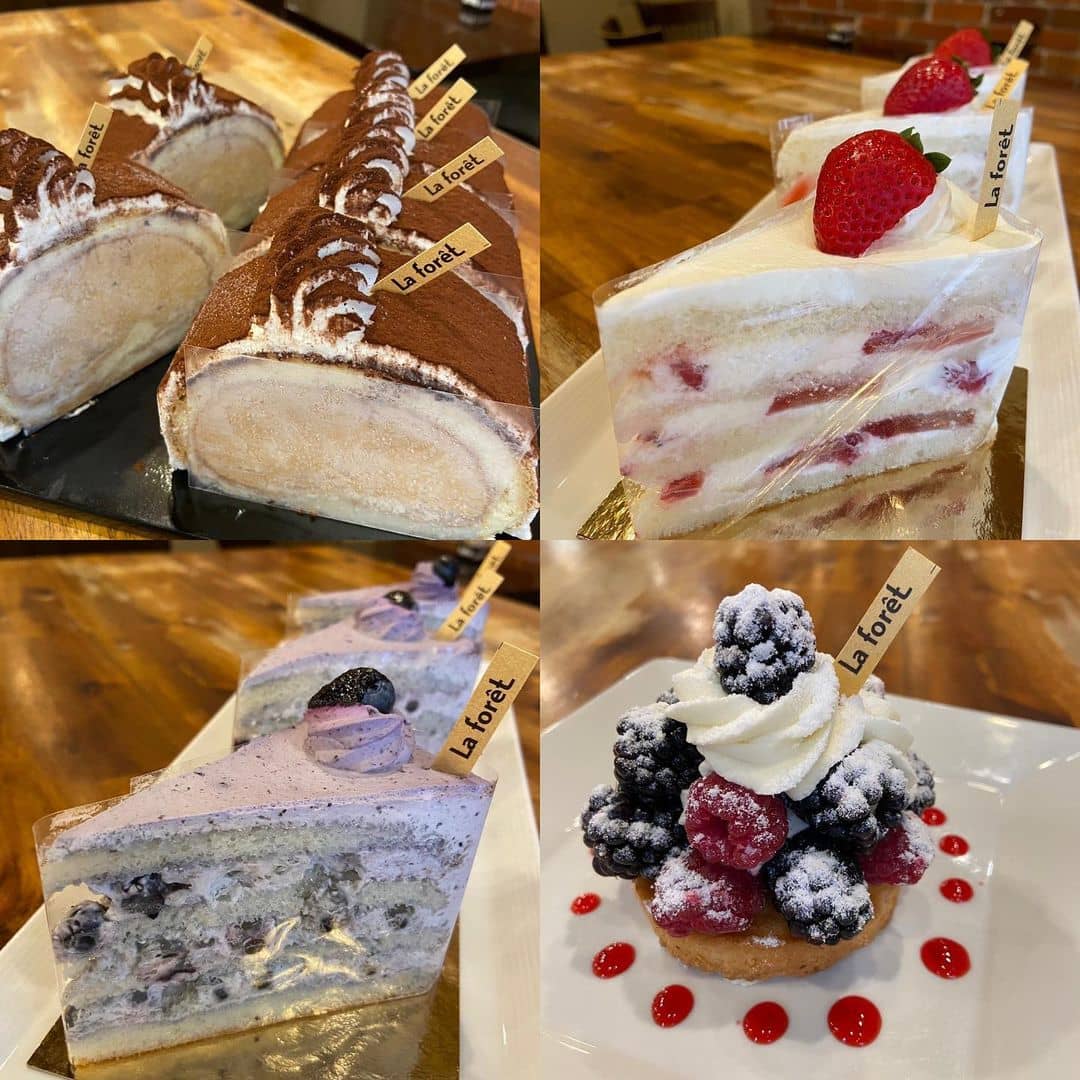 The most notable change at Sonder Cafe is its dessert menu.
The iconic cheesecakes of Trees Coffee have been replaced with a variety of cakes and roll cakes sourced from Burnaby's Cafe La Foret.
Alongside these are baked goodies like the Ham & Egg Croissant Sandwich from Yaletown's Perfecto Cafe.
Extending the Warmth into the Night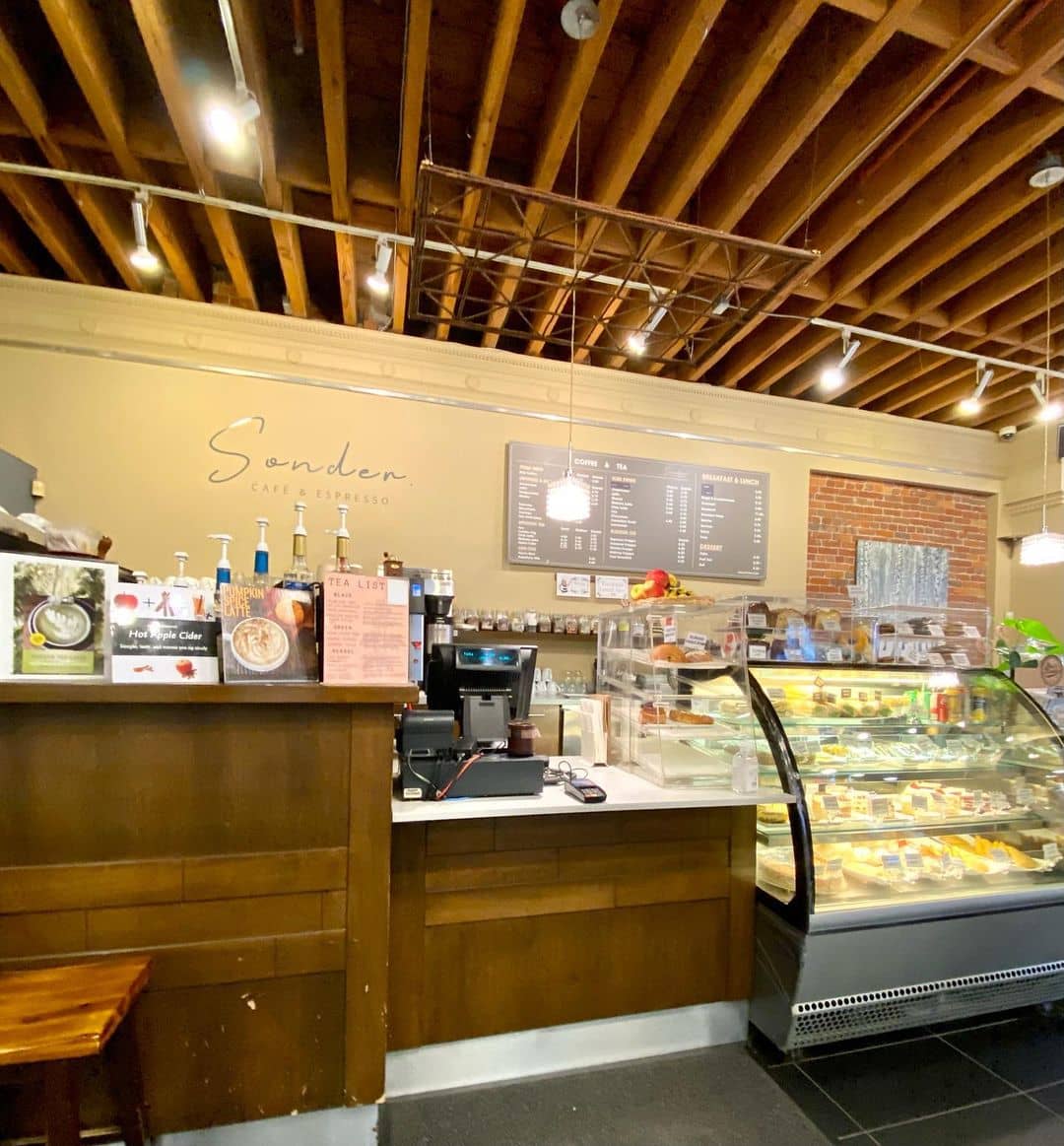 More and more cafes in the city are embracing the trend of staying open late, offering cozy spots for evening chats, work sessions, or peaceful moments with a book and coffee.
Sonder Cafe joins this welcoming trend, keeping its doors open until 9 PM daily for those night-time café experiences we all love.
For more new and upcoming food spots in Metro Vancouver, take a peek at our tracker here and subscribe to our weekly newsletter.
Address: 321 Water St, Vancouver, BC V6B 1B8