Sushi lovers in Vancouver have something big to look forward to!
Sushi Bar Maumi, a highly-rated omakase restaurant, is making its way to a prime location on Robson Street, taking over the space previously occupied by Pokerrito.
The omakase spot was previously located on Bute street.
The new West End location is slated to open its doors by the end of September.
It Comes Full Circle…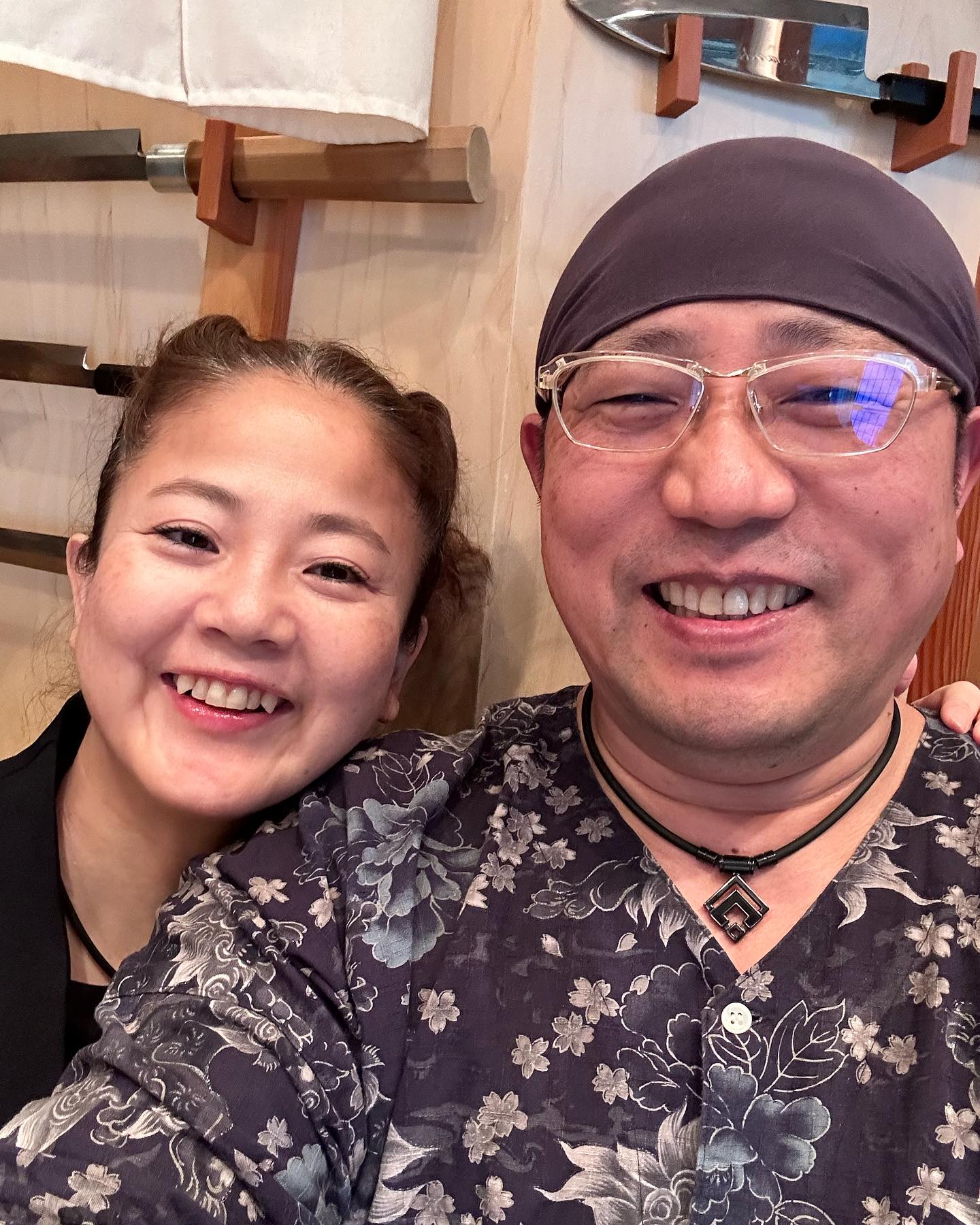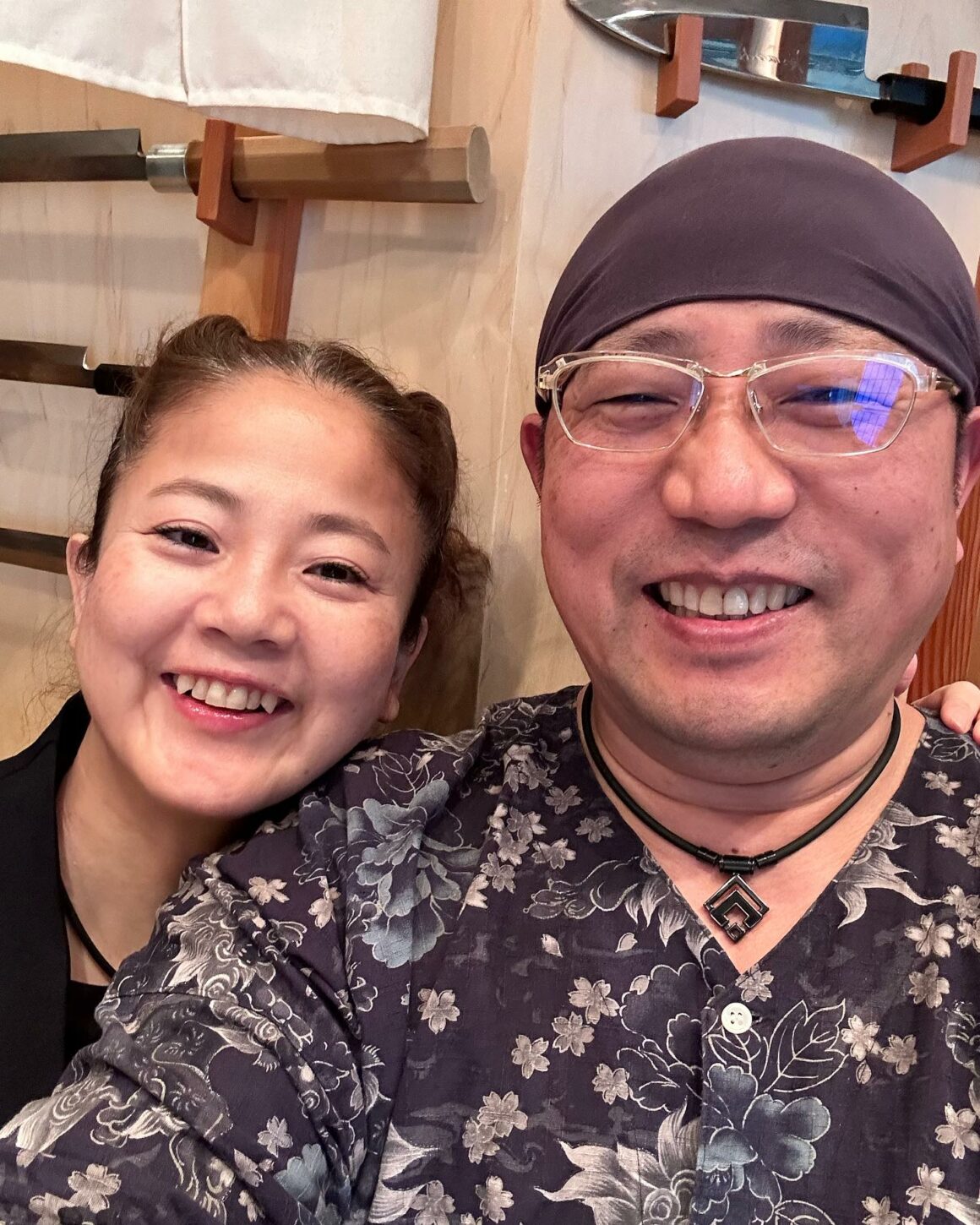 Chef & Owner Maumi Ozaki, the culinary talent behind Sushi Bar Maumi, has a rich history steeped in traditional Japanese sushi preparation.
Chef Ozaki originally hails from Japan and trained for an extensive 16 years at Fuji Sushi in Coquitlam under master Hitoshi Itoga.
Hitoshi Itoga closed Fuji Sushi to assist his son in revamping Sushi Itoga (ring a bell?) on Robson Street, a location previously known as Sushi Mart.
Considered one of the city's best value-sushi spots, Sushi Itoga ultimately closed its doors in 2019 after a successful 10-year run.
After Sushi Itoga shuttered, the location was occupied by Pokerrito, which specialized in Hawaiian poke bowls. The unit closed earlier this year, now paving the way for Sushi Bar Maumi to take over.
Interestingly, the new establishment brings the location full circle back to its sushi roots, this time under the guidance of Chef Ozaki.
Traditional in every sense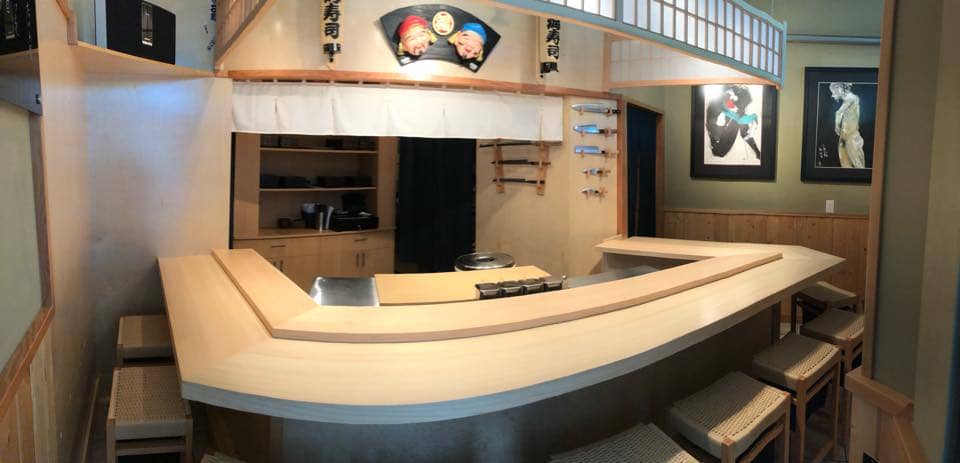 Some would call Sushi Bar Maumi a hole in the wall, as its previous Bute location was tucked in a corner away from the bustle of Davie Street.
Chef Ozaki would serve his Edomae-style nigiri to the select number of guests in front of him.
Like most traditional omakase restaurants, it meant a giant wooden bar and a front-row seat experience for 10 people maximum at a time.
But like tradition, the rules and etiquette at Sushi Bar Maumi are a tad bit more strict here. And it is for a good reason.
To keep a serene and zen experience, chatter is kept at a minimum, using your phone is discouraged, and strong perfume or cologne is not allowed.
This definitely completes the feeling of being in Japan!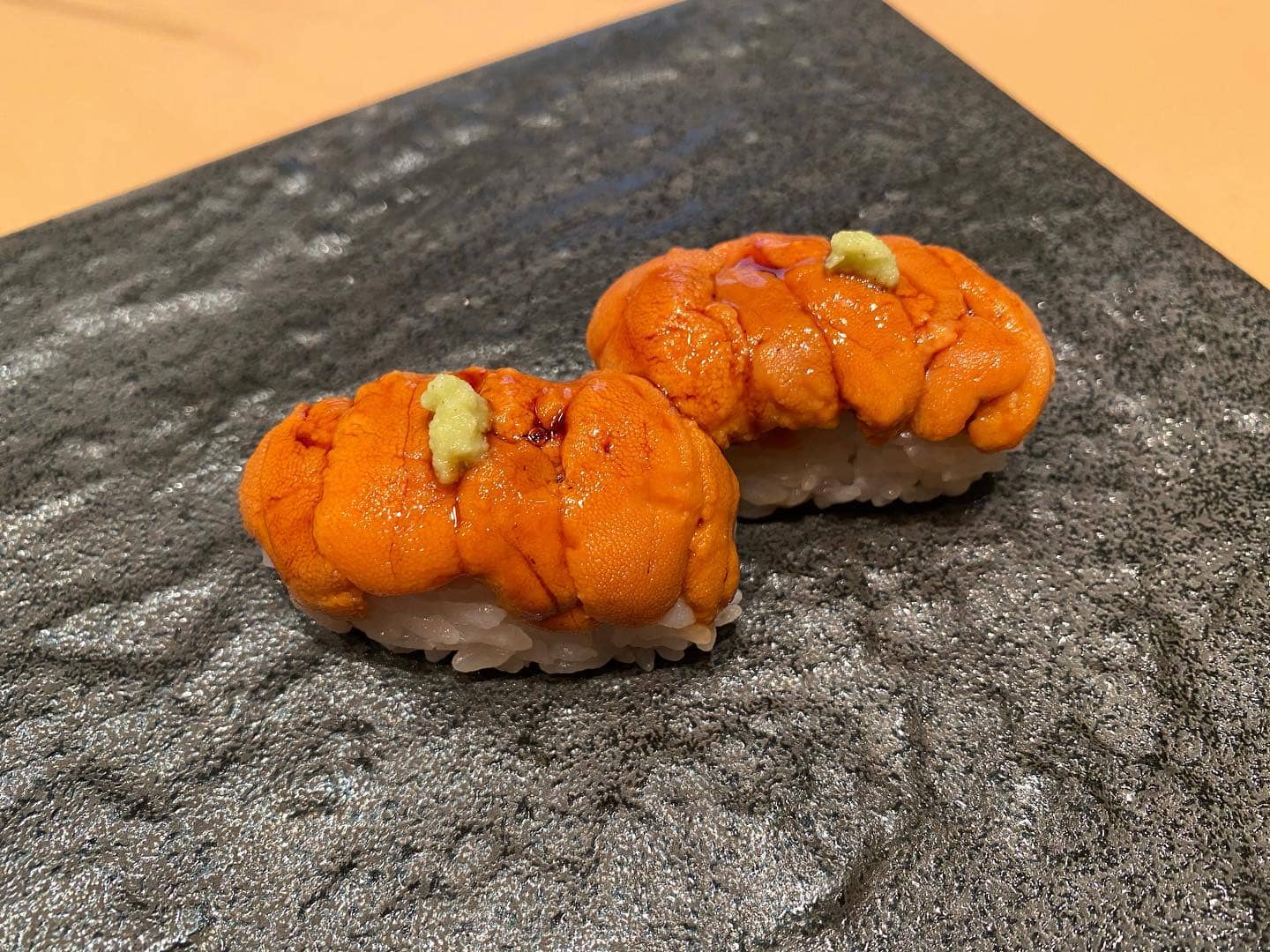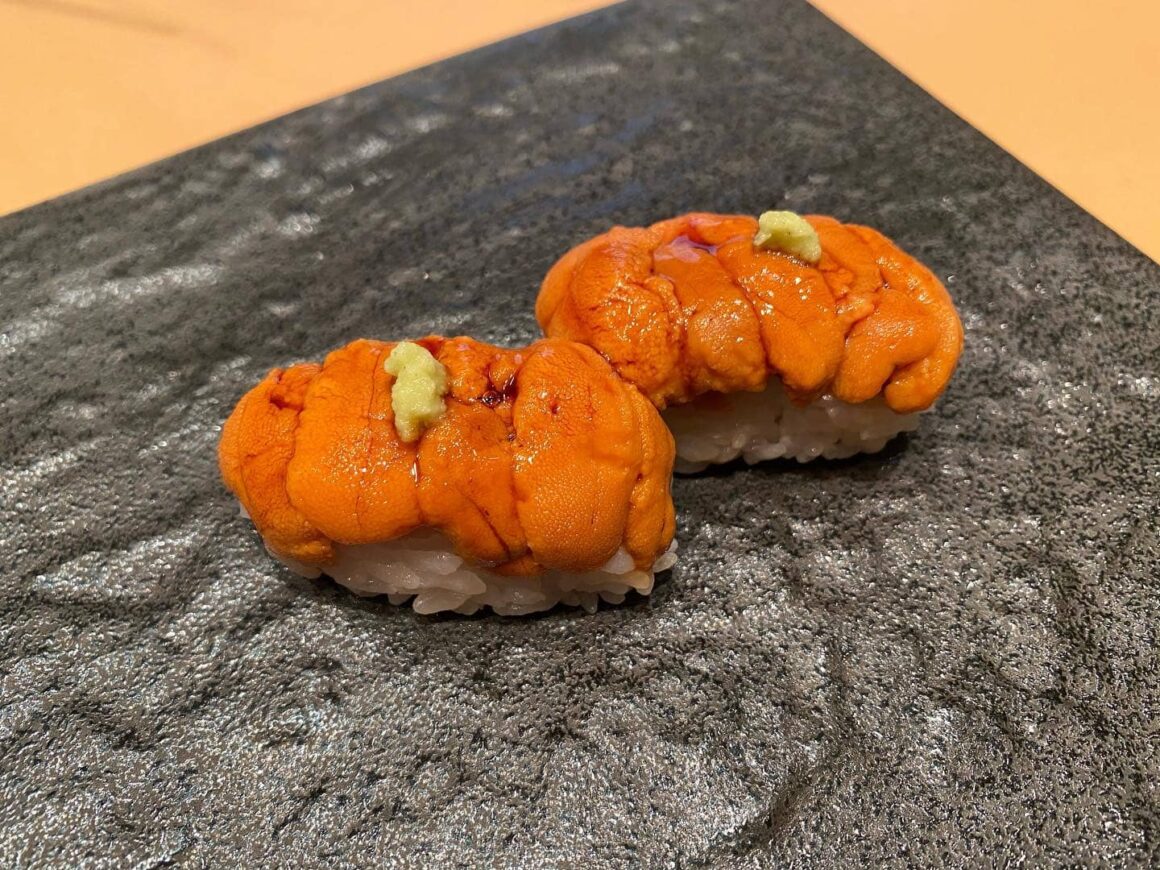 There are no details about whether there will be any adjustments to the interior or service, but we assume that Chef Ozaki will be sticking with what has worked for him all these years.
Now, Vancouver is no stranger to omakase restaurants, with many springing up in the last couple of years.
Just recently, 2 Michelin Star chef Masazuku Ishibashi was announced to be taking over the previous Sushi Kiwami space in Richmond.
But you can consider Sushi Bar Maumi more in line with a moderately priced omakase. So if that is what you're looking for, then you'll be happy to enjoy their experience.
For more new and upcoming food spots in Metro Vancouver, take a peek at our tracker here and subscribe to our weekly newsletter.
Address: 1668 Robson St, Vancouver, BC