Vancouver's first-ever package-free grocery store, Nada, has announced its final closure, leaving a void in the city's sustainable shopping scene.
Last month we shared that they're transitioning from its brick-and-mortar space to an online order-only system, Nada Grocery declared it would cease operations altogether.
Who is Nada Grocery?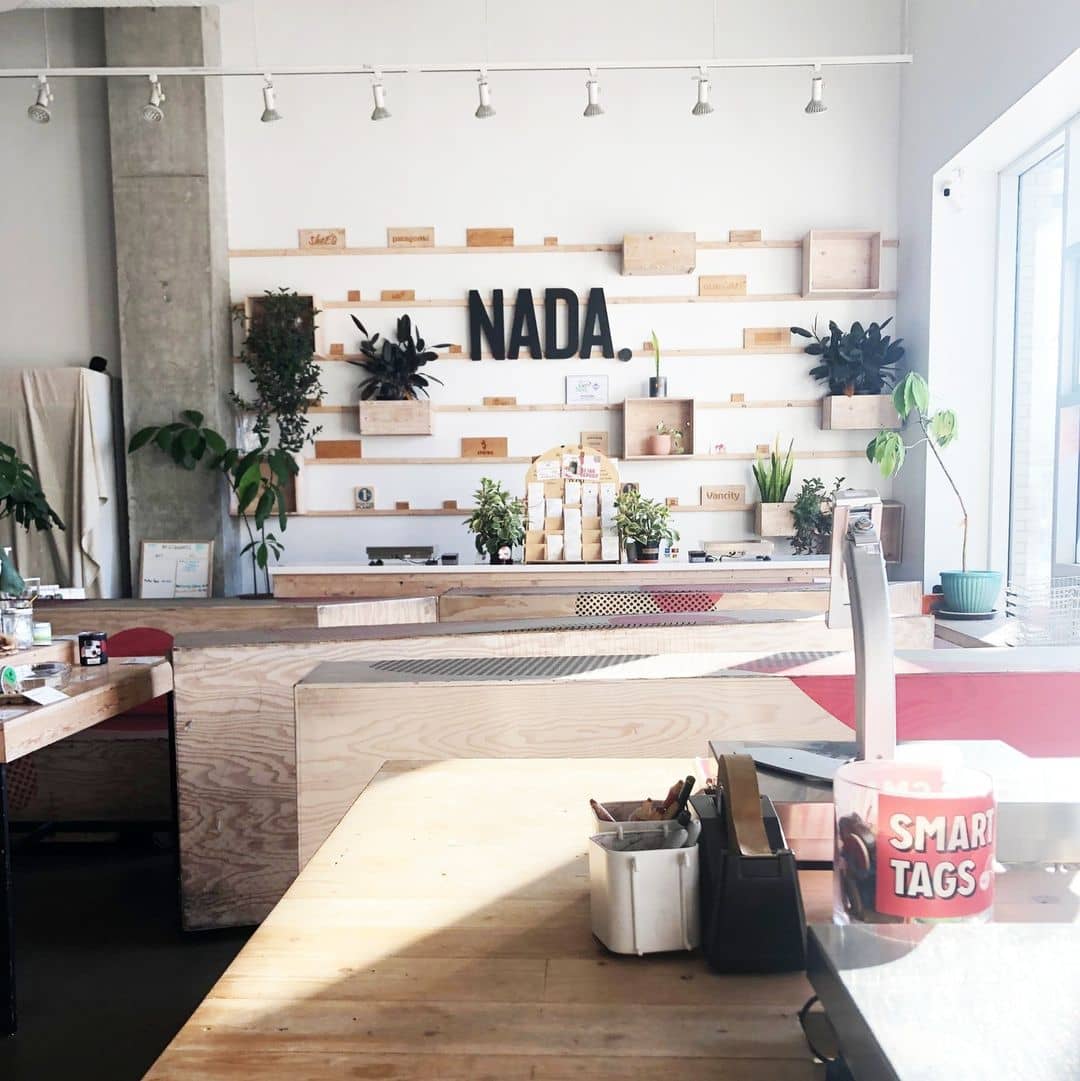 Starting with a successful pop-up event in 2015, Nada eventually opened one of Canada's first zero-waste grocery stores in June 2018. The store, founded by marine biologist Brianne Miller and outdoor enthusiast Alison Carr, aimed to create a sustainable and waste-free shopping experience.
Nada offered various package-free food items from 115 small, local companies committed to social or environmental missions and waste reduction in their own supply chains.
On the brand's Instagram, they shared last month that due to a recent substantial rent increase and rising costs, Nada decided to close its physical space and shift focus to its circular delivery model.
Why the Complete Closure?
Despite best efforts to adapt to the COVID-19 era by shifting to an online order-only model with pickup and delivery from its Olympic Village warehouse, Nada shared in their website's farewell message that they struggled with "pandemic closures, changing consumer habits, and a challenging funding landscape. "
The business conceded that it could no longer sustain the financial losses.
The store's journey is a solemn reminder of the havoc the pandemic has wreaked on small businesses, particularly those challenging conventional norms.
We're grateful for your support in realizing our vision and making a positive impact. Together, we diverted over 1.5 million pieces of packaging from landfills and inspired sustainable habits in over 10,000 customers and numerous businesses across the country.⁠

Nada on Instagram
Despite its closure, Nada continues to inspire sustainable shopping habits. They encourage their customers to support the local vendors they carried, buy directly from farmers, and shop from small businesses promoting zero waste.
For more new and upcoming food spots in Metro Vancouver, take a peek at our tracker here and subscribe to our weekly newsletter.
Address: 675 East Broadway, Vancouver, BC