As venues around Vancouver are closed, you probably miss trying out a new sweet snack or taking the weekly dose of your favorite cookie from your nearby neighborhood cafe.
Staying at home still means that people are compensating for all those missed cookies outside. In fact, people are cooking, baking, and trying their hand in the kitchen more than ever before.
Here are 7 trending sweet snacks that you can do from the comfort of your kitchen.
1.) Bon Appetit Chocolate Cookie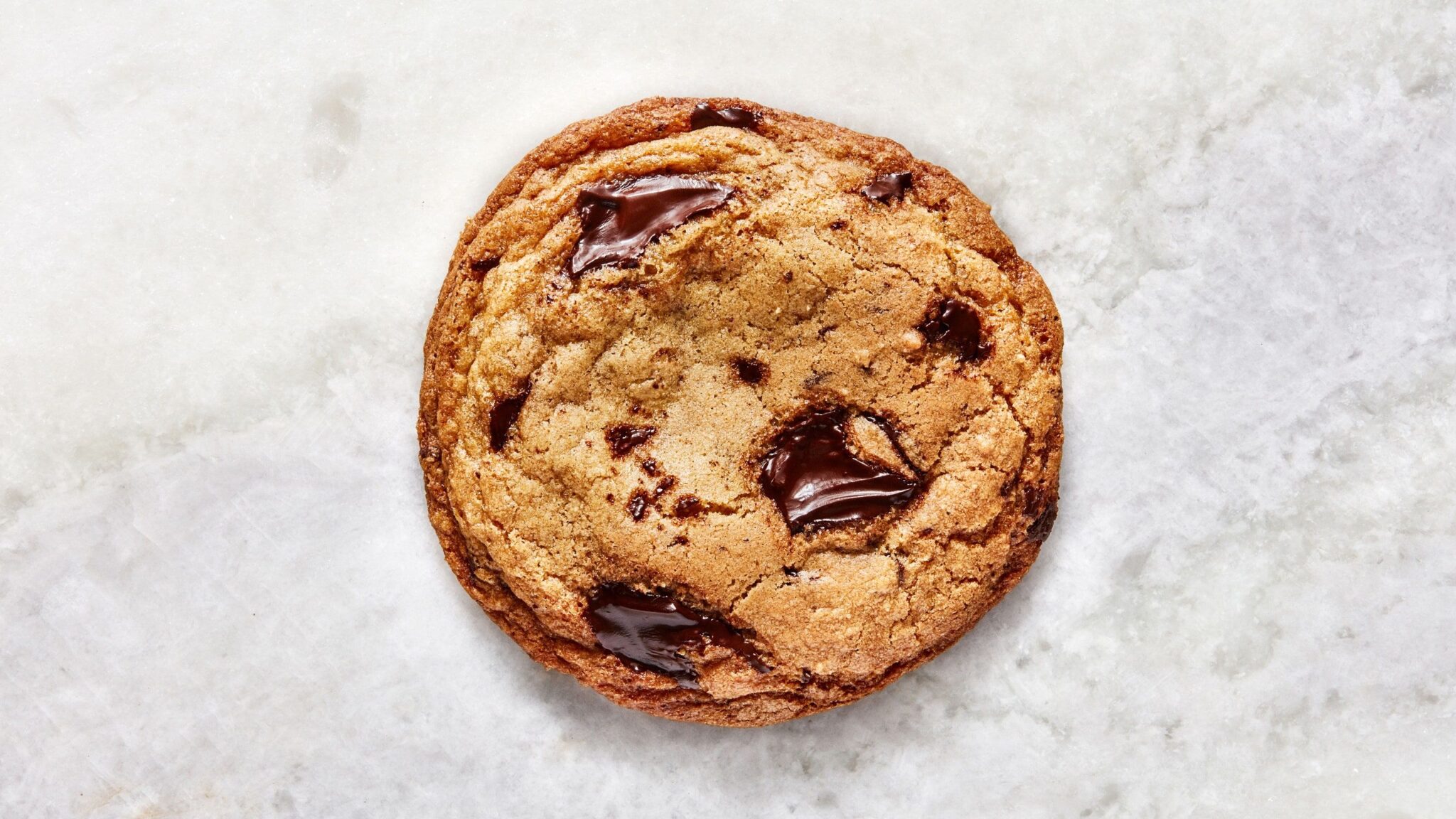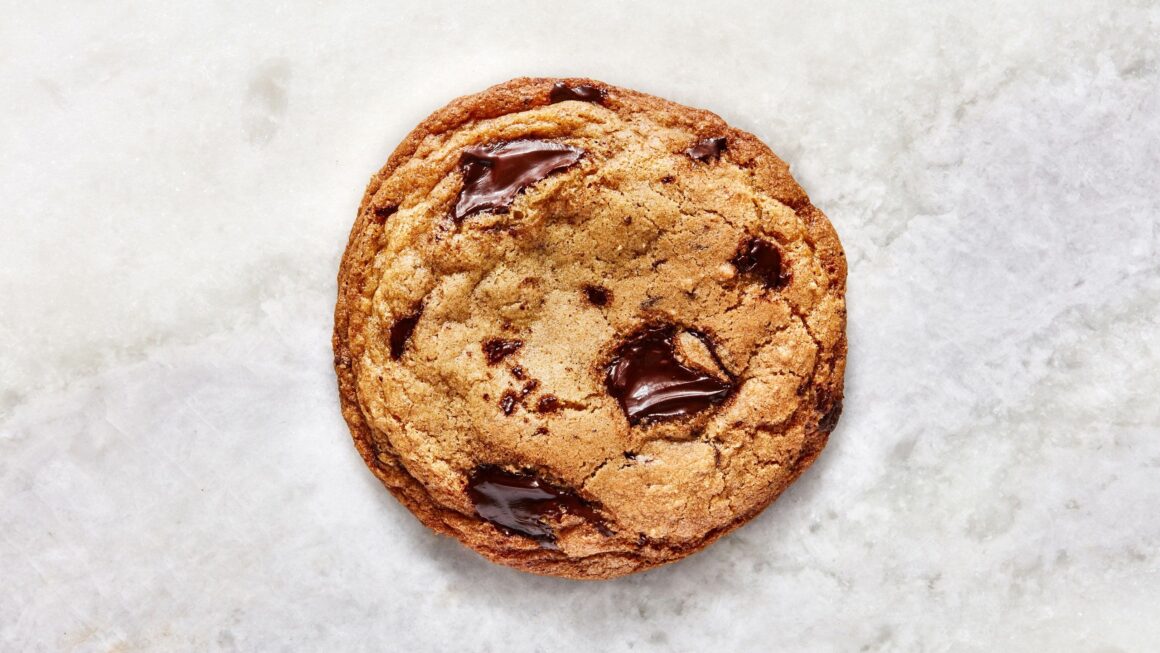 Billed as Bon Appetit's best chocolate chip cookie, this cookie is pretty easy to prepare it yourself and have something to bite on when your sugar levels get low. So, get some flour, baking soda, and salt; prepare your butter and sugar, the eggs, vanilla, and chocolate chunks, and get down to baking. Follow the instructions over this link here and enjoy feasting on an A-list snack!
2.) Coffee Bean Cookies
These Insta-worthy bite-size coffee bean cookies are a delicious and perfect snack to combine with a hot cup of coffee or have them as a quick snack while you do some computer work. They are easy to prepare and you don't even need milk or baking soda to start with. What you need is 30 minutes of your time and this recipe from pigoutyvr on Instagram.
Bonus points for their adorable perfect shape that mimics coffee beans!
3.) Ube Madeleines
The petit madeleine small cake cookies have been made famous from Marcel Proust's epitomic In Search of Lost Time. Shell-shaped, today the madeleine enjoys a cult status in the world of pastries and there are various ways on how you can prepare it, such as these astonishing-looking Uve madeleines from @foodiegramca.
If you want some purplish homemade madeleines, you'll have to poke @foodiegramca to put out that recipe.
The alternative? The classic madeleines recipe.
4.) Matcha Brownie Mochi
These Matcha Brownie Mochi (Brochi) from Michelle @siftandsimmer have seen some hugeeee popularity.
The matcha brownie mochi is a mashup of mochi and brownies, so if you feel like you are in the deficit of the two, this is the right snack you should bake right now. They are simple to make, although the baking may take a little longer. The taste of the matcha brownie mochi will differ depends on what grade of matcha you'll use. Also, these snacks are based on sweet glutinous rice flour so it's important to have some for this effort.
See how to prepare here.
5.) Egg Tarts
Have you tried an egg tart that is something in between a Hong Kong and Portuguese style egg tart?
It's like a cookie whilst the egg mixture is caramelized, and it's not so difficult to prepare. We heard of the reports that some B.C. groceries are short on fresh supplies of eggs, and that's because people have been buying more eggs than usual. Still, for this special egg tart treat you don't need too many eggs. All you need is 3 egg yolks and the whites you can repurpose for something else.
See this post from Vancouver's foodie Brenda @pistachiopicks to get the tips.
6.) Banana Bread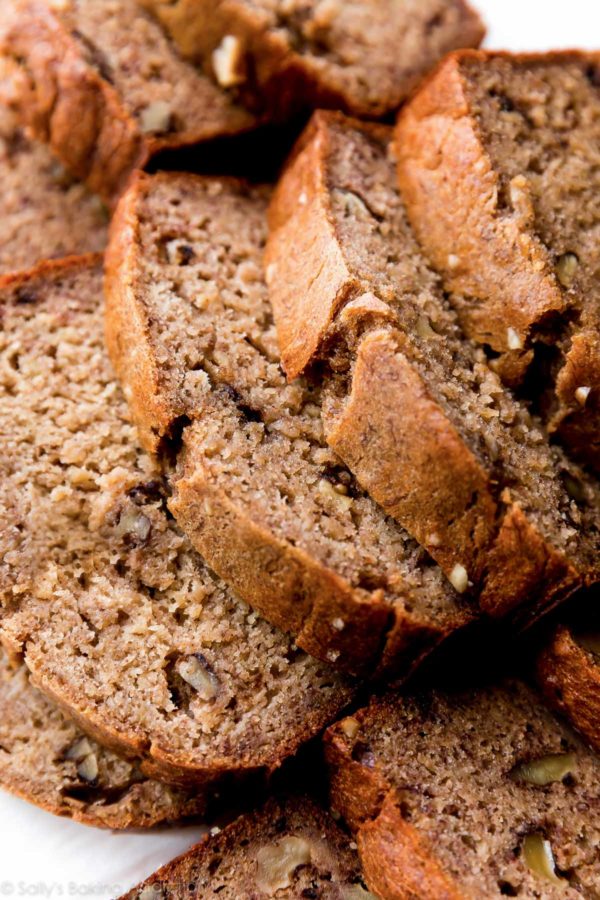 Banana bread is a special type of moist, sweet bread made from mashed bananas. It's cake-like and can be cooked quite quickly. So if you have some extra bananas, especially bananas that have staled to the point you no longer plan to eat them, making banana bread is the perfect way to repurpose them.
Whilst there are various banana bread recipes out there, we recommend this one to try out as you experiment with new things in your kitchen these days.
7.) Pineapple Cake
If you crave for some Taiwanese snacks, you can get your hands busy with making a pineapple cake. For this one, you need pineapple and pineapple mold, the second of which you may need to order online.
A homemade Taiwanese pineapple cake is delicious, although it takes a little longer to prepare. For instance, you'll be needing to prepare the pineapple filling in advance and leave it in the fridge overnight so that it is ready for the next day when you will be actually making the tart. However, it's easy to do.
Just follow the list of ingredients and instructions over this link here.
Whichever recipe you decide to do next time you're going to prepare something nice and sweet in your kitchen, remember it's worthwhile. Whether it's matcha brownie or pineapple cookie, all taste delicious. Plus, you'll learn a new snack for your next home party after the social distancing ends.
For now, stay at home, stay safe and get creative with food. Have a lot of meaningful and yummy time!
P.S. Tag us on Instagram @nomsmag to tell us how it went!
The following two tabs change content below.
Latest posts by Noms Magazine (see all)