Visiting Burnaby next week? Great idea!
If you're on a leisure trip, three days in Burnaby let you fully explore with ease. But what is there to do in Burnaby that can fill up all three days and also fit your taste!
Put away your pen and notebook! This comprehensive guidebook lists down the most famous attractions, outdoor activities, shopping galore, and food spots so you don't have to look them up yourself!
This article includes affiliate links where we may get a small commission if you use our link. No extra cost is added to you.
5 Best Attractions in Burnaby
1. Burnaby Village Museum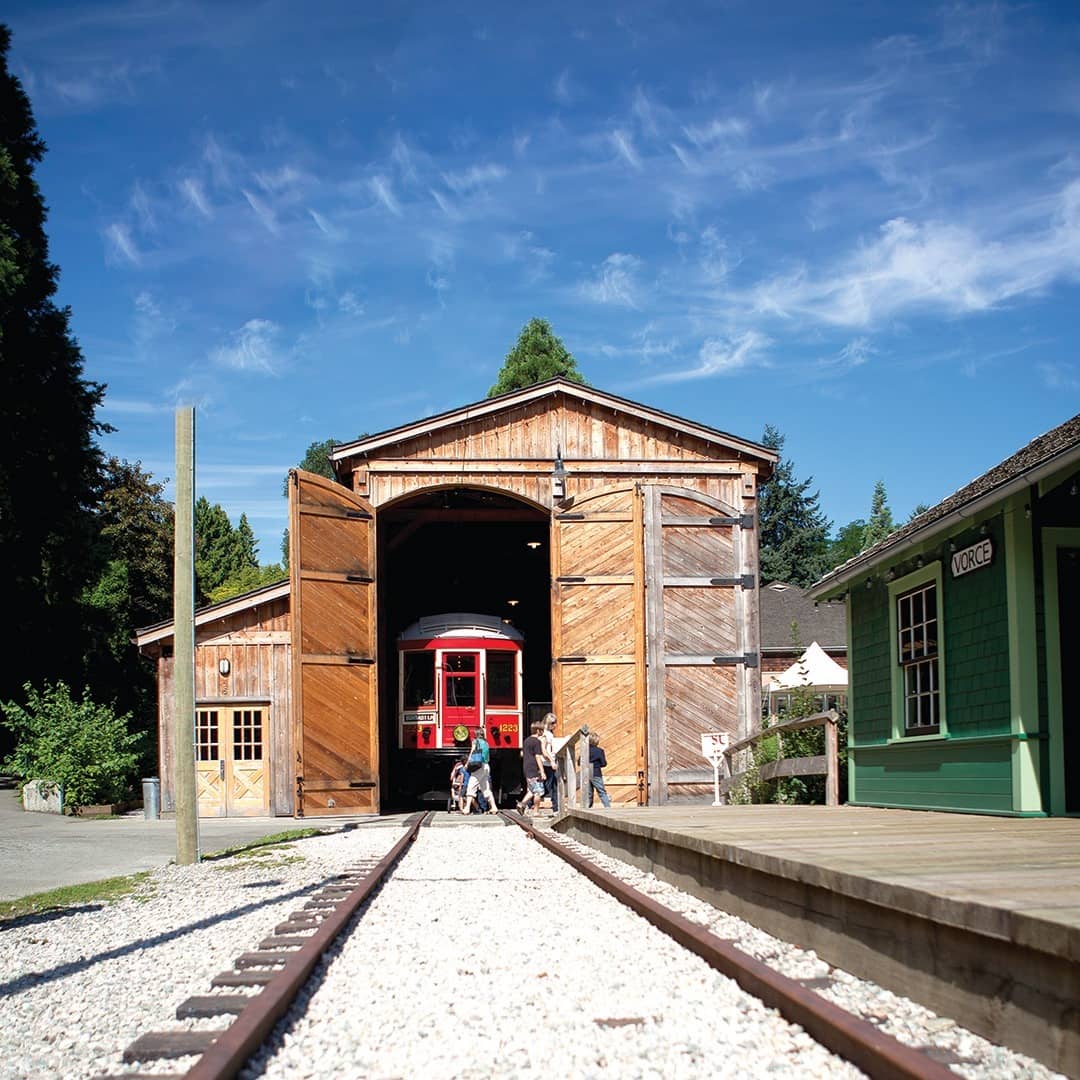 Interesting exhibitions don't always ask for great dollars. While the best museums you've been to out there cost at least 10 to 20 dollars every entry, Burnaby Village Museum is totally free to visit. And on top of that, it's an open-air attraction in restored buildings exemplifying a 1920s village.
Every site you stop by opens a new door into the history of Burnaby. There's a blacksmith show that teaches how to use a coke furnace to bend shape steel. Then take a closer look into how a steam engine was operated a century ago. Or, take your kids to a school for a sneak peek into how classes looked in the 1920s.
They even set up an old pharmacy and beautifully restored train cars. If you hang out with children, make sure to give them a whale of a time riding the enchanting carousel!
Address: 6501 Deer Lake Ave, Burnaby, BC V5G 3T6.
Website | Facebook | Instagram
2. Nikkei National Museum and Cultural Centre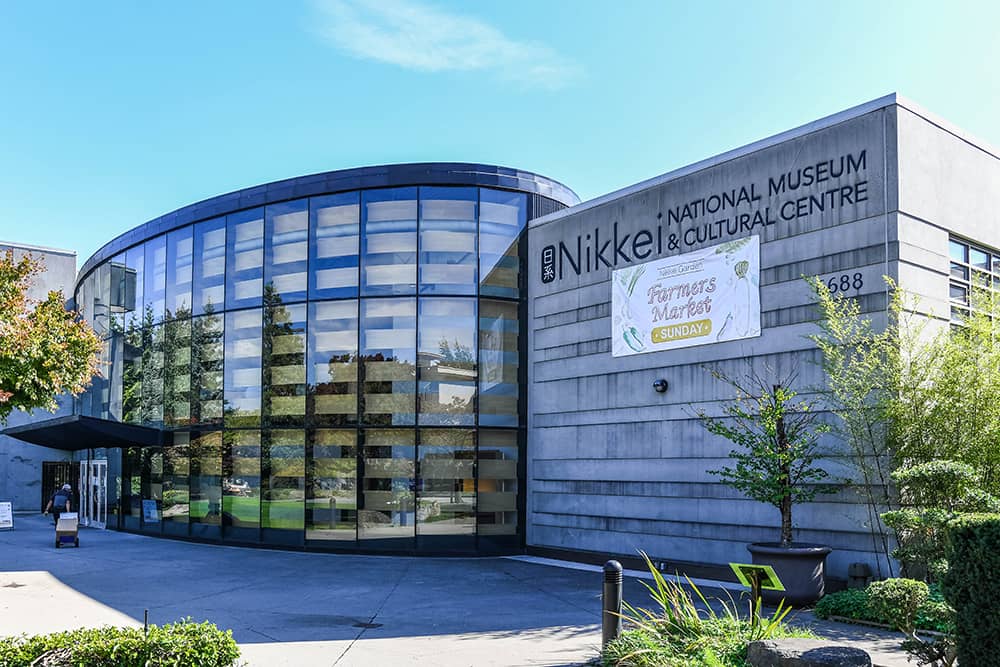 This incredible attraction in Burnaby celebrates Japanese culture as well as Japanese-Canadian history through meaningful, educational programs and events. While most visitors are here for the exhibits hosted every week, the museum has been a special part of the community hosting cultural workshops, kids' camps, Japanese language classes, field trips, and church services. Hidden behind this curved glass building is a chain of engaging activities, but the outdoor surroundings also become a mecca for fairs, festivals, and even photo-ops. Depending on which season you're in town, there would be live performances, clothes, books, and food!
Address: 6688 Southoaks Crescent, Burnaby, BC V5E 4M7.
Website | Instagram | Facebook
3. Burnaby Art Gallery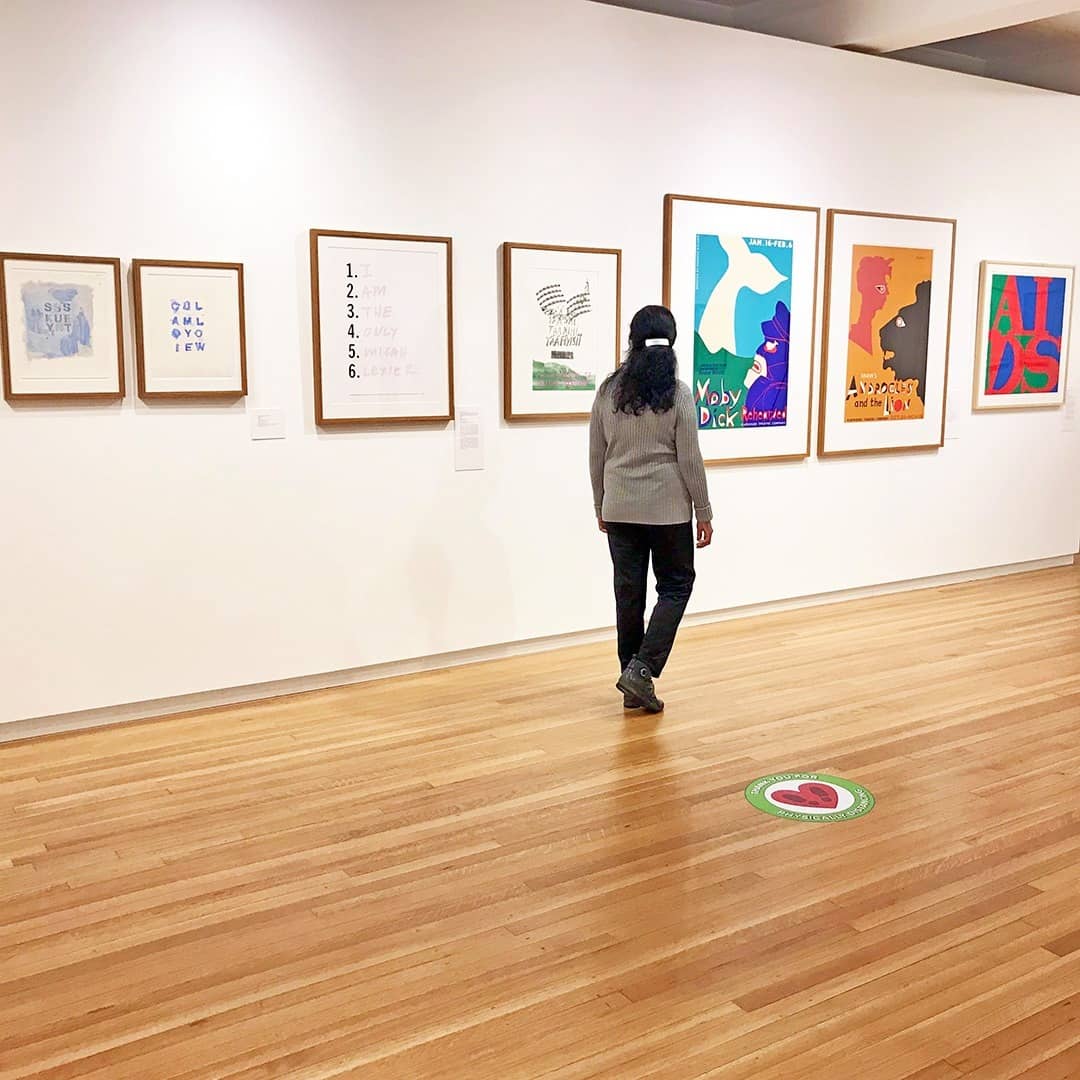 There's no better place to inherit and live up to the diverse backgrounds and techniques of artists like Burnaby Art Gallery. This is not just a regular, quiet gallery where you just come, watch, and go. We're talking about talk shows, tours, workshops, and demonstrations that get you to engage directly with talented artists.
These lively events take place behind closed doors of a heritage building that's surrounded by an enchanting landscape of Deer Lake. Admission is totally free but a token of donation is always appreciated!
Address: 6344 Deer Lake Ave, Burnaby, BC V5G 2J3.
Website | Facebook | Instagram
4. Museum of Archaeology and Ethnology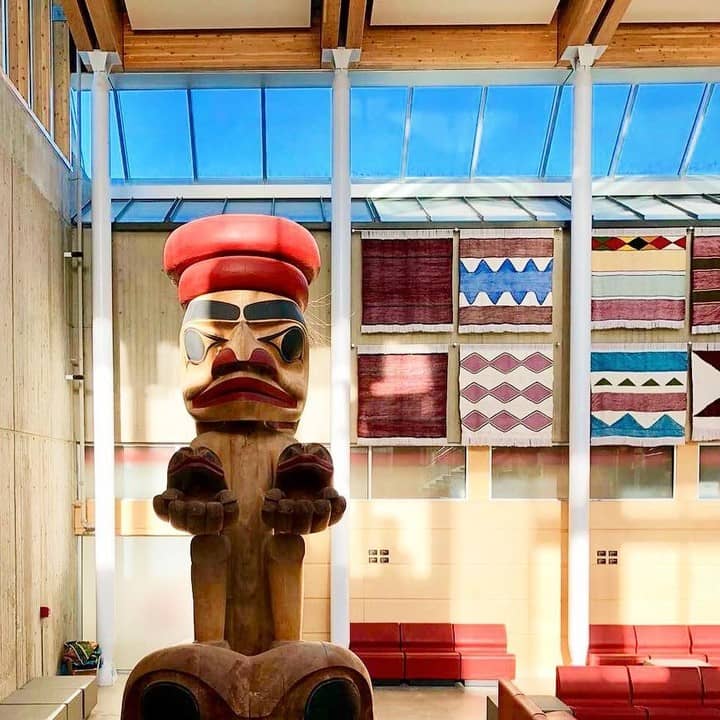 It's mind-blowing, it's engaging, it's shocking, and above all, it's bringing historical artifacts back to life.
This is the Museum of Archaeology and Ethnology, a well-renowned landmark in Burnaby pulling in history buffs and students every day. This small museum is tucked away in the campus of Simon Fraser University with new exhibits hosted frequently.
Every time popping in, you will unveil a new side of British Columbia history and the world. From Tse'K'wa collection and North American mammoth to historic glass and canoes, check out the museum's website so you don't miss out on exciting events!
Address: Saywell Hall, 8888 University Dr W, Burnaby, BC V5A 1S6.
5. Burnaby Central Railway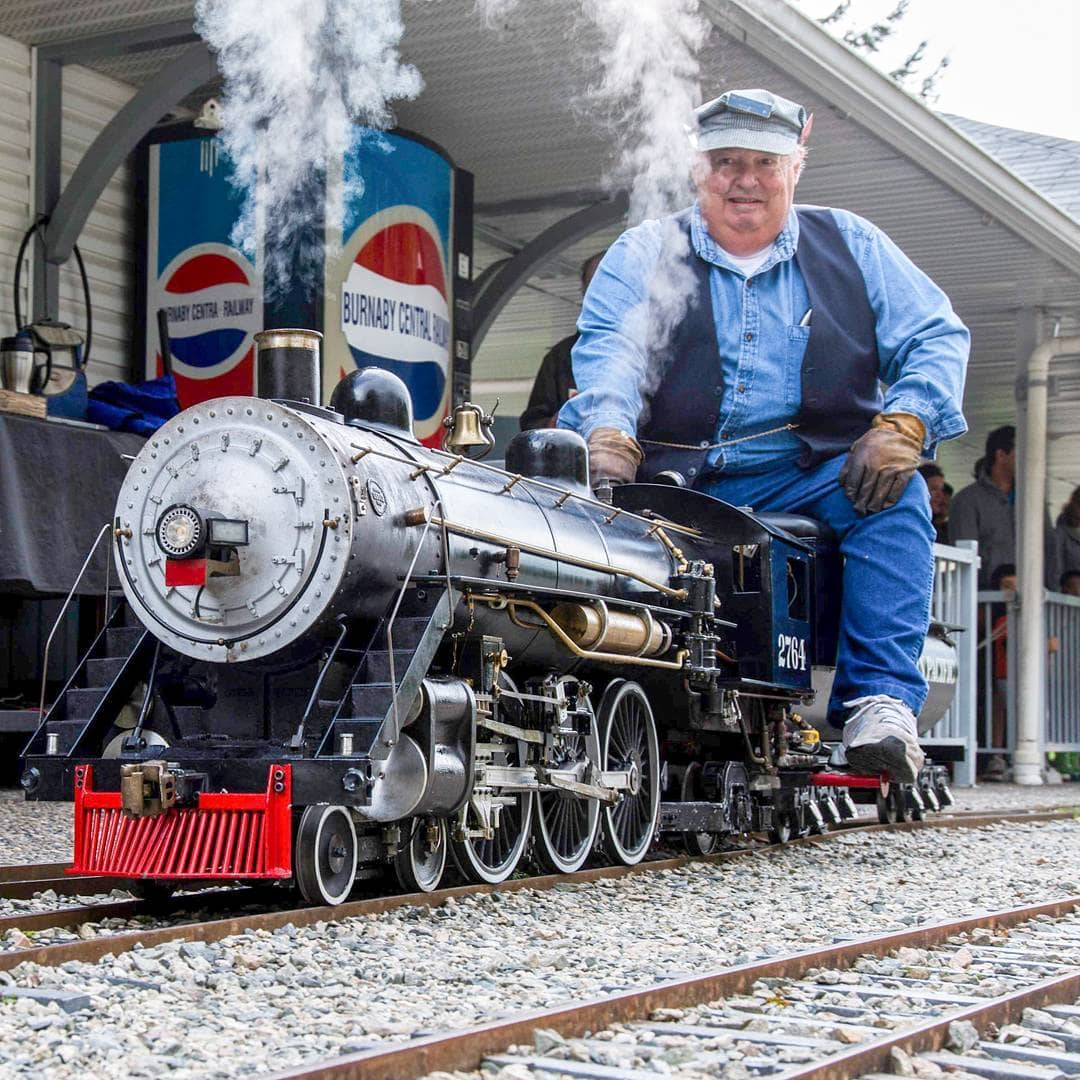 The biggest hook for Burnaby kids is here! On a clear and breezy weekend, you will see parents take their kids out for a miniature train ride in this thriving park. The train ride only comes to life over the weekend from Good Friday until Thanksgiving, making it a top call to tick all boxes of a fun, festive family bonding.
Since the park is tucked away in north Burnaby, it's still a hidden gem that locals and visitors tend to overlook. Don't forget to pack a lunch or grab some hotdogs at the park so you won't go hungry in the middle of the day. There's even a rental area where you can throw a surprise birthday party too!
Address: 120 North Willingdon Avenue, Burnaby BC
Website | Instagram | Facebook
---
Accommodations Near Burnaby
---
7 Things to Do in Burnaby for a Day Outdoor in Nature
1. Chill around Burnaby Mountain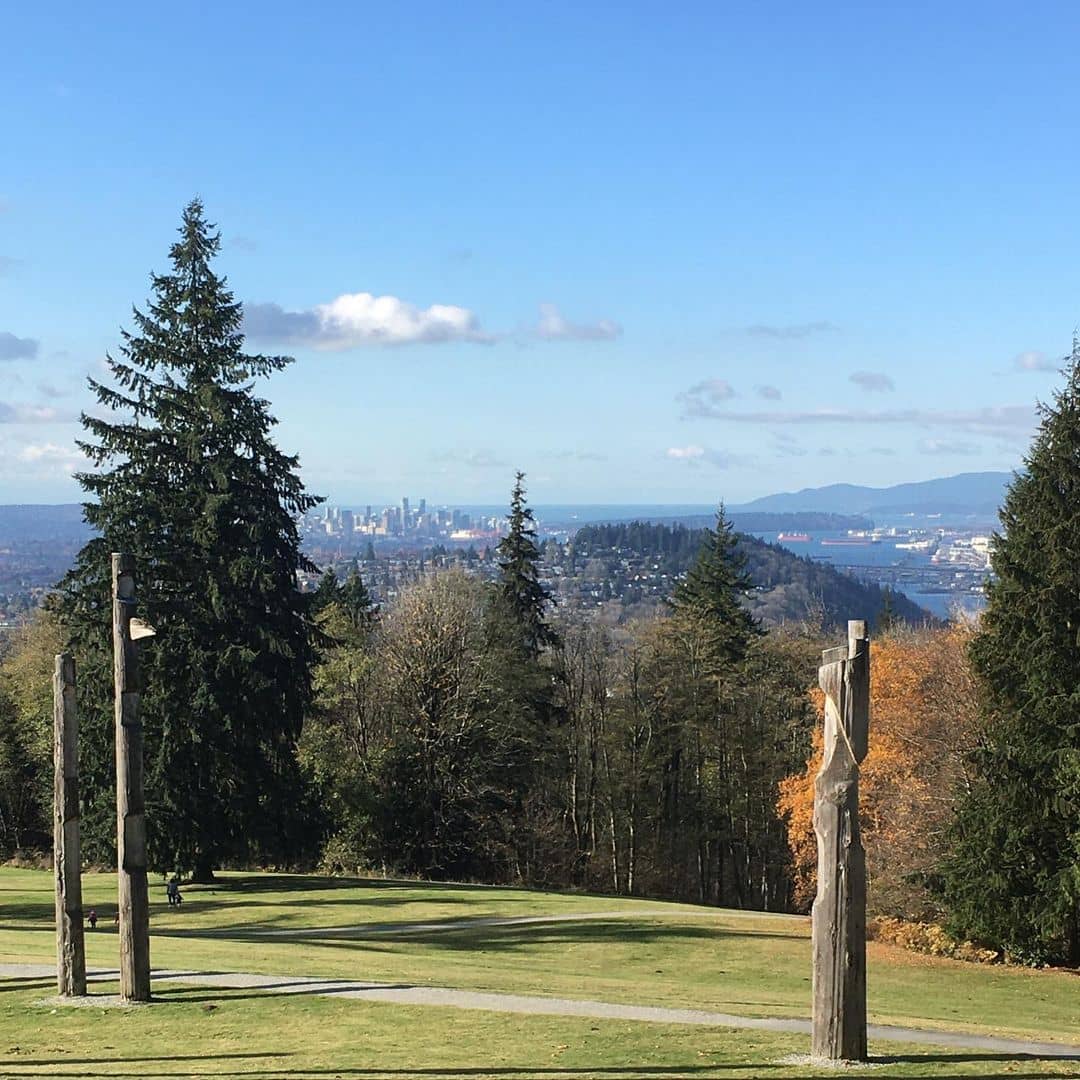 This low, forested mountain is the locals' sweetheart since it is affiliated with a galore of outdoor possibilities. It seems like no matter what you have in mind for a fun day outdoors, Burnaby Mountain is the first place to pop up.
While some choose to head down to the golf course on a given sunny day, families with kids and young locals can hit up the forested trails when the air is crisp. Even if you crave a lazy day to unwind and do nothing, just take a leisure stroll to see vibrant flowers glowing in the sun and laze around on the grass!
2. Hang out at a Park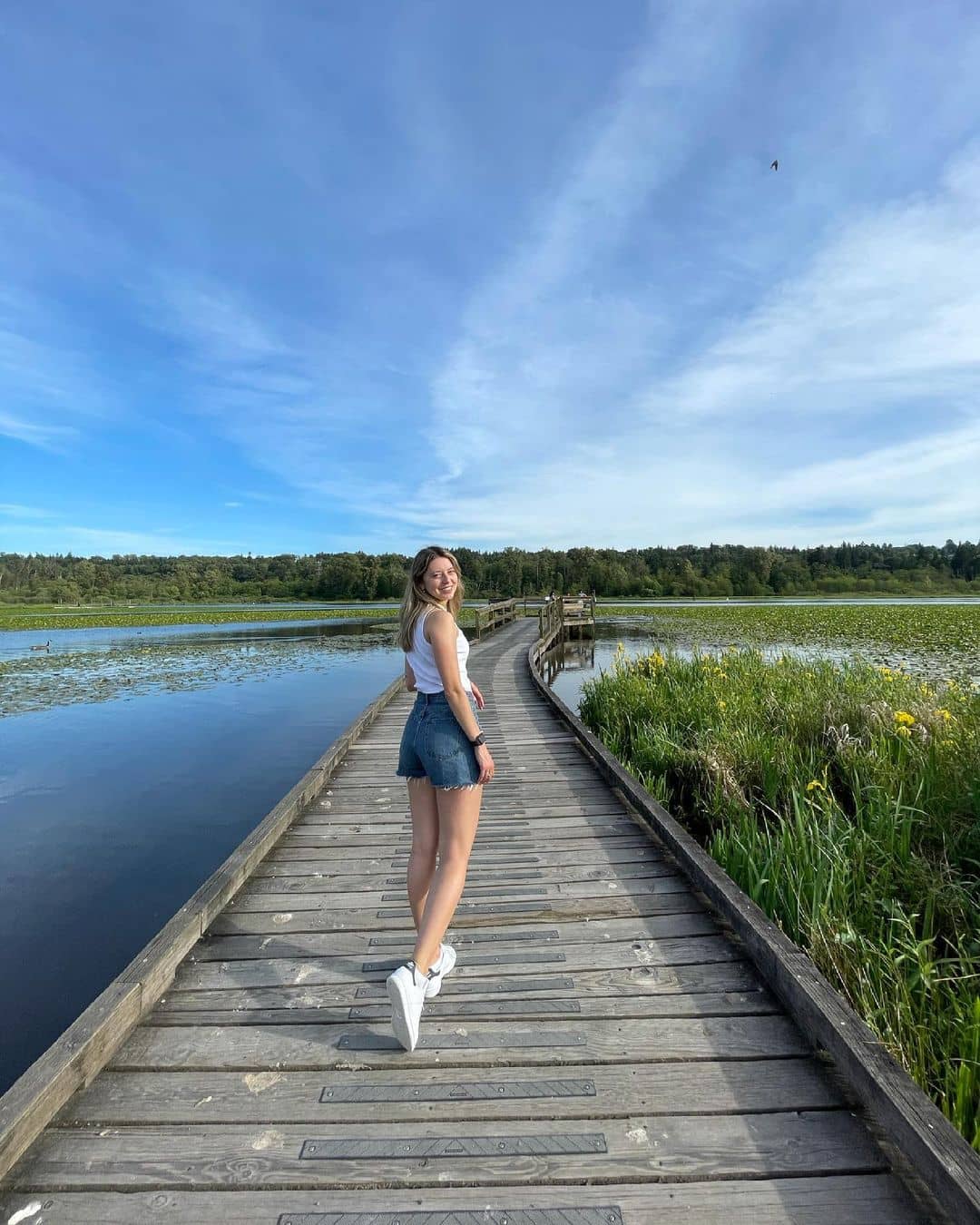 Hitting your favorite local park is an easy way to get away from it all or simply hang out with friends. The thriving nature of Burnaby stocks up the city with an extensive range of community parks and scenic green oases.
We love parks as much as you do and that's why we picked out nine best of them so you have more time planning other exciting activities.
If you seek a place to enter the blue mind, Burnaby Fraser Foreshore is the best riverside park to visit. Fishermen and passionate hikers specifically love Deer Lake Park, one of the most popular sites in Burnaby. Meanwhile, Capitol Hill Reservoir Park takes you to an unrivaled view over the concrete jungles of downtown Vancouver.
3. Engage Your Core on a Burnaby Trail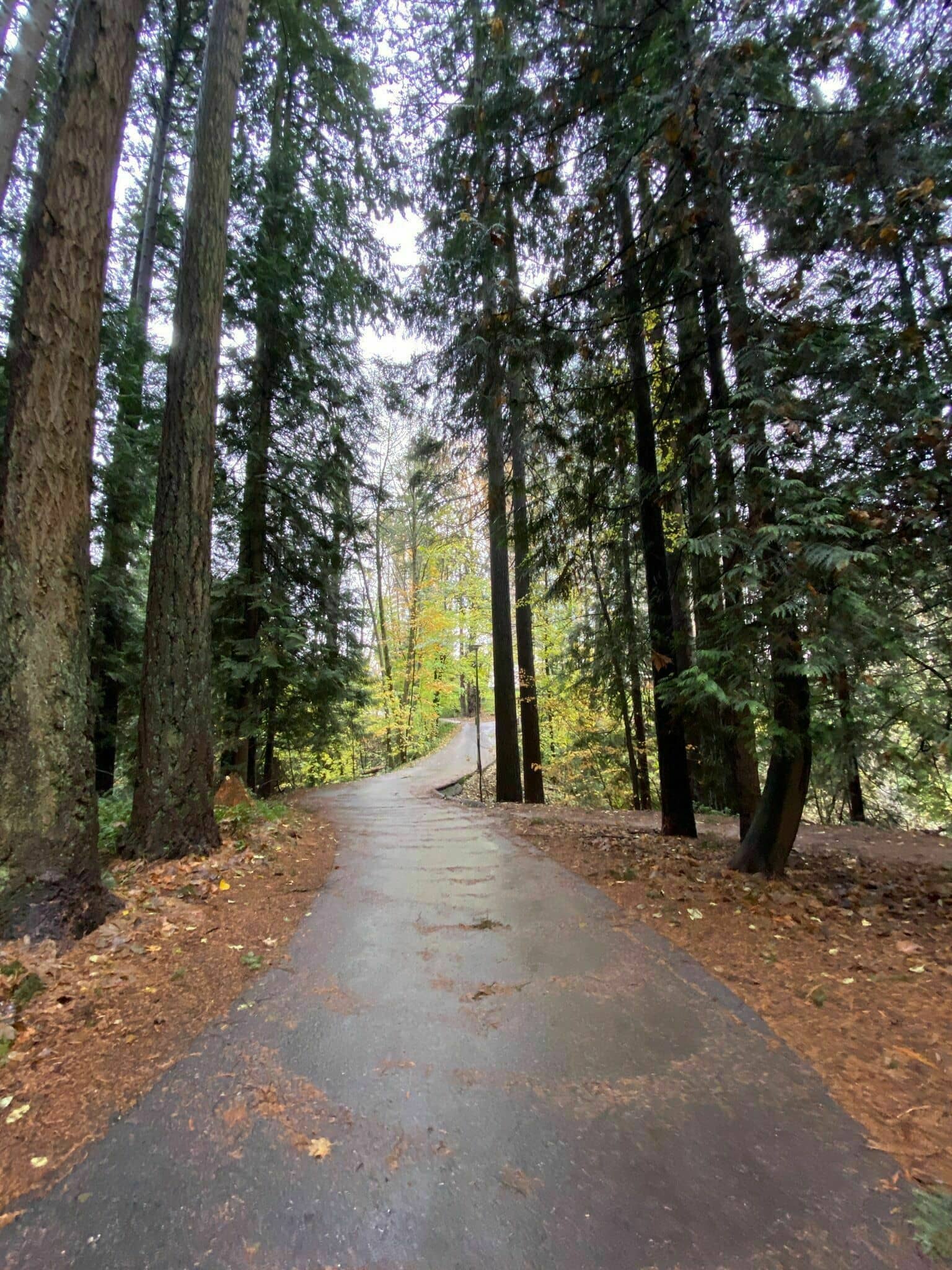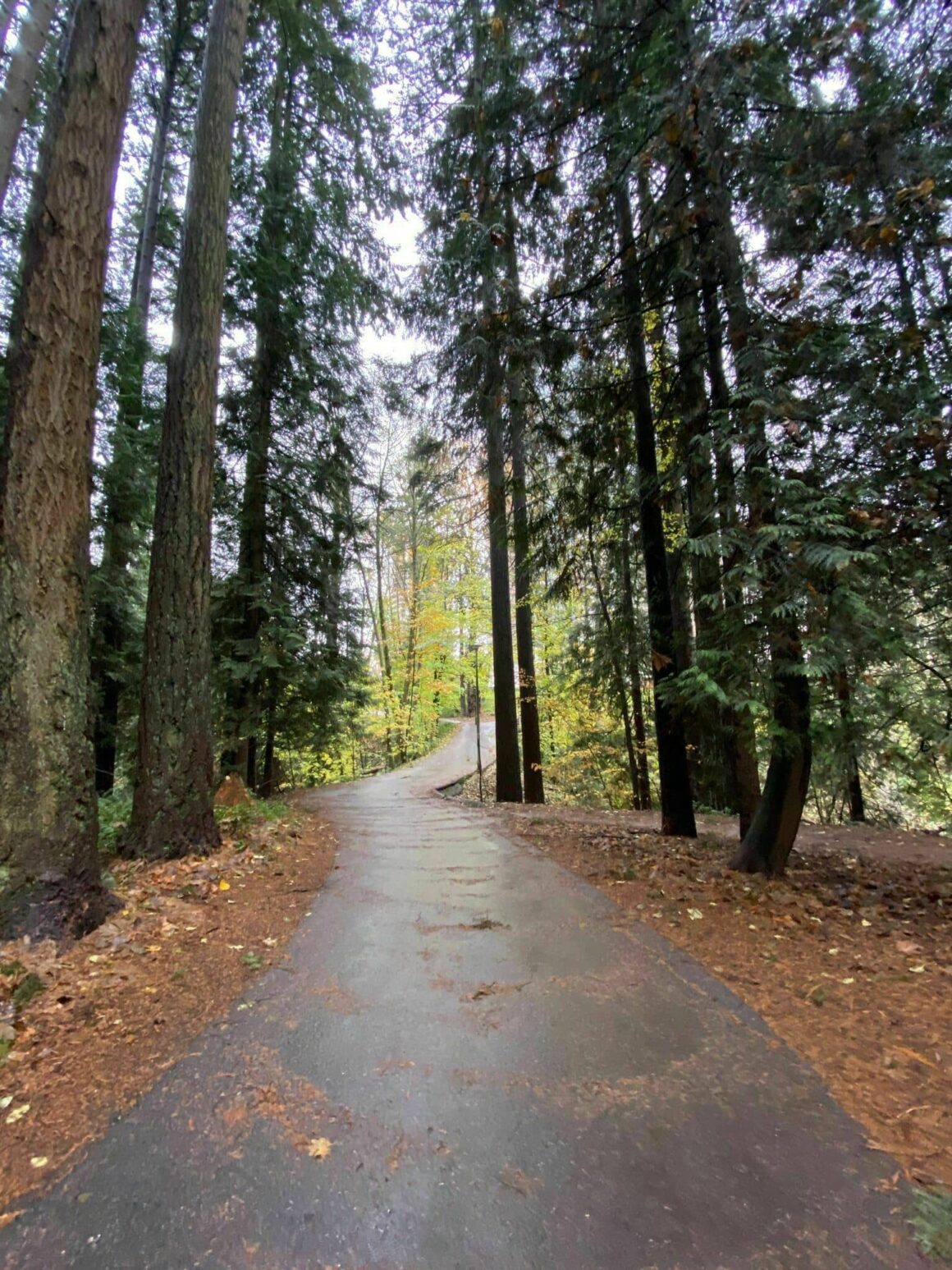 Burnaby has some of the most exciting trails to help you spend a meaningful and healthy day in nature. If you have a look at these ten best trails in Burnaby, you can pick one that your fitness levels agree with based on the elevation gains.
What we love about these trails are the vibrant landscape and impeccable views. Spending a day on the trail is a fantastic way to hang with your pooch and unplug from the digital buzz. Some trails cut into the woods, some are paved while others connect with outdoor workout facilities.
4. Bike the Central Valley Greenway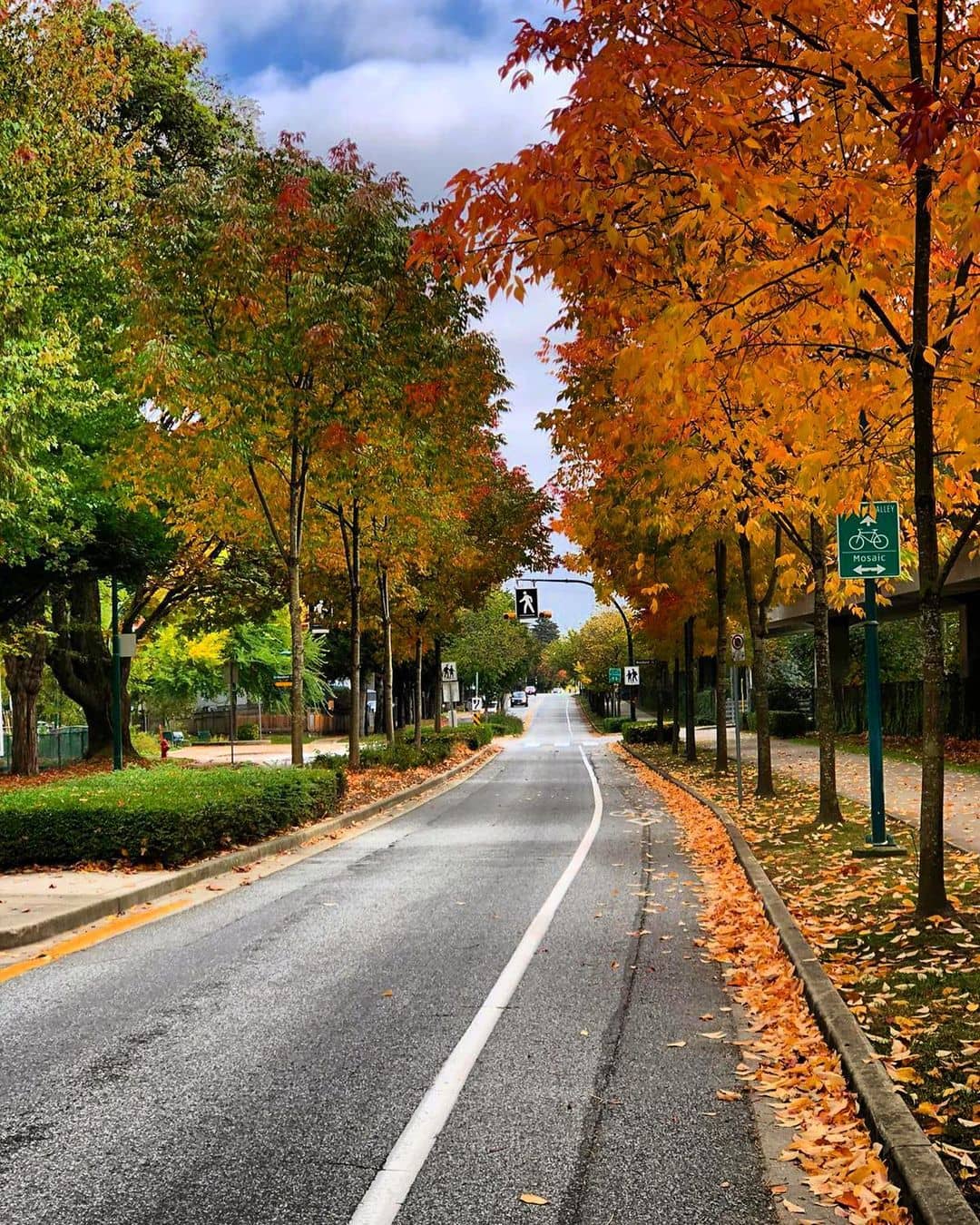 Looking for a cooler way to sightsee and work out at the same time? Follow us to Central Valley Greenway for an intercity biking trip!
Central Valley Greenway is a multi-use pedestrian and cycling route connecting Burnaby with Vancouver and New Westminster. This is a 25-kilometer stretch of flat, scenic route crossing over shadow valley with off-road and on-road paths.
The Greenway gives you a challenging yet exciting bike ride to engage your core with a sweeping landscape of British Columbia. The route is not the top call for all fitness levels and ages but is relatively flat and has a few uphill sections to game up your cycling skill.
5. Reconnect with Nature at Burnaby Lake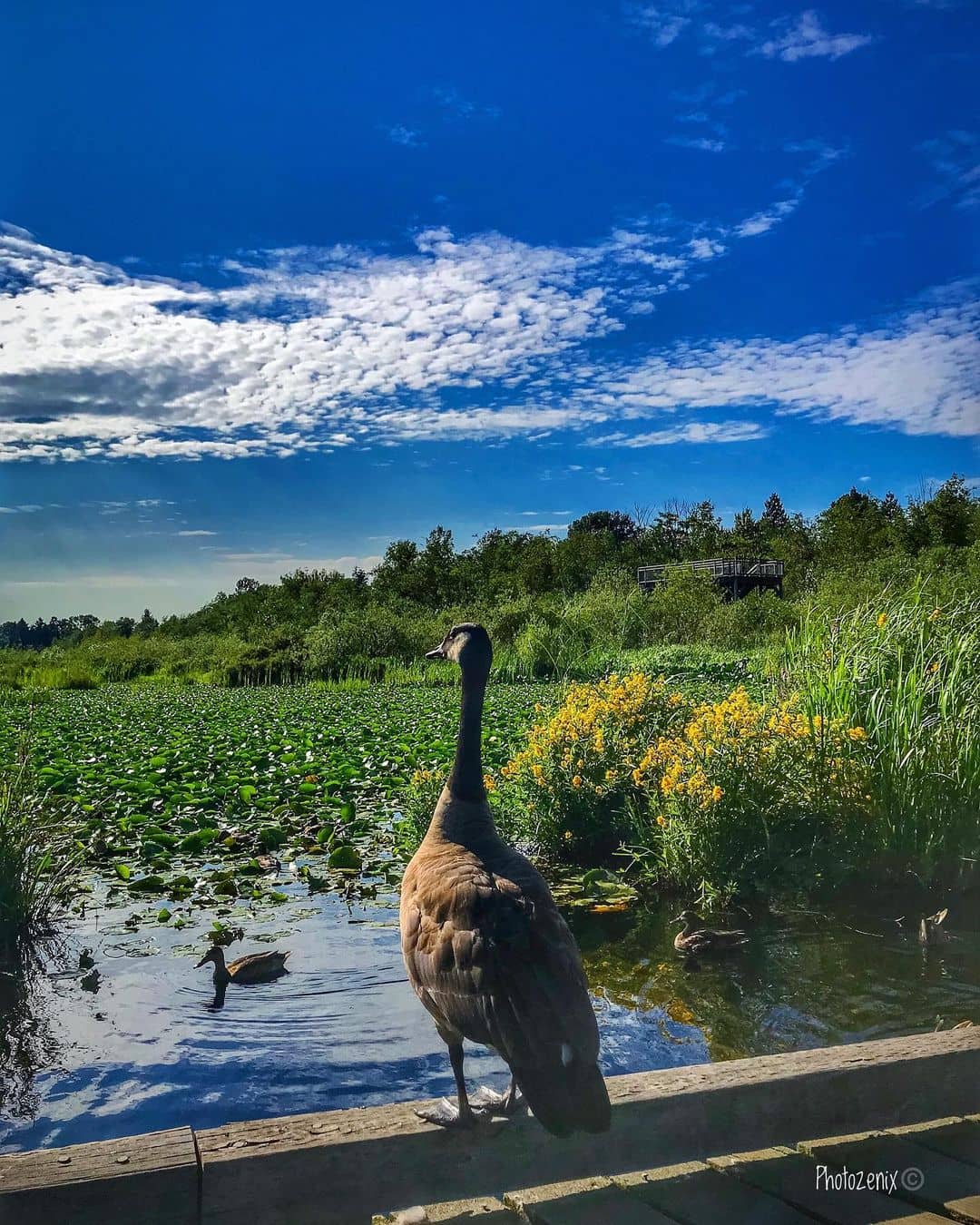 This protected landscape provides shelter for a thriving lake habitat of birds and wildlife. The mirror-like lake is swathed with lush greenery and supported by a striking backdrop of concrete jungle.
Burnaby Lake serves as a centerpiece of a namesake park, where locals come every day for a run, hike the trails and spot wildlife. Bird watchers will also have a whale of a time here. And to catch the best scene, come here early in the morning to see the stunning sunrise!
6. Hit a Quiet Beach a Barnet Marine Park
Speaking of things to do in Burnaby nature, beaches don't tick any box. But the locals know for sure there's one secret spot that they can get closer to the sandy shoreline anytime they want.
That's the beach behind Barnet Marine Park!
This is not the most dramatic beach you see out there, but once the tide is out you can take a long walk along the water's edge to spot starfish and blue herons. On a clear sunny day, you can expect an impeccable view over Burrard Inlet and the mouth of Indian Arm.
This hidden beach at Barnet Marine Park is just 15 minutes away from downtown, giving you a quick respite in a peaceful oasis.
Address: 8181 Barnet Rd, Burnaby, BC V5A 3G8.
7. Learn to Grow Your Food at a Farm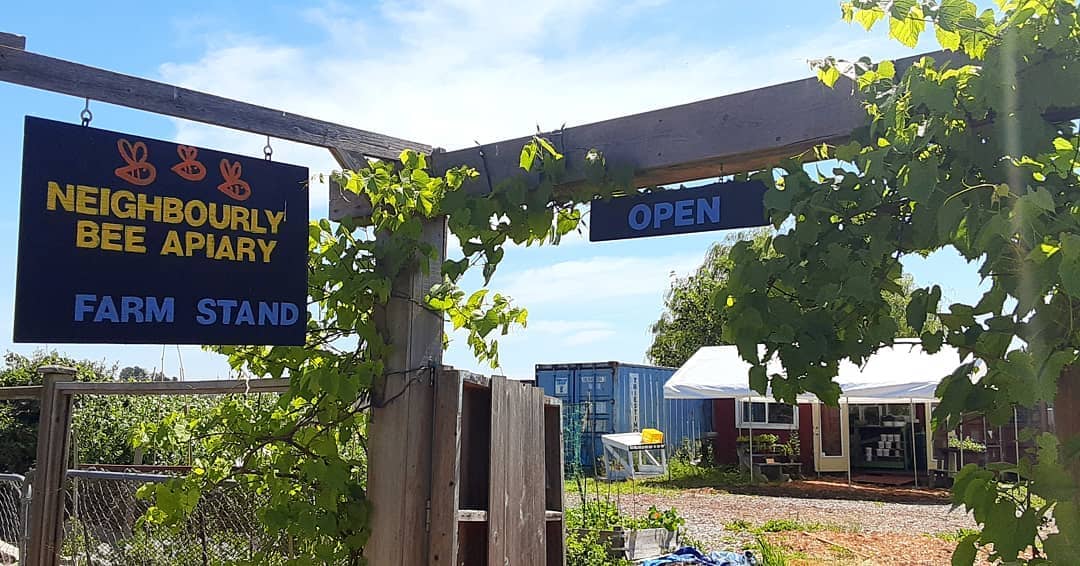 Hanging out in nature doesn't always have to do with swimming and hiking. In fact, Burnaby has some of the most productive farms in the region where you can plan a great outing day.
The best farms in Burnaby let you pick up fresh food, learn how to grow certain greens, enjoy a hayride and even take care of the animals too.
Kids always love farms! In Burnaby, Big Bend is the most popular garden center. Take your kids here to explore workshops on growing and cooking healthy, or fill your basket with seasonal fruits and veggies!
6 Leisure Things to Do in Burnaby
1. Live up Burnaby's Diverse Dining Culture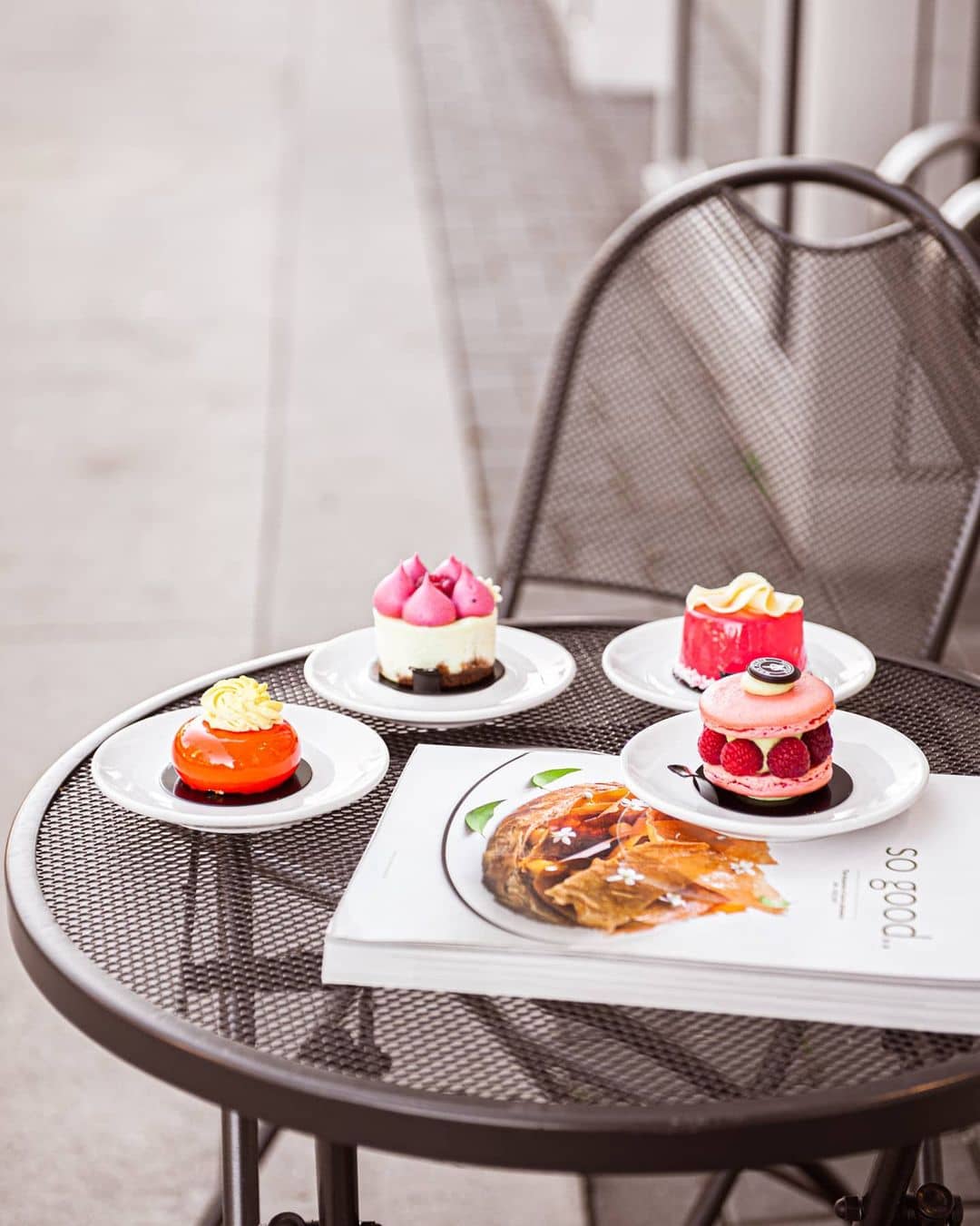 The food scene in Burnaby is seriously good to help you go beyond Anton's Pasta Bar. Every time we drop by this thriving neighbor town, we can't help but pop in a new dining hole to enrich our bucket list.
Today it can be Russian Honey Cake at Mon Paris Patisserie with a box of macarons brought home. And tomorrow we can save an empty stomach for Monotobu's homemade udon recipe!
The thriving food scene in Burnaby is on the roll and it never stops. Whenever you find yourself visiting Burnaby, check out our favorite Japanese restaurants followed by a sweet treat at one of these bakeries, or get a coffee fix at these cafes!
2. Play Golf on the Rolling Hills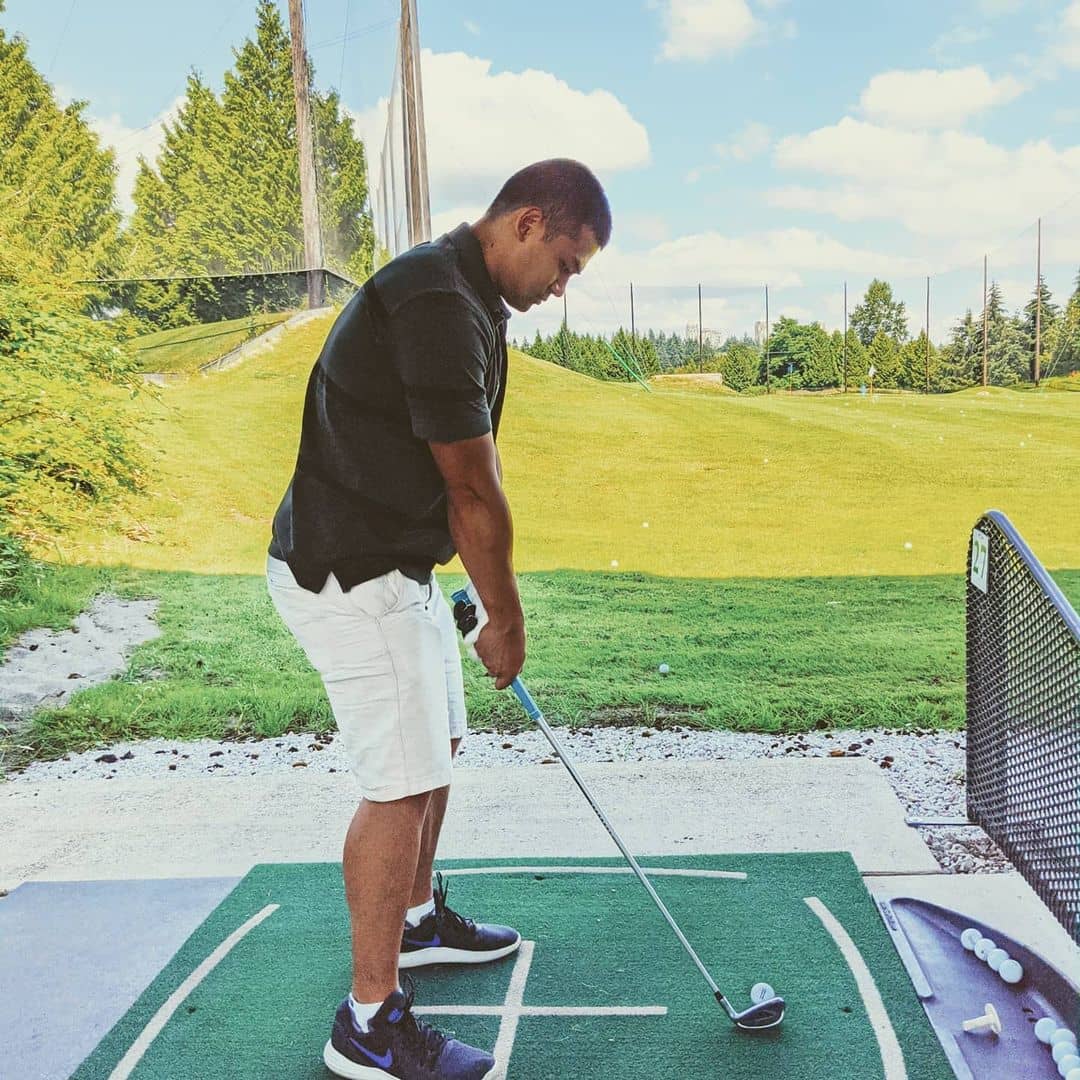 Swathed by Fraser River in the south and Burrard Inlet to the north, Burnaby inherits a diverse topography, especially when it's supported by the dramatic backdrop of the North Shore Mountains.
For that reason, golfers flock to Burnaby to conquer these challenging yardages ranging from 5400 to 7000 while taking in the views at the same time.
Book a slot with Riverway Golf Course if you're looking for some exciting shots around white tan bunkers and water hazards. The fairway at Burnaby Mountain Golf Course is brushed up with tree-lined scenery, giving you a relaxing time in an elegant and serene ambiance.
Once your session is over, make sure to drop by Burnaby Mountain Clubhouse and enjoy a classic dinner by the west coast backdrop of deep green forest!
3. Shop til' You Drop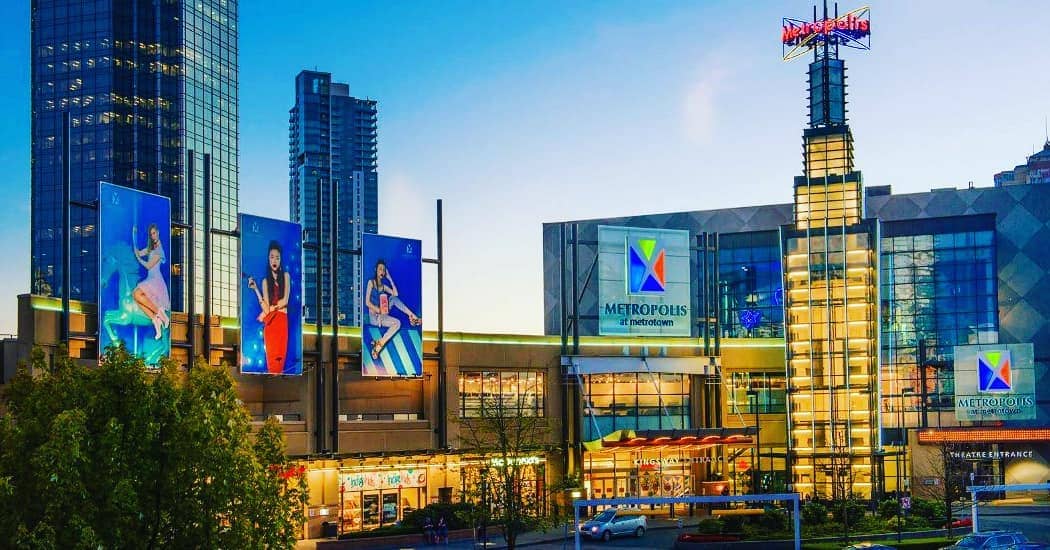 Burnaby is not the biggest city in British Columbia but its shopping scene stays large! In fact, Burnaby is home to Metropolis, the largest shopping mall in the province.
But Metropolis at Metrotown shouldn't be the only thing to max your credit card in Burnaby! You have up to five distinctive shopping districts to browse and pick your favorite finds. Crystal Mall neighboring Metrotown to the south brings you to an authentic Asian shopping flare, plus some really good food at the hawker center.
Fans of boutiques and vintage artisanal accessories will have a whale of a time at The Heights, a bustling hub of outdoor events. Now if you linger to the north of Burnaby, you'll be consumed by the thriving shopping scene at Lougheed, Canada's largest master-planned community where Hudson's Bay, London Drugs, and Walmart Supercentre are present.
4. Shop and Eat at Burnaby Artisan Farmers' Market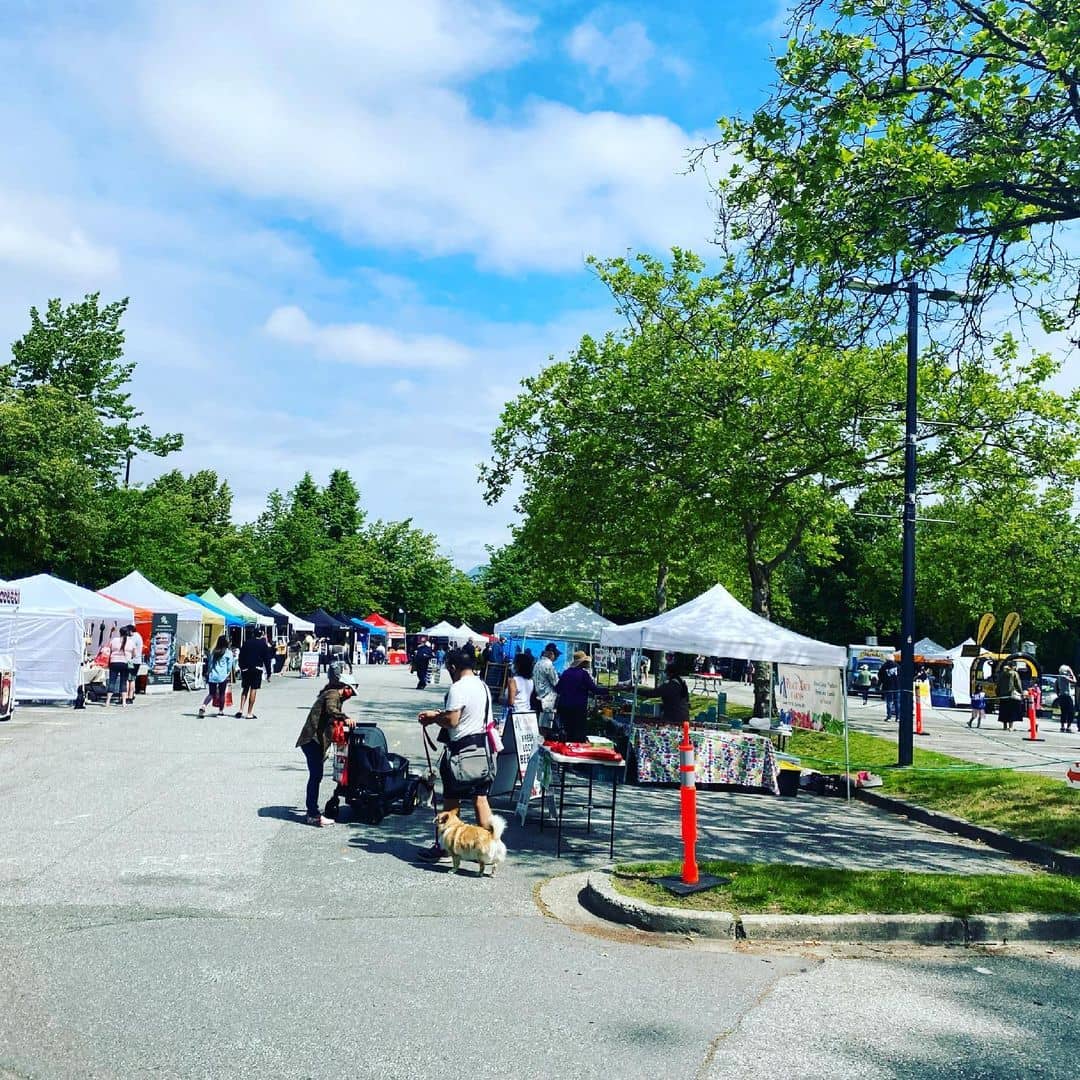 Artisan Farmers' Market is a household name for British Columbia citizens. Teaming up with two other locations in Lonsdale and Ambleside, Burnaby Artisan Farmers' Market lives up to the hype so Burnaby locals and visitors don't have to travel far for tasty bites!
Well, it's not just food! We're talking about fresh fruits, locally sourced goodies, and live performers! Every Saturday from 10 am to 2 pm, you can blend into the crowds at Deer Lake Park and browse through a huge assortment of food trucks and local crafts. Pair some cider with sourdough bread or hunt for fresh farm produce to bring home and cook up your favorite dinner!
Address: 4949 Canada Way, Burnaby, BC V5G 4A3.
Website | Facebook | Instagram
5. Keep It Up with Burnaby Heights Events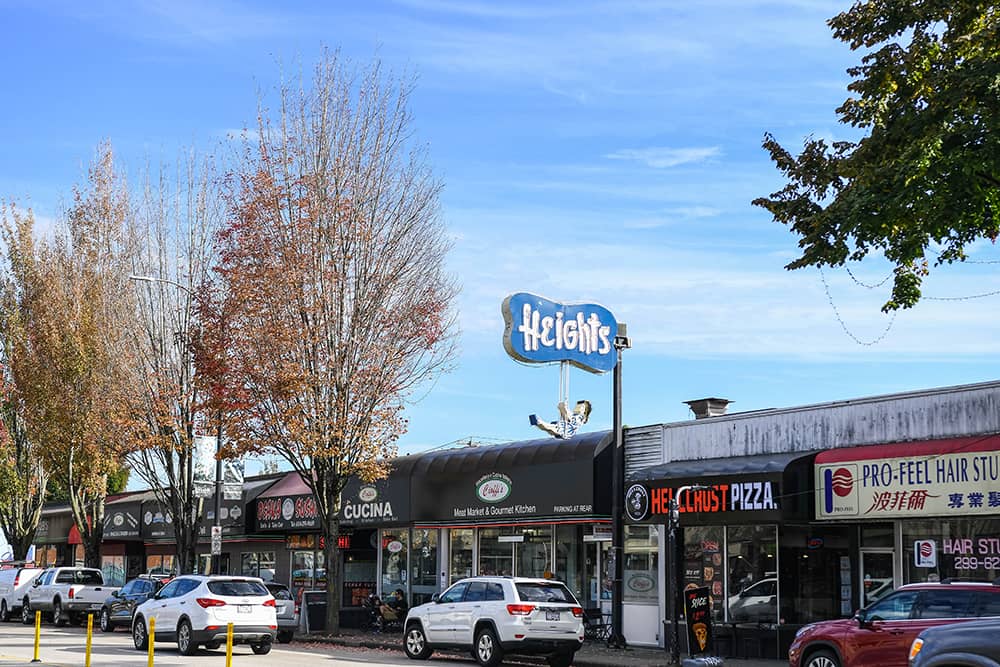 Admit it! We all like events. Big or small, events give us tangible social gatherings where we find a common ground to bond. And in Burnaby, The Heights district is the locals' favorite stop to connect and fully experience through multiple monthly events. This affluent residential neighborhood in the north of Burnaby is home to 350 merchants all contributing to this vibrant community. Big foodies can enjoy a ten-day dining event hosted every August. Families and kids can costume up and celebrate the spooky nights of Halloween. Lion dancers perform traditional blessings every Lunar New Year.
Venturing out to Burnaby sometime soon? Check out The Heights website for full schedule details!
Address: 4019 Hastings Street, Burnaby, BCV5C 2J1.
Website | Facebook | Instagram
6. Enjoy Belgium Craft Beer at an Award-Winning Brewery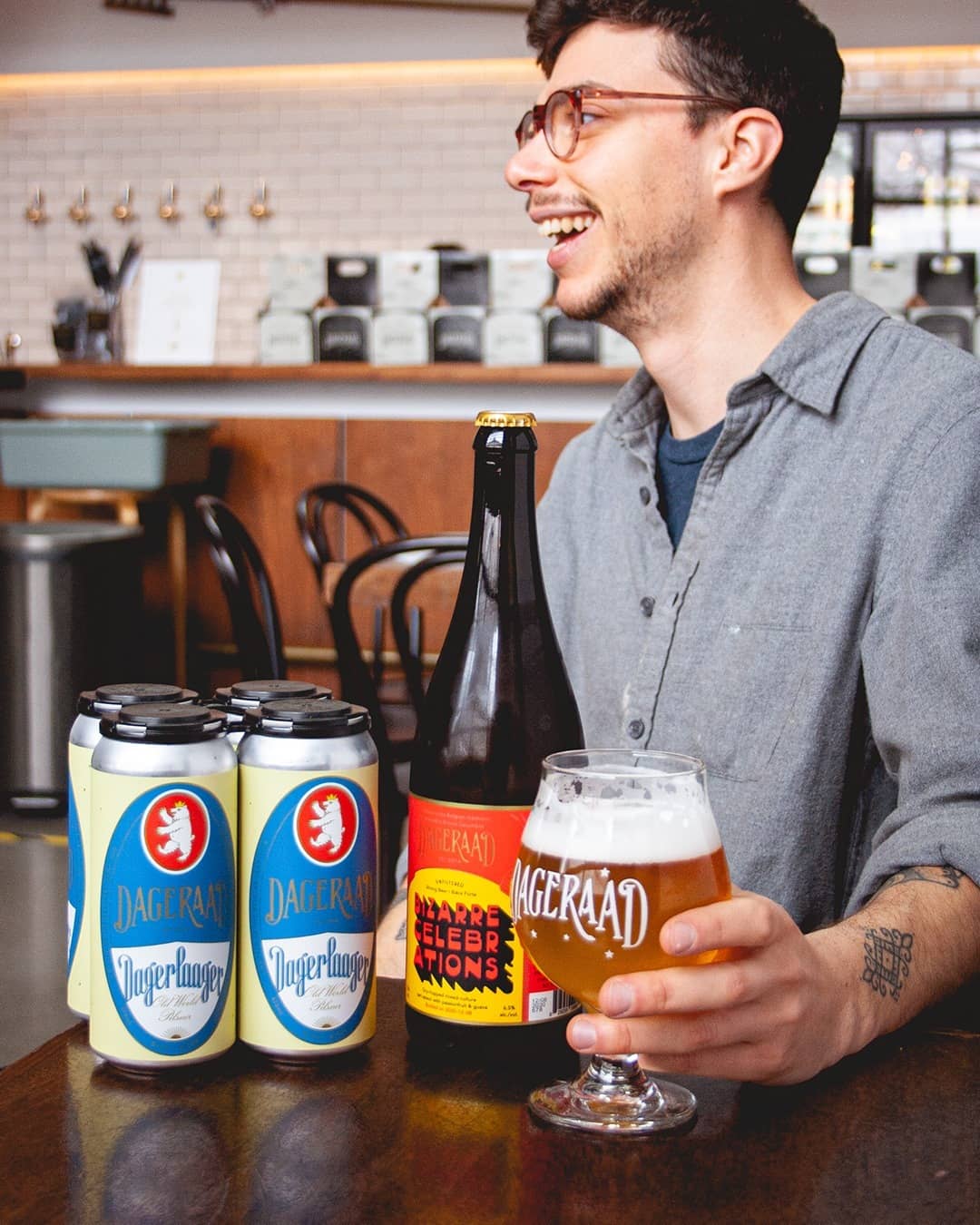 As you're already in Burnaby, don't let your palate go to waste not checking out Dageraad Brewing! The Gold winner of the 2018 Canadian Brewing Awards brings Belgian flare to make your taste buds go crazy! Dageraad Brewing is a small-batch artisan brewer who's been taking the craft beer fans industry by storm. Out of the extensive menu, Burnabarian was the pride of the brand. It won medals three years in a row but more than just a headline, Burnabarian is the go-to beer that all brewers and craft beer fans love to have after a long day.
Address: 3191 Thunderbird Crescent #114, Burnaby, BC V5A 3G1.
Website | Facebook | Instagram
Now your day is covered! But how about nighttime? Have you got any plans? If not, check out these fun things to do in Burnaby at night, and let us show you how to rock Burnaby in your own way!