Noms Magazine is a Vancouver-based food lifestyle publication that is the new hub for hungry locals and visitors. We share and curate the best food spots, restaurants, things to do, places to stay and stories in Vancouver, Toronto, Calgary, Edmonton, Ottawa, Montreal, Seattle, Portland, and New York.
Since our inception in 2018, we now happily provide restaurant and activity recommendations to 200,000+ people every month through all our platforms.
With a small tiny team, we're looking to continue to keep people updated on our thriving food and tourism scene in North America.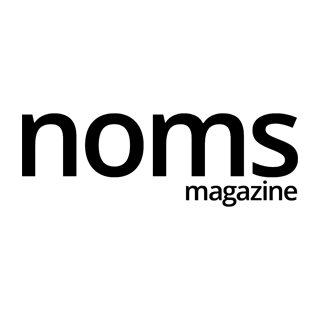 What Our Amazing Readers Say About Us: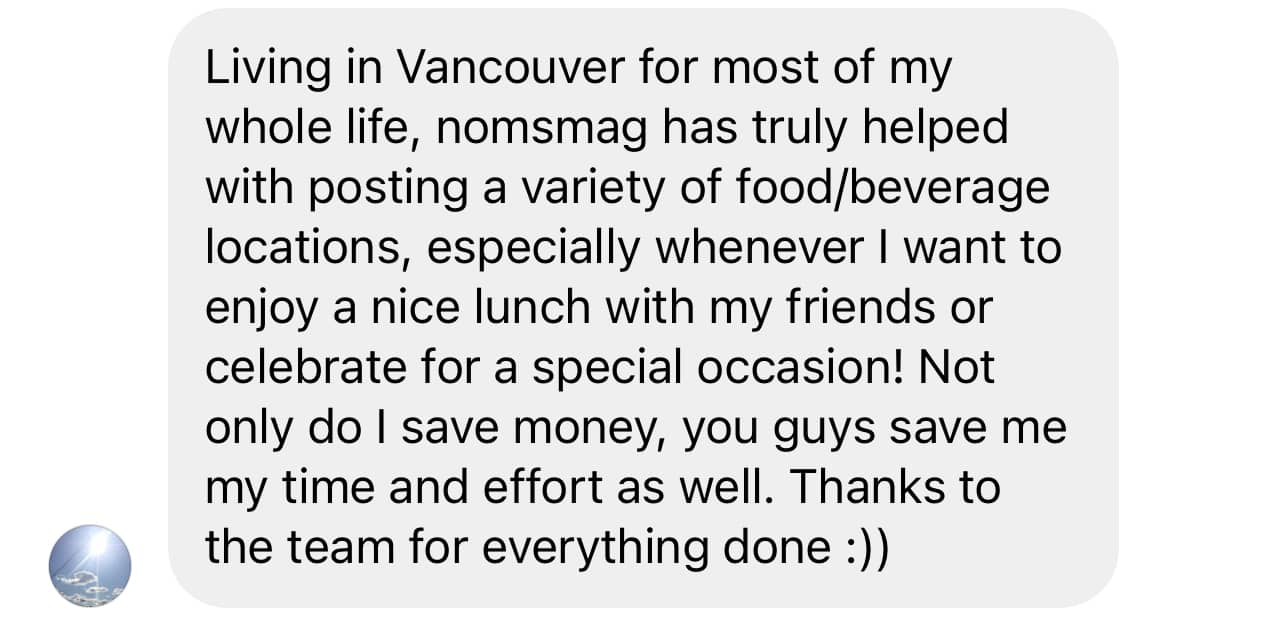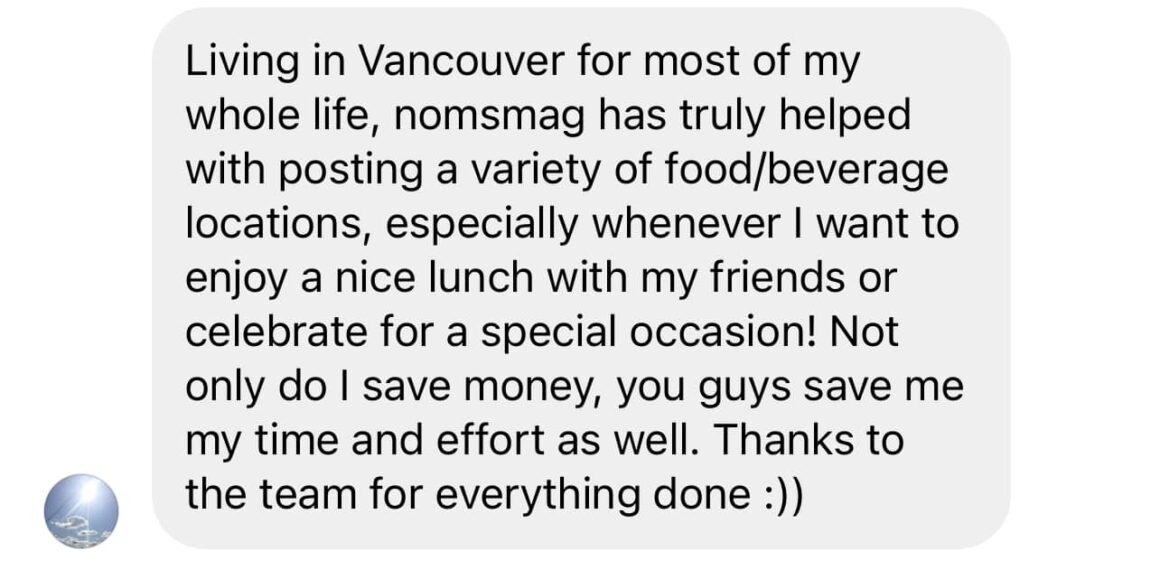 Organizations We've Worked With:
About Our Team
The Nom's Magazine Culinary and Lifestyle Team is a diverse group of writers, food enthusiasts, travel explorers, and lifestyle experts. Together, we explore the rich tapestry of culinary delights, vibrant cultures, and unforgettable travel destinations in Vancouver and beyond.
With a combined experience of over 40 years in food writing, travel journalism, and lifestyle reporting, our team collaborates with local chefs, critics, artisans, and globetrotters to bring you the most authentic insights into the city's dining landscape, cultural attractions, and hidden travel gems.
We purposely try to keep our writers and team anonymous to ensure a more balanced and unbiased recommendations. Instead, we rely on various factors like personal experiences, online reviews, and opinions from locals and industry experts.
Our commitment to quality, sustainability, local flavours, and the joy of discovery is at the heart of every article we craft, whether it's a restaurant recommendation, a travel guide, or a lifestyle feature.
Join us on this flavourful journey as we celebrate the tastes, sights, and experiences that make our world a more delicious and exciting place to explore.
About our Editor:
Jason is the Editor in Chief and the Founder of Noms Magazine. Jason is workaholic, ramen lover, and coffee addict. You'll find him walking around the city to uncover the new and upcoming spots in the city.
As a self-taught marketer, he loves tinkering around with things and personally managing the Noms Magazine Instagram account.
Review our editorial guidelines here.
What To Get Involved?
How We Create Our "Best" Lists
All Noms Magazine's "best" lists are created using multiple factors and signals to help readers find the best restaurants, things to do, and places to stay at. Some of these factors and signs include personal experiences, correspondence with locals, and compiling experiences from review sites.
Each list is also created to be balanced (in terms of price, cuisine type, ambiance, and more) as possible. This means that the lists are not specifically created in ranking order. You should be comfortable picking from any of the spots on the list and generally have a good time. But of course, YMMV (your mileage may vary) and everyone may have different experiences/palates.