Quick Verdict
Athletic Greens contains 75 ingredients that work together to provide vitamins, minerals, and whole-food-sourced nutrients in each serving. This makes it perfect for professional athletes and everyone with a busy lifestyle looking for a quick and nutritious drink.
Limited Time Offer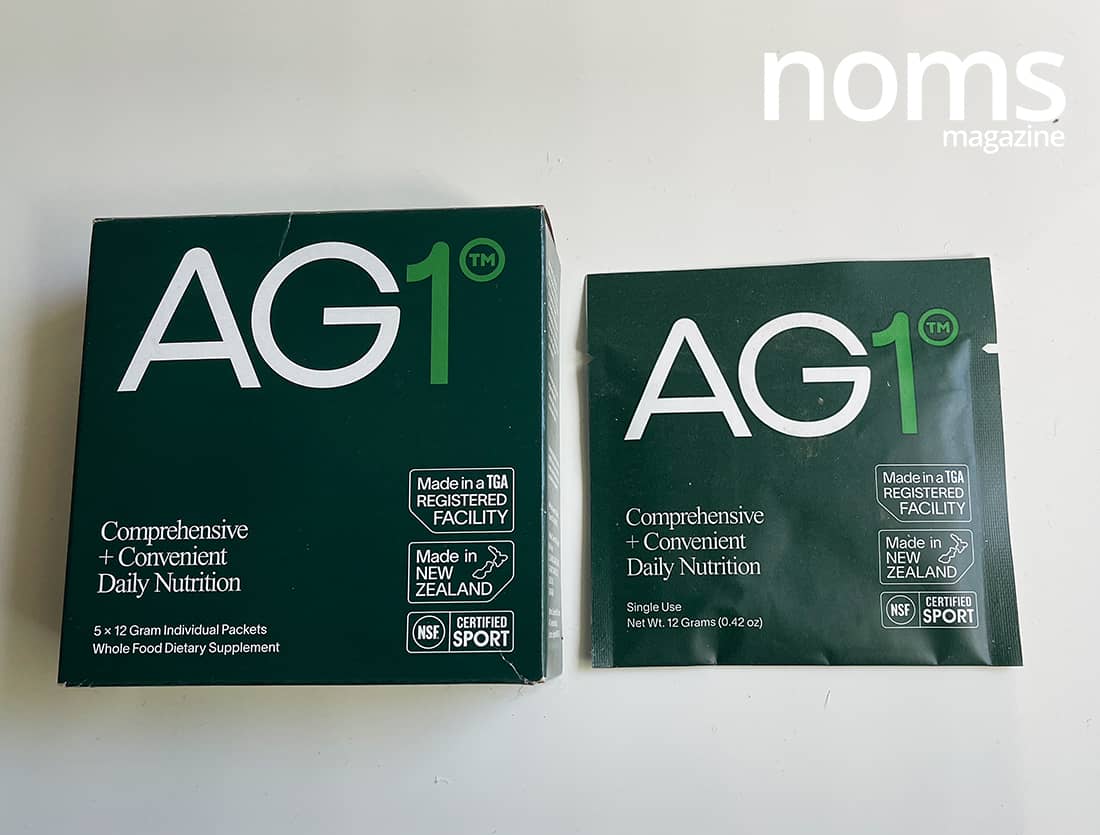 Despite its name "Athletic" Greens, this product is formulated for use by everybody. Athletic Greens is a widely discussed green powder supplement brand in recent times. Their green powder product, AG1, is introduced to make daily nutrition intake convenient for everyone.
But, as with any product in its category, Athletic Greens has also received mixed opinions and reviews.
In this Athletic Greens review, we shall dissect this product to know if it does live up to the hype.
Note: Consult with a certified nutritionist or dietician first before you begin to include any supplement as part of your regular diet.
Who is Athletic Greens?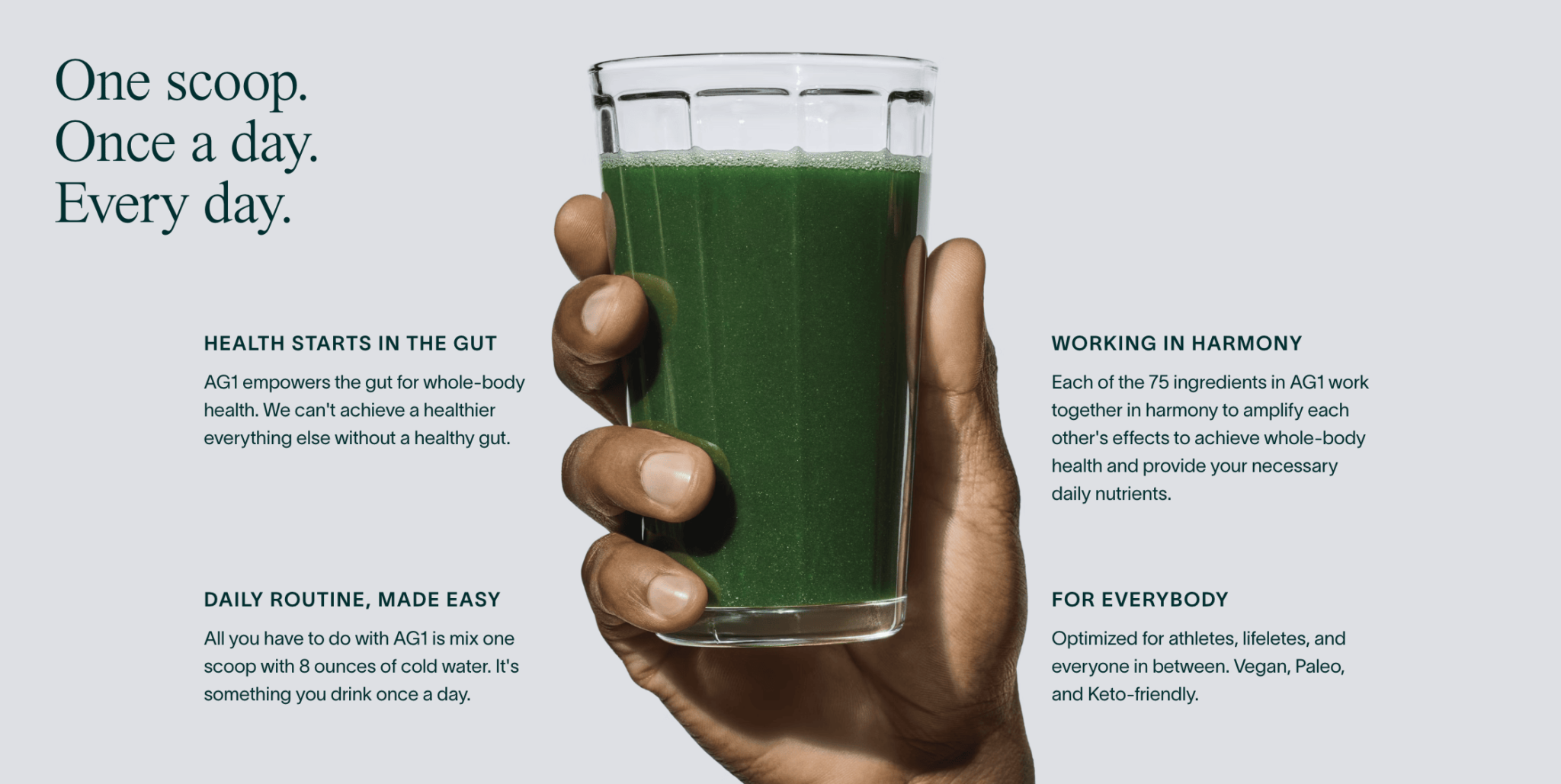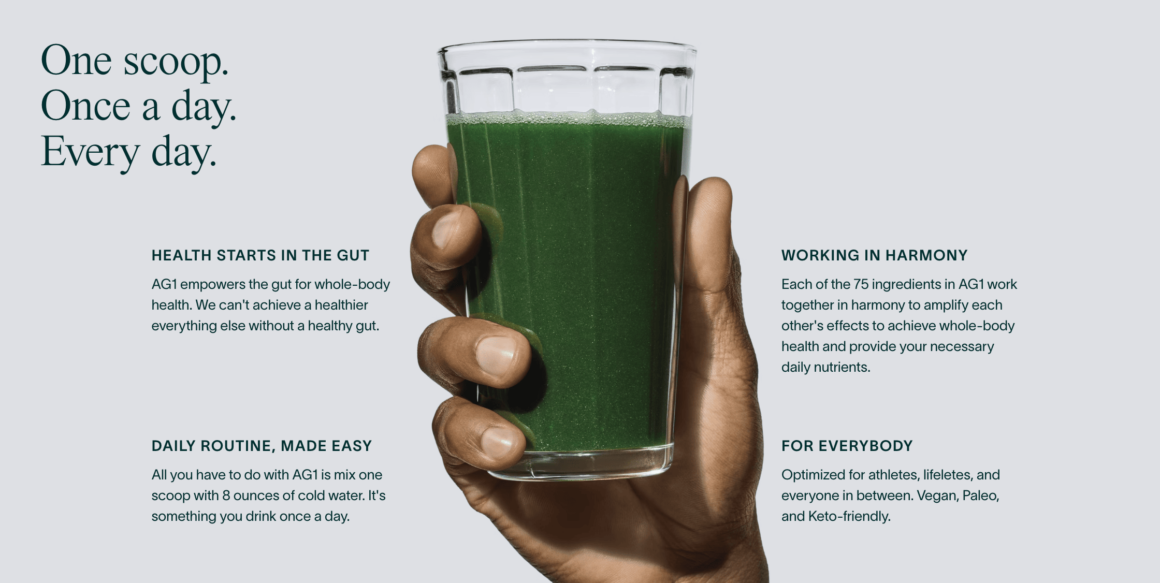 On the official website, Athletic Greens is considered"a comprehensive blend of core health products, working together to fill nutrients gaps and deliver the foundation for better health".
Chris Ashenden, a serial entrepreneur from New Zealand, founded Athletic Greens in 2009 and properly launched it in 2010, offering comprehensive and convenient everyday nutrition with the AG1 powder, which comes packed with a plethora of vitamins, minerals, and other nutrients.
Chris' path to finding Athletic Greens and its products was paved by trying to find a simple, convenient, and better solution or alternative for conventional nutrition capsules that cost hundreds of dollars on a daily basis.
He started the journey after he found out that the reason behind him getting sick all the time was because his body was not absorbing nutrients properly, and following a supplement regime for the same meant swallowing 50 pills a day, for which he had to spend over a hundred dollars.
What is the Athletic Greens AG1?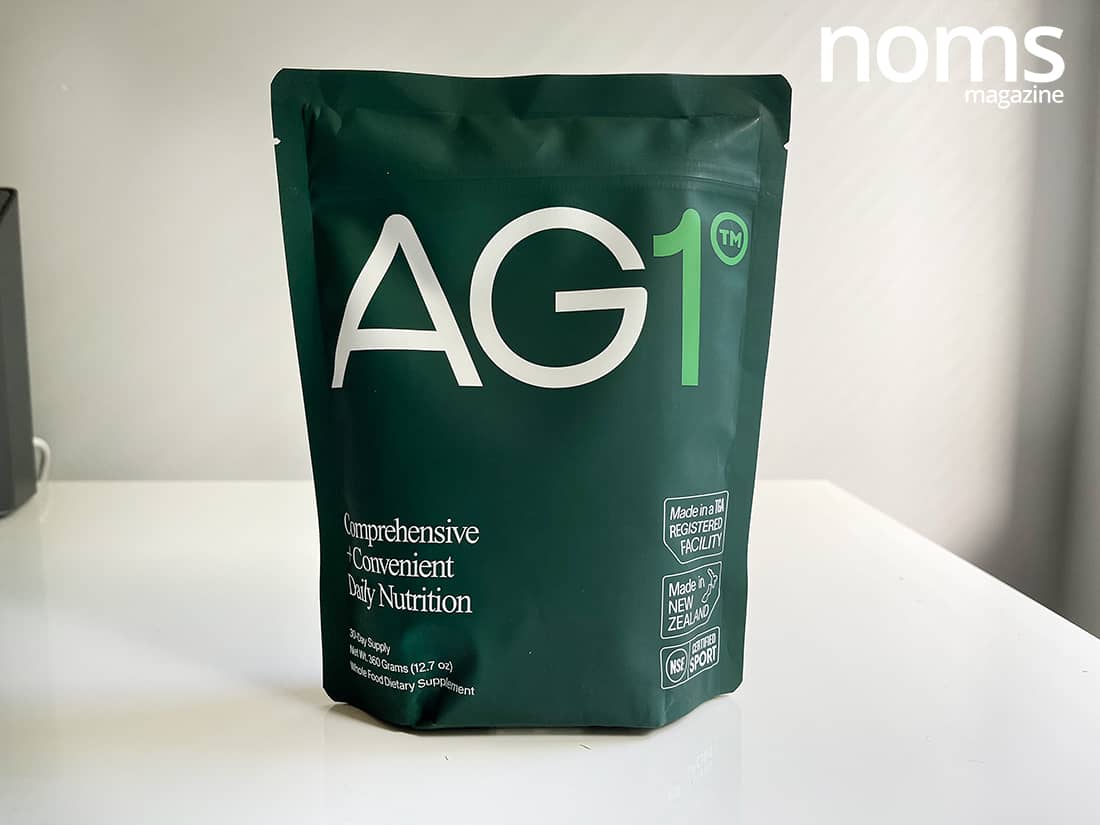 With 75 high quality ingredients, AG1 was formulated to "provide nutrients, support gut health, and support the health and daily nutritional needs of just about everyone".
From beginners looking to commence their healthy lifestyle routine to elite athletes, typically anyone can meet their regular nutritional demand with AG1.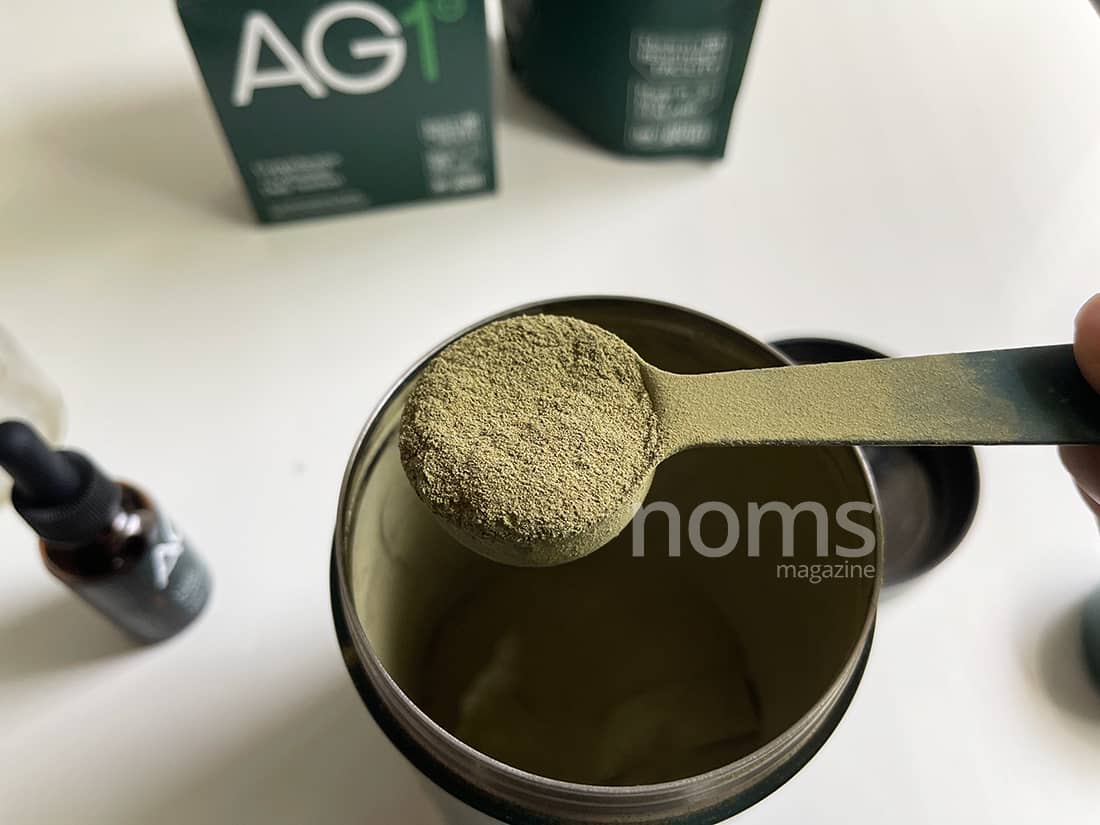 This proprietary blend from Athletic Greens is basically a green powder that can be consumed by mixing it with water, which makes it one of the most convenient all-in-one supplements available on the market.
AG1 is formulated to provide nutritional support across five important areas of health – gut health, energy, longevity, hormonal support, and immunity.
What are the Benefits of Athletic Greens?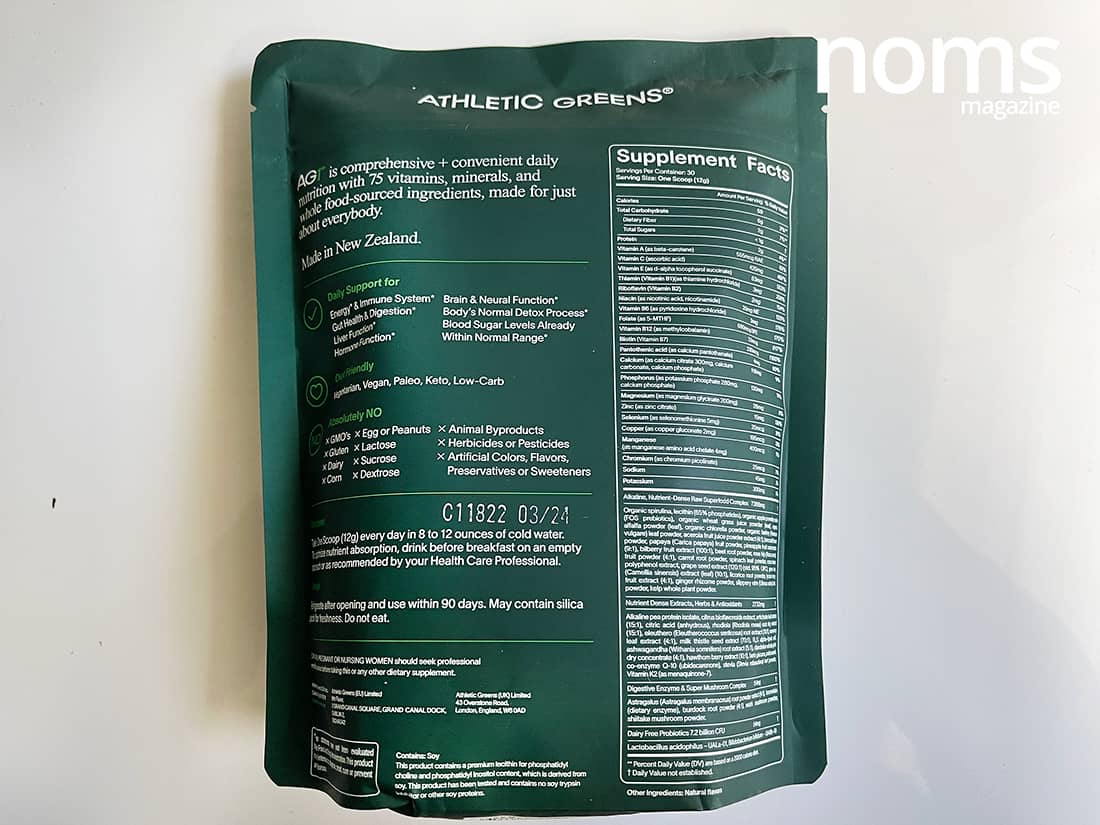 As a nutritional supplement, especially with so many high-quality ingredients, including whole-food sources, Athletic Greens offers a wide range of benefits:

Boosts Gut Health – Many of the ingredients present in Athletic Greens aid gut health. While the most obvious ones are probiotics, prebiotics and naturally occurring enzymes are also a part of the product that boosts digestion and enables nutrient absorption.
Supports Immunity – With zinc, vitamin C, and medicinal mushrooms, Athletic Greens supports and enhances immunity over time.
Supports Energy Production – The presence of magnesium in the supplement supports energy production and helps sustain the same all day long.
Our Experience:
We took Athletic Greens every day, in the mornings, on an empty stomach, by adding a scoop of the green powder to 8 ounces of water (as recommended on their website). Though ingestion was a bit difficult at first, due to the color and taste of the drink, we did feel more energized and ready for the day.

As days progressed, ingesting the supplement became easier, and it slowly but surely started replacing our morning coffee, which we could never function without.
Of course, every individual's body reacts to different nutrients differently, and their health history also plays a role in how a supplement works in their body.
While many users, just like us, reported feeling more energized from taking Athletic Greens, some also found their digestive health improving, and some found it as a great immunity booster as their frequency of falling sick reduced significantly.
Limited Time Offer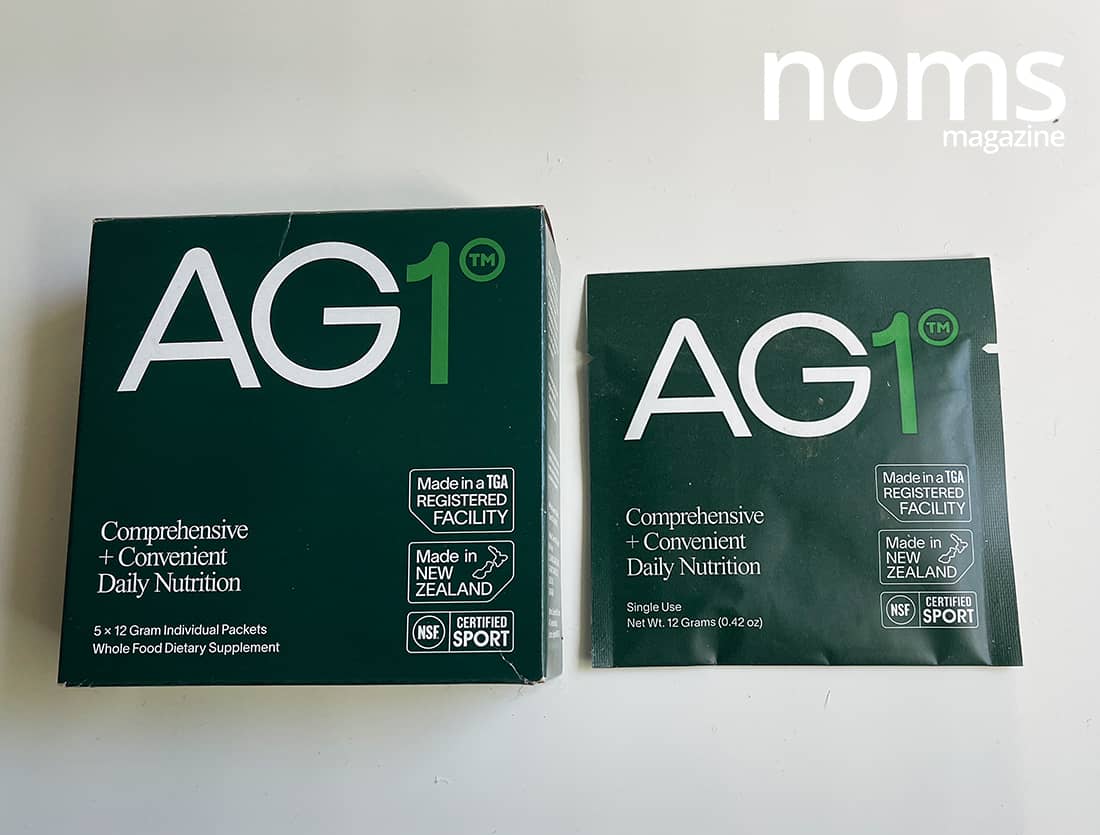 How Does AG1 Taste?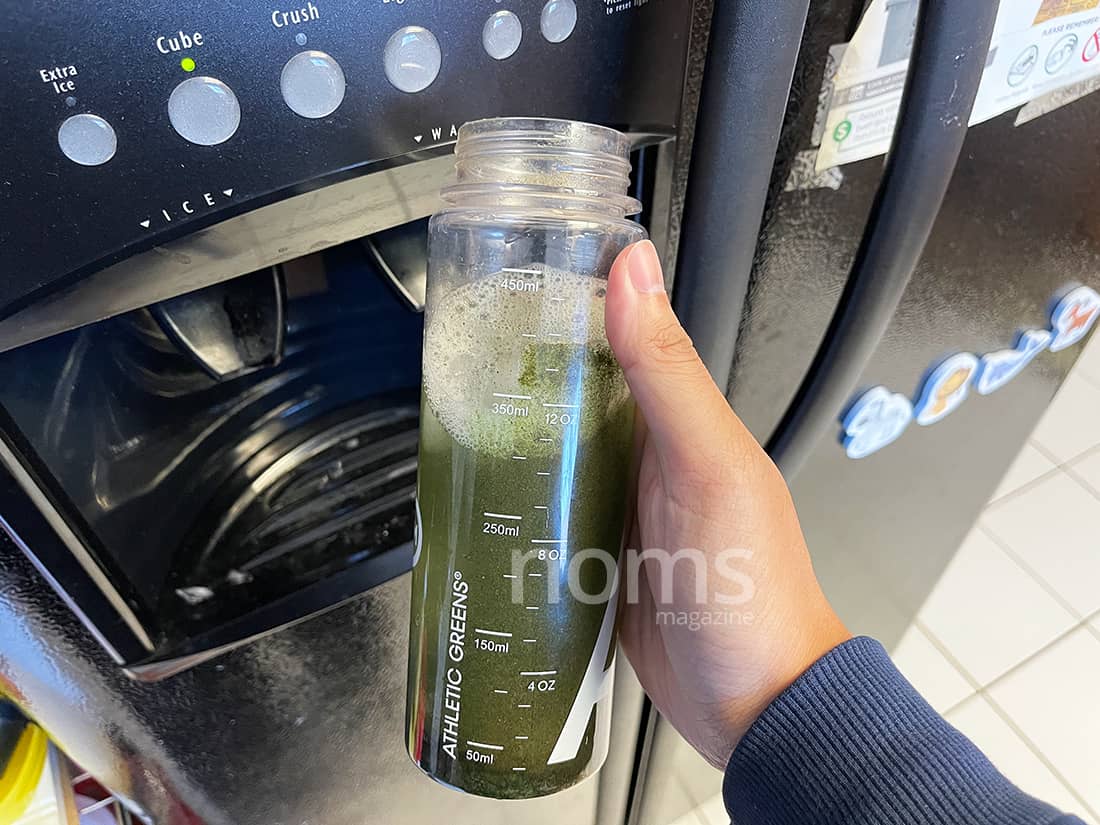 Before anything, the taste of AG1 is subjective. While some of us found it relatively hard to get the drink down, others found it quite pleasant as it did not have the super "greeny" or "grassy" flavor that most green supplement powders typically taste like.
Yes, it has a slight grass-like taste; but, it can be easily masked by adding ice cold water and a few cubes of ice to your drink.
How we leveled up AG1 taste:
If you're not at all a fan of the natural green taste, try adding equal quantities of water and sparkling water to make your AG1 supplement drink. We found it greatly elevated the taste with some carbonation.
An even tastier option would be to make a smoothie with it; blend the powder with some Greek yogurt, your favorite juice, and some frozen fruits for a nutritious smoothie that also tastes good.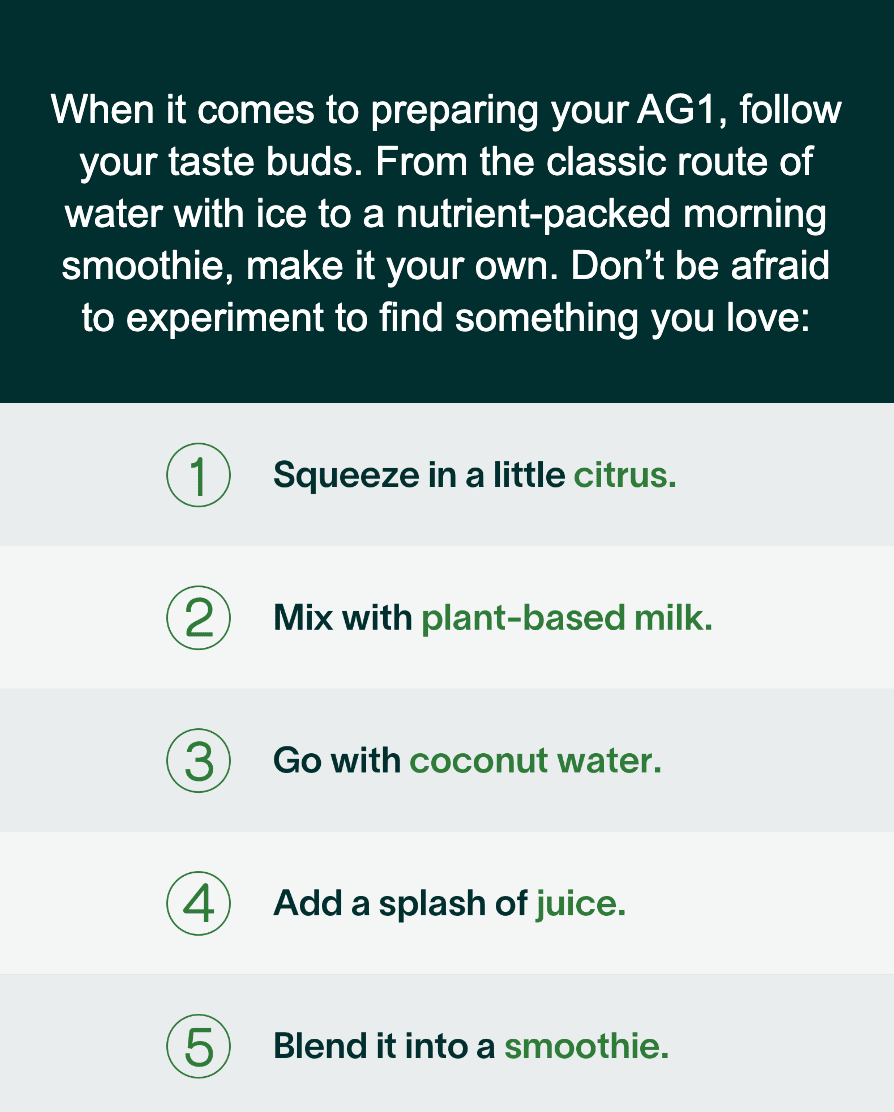 For some outside opinion on the taste, we offered the AG1 drink to some of our coworkers, and they agreed that it tasted better than the other green supplement drinks they've tried.
How much does Athletic Greens AG1 Cost?
AG1 is available in two different packs – The Pouch and Travel Packs
The Pouch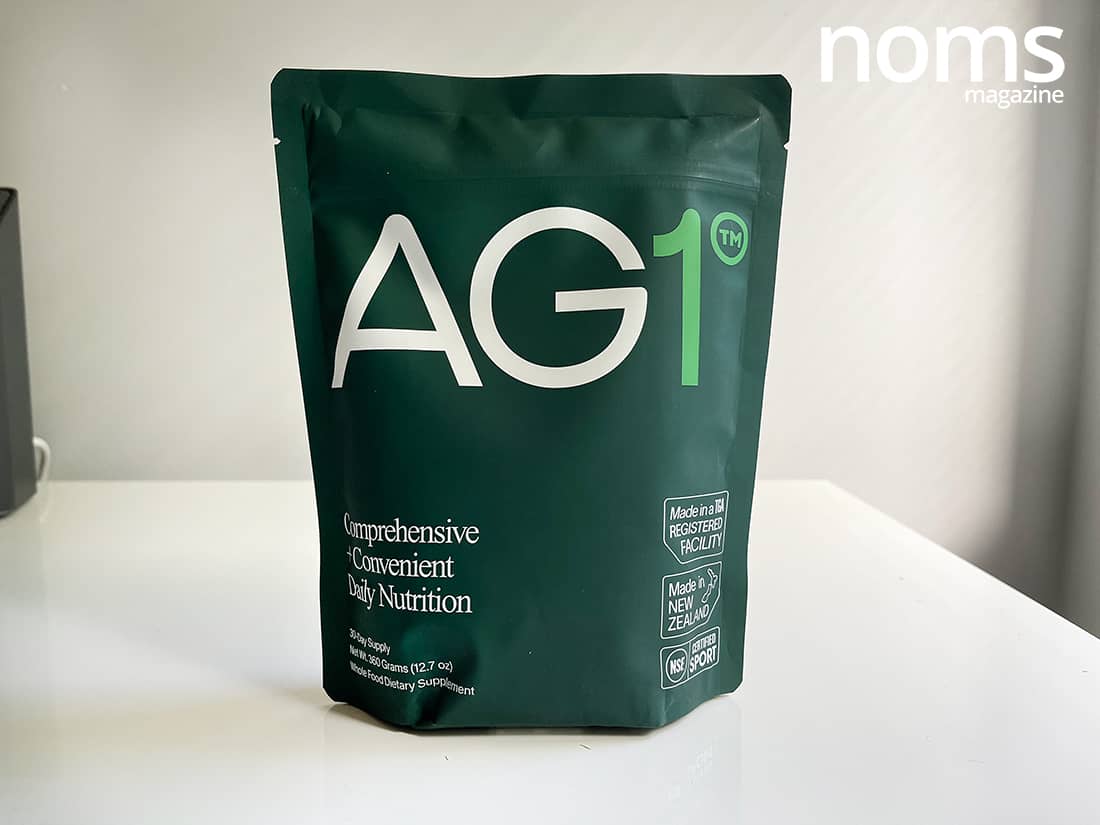 This pack is available in three different pricing options:
One Time Purchase (single pouch) – 30 servings of AG1, priced at $99.
Single Subscription – 30 servings of AG1, delivered monthly, comes with a jar and shaker, can be paused or canceled anytime, free 5 Travel Packs, 90-day money-back guarantee. $79.
Limited Time Offer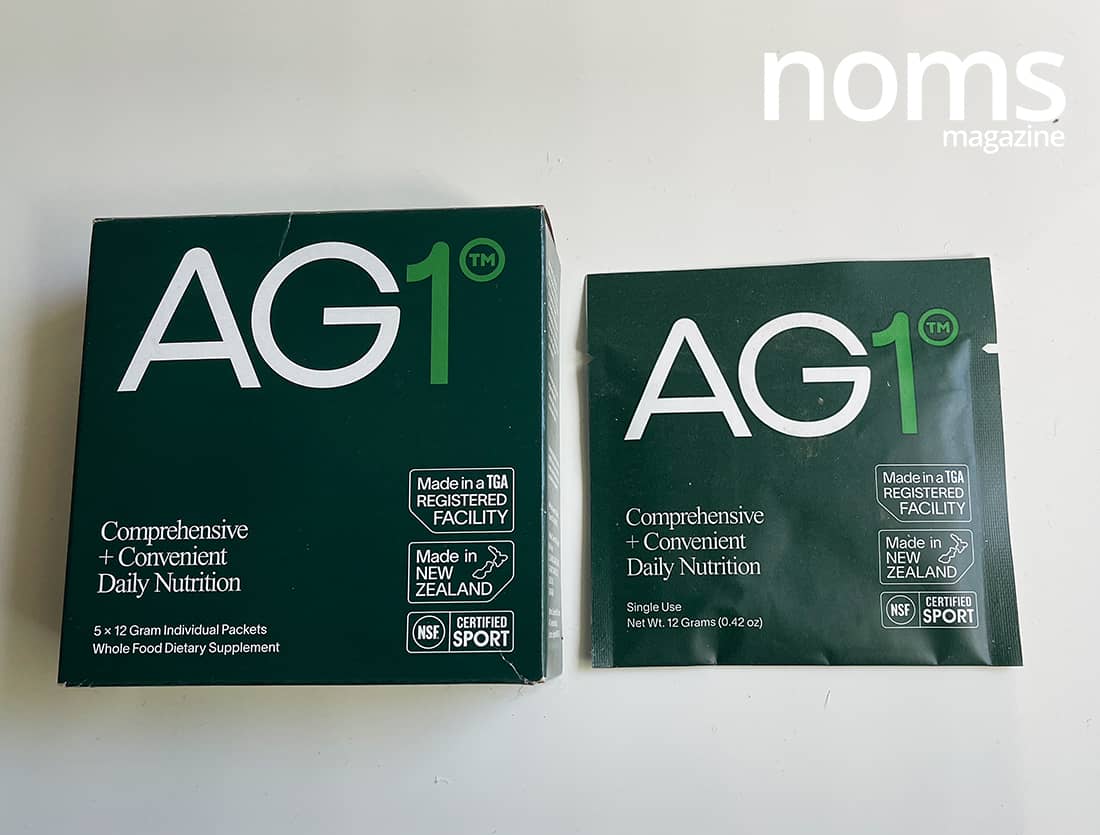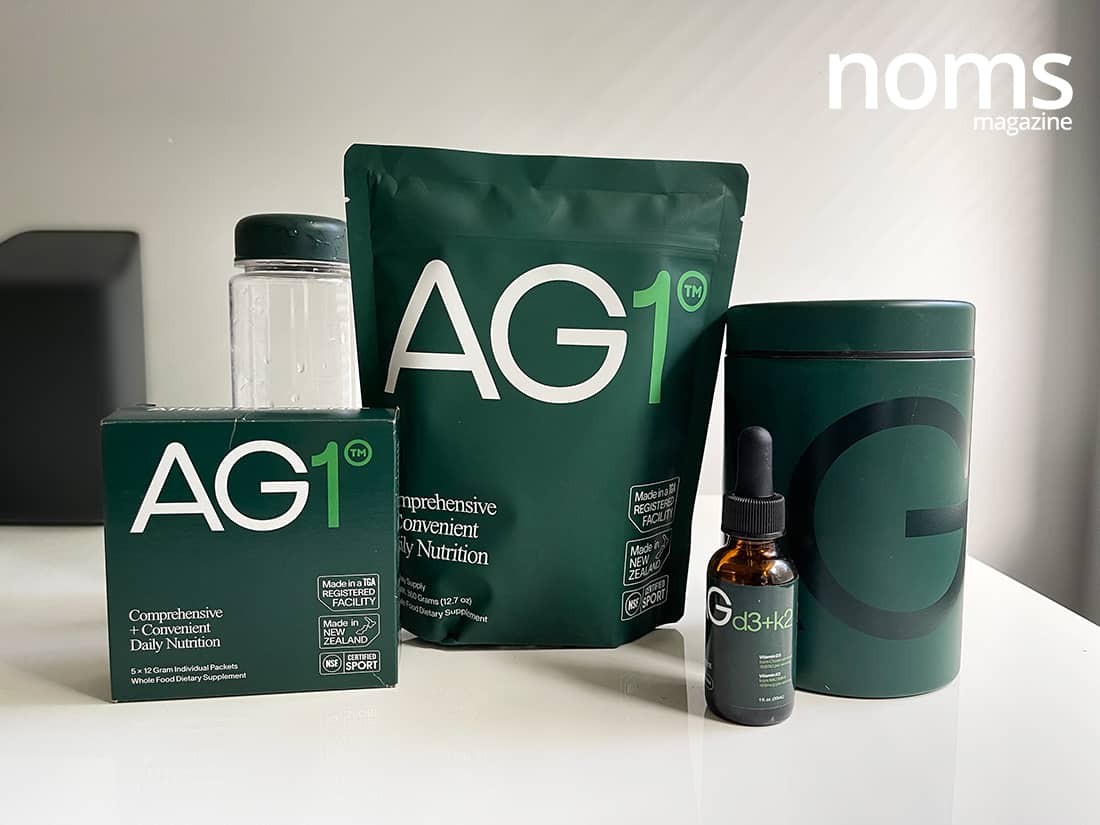 This would be the pack that we recommend because it works as a great starter kit for you to get going with your new nutritional regime.
Double Subscription – 60 servings of AG1, delivered monthly, comes with a jar and two shakers, can be paused or canceled anytime, free 5 Travel Packs + Vitamin D3+k2, 90-day money-back guarantee. $149.
Travel Packs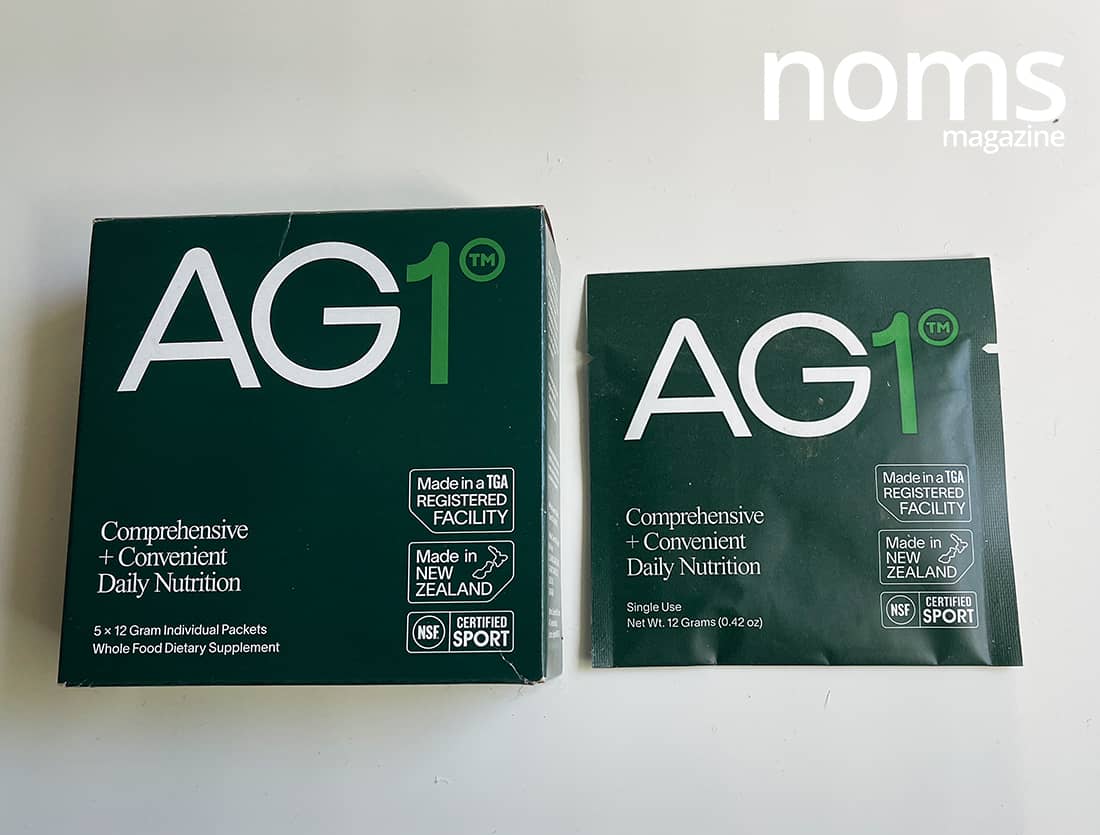 One Time Purchase – 30 individual servings of AG1. $109.
Single Subscription – 30 individual servings of AG1, delivered monthly, free shaker, can be paused or canceled anytime, free 5 Travel Packs. $89.
Double Subscription – 60 individual servings of AG1, delivered monthly, free two shakers, can be paused or canceled anytime, free 5 travel packs + Vitamin D3+K2. $169.
Limited Time Offer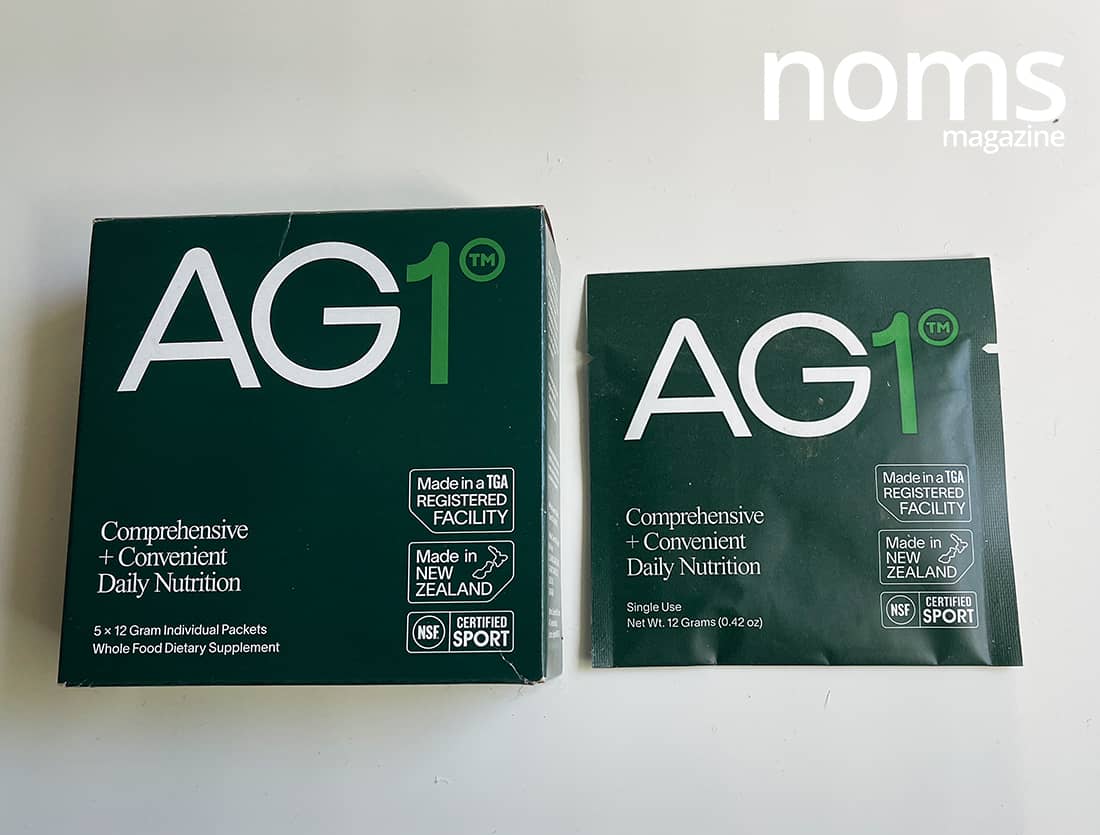 Ordering on Athletic Greens
Ordering AG1 supplements on the Athletic Greens website is simple and straightforward. All you need to do is choose your subscription pack (or one time purchase), enter your details, choose your payment method, and you're done.
If you choose a subscription pack, you can customize the frequency of your delivery by signing in to your account. Furthermore, you can also skip a shipment, say when you're on vacation, and pause or cancel your plan anytime.
The payment methods accepted on the official website are credit card and PayPal.
How is Athletic Greens Packaged?
The packaging you receive depends on the pack you choose.
Since we purchased the Single Subscription pack, we received:
A huge well-branded box, which made us feel like we were unboxing a new luxury toy.
The contents of the box included a welcome pamphlet, the AG1 powder, a big premium metal jar to store the powder, a branded shaker, and the 5 free travel packs.
Now, if you go with the Single Pouch purchase, you'll receive a branded paper bag mailer with the AG1 powder pouch inside.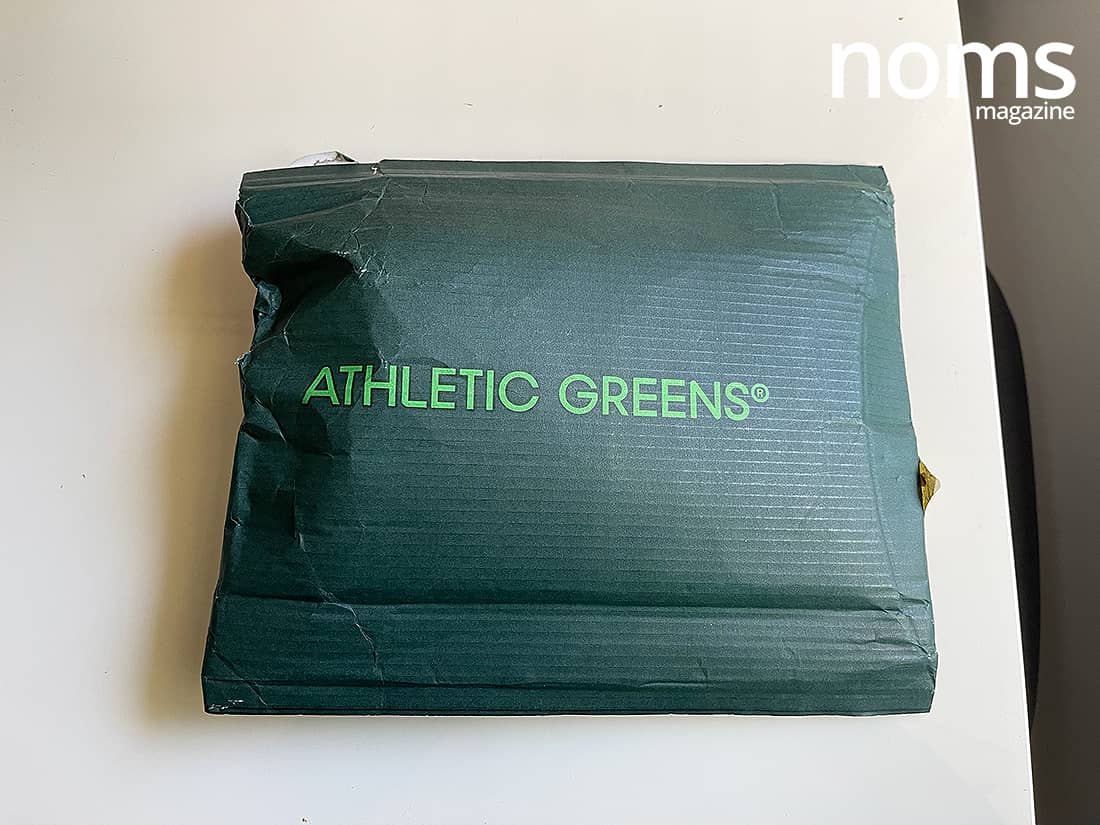 Let's face it, the excitement is far less compared to receiving a whole starter kit!
Conclusion
So, is Athletic Greens worth investing in?
Well, after careful consideration of the myriad of ingredients used in the formula, the level of importance given by the company to using the highest quality ingredients, numerous user reviews, and of course, their solid return and refund policy, we truly believe that Athletic Greens could be worth your investment.
The key is to commit to a new, healthy regime, which totally depends on an individual's preference, and not to mention, once you commit, you are bound to experience fulfilling results.
Is the product expensive? Yes, it is when compared to many other plant-based green powder supplements.
But, the fact that Athletic Greens has 75 ingredients of the highest quality, and that the product is NSF certified, which is the gold standard for clean ingredient nutrition, justifies the pricing.
Oh, and don't forget, people see results! We most certainly did!
FAQs
Can AG1 help you lose weight?
A single serving of AG1 has only 50 calories. Therefore, this low-calorie green powder will not make you gain extra pounds, though it may or may not help you shed some. There is no evidence or claim on their website that the product can help people lose weight.
What are the benefits of taking Athletic Greens?
Athletic Greens supports immunity and energy products, helps with energy endurance, aids digestive health, supports building a strong immune system, promotes nail and hair growth, supports recovery after physical activity, and reduces cravings.
What is actually in Athletic Greens?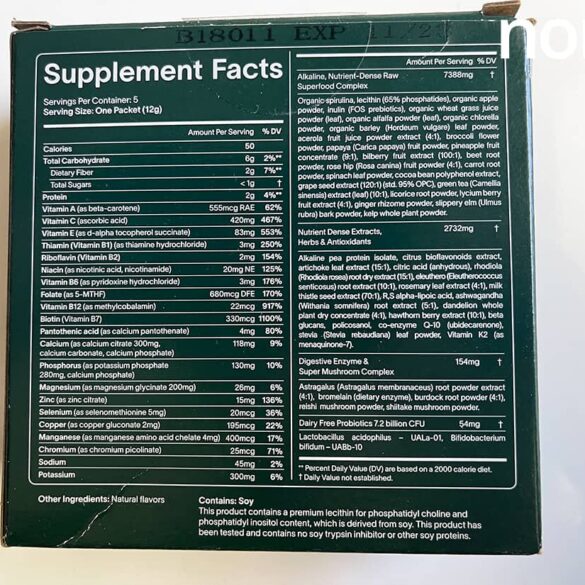 The 75 ingredients used in Athletic Greens combine to form 9 synergistic products, which include a multimineral, multivitamin, prebiotics, probiotics, synbiotics, a phytonutrient blend, and more. The 75 ingredients range from minerals, vitamins, mushrooms, adaptogens, antioxidants, essential cofactors, superfoods, herbal extracts, and a whole lot more. You can view a complete list of the ingredients here.
Is Athletic Greens FDA approved?
No, Athletic Greens is NOT FDA-approved because FDA doesn't regulate or approve dietary supplements, and the product falls under this category. However, as discussed earlier, the product is NSF Certified for Sport, which means it doesn't contain the 270+ substances that are banned by major athletic organizations.
Is AG1 a meal replacement?
No, AG1 is not a meal replacement product. It is a green powder supplement that is recommended to be taken before breakfast or before your first meal.
Does AG1 help with gut health?
One of the main benefits of AG1 is that it aids gut health. The combination of probiotics and prebiotics in the formula enable better digestion, improved bowel movements, and also enables proper nutrient absorption.
Limited Time Offer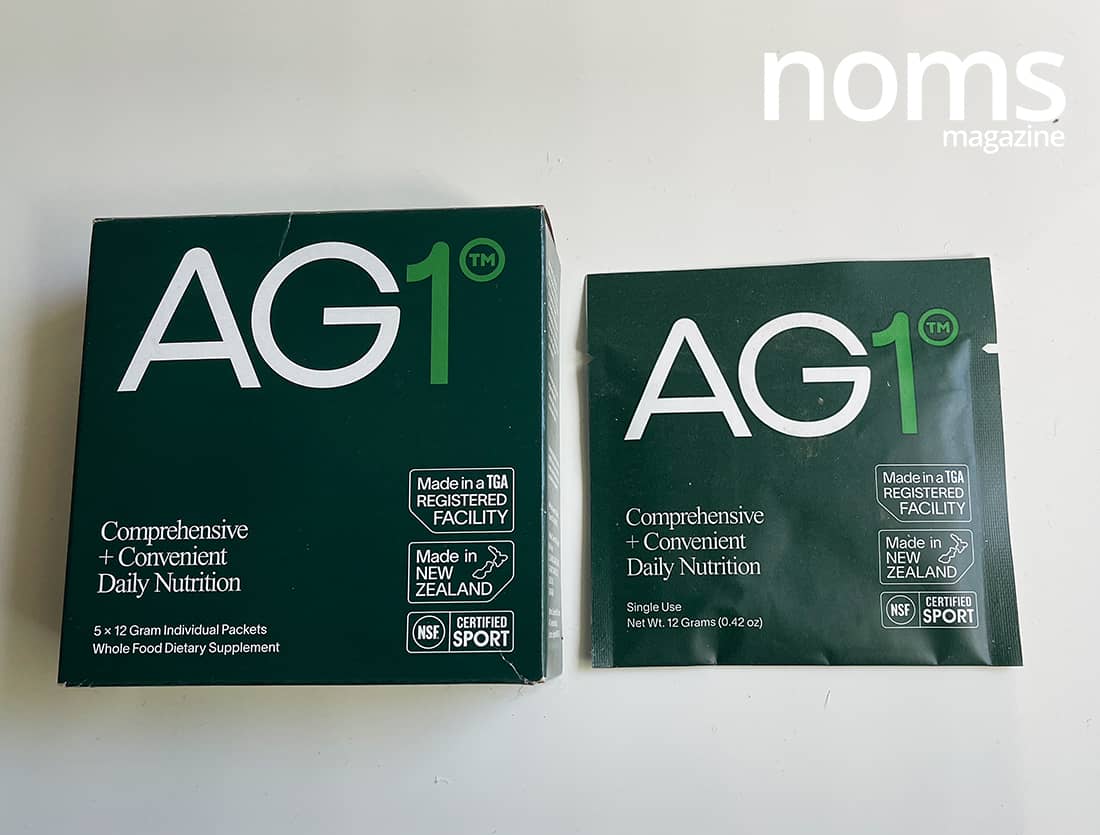 The following two tabs change content below.
Noms Magazine
Noms Magazine is a food lifestyle publication based in Vancouver. Our goal is to help you easily find the best food and things to do in the city!
Latest posts by Noms Magazine (see all)