Vancouver, Canada, is a beautiful place to visit, especially for vacation purposes.
If you're someone who plans to visit soon, you need to know about the most popular sites and fun attractions to see while you're there. Vancouver is a place full of fun and history for you to enjoy; whether it's fun by the beach or traversing the natural landscape nearby, Vancouver has plenty to offer.
The weather is very mild climate year-round, making it enjoyable regardless of when you decide to visit. Vancouver is a hot spot for outdoor activities and entertainment; you will be able to find a plethora of fun things to engage in.
You'll also many park venues for you to enjoy, so it's the perfect getaway for those that like taking in what nature has to offer. Besides the various outdoor activities, there are also many recreational places for you to visit and enjoy.
Continue reading to find out about the top 5 activities and places you can visit and explore while in Vancouver.
What are the most popular activities for a Vancouver vacation?
Below, we're going to list the top 5 places and attractions you can visit so that you can gain the most from your experience. Depending on your current interests, you will enjoy the fullness of what Vancouver has to offer in a tailored manner to your liking.
1. See The City On Top Of Grouse Mountain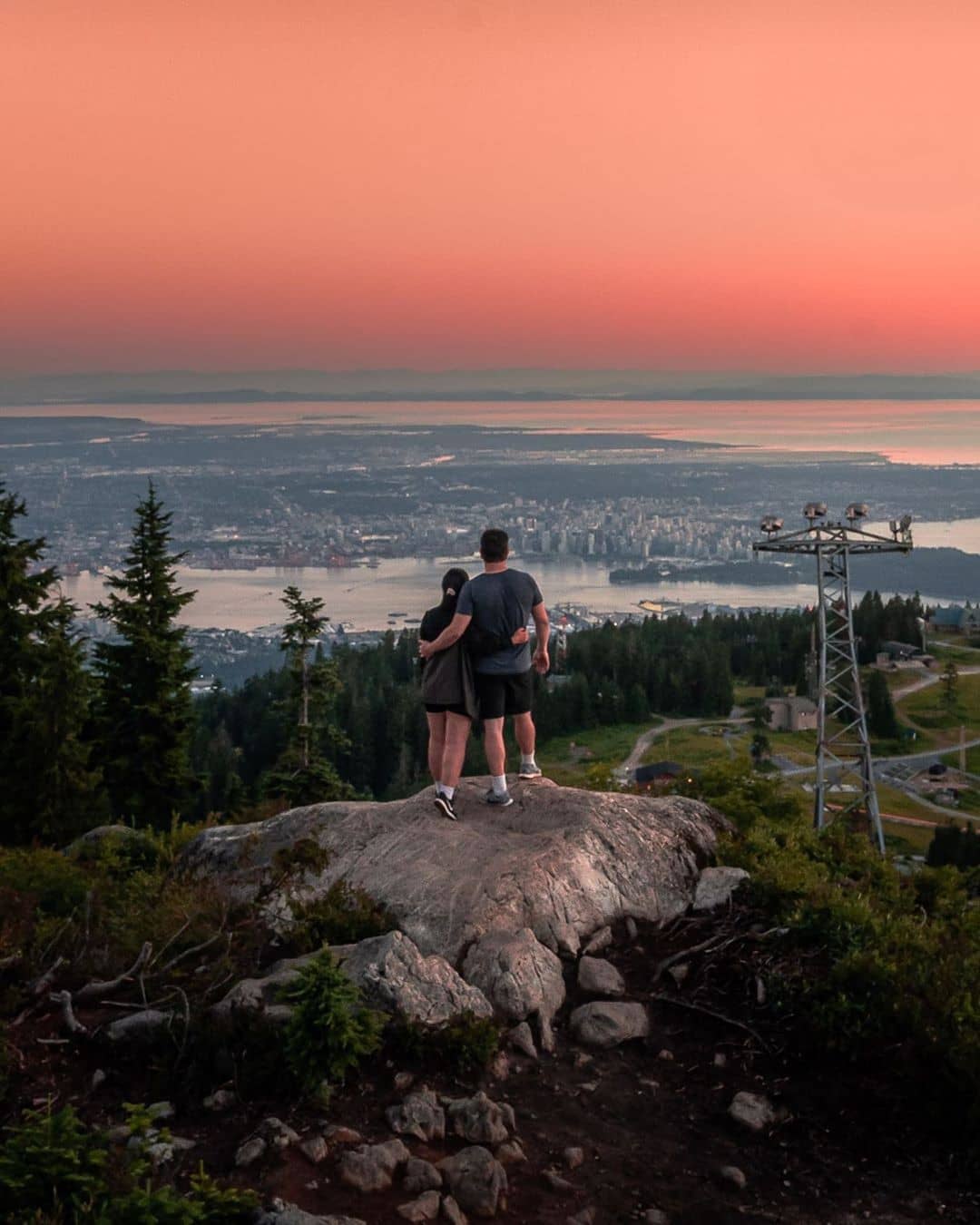 Grouse Mountain is one of the most stunning natural outdoor landscapes in Vancouver, Canada. Whether it's in the summer or winter, you can catch an astonishing panorama from atop Grouse Mountain that will make a lasting impression. You can also catch a gondola ride that runs from the street to the summit.
Once you reach the summit, you'll enjoy a wide range of activities such as wildlife exploration, dining, skating, and more. 
2. Explore Granville Island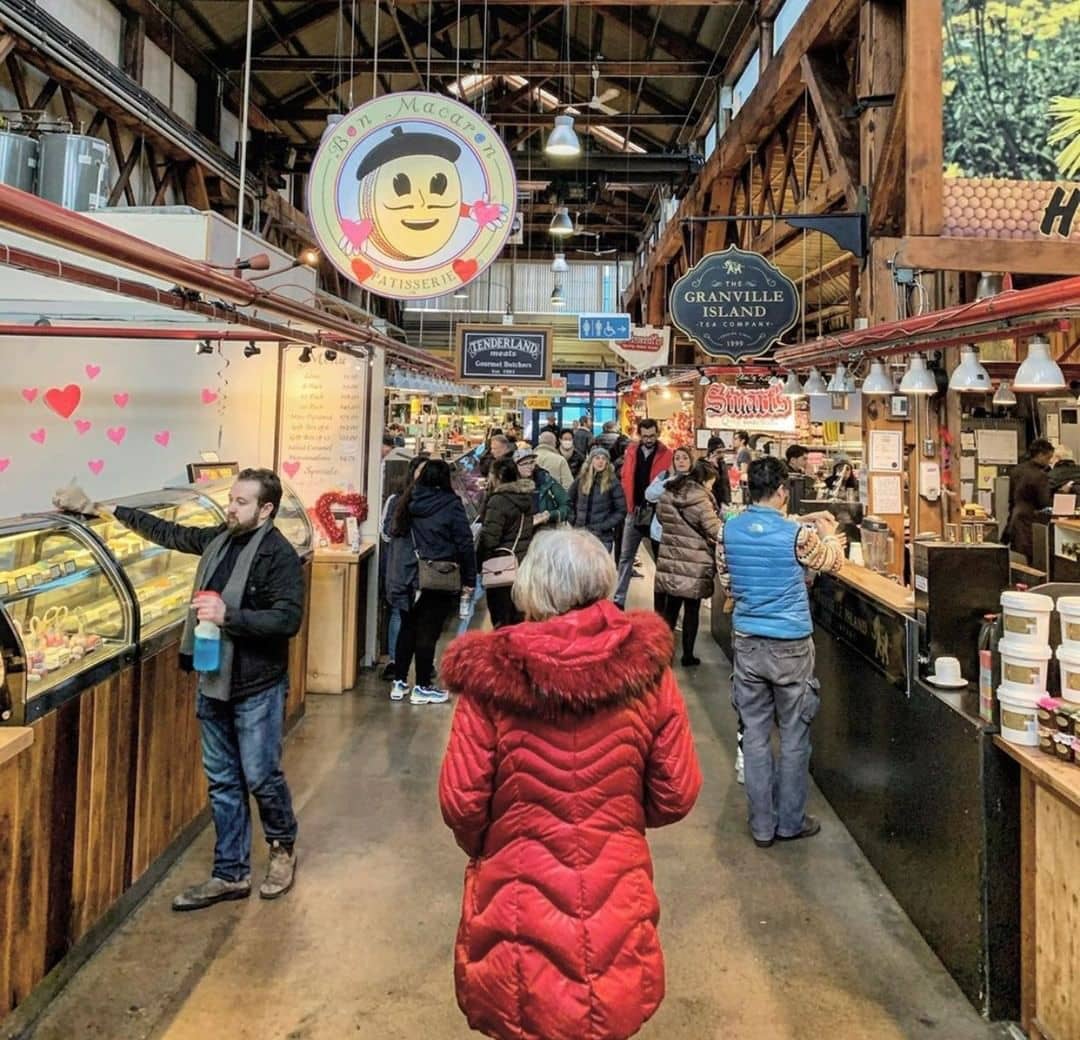 Granville Island used to be an industrial hotspot in Vancouver until renovations turned it into it. Today, Granville Island is home to plenty of relaxing activities and shops for you to engage with. Granville Island is home to restaurants, theaters, houseboats, and more.
One of the most popular attractions at this location is the Granville Island Public Market that we highly recommend you walk around to see all the food vendors.
3. Lounge Around At Kitsilano Beach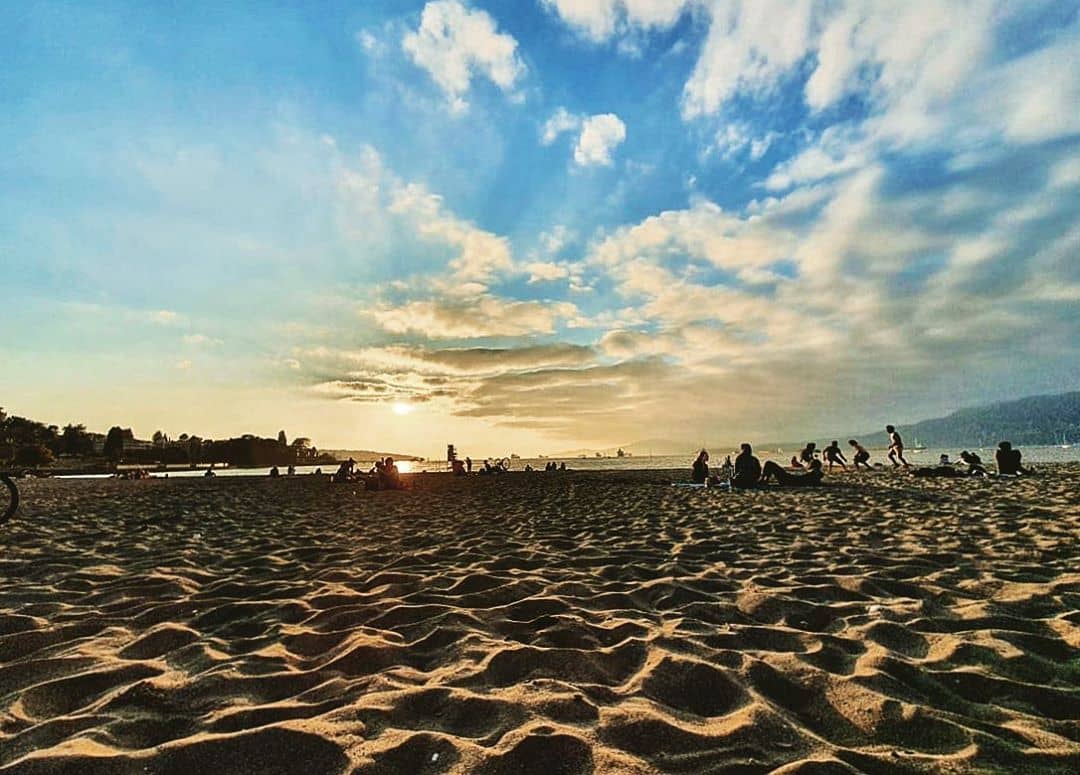 Kitsilano Beach is a favourite for Vancouver locals and tourists alike due to its laid-back scenery and peaceful ambiance. Kitsilano Beach also gives you a beautiful view of the city while giving you access to walking trails, cafes, shopping strips, and more.
4. Eat In Gastown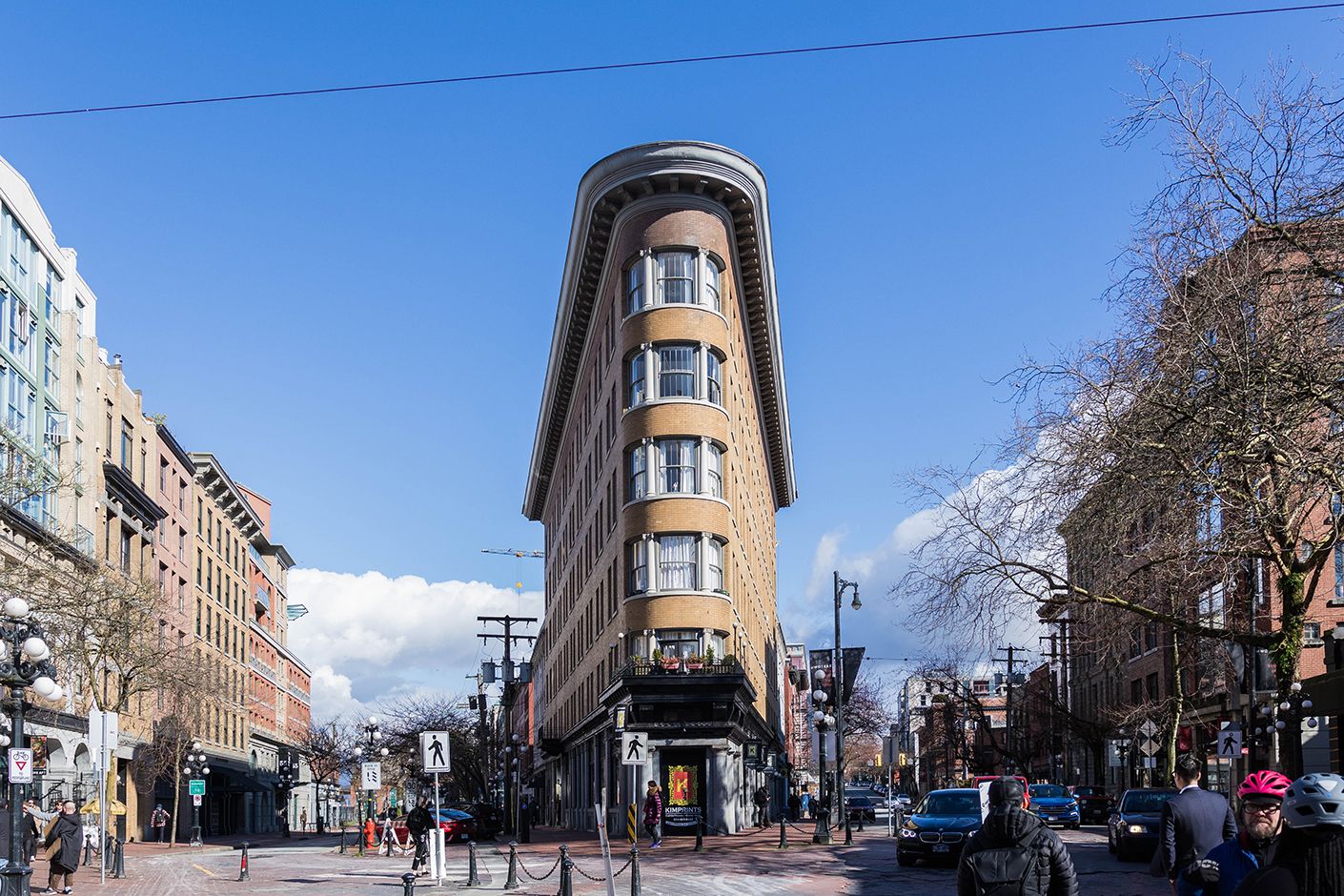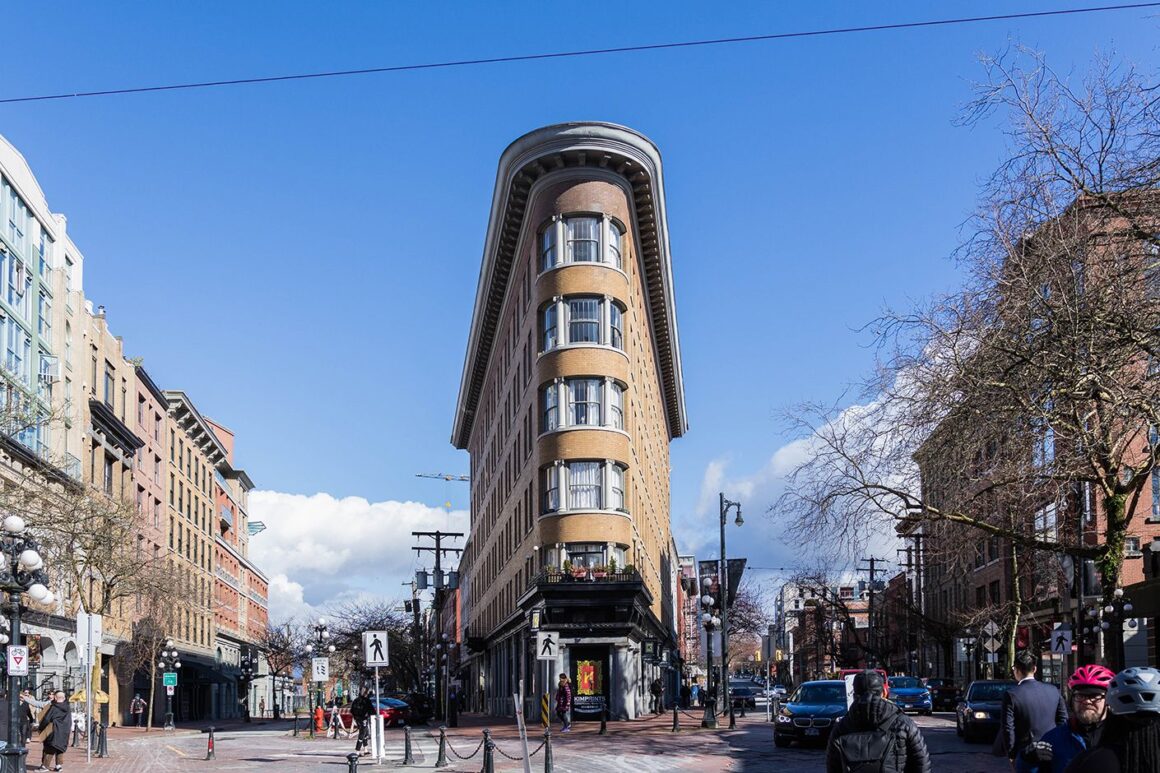 Gastown is the oldest part of Vancouver and is home to plenty of historical statues in addition to a classical set-up with cobblestone streets and iron lampposts. Gastown was started in 1867 by John Deighton, today, it's a bustling tourist attraction, and favorite hangout spot for locals.
Today, Gastown is home to plenty of unique shops, galleries, and restaurants hosted in restored Victorian buildings.
5. Wander Around Stanley Park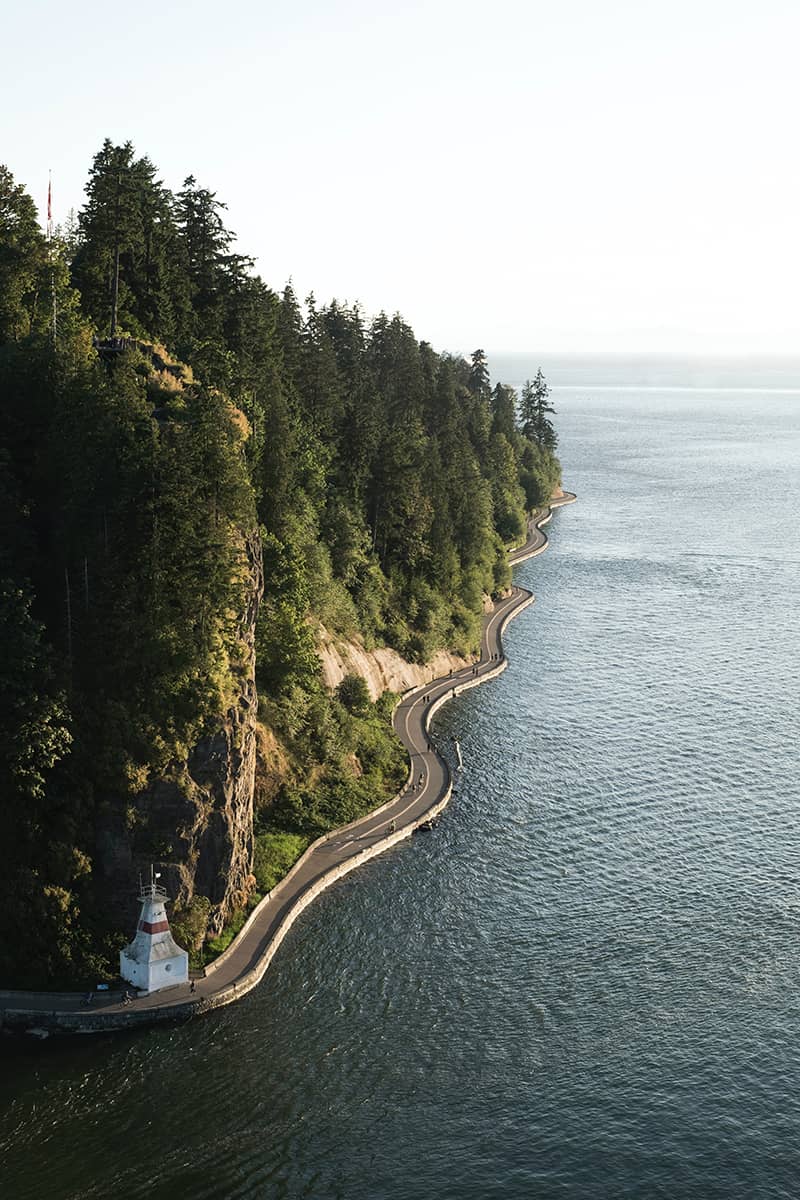 Stanley Park is the largest urban park in Vancouver. While visiting, you'll be able to enjoy a slew of fun activities like riding the Stanley Park train, dining at one of the many restaurants on the park, bike the seawall and more.
Once you're done, you can explore the park to see various historical relics, monuments, art, and landmarks.
These are the top 5 places and activities for tourists. On your next trip, consider visiting these spots so that you can see what they have to offer for yourself in person. Take the time to reflect on your primary interests; this will enable you to choose the perfect activities and sights to indulge in.
If you're a foodie, consider taking a peek at the best food in Vancouver to add to your "to-eat" list and the various neighbourhoods to roam around in.
This article contains links that may give us a small commission. No extra cost is added to you but will support our publication to continue to make more guides in the future.
The following two tabs change content below.
Latest posts by Noms Magazine (see all)