While we can enjoy take-out here and there, let's keep it real, we are cooking at home probably more than ever before. some of us might be itching for new recipes, or ideas in the kitchen, which don't require a lot of effort or culinary background.
If that sounds like yourself, you are in luck. We have rounded up some local Vancouver food bloggers that know a thing or two about cooking and sharing easy dinner ideas on their blogs and Instagram accounts. These bloggers are obviously good cooks, and you will find their "recipe Rolodex" has something for everyone. What makes them relatable is the fact that each of them creates recipes for home-cooking, using ingredients that are recognizable. Therefore, you can find dinner ideas that just about anyone can do.
Let's see what they are cooking!
1.) Foodess: Jennifer Pallian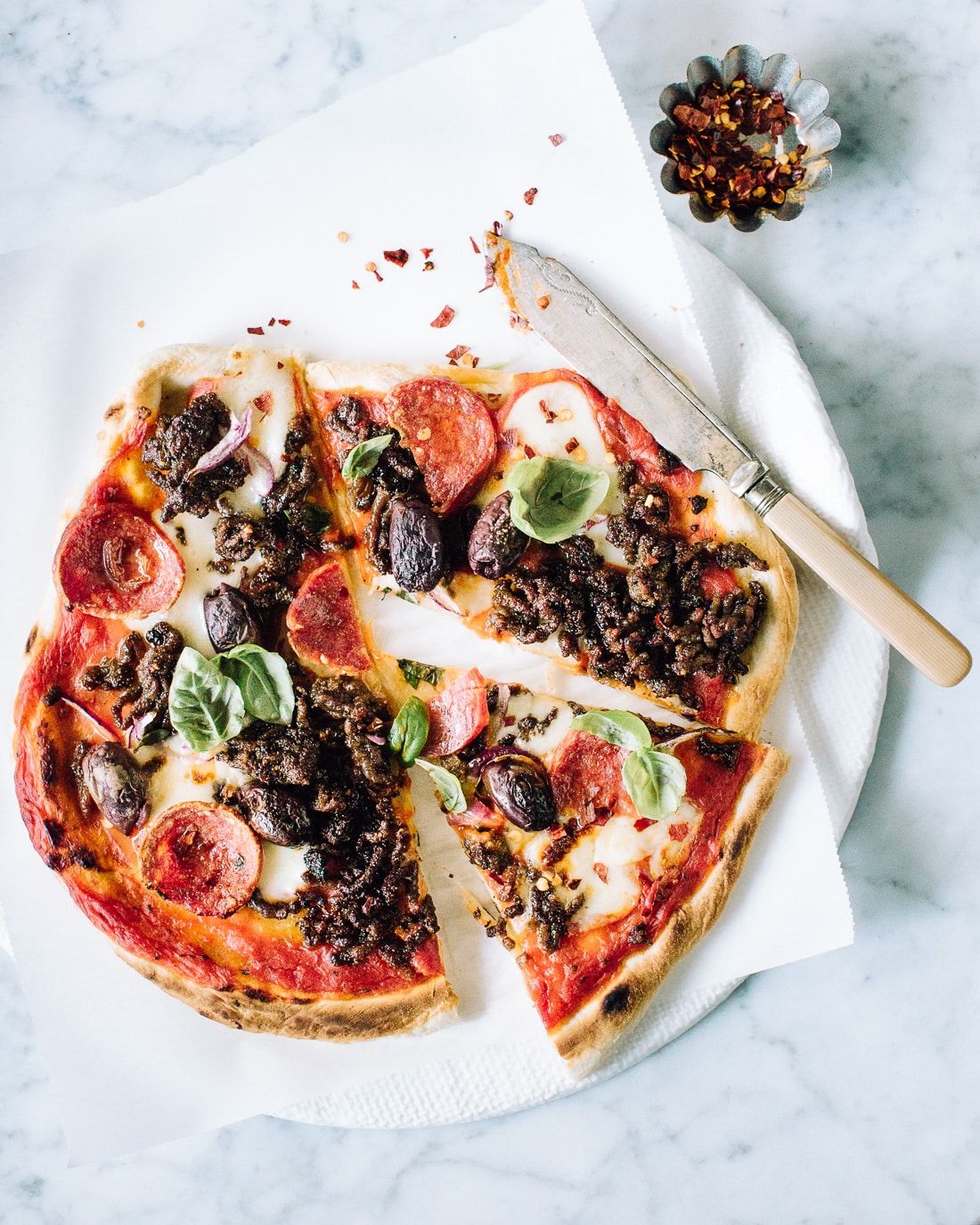 Jennifer has a lot of food know-how, meaning she actually has a degree in the science of food and nutrition. Her blog and feed is full of ideas on how to feed a family with healthy dishes. She is passionate about food but also super creative and wants to inspire a tasty take on things anyone can make at home.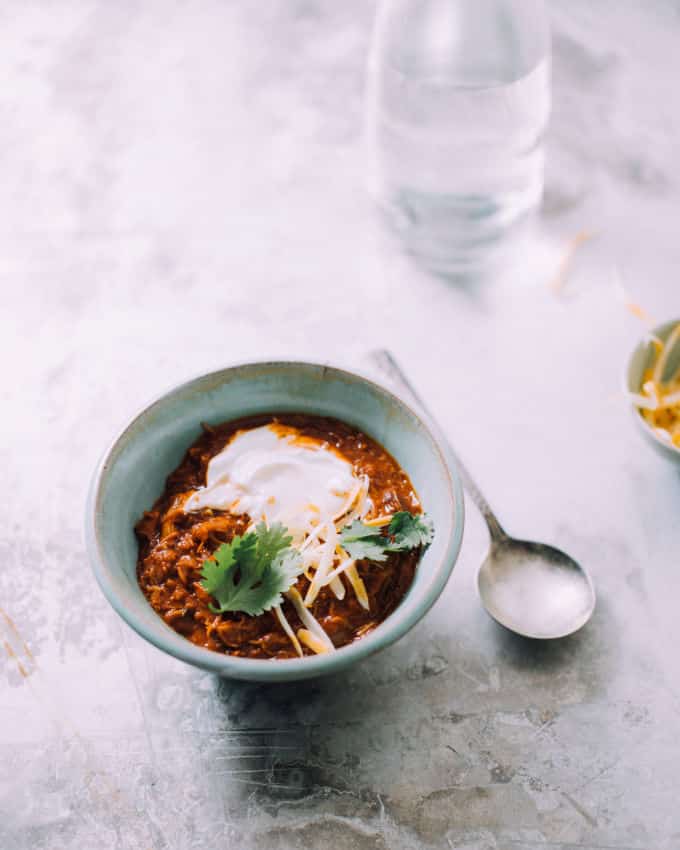 Some of her quick and easy recipes to definitely check out include One-Pot Ricotta Pasta, Instant Pot Chicken Chili, Ultimate Pizza Dough (though if you got that down she has a lot of pizza recipes), and her Cheesy Chicken Enchiladas. You have a lot of options and can actually search by type of cuisine or protein type.
2.) It's To Die For: Erin Ireland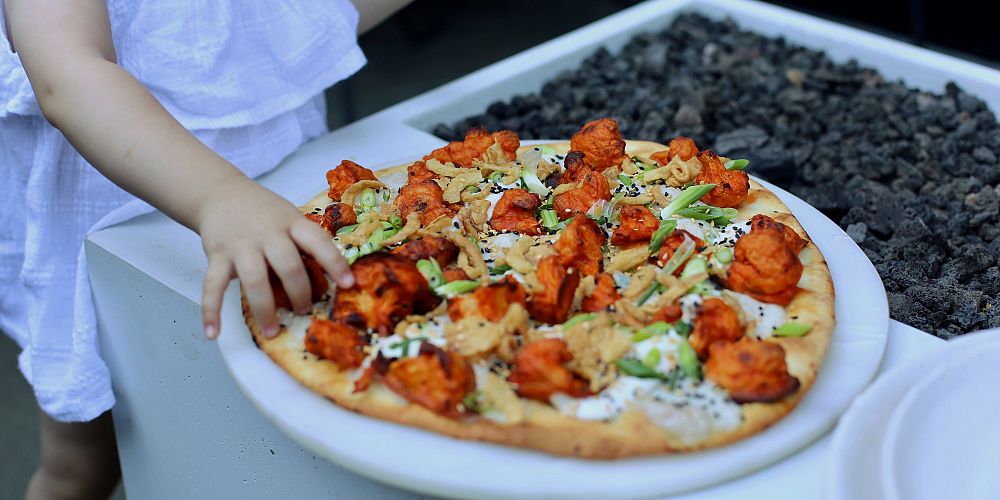 Let's face it, you cannot have a Vancouver food blogger list without Erin Ireland. Erin is a passionate vegan foodie that daily shares demos of what she is making at home. She has a plethora of tasty and healthy plant-based recipes on her site and Instagram, as well as vegan alternatives. As the founder of To Die For Fine Foods, where you can buy various vegan baked goods.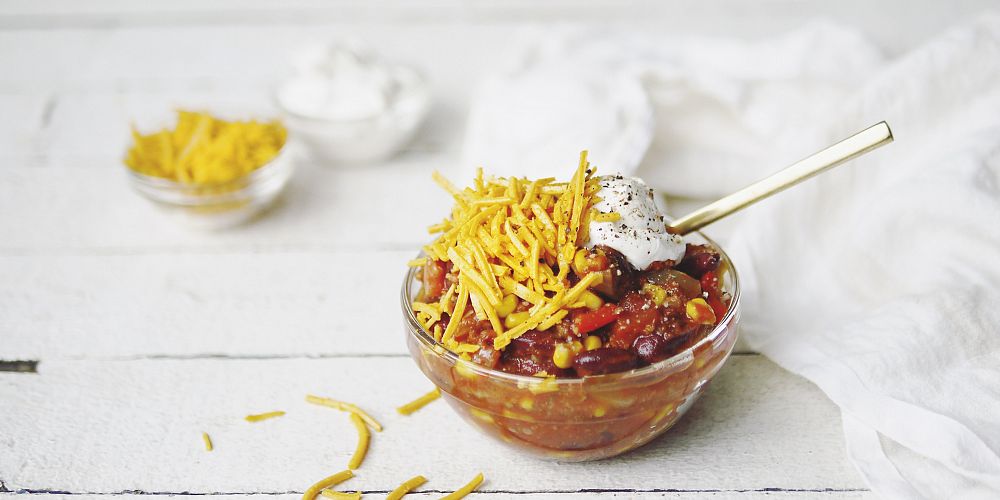 In terms of dinner recipes that you must check out: Veg Lasagna, Cauliflower Wing Pizza, Vegan Mac & Cheese, Vegan Chili, and her Indian-Inspired Chickpea Veggie Burger. She has a lot of options for salads and pizzas. Something you will see pop up on her feed (though she doesn't have a recipe blogged for it) are Squash Steaks; they are picking up popularity and inspiring a lot of people following her to try.
3.) My Family Food Life: Gayle McLeod
Gayle is kind of like an unsung hero in the giant food blogger world, but if you follow her food, it's absolutely delectable and drool-worthy. She was involved with bringing us Soup Solutions for years, as an online supplier and blogger for Serious Soups, which are dinner solutions in itself. However, her own blog is chock full of dinner recipes that are excellent for feeding an entire family. She is also an amazing food photographer, and if you follow her on Instagram, you will notice that instantly.
Recipes of Gayle's that you have to try, that are not too complex and gets a lot of attention include Crispy Honey Garlic Tofu (a fan favourite), Skillet Chicken Pot Pie, Easy "Cheater" Miso Ramen Soup, Rotisserie Chicken B.L.T. Salad, and her Blackened Fish Tacos. Truly anything you make from her portfolio can be modified and is nothing short of amazing.
4.) Food Gays: Jeremy and Adrian
Jeremy and Adrian have a wealth of knowledge and experience between the two of them in food photography, recipe development, travel and restaurant experience, and even writing for publications such as Martha Stewart, Food & Wine, The Province, and are contributing editors for The Feed Feed. They also have a successful cookbook called "Cooking in Color", which quite accurately describes their food. Their feed is full of colourful and warm dishes. Jeremy and Adrian's passion is to inspire people to make vibrant and beautiful meals that they can create at home.
Some noted recipes that you should give a try include Low-Carb Chicken Quesadillas, Coconut Chicken Curry, Mozzarella and Onion Pull-Apart Bread, 30 Minute Healthy Pork Chop Dinner, and Bulgogi Style Chicken Drumsticks. If you are a soup lover, though, you cannot go wrong with their soup ideas either.
5.) My Kitchen Love: Samantha Gutmanis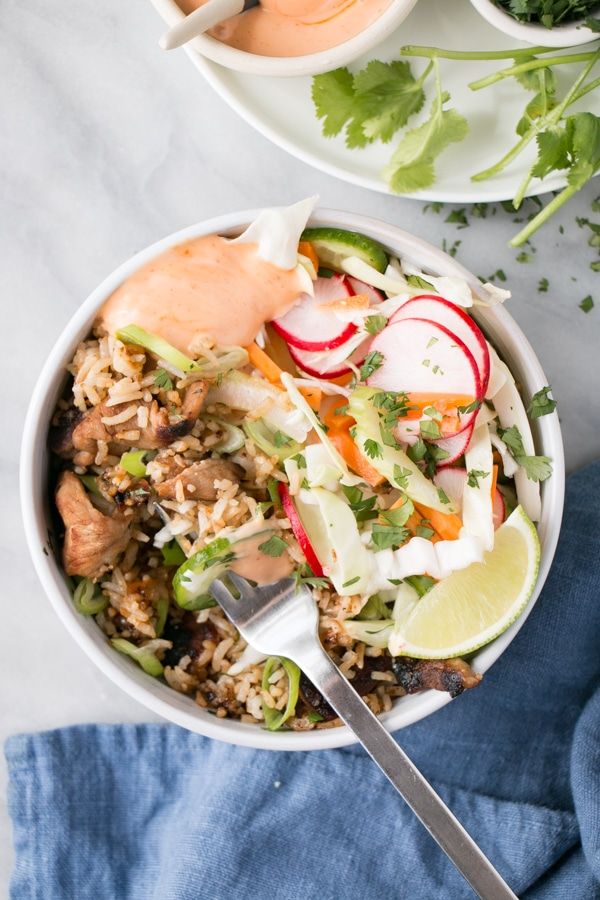 Instantly from both her blog and feed, you can see that Samantha is passionate about meal creation. She cooks on the regular for her family, but her recipe development is based on creating tasty and nutritious meals that are simple in nature, so anyone can do it.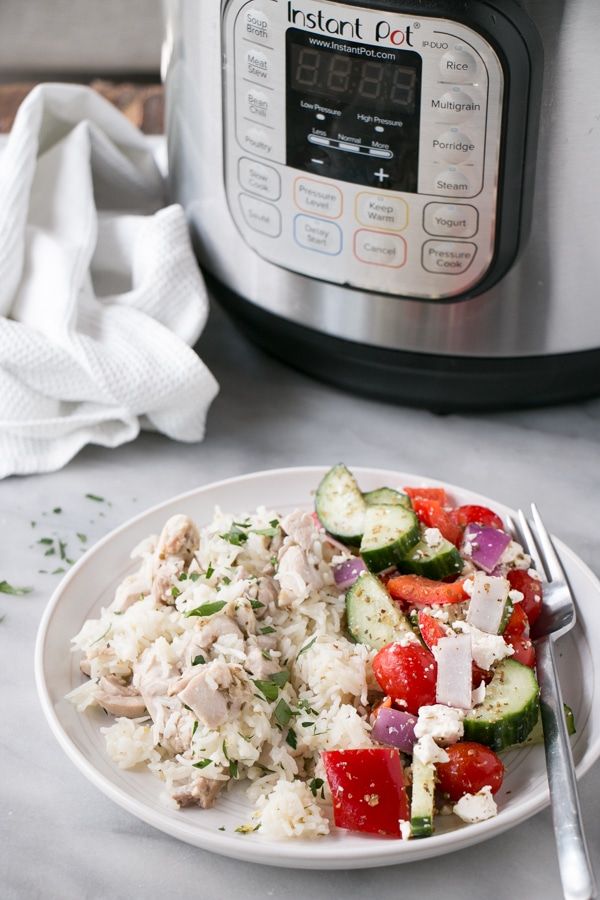 Dinner recipes that are must-trys include One-Pot Spring Pasta, Slow Cooker Pork Carnitas Burrito Bowls, Greek Instant Pot Chicken and Rice, Banh Mi Pork Fried Rice and her Pizza Potato Packs. Having said that, you can browse her recipe index with ease, and she even has "mini" recipes for those not wanting to make a big meal.
6.) Pink Chai: Raj Thandi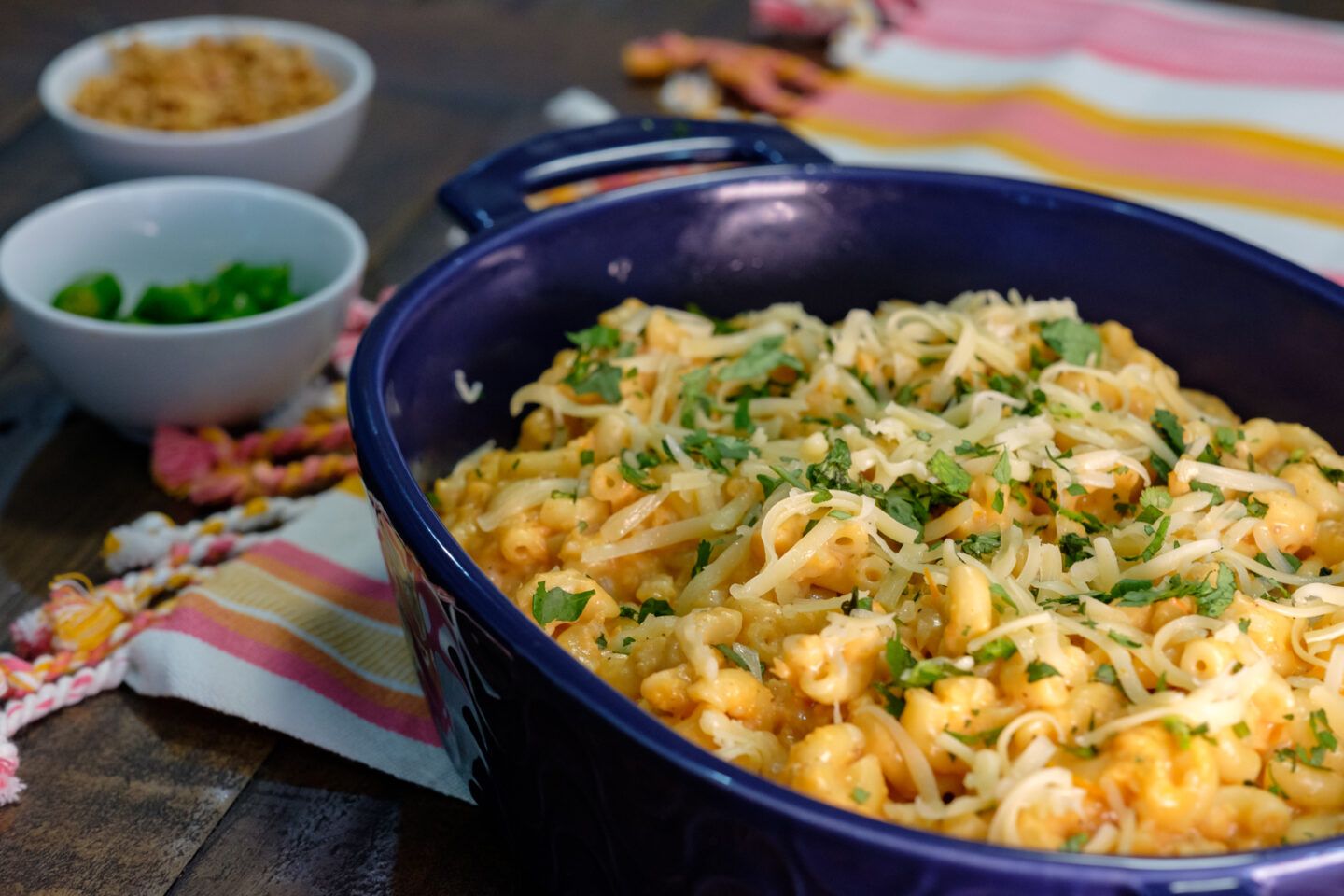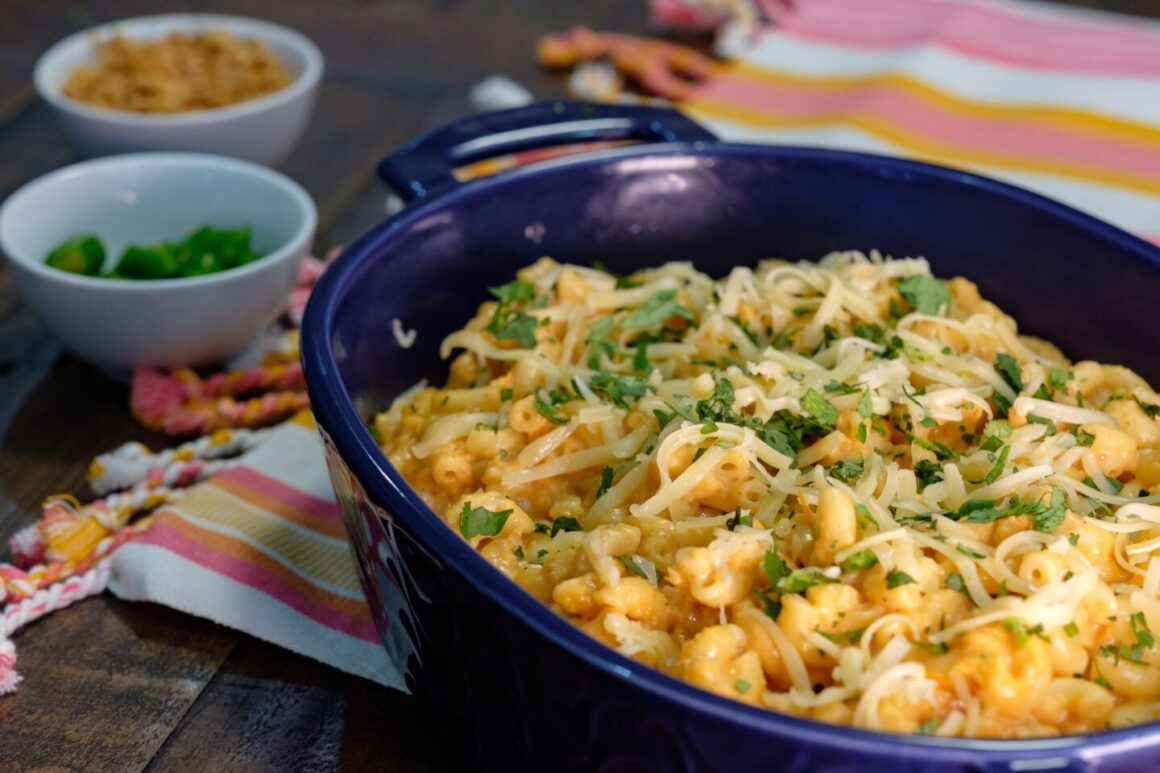 If you love eating traditional Indian food, or Indian-inspired fusion dishes, or simple Western dinners, Raj is covering it all. She regularly shares what she is cooking at home for dinner, and even has a highlight reel dedicated to it on her Instagram handle. Raj is an avid food blogger but also works with various food brands in marketing and recipe development. She was also on the panel of speakers of last year's International Food Bloggers Conference and recognized for a unique thanksgiving day turkey idea in The Washington Post. So needless to say, she knows her stuff.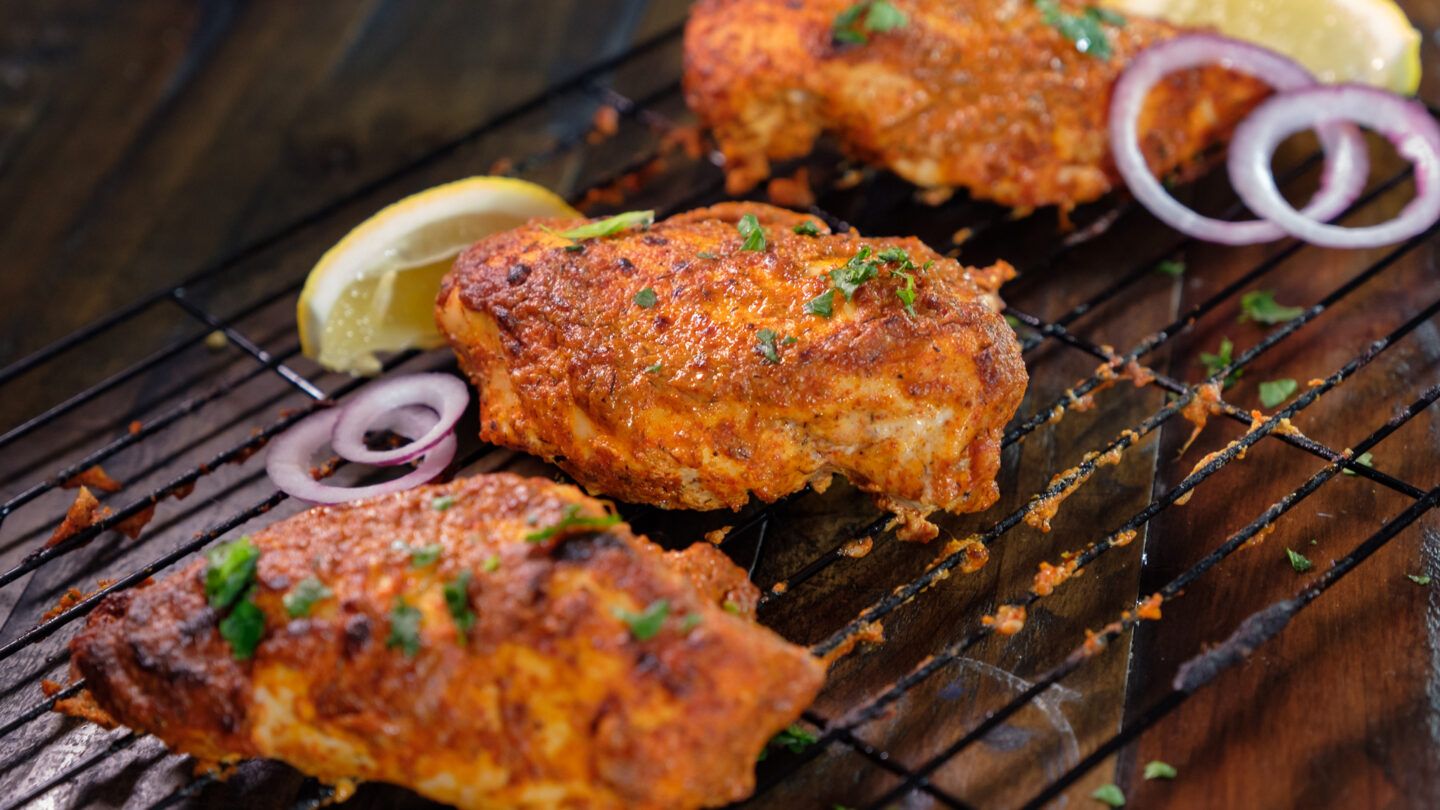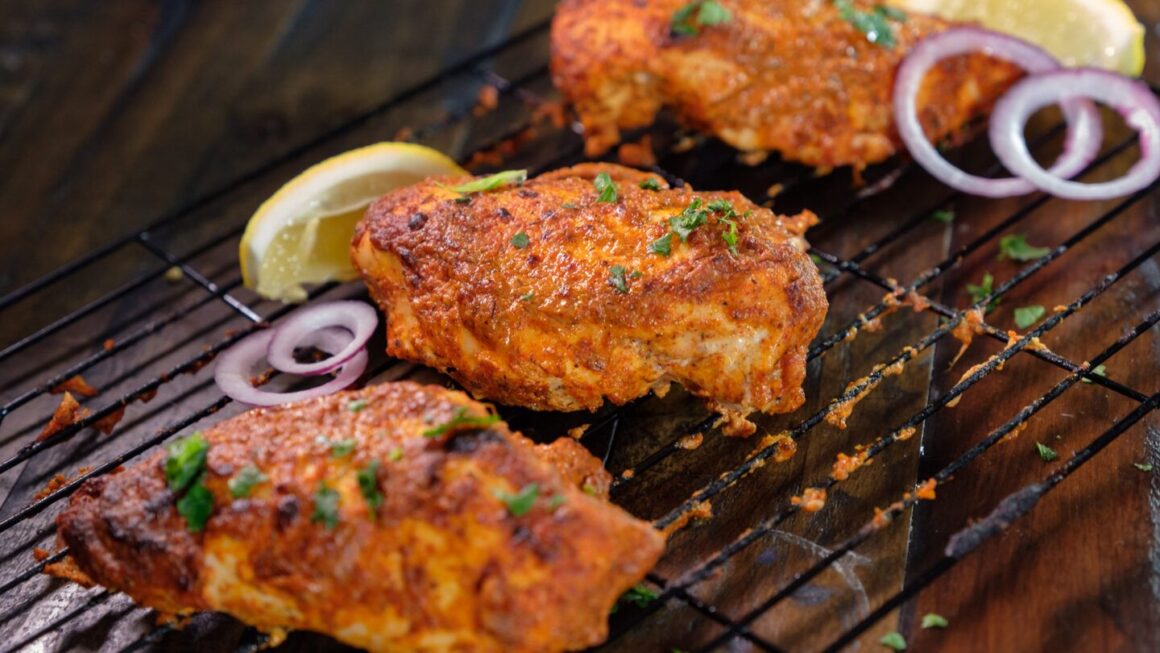 Some of her best dinner recipes include Baked Tandoori Chicken, Lemon Turkey Curry, Makhani Mac and Cheese, Coconut Korma Sauce (to pair with anything you desire), and her infamous Vegetable Roti. Her recipes are broken out by Punjabi, Vegetarian and Kid-Friendly so you can navigate the blog with ease, otherwise, just follow her on Instagram and get inspired by an idea she has brewing that day.
While you spend more time in your kitchen, perhaps even beyond the lockdowns, don't hesitate to get creative. Cooking won't be repetitive or redundant if you have a little inspiration from the bloggers above.
Happy Cooking…and eating!
The following two tabs change content below.
Christina Chandra
Christina is a local freelance writer/blogger, passionate about exploring cafes and eateries in Vancouver. Her passion for food stems from her educational background in Food, Health and Nutrition from UBC. Christina is also a mom to two toddlers, who you may often see her with grabbing "coffee" on Main Street.
Latest posts by Christina Chandra (see all)