 Self-Guided Food Festival Featuring Special Fall Flavours from the City's Top Food Spots
Discover Vancouver's Yummiest Fall Bites!
The Vancouver Fall Food Festival invites you on a self-guided culinary journey through the city's top autumn-inspired dishes and drinks.
From October 13th to November 12th, explore 30+ of Metro Vancouver's best restaurants, cafes, and eateries, showcasing limited-time festival dishes alongside and signature favourites throughout the festival period.
This is your excuse to try a new spot, catch up with a friend, go on a date, or go on your own food crawl, all while supporting local businesses in this cozy autumn event.
NOTE: Offerings are available at participating vendor's specific venues and during their regular operating hours.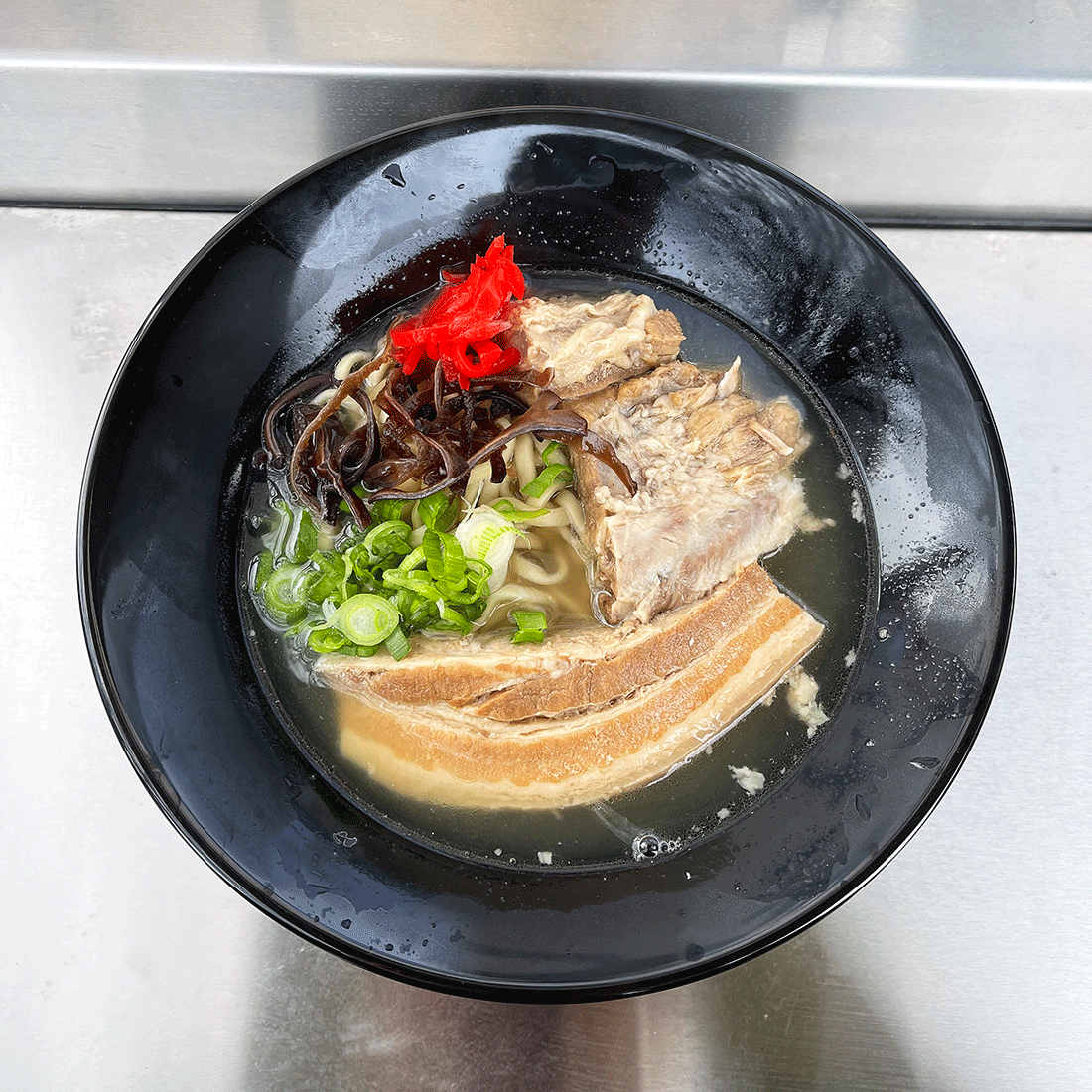 Participating Festival Vendors
See all festival items below
Take part in missions to earn entries towards the festival prize pool!
Visit festival vendors to collect stickers and be entered into a special festival sweepstake!
FREQUENTLY ASKED QUESTIONS
You got questions, we got the answers!
The Vancouver Fall Food Festival will be held from October 13 to November 12, as a self-guided tour of participating food spots throughout Vancouver.
The festival is designed for you to explore at your own pace, allowing you to visit the participating vendors during their regular business hours. 
Note that some vendors may have multiple locations and only specific locations may be taking part in the festival.
To participate in the Vancouver Fall Food Festival, simply visit the participating food spots during the festival dates (Oct 13 – Nov 12) and enjoy their Fall creations!
Follow us @nomsmag on social media and subscribe to our newsletter for the latest updates on participating venues, contests, and more.
There is no admission fee to participate in the Vancouver Fall Food Festival. However, the cost of the festival items at participating vendors is not included and will vary by location.
To enter the social media contests and interactive challenges, make sure to follow the Noms Magazine on our social media platforms and subscribe to our newsletter. Detailed information on contest rules and how to participate will be provided on our contest info page.
Yes, all vendors are participating in the Passport Activity for the Fall Food Festival. 
We heard the feedback from our previous attendees and now make it mandatory for vendors to partake in the Passport.
The Vancouver Fall Food Festival is a family-friendly event, and people of all ages are welcome to participate.
If you are interested in participating in the festival as a food vendor, please contact us at jason@nomsmagazine.com
If you're interested in being a sponsor or promotional partner, please contact us at jason@nomsmagazine.com
If you have any questions or require assistance, please feel free to reach out to us through our Contact Us page, and our team will be happy to help you.