One thing we never get sick of is cozy cute cafés.
And Main Street has recently added a new gem to its collection of cozy cafés.
Nestled at the corner of 21st and Main Street, Café U Place has quietly opened its doors late last month, bringing a touch of Korean flavour to the bustling neighbourhood.
A Fresh Start in a Familiar Spot
Café U Place has taken over the space formerly occupied by Pittie Cafe, a dog-themed café known for its advocacy for Pit Bull type dogs.
Pittie Cafe had to shut down in December 2022 due to alleged illegal eviction issues.
Now, Café U Place is stepping in to fill the void with its unique offerings.
What's Brewing at Café U Place?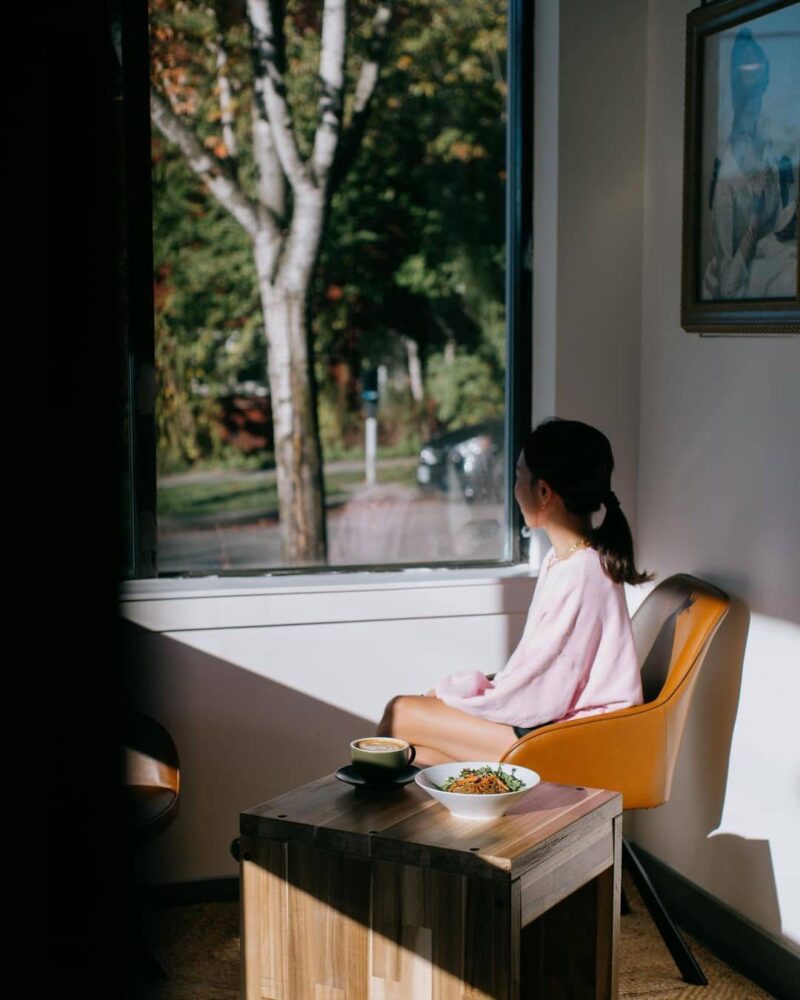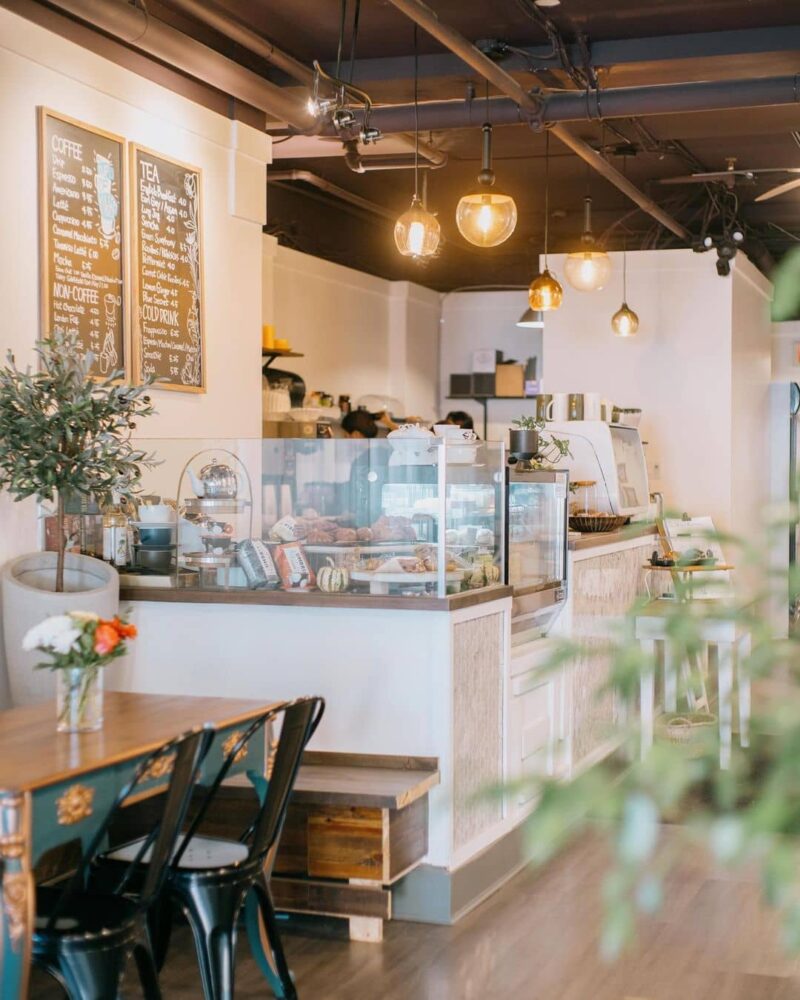 Café U Place isn't just about your standard coffee and bread fare.
The café boasts a refined yet inviting interior, perfect for enjoying a range of Korean staples.
Here, you can indulge in various Korean dishes like Rose Tteokbokki (Korean rice cake), Kimchi Fried Rice, Japchae, and Bulgogi, adding a savoury twist to the typical café menu.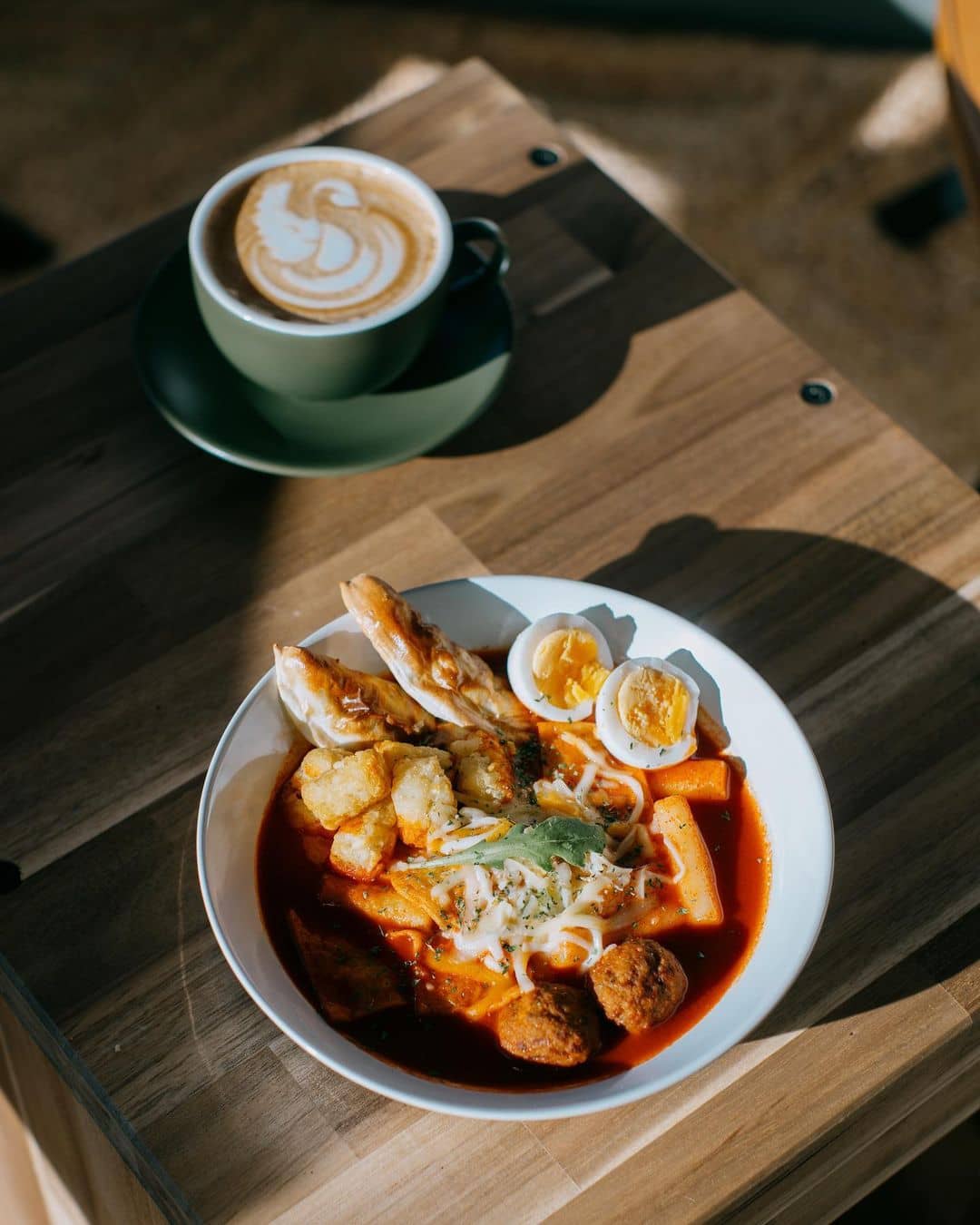 The addition of Cafe U Place offers another delightful option for cafe-goers in an area already rich with choices.
With Foglifter Coffee, Coco Et Olive, and Liberty Cafe all within a short walk, coffee enthusiasts in Mount Pleasant are spoiled for choice.
But Café U Place stands out as Korean food is sparse along the Main Street area.
For more new and upcoming food spots in Metro Vancouver, take a peek at our tracker here and subscribe to our weekly newsletter.
Address: 3702 Main St, Vancouver, BC V5V 3N7