After selling out in less than a day in December and January, Chakra Nutrition announced the company's largest product launch yet with two new flavours.
Chakra Nutrition, bubble tea flavoured protein powder, announced the company's largest product launch yet. Alongside their Signature Milk Tea protein powder, Chakra Nutrition has released two new exciting flavours: Taro Milk Tea and Matcha Milk Tea. Additionally, Chakra Nutrition will have tapioca pearls you can purchase separately to round out the bubble tea experience.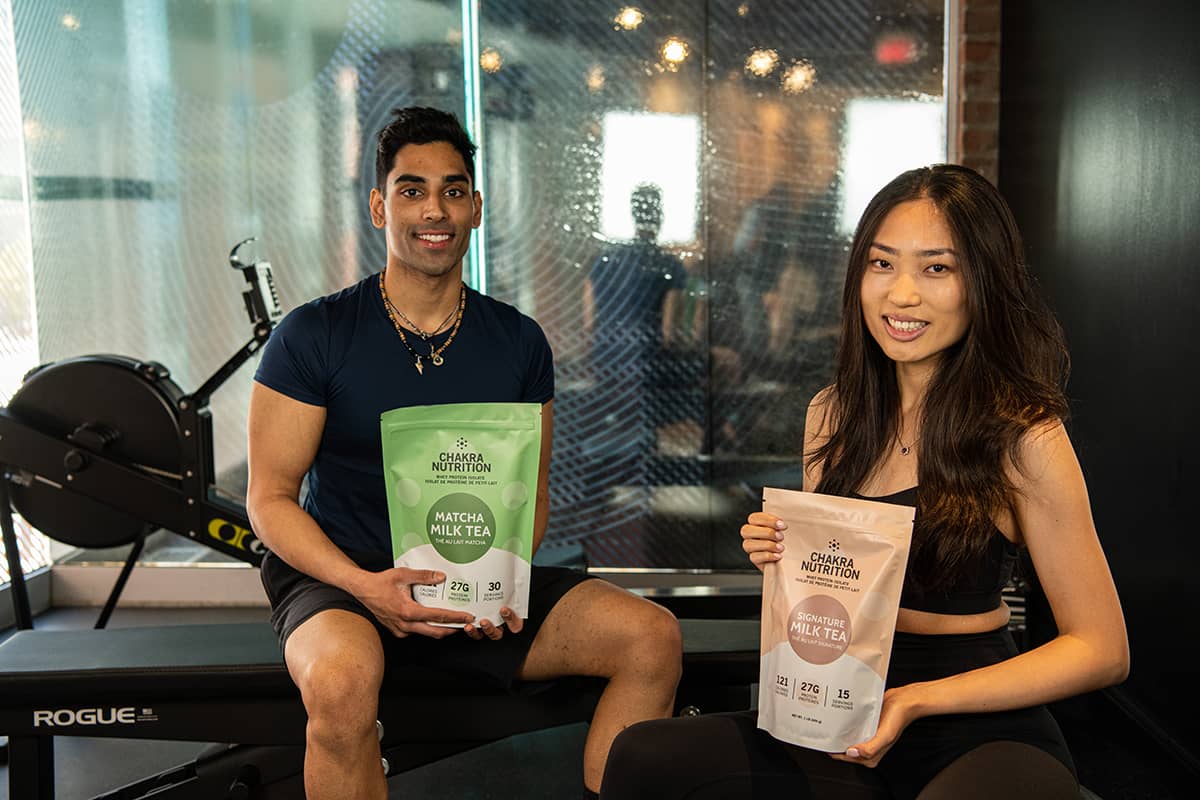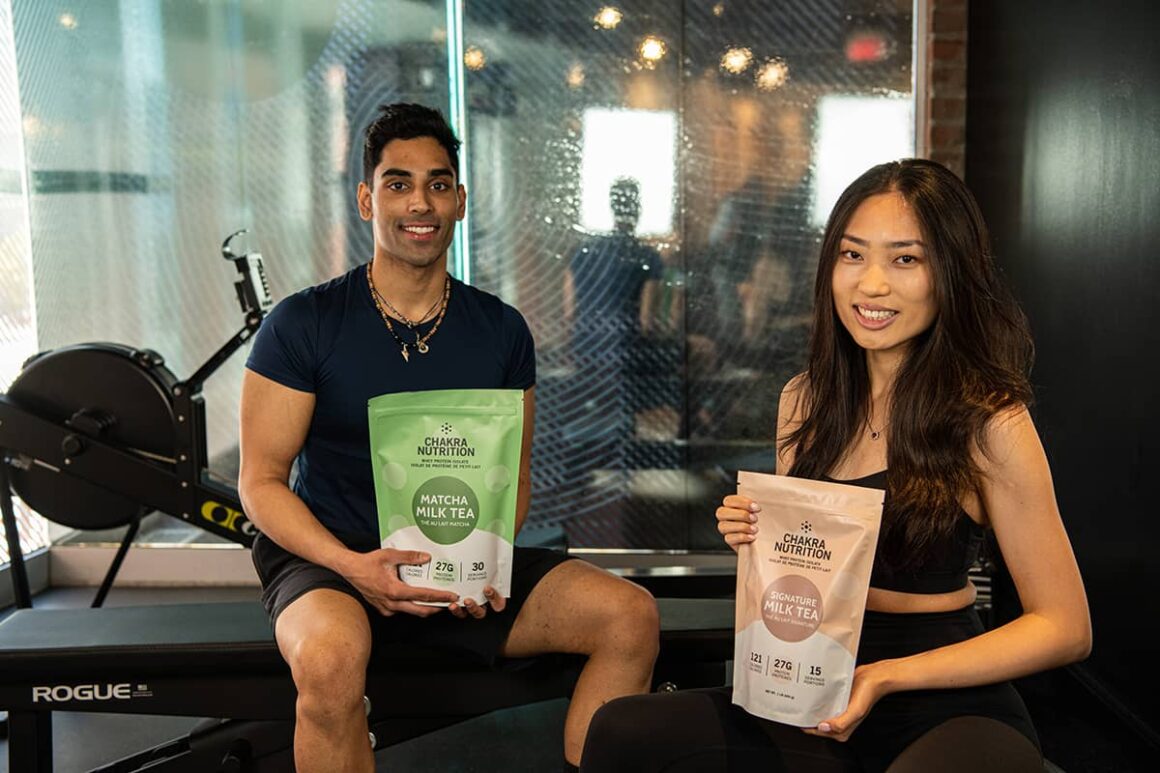 While your average cup of bubble tea has over 240 calories, 40g of sugar, and 56g of carbs, Chakra Nutrition offers a high protein alternative that's healthier and tastes just as great. Each serving of Chakra Nutrition's bubble tea protein powder contains 27g of protein, 121 calories, and 1g of sugar, fat, and carbohydrate. The best part? It's lactose-free.
Chakra Nutrition's new Taro Milk Tea protein powder incorporates the traditional light, sweet and nutty flavours from your favourite taro desserts. For matcha lovers, their Matcha Milk Tea protein powder is made with real ingredients sourced from Japan, and is rich in antioxidants and caffeine.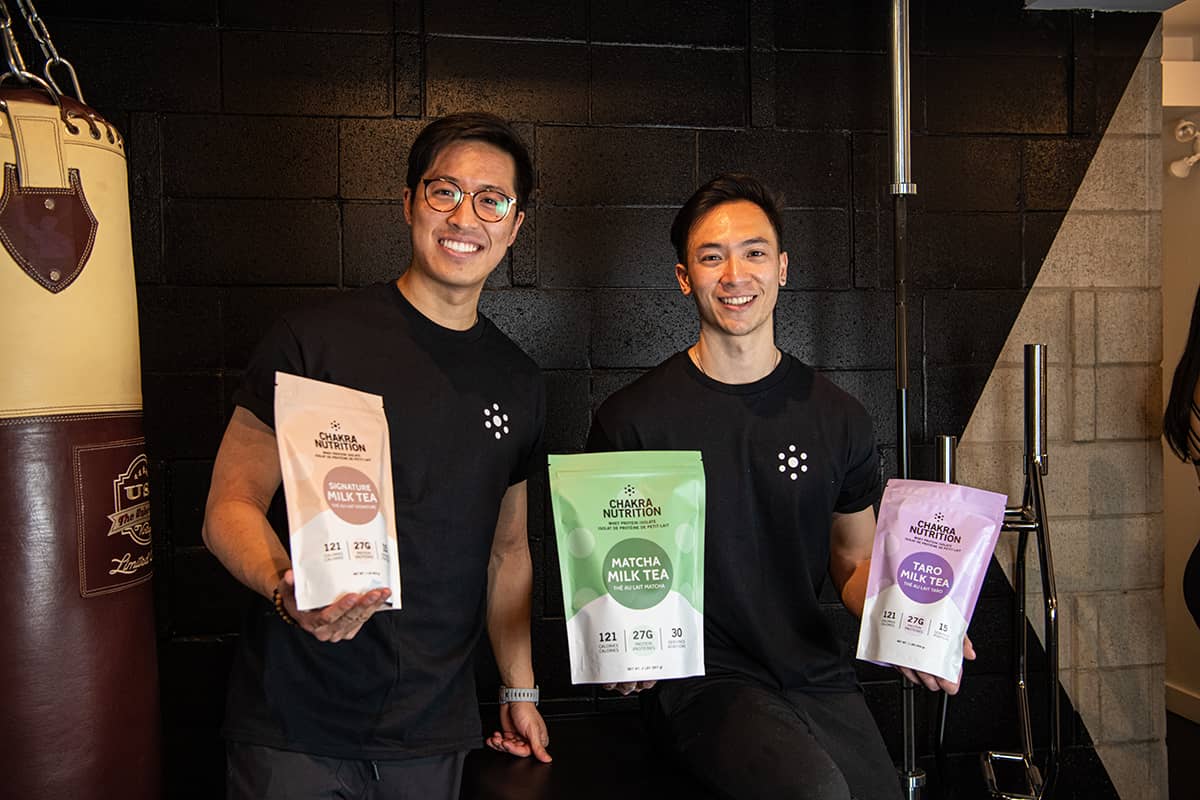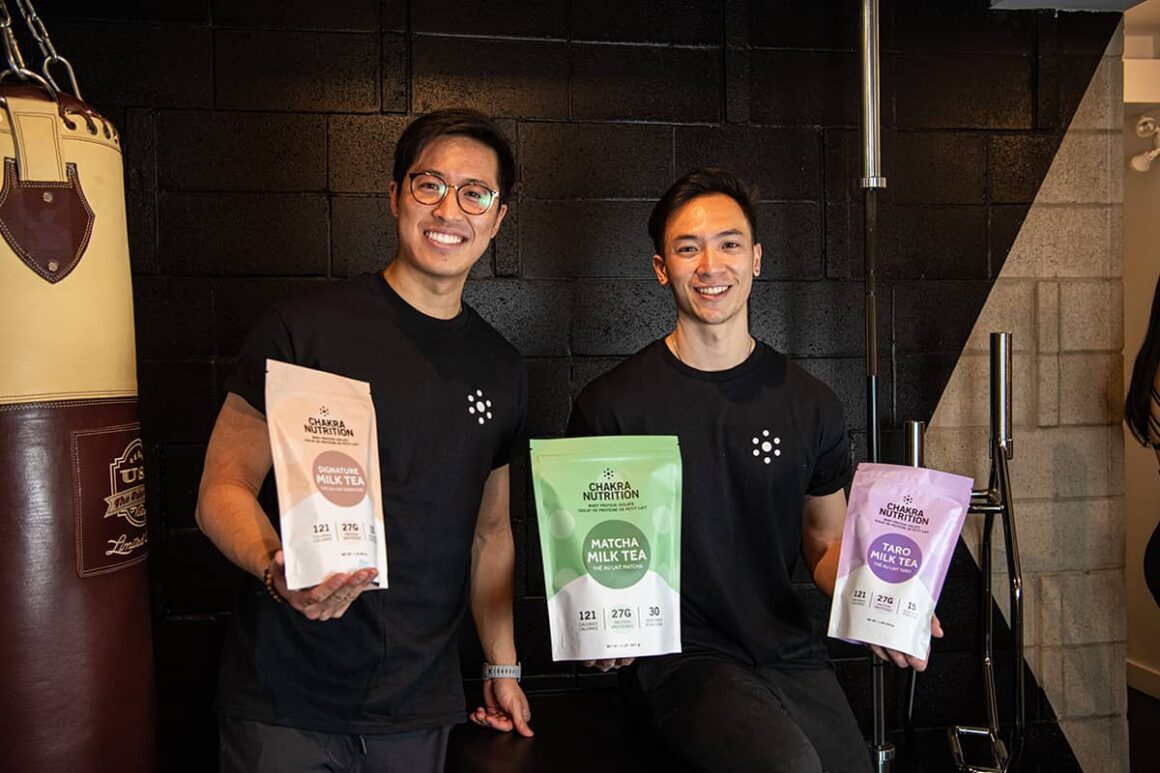 Co-founders Andy Ly and Justin Li worked on product development for a year, crafting a composition that could deliver on both taste and nutrition. Finally, in December of 2021, Chakra Nutrition launched online with Signature Milk Tea as their first flavour and sold out 13 hours. A second launch in late January sold out in a matter of minutes. "From that moment forward, we had to make sure that anyone who wanted a high-protein boba drink could get a high-protein boba drink." said Li.
And that's exactly what they're doing. Between May 23rd and May 29th, Chakra Nutrition will be accepting pre-orders from Canada and the U.S. on their website. They will also be rolling out at Auntie's Supply in Toronto, Ontario on May 14th at both their stackt market and Superfresh location.
With the world's newest bubble tea innovation, bubble tea lovers and fitness enthusiasts can take an easy step toward achieving their fitness and lifestyle goals without giving up the great taste of bubble tea. 
This release is prepared by Chakra Nutrition