Funky, fun, and often fizzy, natural wines are an extremely exciting movement in the wine world. Gaining popularity and recognition in the last decade or so, natural wines are redefining and revamping the essence of wines all over the world.
Essentially, natural wine is wine that is made without any extra additives. The farming process is 'natural', often organic and/or biodynamic, and when the wine itself is made, nothing else is put in (except maybe some sulfites for preservation). It's just straight up grapes!
Now, getting into wine can feel daunting; wine aficionados often seem like pompous, pretentious gatekeepers, and knowing what you like, what you want to order, or even what bottle to buy can be confusing.
Luckily, Vancouver is home to some super cool bars, restaurants and shops that have excellent natural wine selections, and employees who are brimming with knowledge and passion for natural wine. All you have to do is ask a few questions!
BUT! If that is just a bit too intimidating for right now, here is a list of some BC natural wineries doing absolutely thrilling things! Lest we forget that the Okanagan (aka wine country!) is Vancouver's backyard – and it's full of natural wine!
Look for bottles from these local wineries, and get yourself started on your natural wine adventure!
1. Bella Wines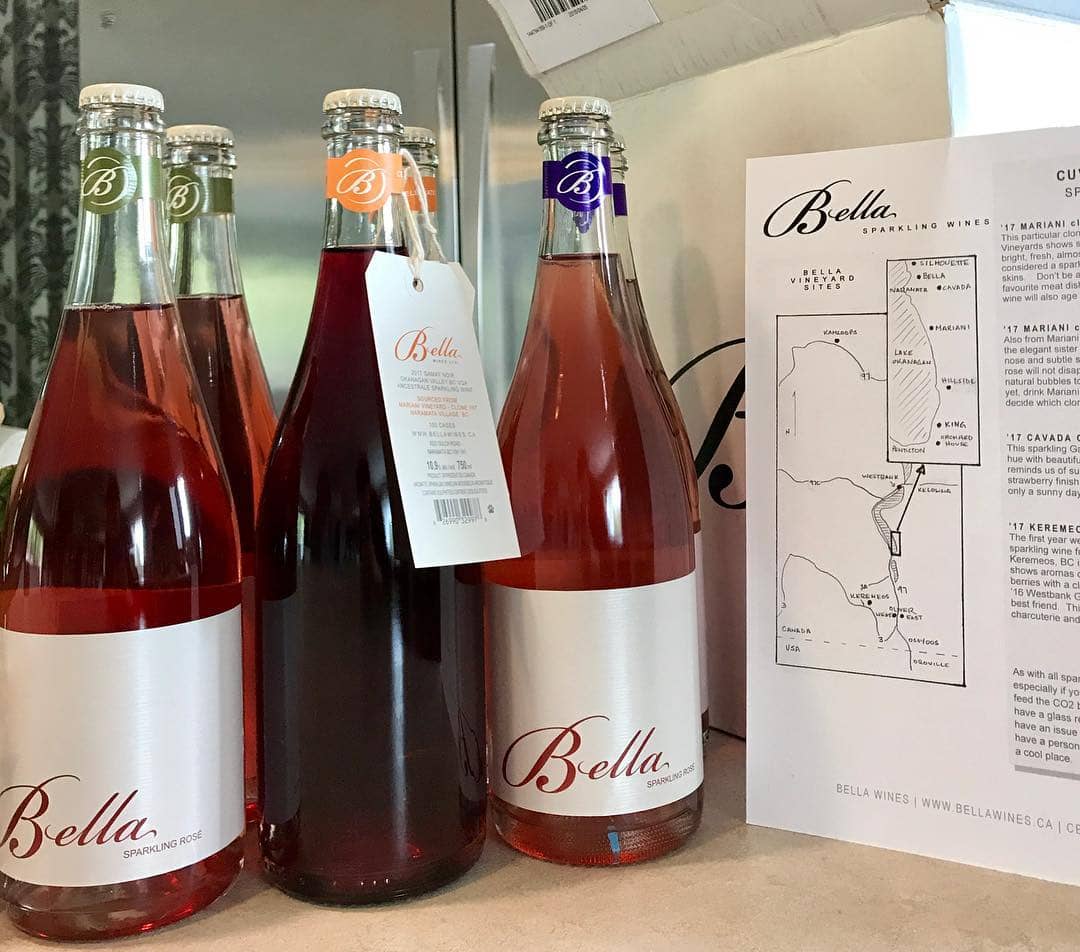 Located in Naramata, Bella Wines is BC's only wine house devoted solely to sparkling wines. Made in the methode ancestrale (traditional method), Bella focuses on single vineyard expressions of two grapes: Chardonnay, a classic champagne grape, and Gamay Noir, an often overlooked BC grape. Oh so fun and friendly, Bella gives sparkling wine some lovely BC flair. Be sure to try any of their sparkling rosé – delicious and sippable, it's perfect for a fancy evening, or a playful park night.
Visit their website bellawines.ca to see their selection, or find a bottle at Liberty Wine Merchants. 
2. Lightning Rock Winery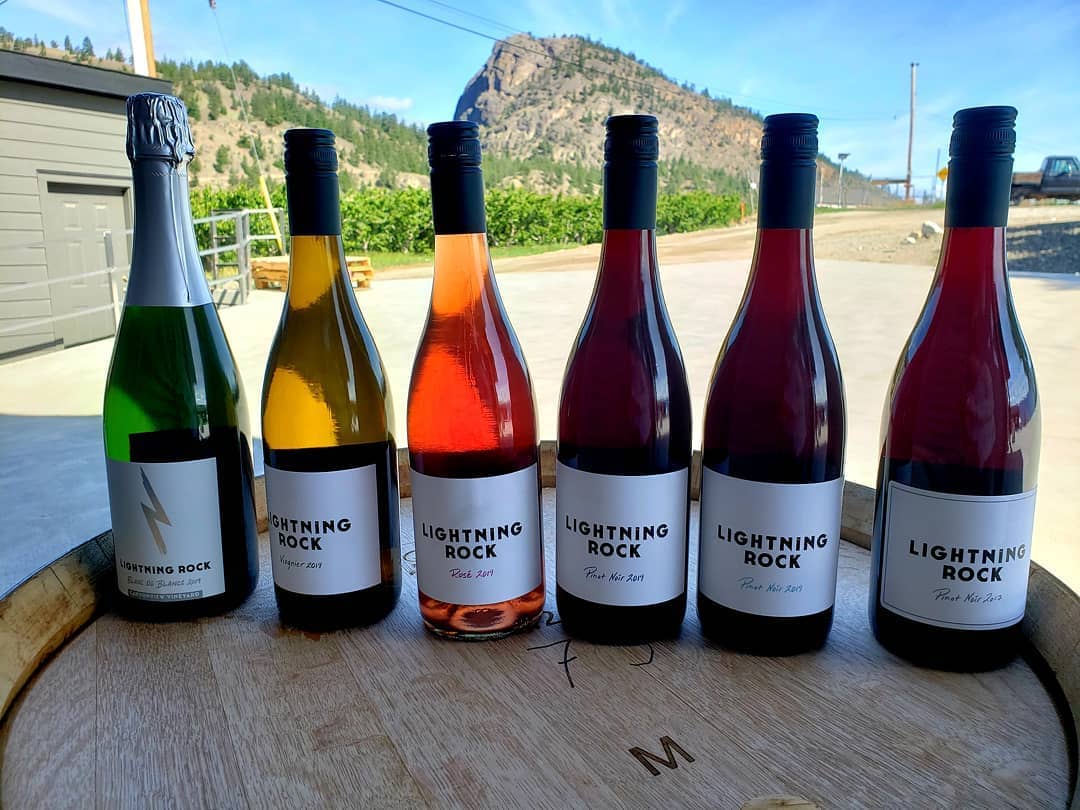 Lightning Rock is doing BIG things in Summerland, BC. With a number of different vineyards located only a few kilometers away from each other, and all in Summerland, Lightning Rock wines are an exploratory expression of all the area's best flavours.
At Lightning Rock's helm are Jordan Kubek and Tyler Knight, who have been making wine in Summerland since 2011. Kubek's passion is for producing electric, sparkling wines, and while all their wines are thrilling, their sparkling selections are truly the star of the show. Go for the bubbles!
Try a glass at Bar Gobo or Ugly Dumpling, and order a case from lightningrockwinery.com.
3. Neon Eon Wines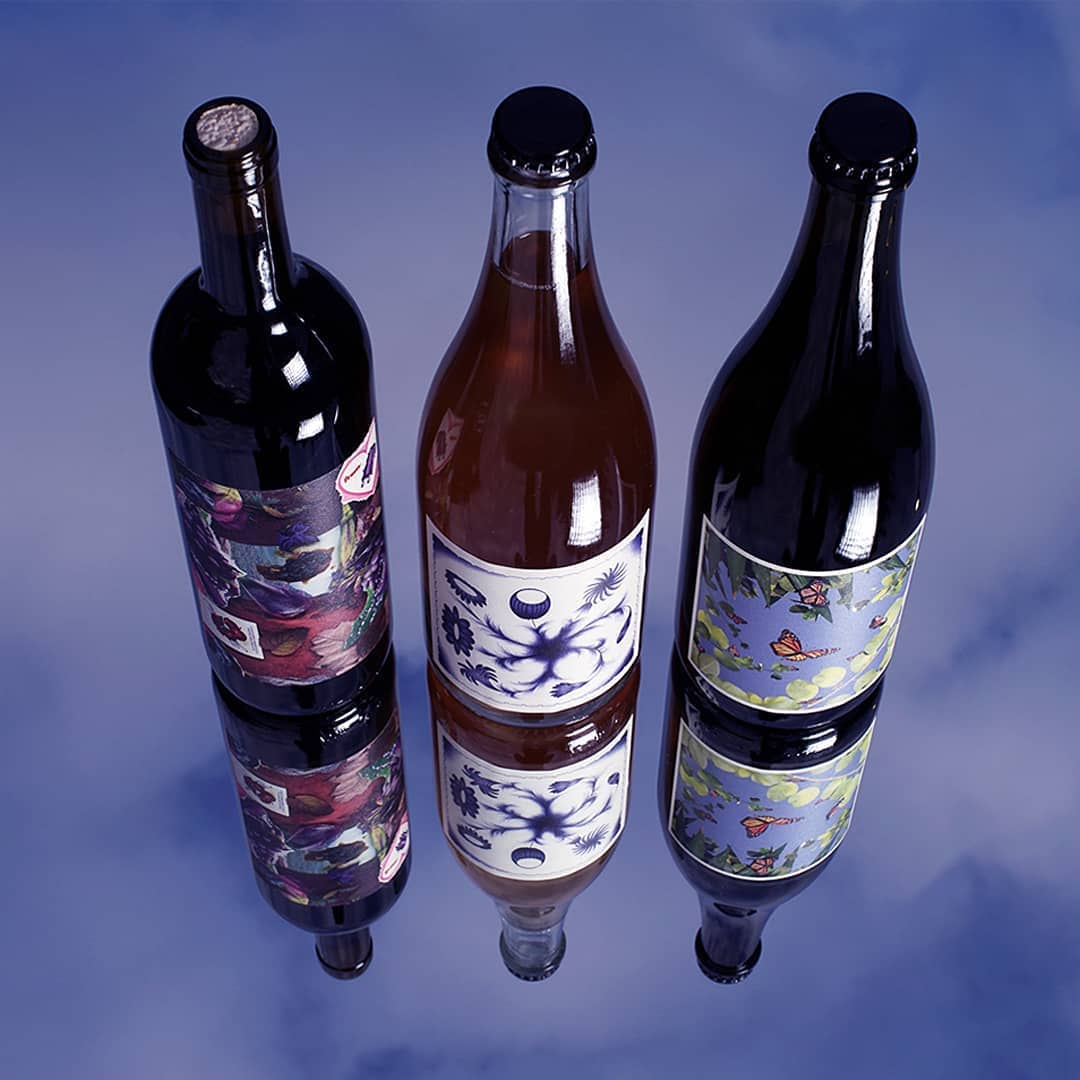 Not only are Neon Eon wines wacky, weird and wonderful taste-wise, but they have some of the wackiest, weirdest and most wonderful bottles in the biz! Started by Tyler Thrussell (whose family owns and operates Sage Hills Winery) in Summerland, BC, Neon Eon is all about experimentation, creating honest, alive wine.
Made completely with biodynamic or organic grapes, these wines have nothing added or removed, and demonstrate just how cool natural wine can be. Do as they say: don't drink dead wine! Try any of their 2020 collection – the Sauvignon Blanc, Zweigelt Pet-Nat, or 'Ultraviolet' – if you can find a bottle, that is!
Have a sip at Pizza Coming Soon, or even visit Neon Eon to see all wines, past and present. 
4. Rigour & Whimsy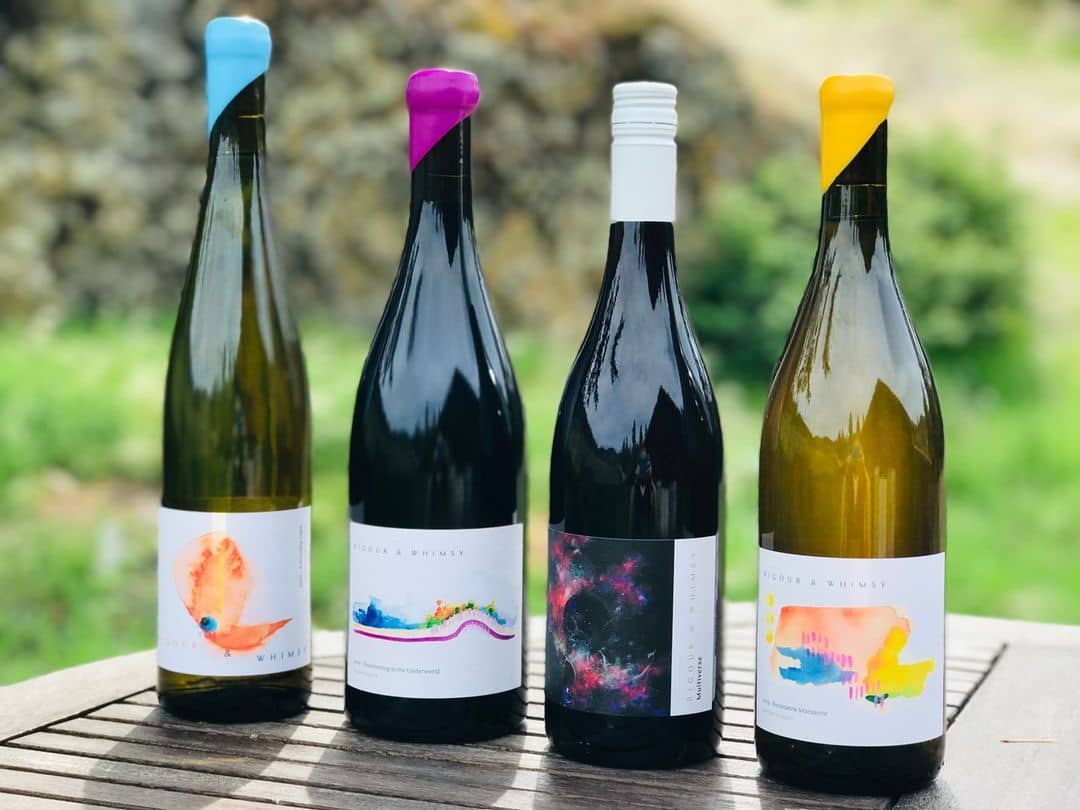 Rigorous in their approach to regenerative, responsible farming, and whimsical in their wine making, Rigour & Whimsy knows all about balance. Focussing mostly on amber and orange wines, as well as Gamay and Syrah, this winery is led by husband and wife team Costa and Jody Gavaris. Based out of Okanagan Falls, BC, this tiny family winery creates yummy and inventive wines. Definitely go for the 2019 Hyperdrive, it's their classic amber wine.
Have a taste at Juice Bar or Savio Volpe, and see their website, Rigour & Whimsy for all information.
5. Lock & Worth Winery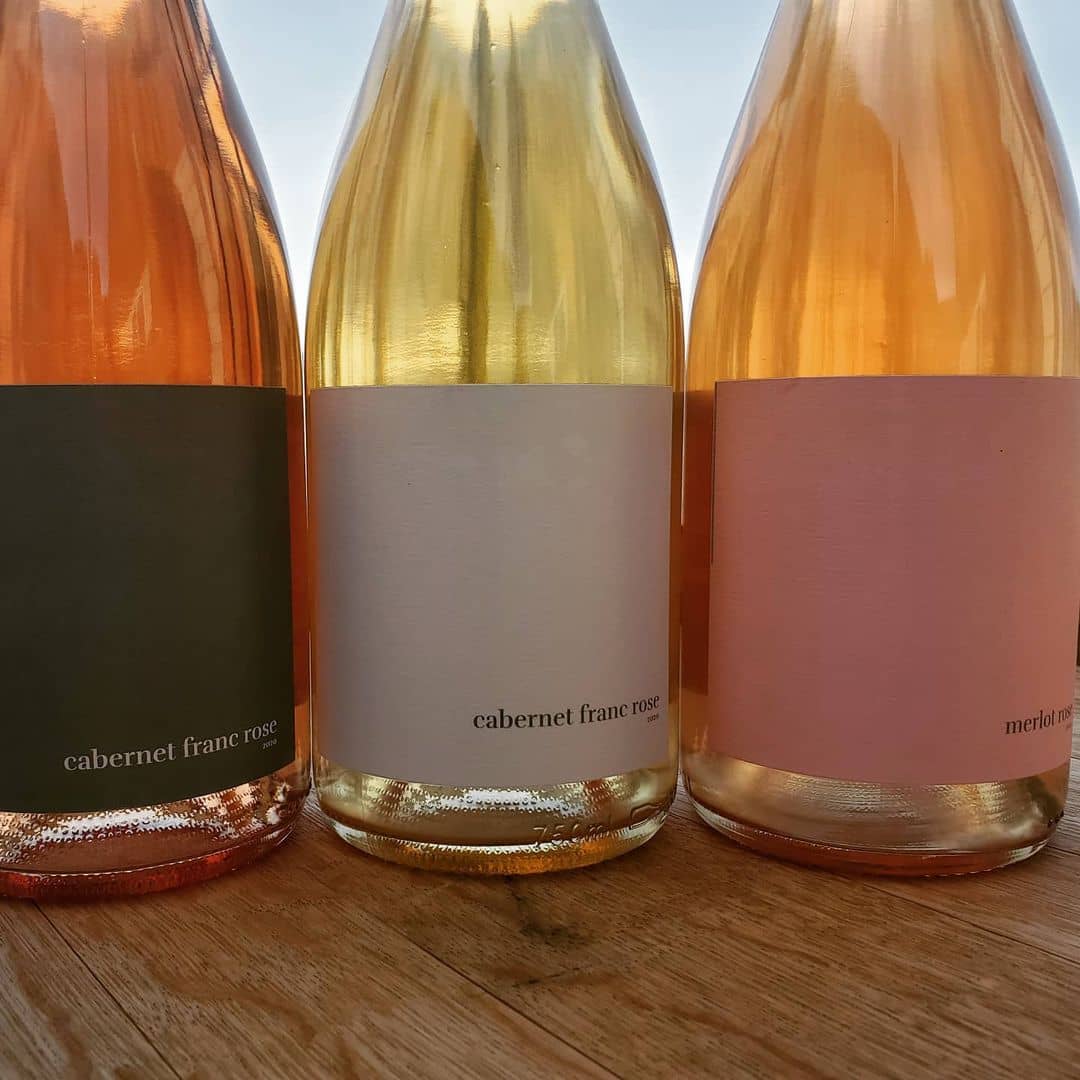 Matt Sherlock and Ross Hackworth are big names in the Okanagan wine scene, and their winery Lock and Worth in Naramata demonstrates exactly why. Serious about creating small production, single winery natural wines for a good price, Lock and Worth wines evoke the time and place of BC.
Honest, sustainable wine-making with a high quality product, and affordable for all to enjoy is the Lock and Worth mantra. Try their Semillon wines – while the labels may appear low-key, flavour and character is of the highest caliber. 
Buy a bottle at Kitsilano Wine Cellar, try a taste at Their There, or even visit their website Lock & Worth for more details. 
6. Ursa Major Winery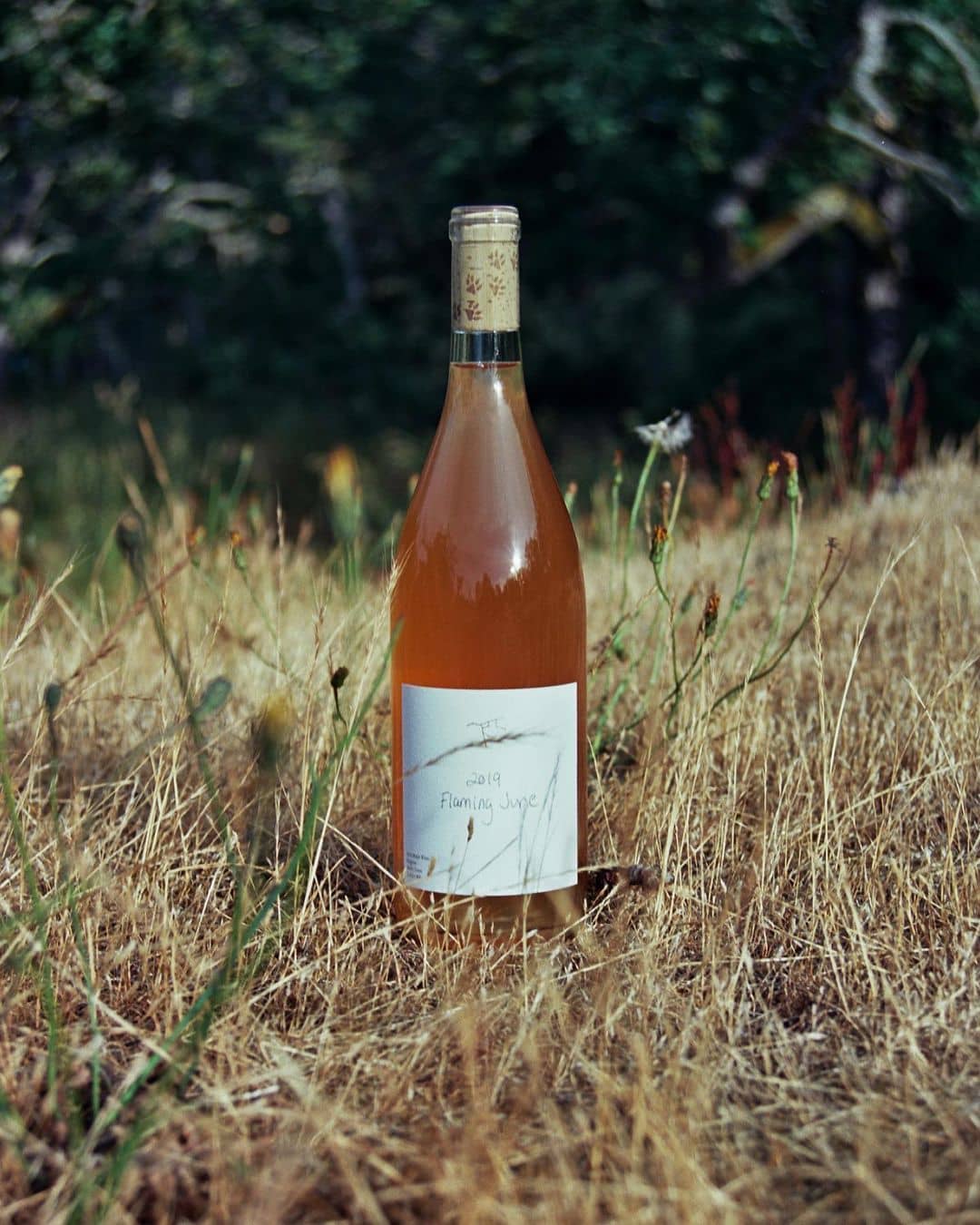 Committed to organic, regenerative growing, sustainable cellar practices, and experimentation, Usa Major Winery has an open-minded approach to wine-making. Taking their name from the "she-bear" constellation, Ursa Major uses classic French grapes to create bolder new tastes, all with intimate stories and labeling.
Rajen Toor, who founded Ursa Major after yearning for something more exploratory in the BC wine scene, wants to take pretension out of wine, all the while creating something delicious and complex. And guess what? Their dreamy wines do exactly that. All made from the winery's creative, community effort, try sipping on their award-winning red wines such as the Syrah or Borealis – both full of stars.
Go to their website Ursa Major Winery for all your major needs, pick up a bottle at Marquis Wine Cellars, and even try a lil at Ubuntu Canteen. 
7. Scout Vineyard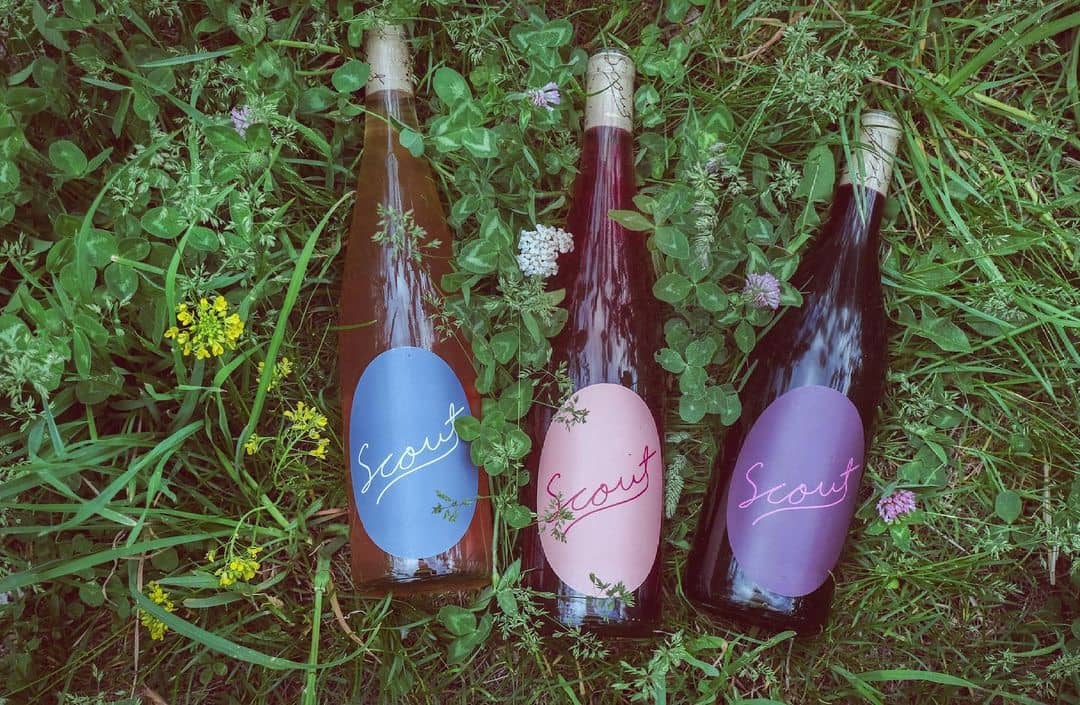 Founded and run by a team of friends, Scout Vineyard's dream is to make minimalist, farm-driven wines. Inspired by the Similkameen Valley in BC, where the winery is based, Scout wines are organic and simple, yet totally delish. With minimal intervention, these wines are considerate of the ecosystem they are products of.
Elegant bottles and labels make their variety of wines naturally gorgeous. Creative and attentive is the Scout philosophy; doing "less" to their wines allows the beauty of the grapes and the Valley to really show off their superpowers. Known for their Rieslings, any of these sweeter white wines will really let that winemaking vision shine through. 
Look for a bottle at Dachi, or go to Scout Vineyard for more.
8. A Sunday in August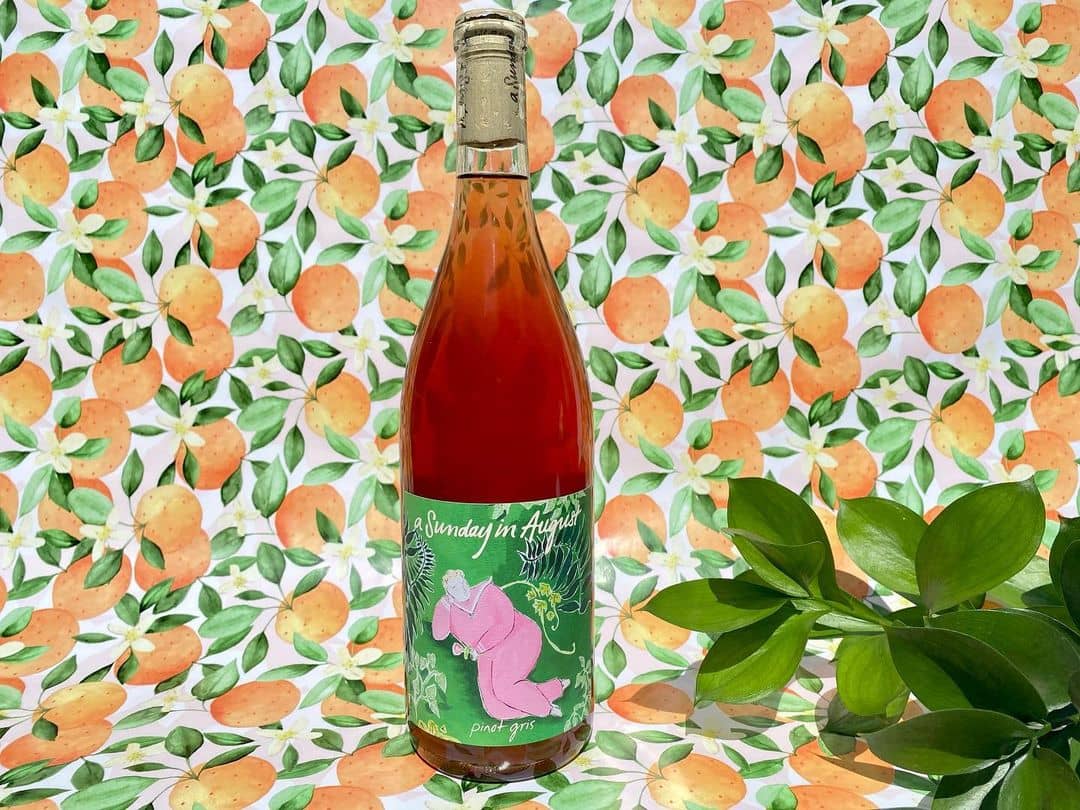 Sundays in August are the lazy, sunny days when wine from this winery is absolutely needed. A small-batch, natural winery, A Sunday in August boasts sustainable and healthy wine – not just for humans but for the Earth, too.
Focussing on quality over quantity, all their grapes are organic, picked by people paid over minimum wage, and all their wines are unfiltered, unfined, alive and naturally fermented. Constantly experimenting, and often co-fermenting, A Sunday in August wines are always a party. Try their pink Pinot Gris for whimsical summer fun. 
Pick up some at Boxcar, or Hunnybee Bruncheonette, and visit their website A Sunday in August for all the info. 
Natural wine is seriously the future of the wine world, and what a fun world to be a part of! To up your wine knowledge, check out some wine basics. 
The following two tabs change content below.
Hannah Murray is a recent graduate of McGill University's Liberal Arts program, and a current culinary student at Vancouver Community College. An aspiring food writer and life-long food lover, she is obsessed with all things delicious.
Latest posts by Hannah Murray (see all)