As a nutrition student, my friends frequently come to me for nutrition advice and one of the most basic things I tell them to do in order to consume a more healthy diet is to meal prep. However, meal prepping can be time-consuming and people don't always know how to start.
Meet Gomae, a meal prep delivery service intended to improve sustainability by reducing waste. Meal delivery services are a dime in the dozen, but what makes Gomae different is their commitment to health through veganism.
Seeing People's Usual "Healthy Meal"…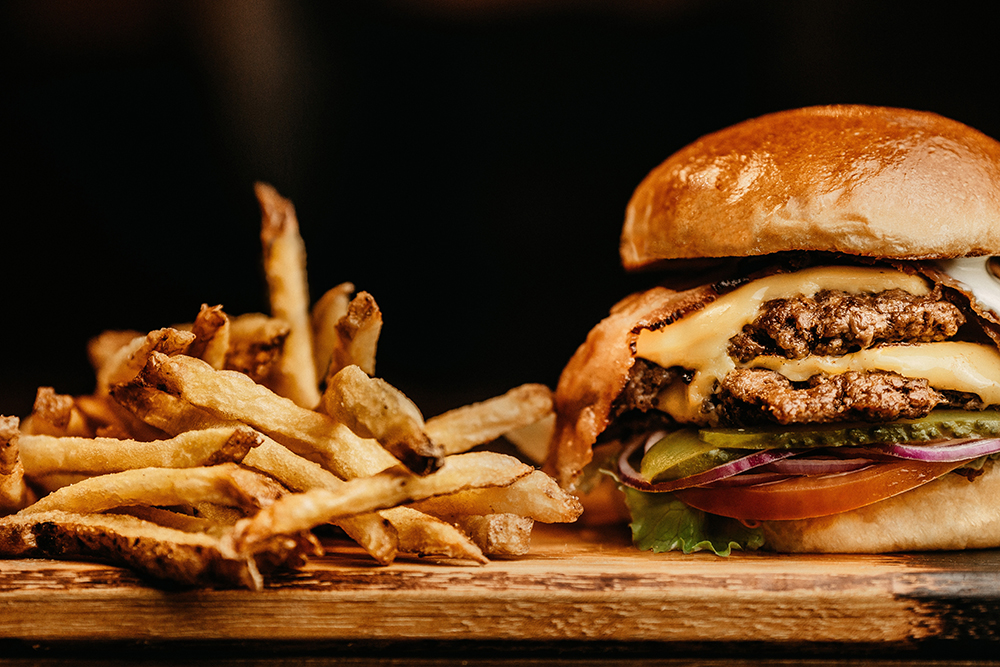 While working an ordinary 9 to 5 office job, Kenton Jarvie noticed the unhealthy eating habits among several of his coworkers. A "healthy meal" for them meant going to Burger King and getting a chicken wrap, or going on a diet and skipping meals. With his passion for health and sustainability issues, coupled with his background in business, Kenton saw this as an opportunity to create a space to make the world better.
I first delivered meals to my cousin and he seemed to enjoy it. Soon after, I recruited 10 people and delivered food to them by partnering with local restaurants and cafes and started Gomae

Kenton Jarvie
Balance And Nutritious On The Go
Gomae is a Japanese side dish made from vegetables and sesame dressing. Kenton's parents, who lived in Japan for 10 years, created a household with a strong Japanese influence. Japanese cuisine is known for being balanced and nutritious, with a large emphasis on fish rather than red meat and featuring plenty of vegetables. Growing up, Kenton ate lots of homemade sushi, tofu, and rice.
Gomae is a homage to Japanese culture and everything they have to offer.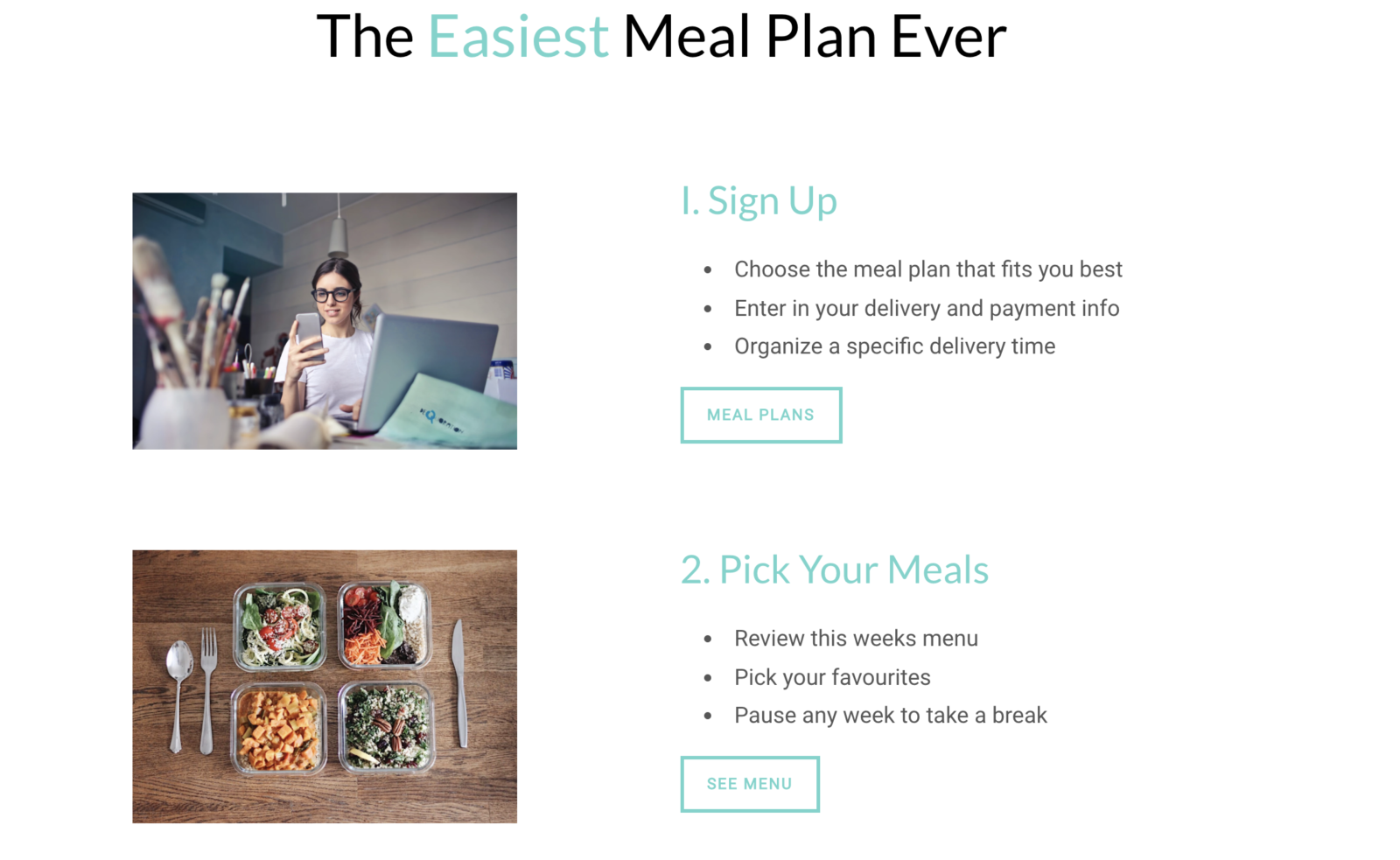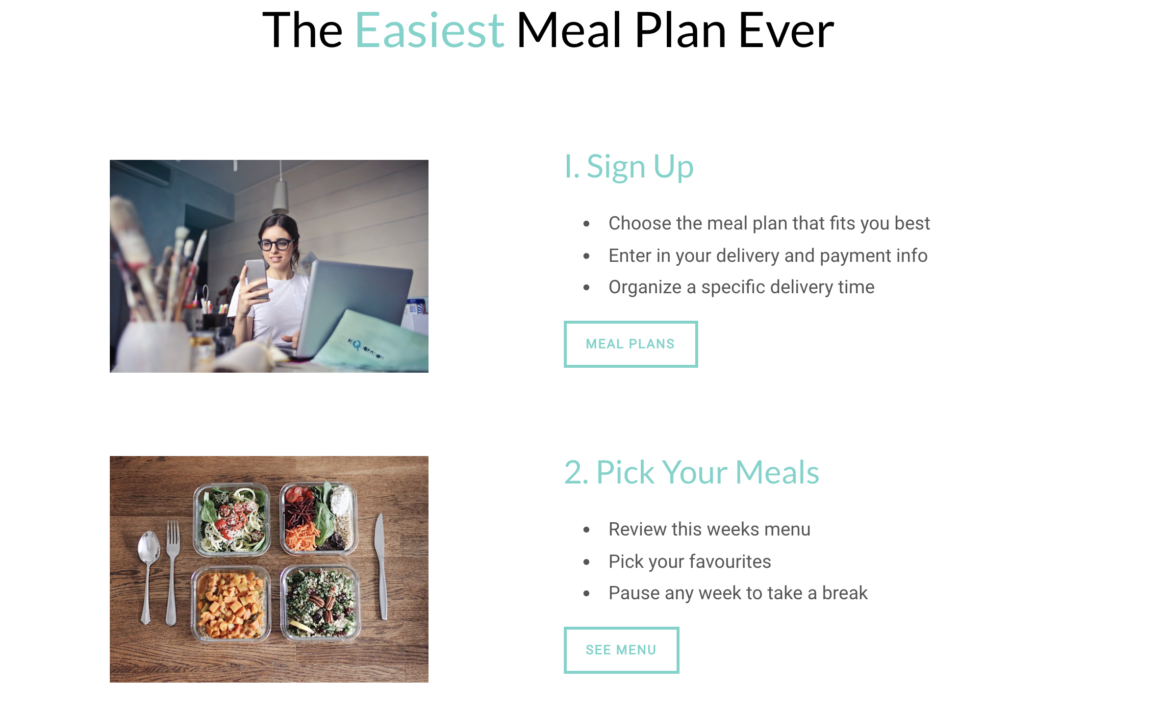 Ordering from Gomae is simple. After logging on to their website, decide on the number of meals you want for the week (between 4 to 12 meals). Next, select the dishes you want. Choose between Mexican and Japanese to the rare Syrian and African. Gomae also carries everything from juices, banana bread, breakfast cookies, wraps and sandwiches to poke bowls and empanadas. The following Monday, the meals will be delivered to your doorstep.
If you're a beginner looking for somewhere to start, Gomae recommends their Almost Poke Salad from The Juice Truck. This dish is so good that many customers have proclaimed it the "best salad in the city". The African Stew from Kula also comes highly recommended and so are the mango wraps from Bluhouse Eatery. Some of Gomae's other partners include To Die For, Tayybeh, The Workshop, The Rolling Cashew and most recently Soil. 
Although Gomae is plant-based, many of their customers are not. Gomae hopes to provide people with the option of eating vegan as conveniently as possible.
A Collaborative Project With Vancouver Restaurants
In addition to healthy flavours being the core of their dishes, Gomae emphasizes partnering with sustainable local eateries which allows them to be on the cutting edge to catering for Vancouverites, which also supporting local businesses. Kenton describes it as a "cool collaborative project" that provides variety and emphasizes zero waste and sustainability.
Instead of typical sauces high in sugar and fat, Gomae emphasizes using herbs and spices to create a more authentic flavour.
A Push To Reducing Waste
What really caught my attention with Gomae is how they deliver their meals in reusable containers in an effort to reduce waste. Not only do their meals come in reusable containers but Gomae also delivers them in reusable bags.
"We were told [that using reusable containers] would be too hard, so we were really surprised when everything worked out. Our customers are also very excited about reducing waste", Kenton told Noms. He estimates that this has saved over 10,000 containers and thousands of bags.
With such a great impact create in a short period of time, Gomae is looking to start a "zero container campaign" with vendors in Deep Cove to spread zero waste to the rest of BC.
Gomae currently delivers from West Vancouver to Langley and is looking to expand to Abbotsford and Chilliwack.