Progress Updates (September 17, 2023)
Due to the lack of public announcements and delays, there were rumours going around that the Hello Kitty Cafe in Vancouver could possibly be fake. Such incidents have occurred before with the Harry Potter Franchise in Asia.
Noms Magazine was able to finally get in touch with Sanrio and they have confirmed that the upcoming Robson Street Hello Kitty Cafe is in fact real.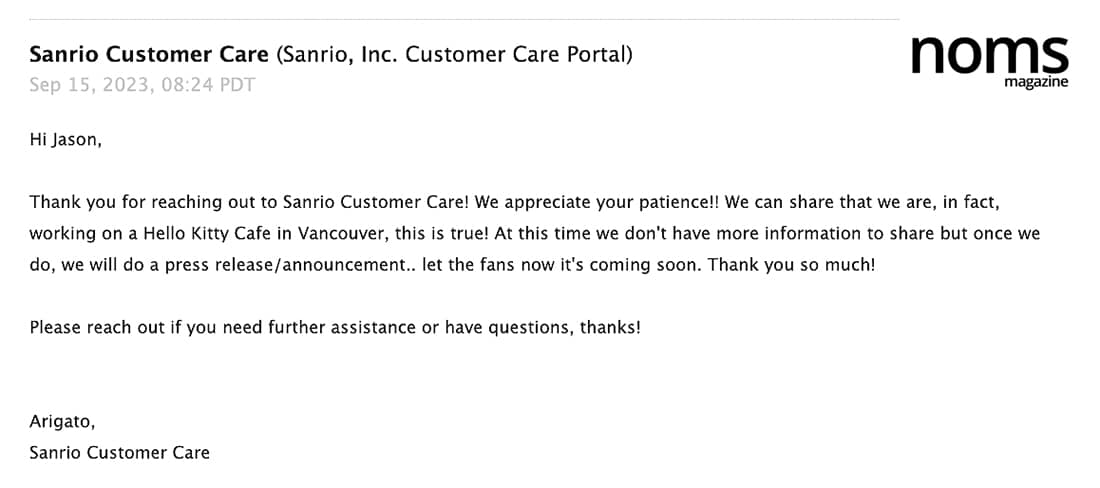 Although their Google Business listing has delayed the opening to October, our recent visit shows that the interior is now complete.
We suspect that they are now undergoing hiring and training.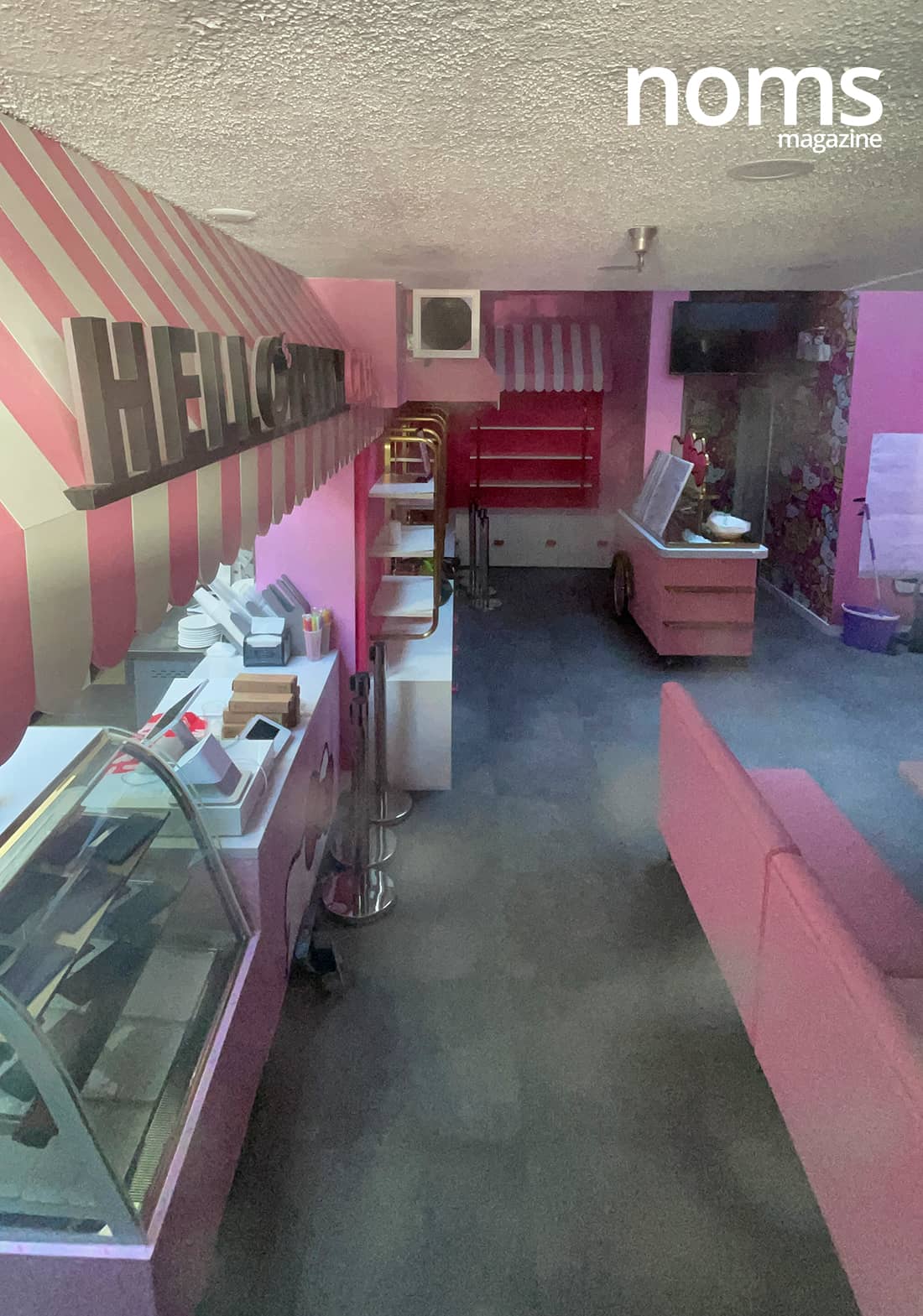 Oddly enough, they seemed to have covered the Hello Kitty signage again after the character made an appearance in Sept 8th.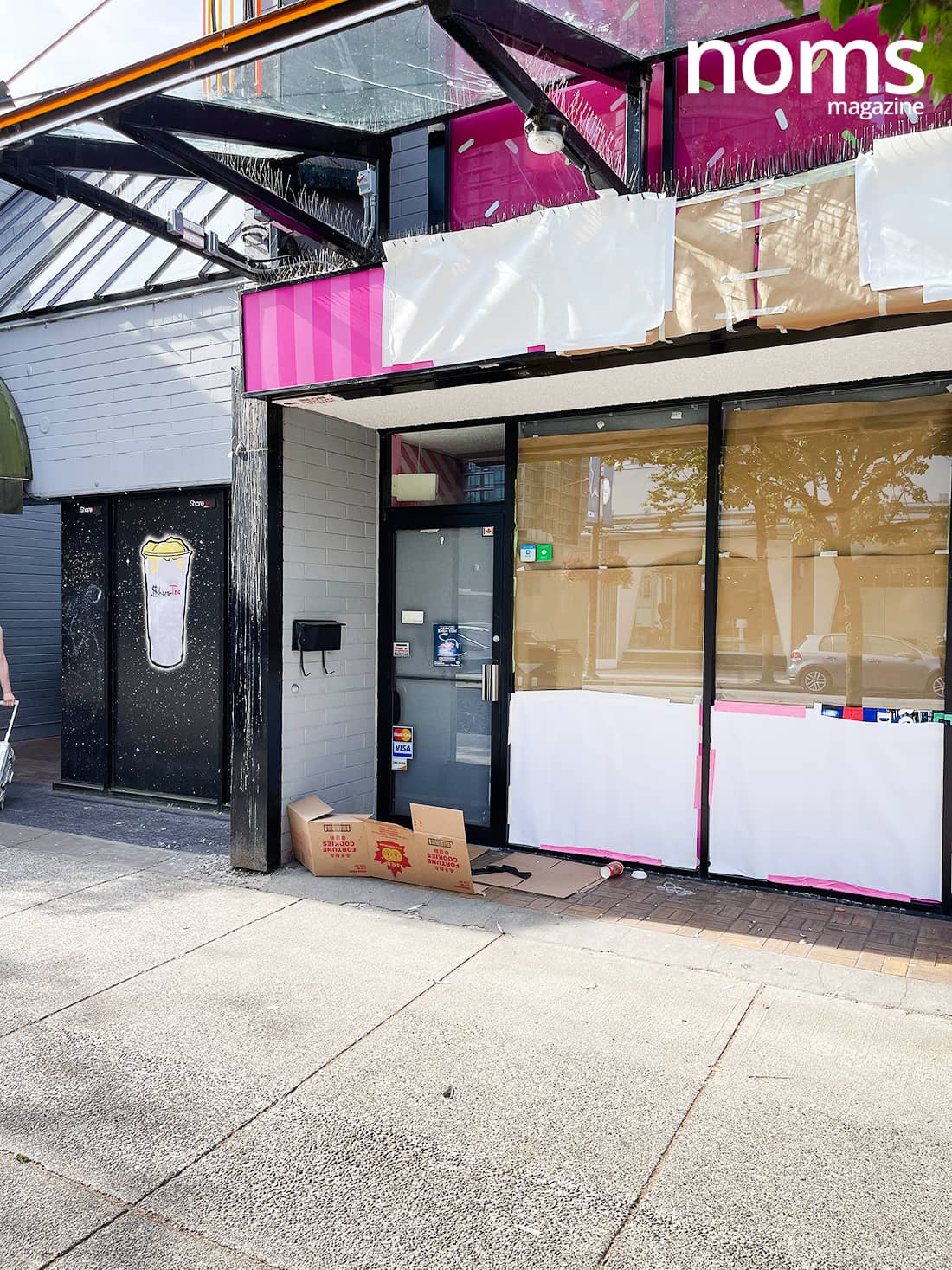 ---
UPDATE: Our source (also confirmed on Google) that the opening is being pushed back to October.
Sound the alarms!!
Hello Kitty fans in Vancouver can soon look forward to a cute pink-filled dining experience as the city is set to welcome its very first Hello Kitty Cafe.
Slated to open this summer, this marks the first-ever Canadian location of the internationally acclaimed Hello Kitty Cafe chain.
Maybe Hello Kitty can make Vancouver…more fun?!
Hello Kitty Cafes Around America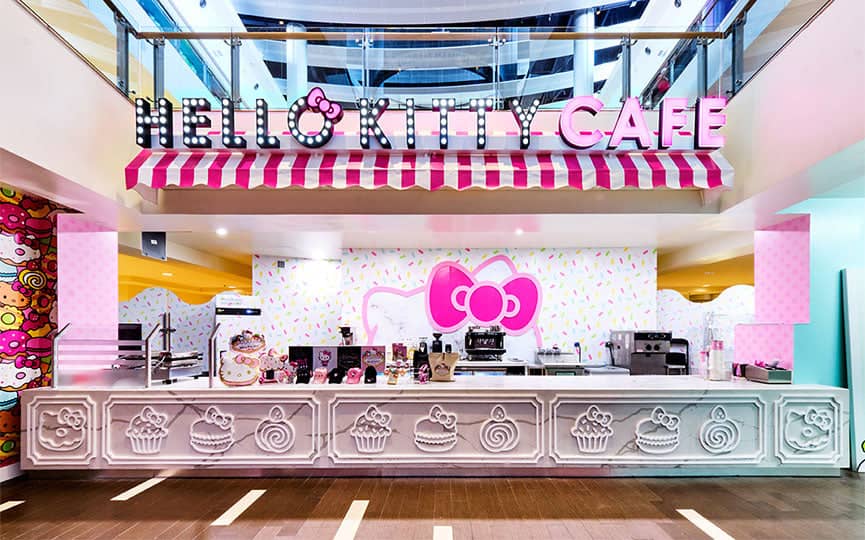 Currently, there are three operational Hello Kitty Cafes in America: at the Fashion Show Las Vegas, the container-like cafe in Las Vegas, and the Hello Kitty Grand Cafe in California.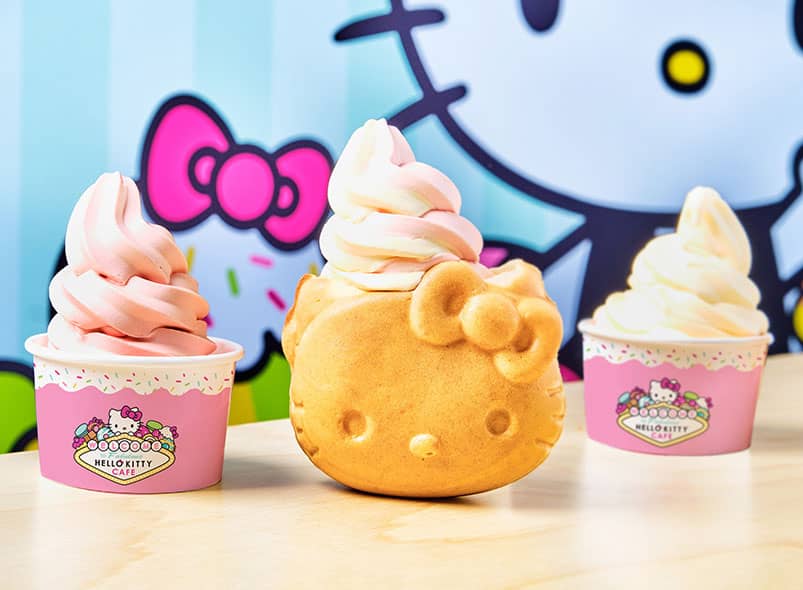 Known for their "super cute" menus, these cafes serve a range of adorable goodies including freshly baked cookies, cakes, donuts, and seasonal treats, all wrapped with a Hello Kitty-themed element.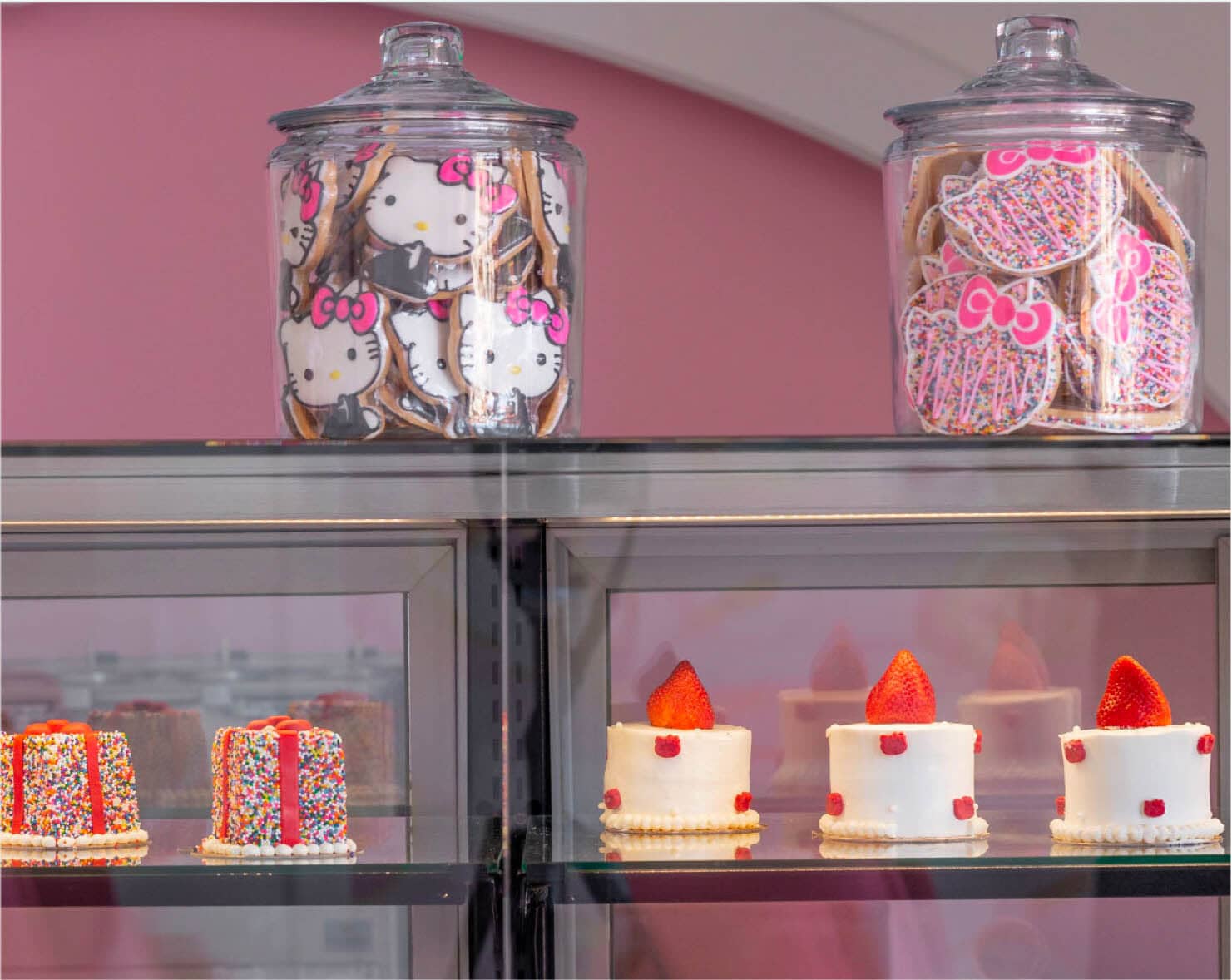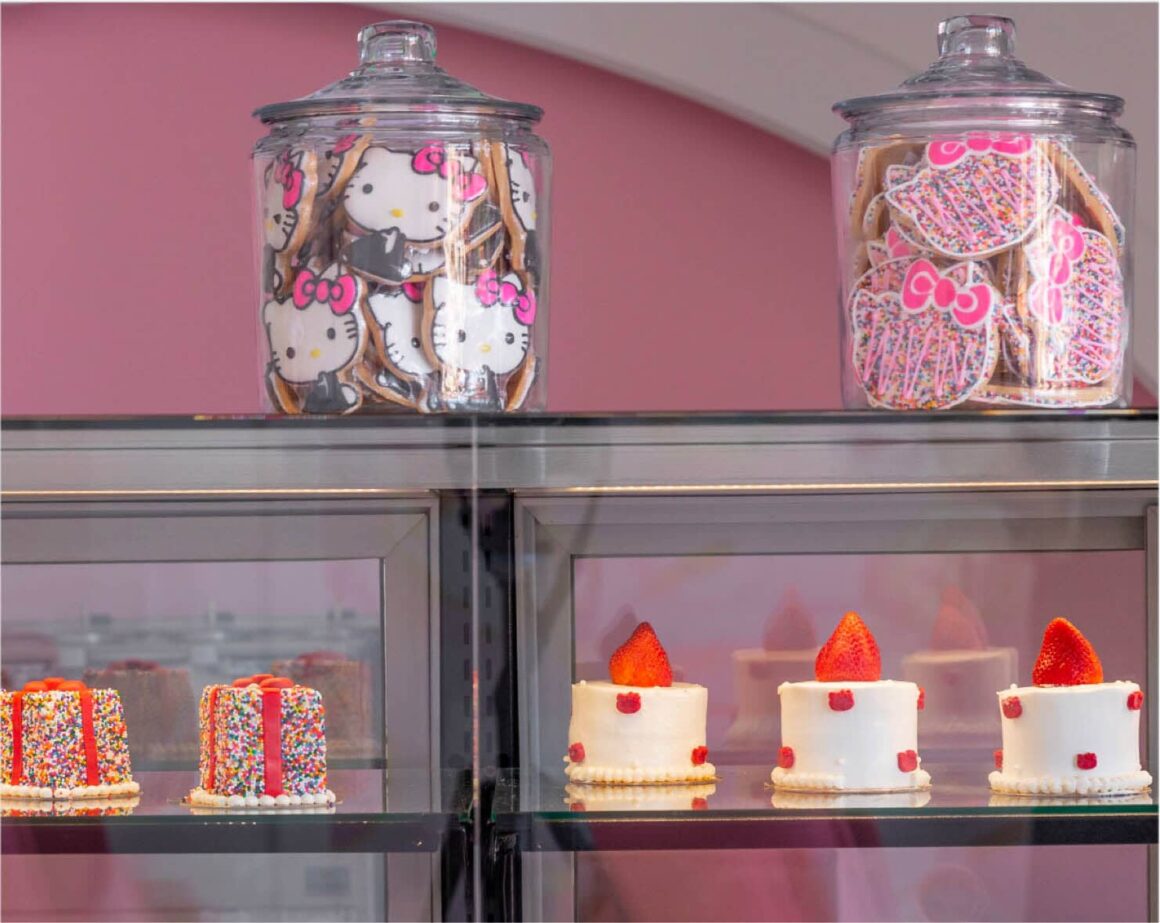 The cafes also offer an array of handmade hot and iced beverages.
And as you expect, each cafe carries a selection of exclusive Hello Kitty Cafe merchandise.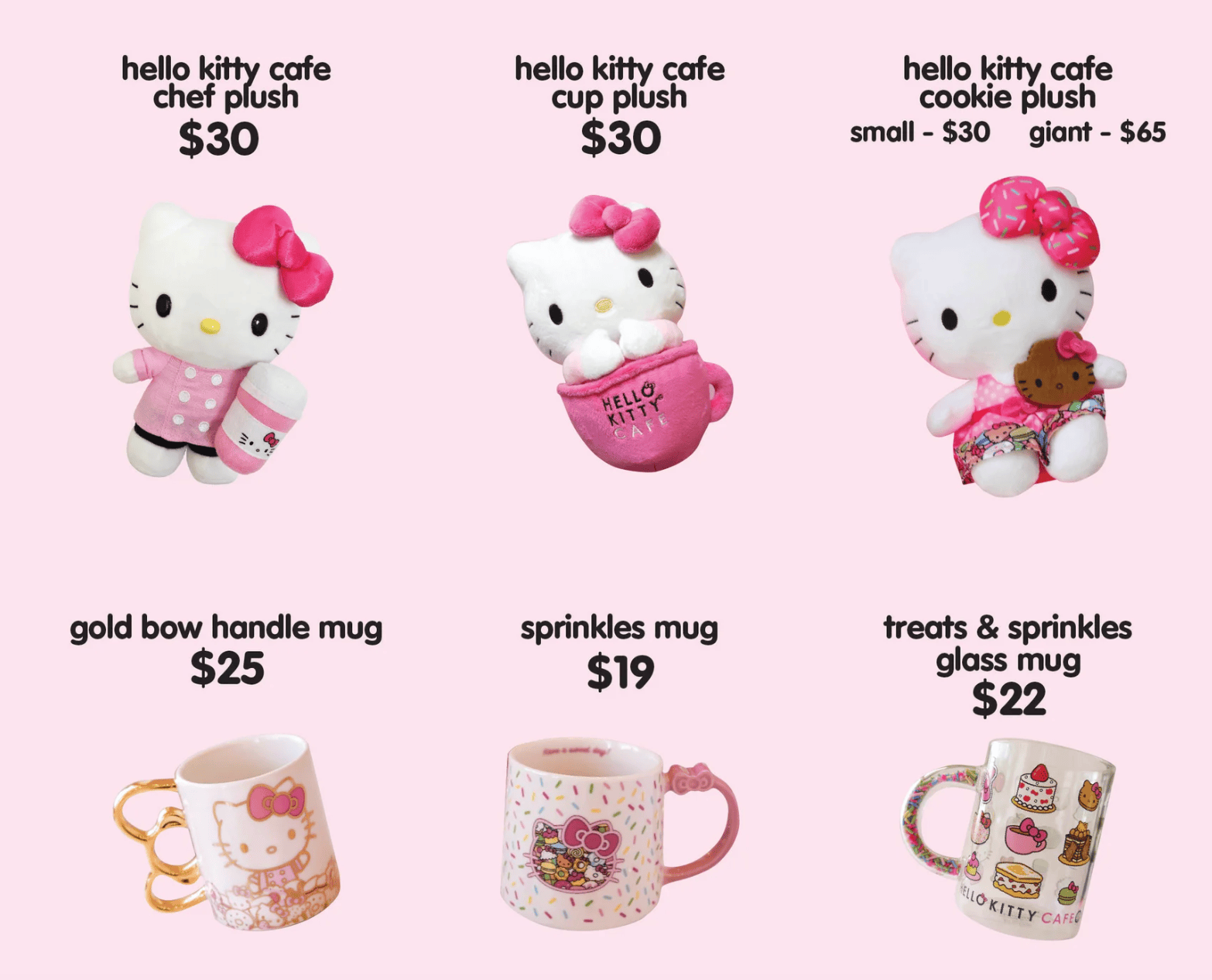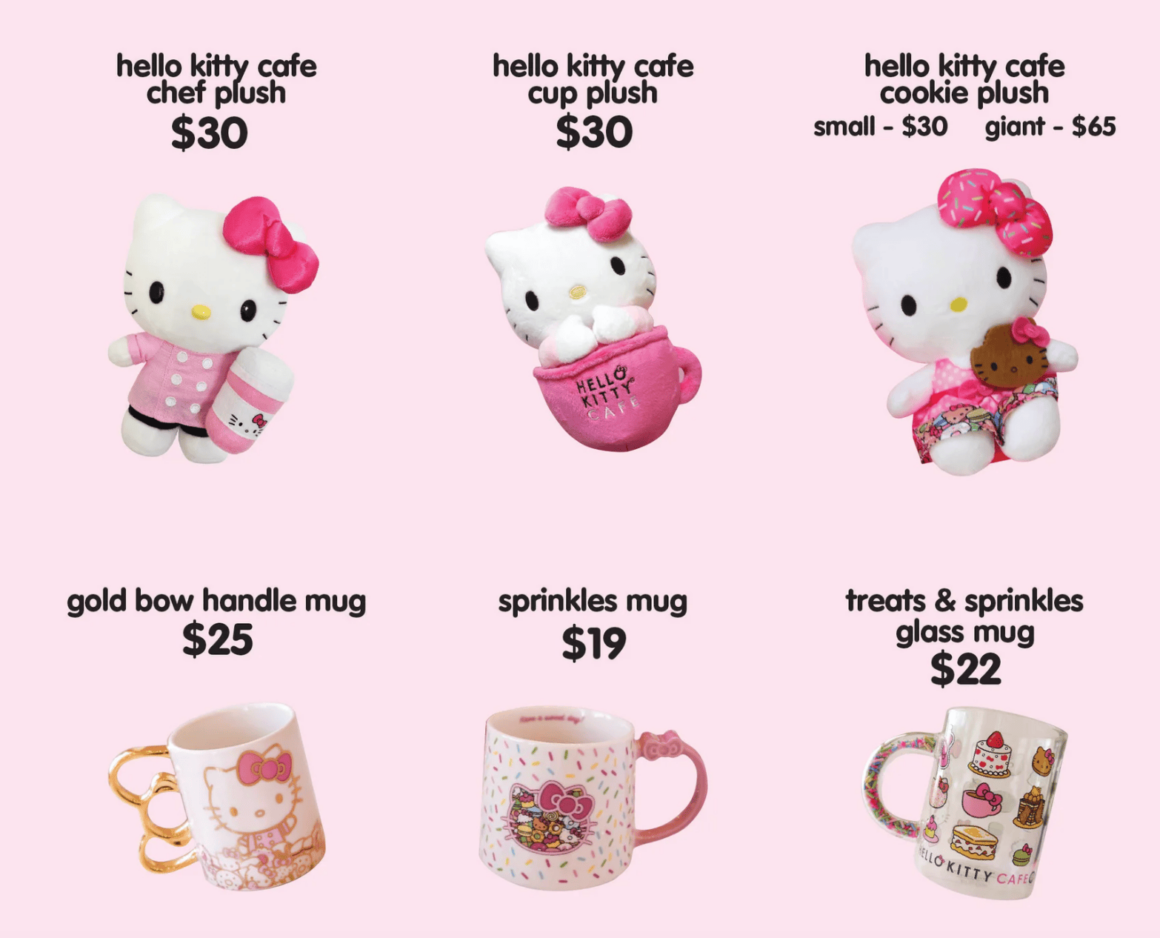 Vancouver's Hello Kitty Cafe
Although specifics about the Vancouver outpost are yet to be revealed, it's expected that it will feature a food menu similar to its American counterparts.
The cafe's interior is also likely to showcase a wealth of Hello Kitty merchandise, given the dedicated shelving units currently under construction beside the counter.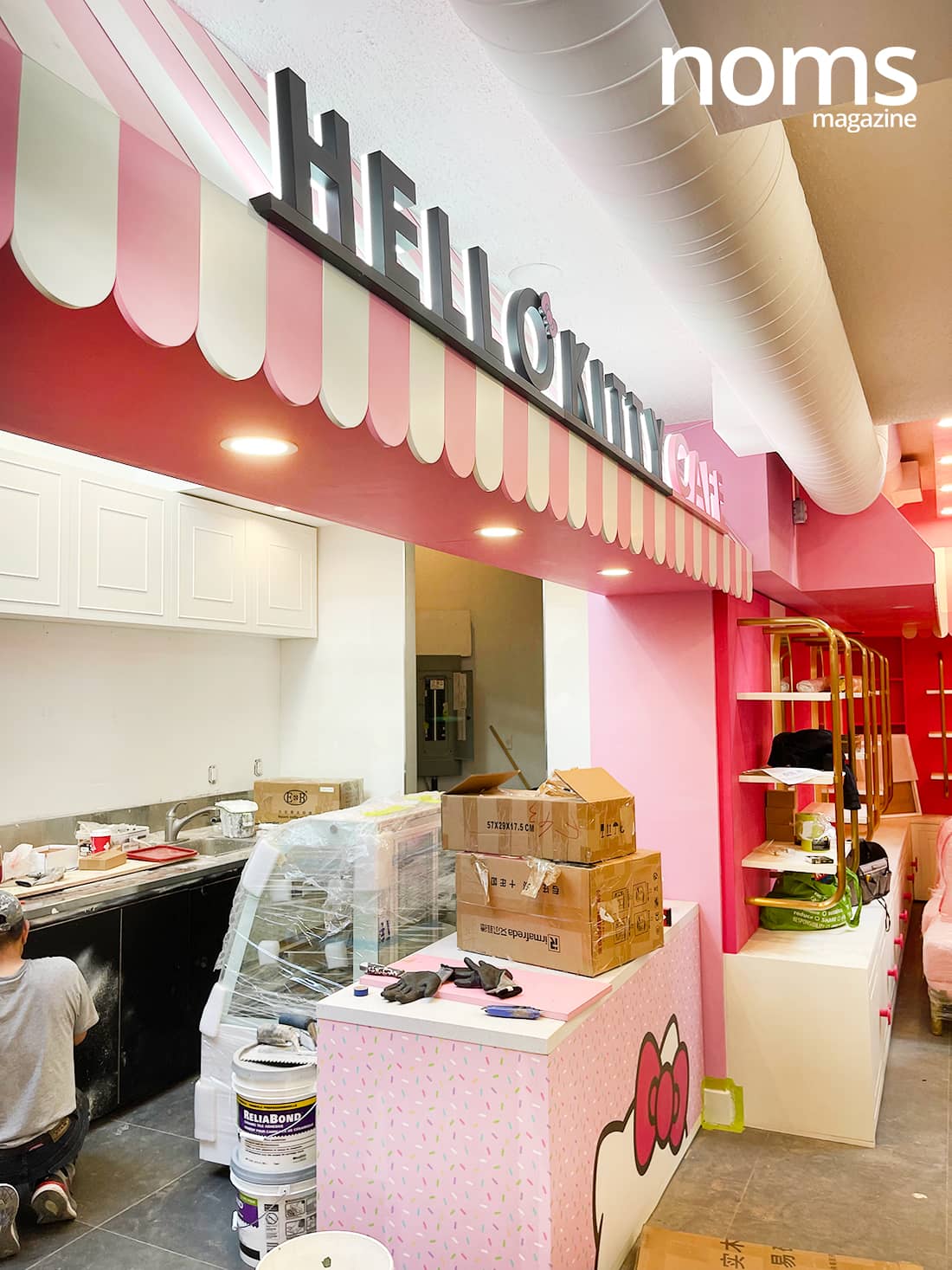 Interestingly, the Hello Kitty Cafe is taking over the previous Sharetea unit, a two-story structure, which suggests the Vancouver location will resemble the California branch or those in Asia with its indoor dining area.
This news will undoubtedly thrill lovers of all things pink, cute, and Hello Kitty-themed.
As Vancouver gears up for the arrival of Canada's first Hello Kitty Cafe at the end of July/early August, we anticipate a unique and bright addition to the city's dining scene.
We have reached out to the Hello Kitty Cafe team for more information and will continue to update our readers as we learn more about this exciting development.
For more new and upcoming food spots in Metro Vancouver, take a peek at our tracker here and subscribe to our weekly newsletter.
Address: 1274 Robson St, Vancouver, BC V6E 3Z6