After a long permit process, the new Vietnamese specialty cafe, Hem 377, has finally opened.
Hem377 has already carved a niche for itself on Victoria Drive, known for its modern Vietnamese specialty drinks like Ube Latte and Pandan Drip (Cà phê lá dứa).
The cafe gained a following for its commitment to authenticity, right down to its bright small plastic stools and rugged interior reminiscent of Saigon's bustling streets.
Now, with the opening of its new location on Commercial Drive, Hem377 is ready to transport more Vancouverites straight to the streets of Ho Chi Minh City.
A "Museum of Memories" in Vancouver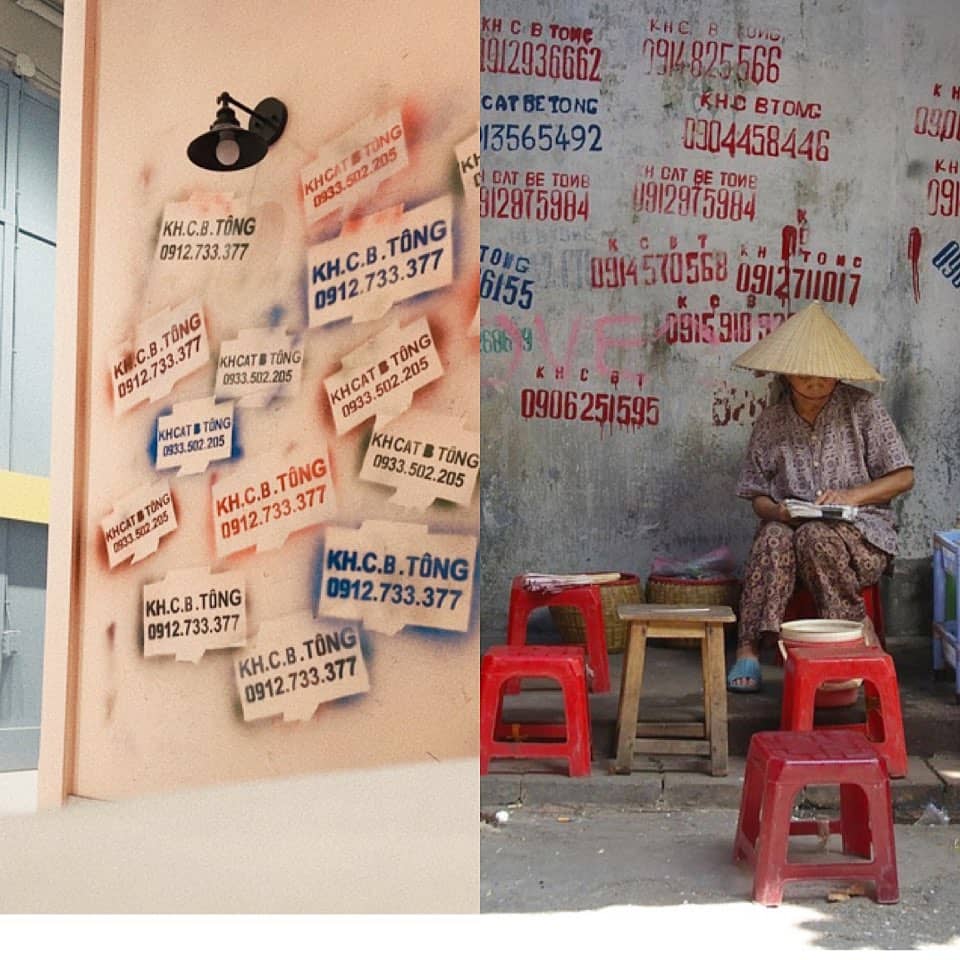 The owner, Khanh Dang, described the new Hem377 as a "museum of memories," a tribute to the cultural richness of Ho Chi Minh City.
The cafe's design reflects the city's dynamic essence, featuring walls adorned with paint marks that tell stories of a vibrant past and a present buzzing with energy.
The seating arrangement breaks away from the traditional, opting for bright coloured crates stacked atop each other, offering a unique and authentic experience reminiscent of Vietnam's local street eateries.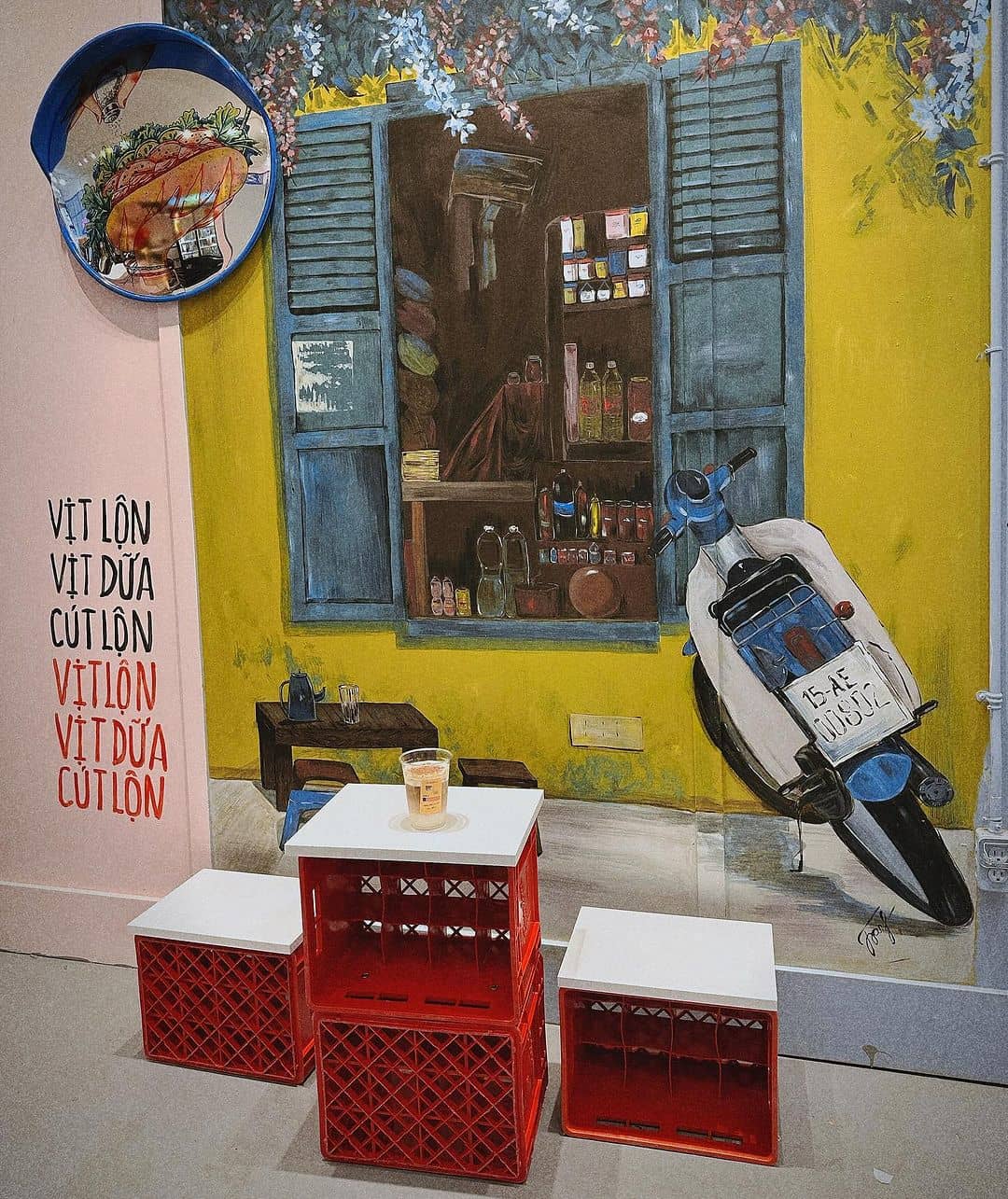 Aside from their signature Vietnamese specialty drinks, they also have some street available like Shredded Chicken Fried Rice Bowl, Caramel Popcorn, and various flavoured Flan (ube, vanilla, pandan, coconut, viet coffee).
If you're yearning for a sip of Vietnam but can't manage a trip across continents, Hem377 on Commercial Drive is your destination.
It's more than just a cafe; it's an immersive cultural experience.
Whether you're a fan of the original Victoria Drive location or new to Hem377, this new spot promises to be an exciting addition to Vancouver's diverse culinary scene.
For more new and upcoming food spots in Metro Vancouver, take a peek at our tracker here and subscribe to our weekly newsletter.
Address: 1108 Commercial Dr, Vancouver BC