Right in the heart of Gastown, Jules Bistro has been a go-to spot for top-notch French cuisine for a solid 16 years.
Sadly, it's time to bid adieu.
Jules Bistro Chef and Owner Emmanuel Joinville announced a heartfelt farewell on November 20th of the upcoming closure of the beloved spot.
He also invites Vancouverites to one last taste of Parisian charm before the final service on New Year's Eve.
A Toast to Timeless Tastes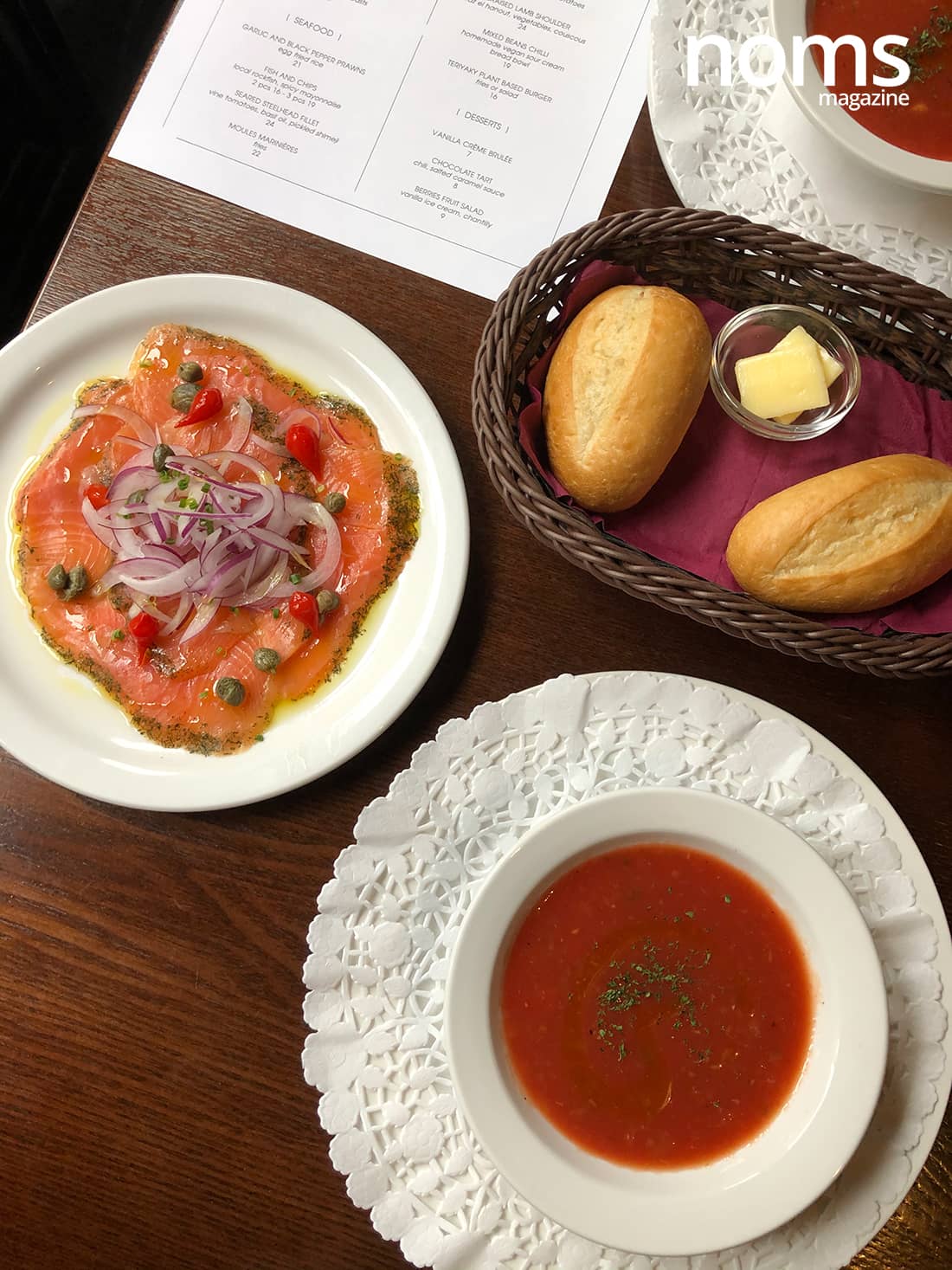 Jules Bistro wasn't just about the food; it was an experience. The bistro's cozy ambiance, with its warm wooden furnishings and rustic brick walls, transports diners straight to a quaint Parisian lane.
Those who have dined in the gem know the special charm it gave.
Chef Joinville's journey began in Dijon, France, honing skills at the prestigious 3-star Michelin restaurant Chateau Bourgogne. Vancouver has been his stage since 2000, leading to the creation of Jules Bistro, named after his son, in 2007.
Saying Goodbye with Gratitude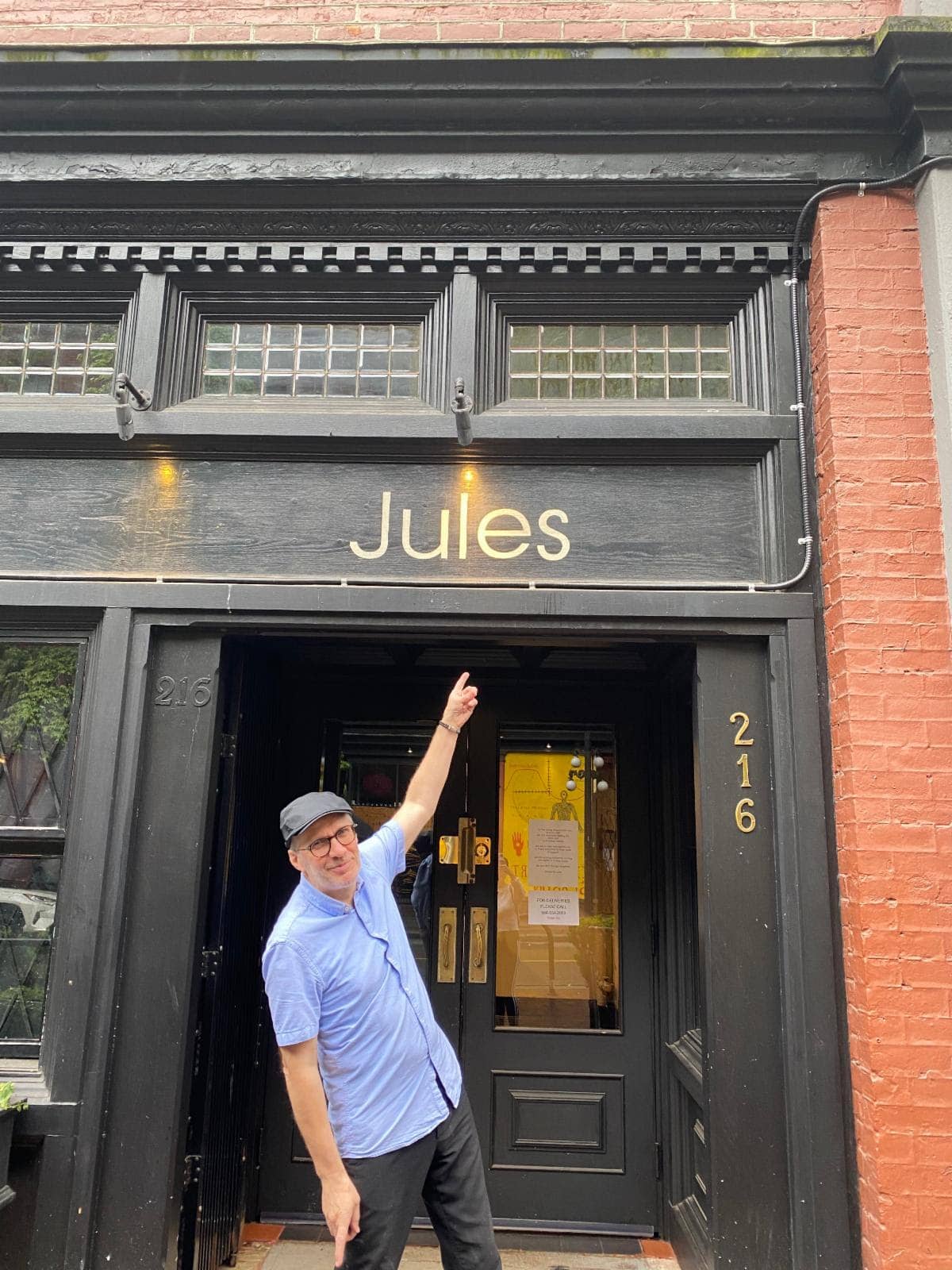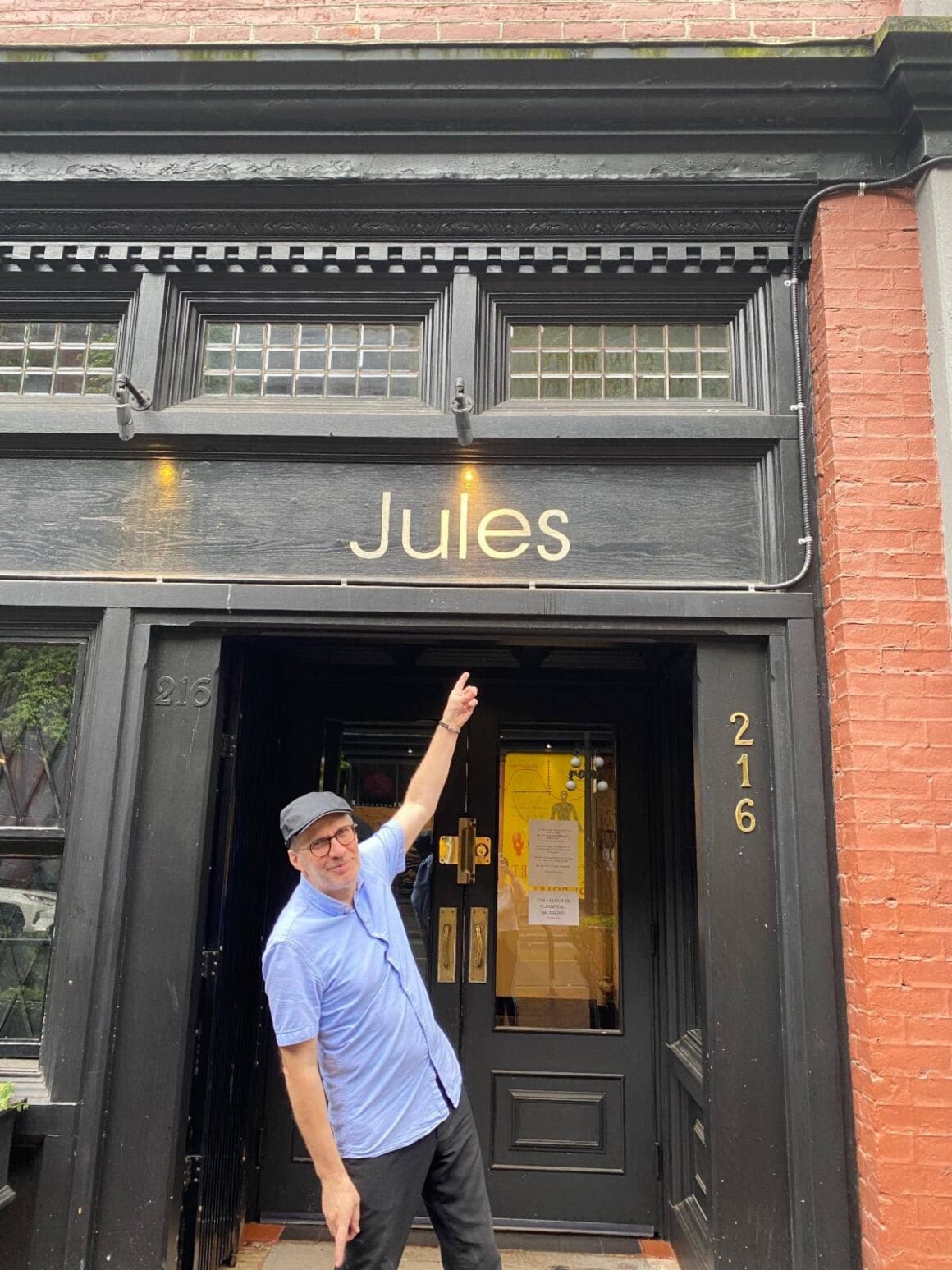 Joinville expresses deep thanks to his staff, likening them to family, and to the patrons who've walked through Jules' doors since its inception.
Jules has been a labour of love for me since day one and making the decision to bid farewell is a bittersweet one, but it's time for me to pass the torch to a new generation of culinary talent

Chef Emmanuel Joinville
He invites everyone to create a few more unforgettable memories in the bistro's final weeks as they do their final bow on December 31st.
For more new and upcoming food spots in Metro Vancouver, take a peek at our tracker here and subscribe to our weekly newsletter.
Address: 216 Abbott St, Vancouver, BC V6B 2K8