Gastown, Vancouver's historic district known for its cobblestone streets and the iconic Steam Clock, is welcoming a sweet new addition – Lee's Donuts!
This beloved donut brand, which we shared its expansion plans back in July, has finally soft-opened its doors at 199 Water Street (the previous Starbucks unit), directly across from the famed clock.
A Sweet Spot for Grab-and-Go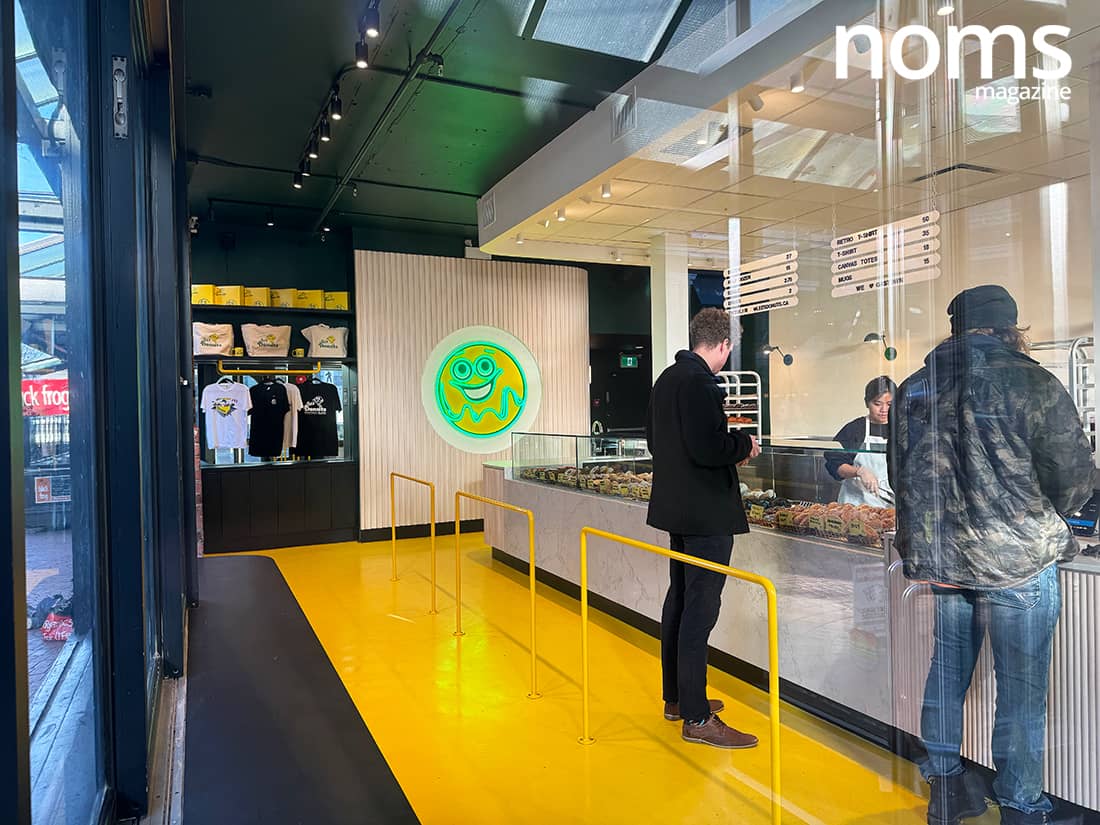 The new Lee's Donuts outlet, nestled in a spacious corner location, is poised to become a go-to spot for both locals seeking a quick snack and tourists exploring the area.
Designed primarily for grab-and-go convenience, it promises to be an ideal stop for those on a quick coffee break or a leisurely stroll through Gastown.
However, for donut enthusiasts who prefer to linger, the outlet does offer limited seating.
You can look forward to indulging in classic favourites such as the Honey Dip, Bavarian, and various jelly-filled donuts, all of which have made Lee's Donuts a household name.
Diehard fans of the brand will be excited to find exclusive Lee's Donuts merchandise available for purchase at this new location, perfect for those wanting to showcase their donut devotion.
The Delicious History of Lee's Donuts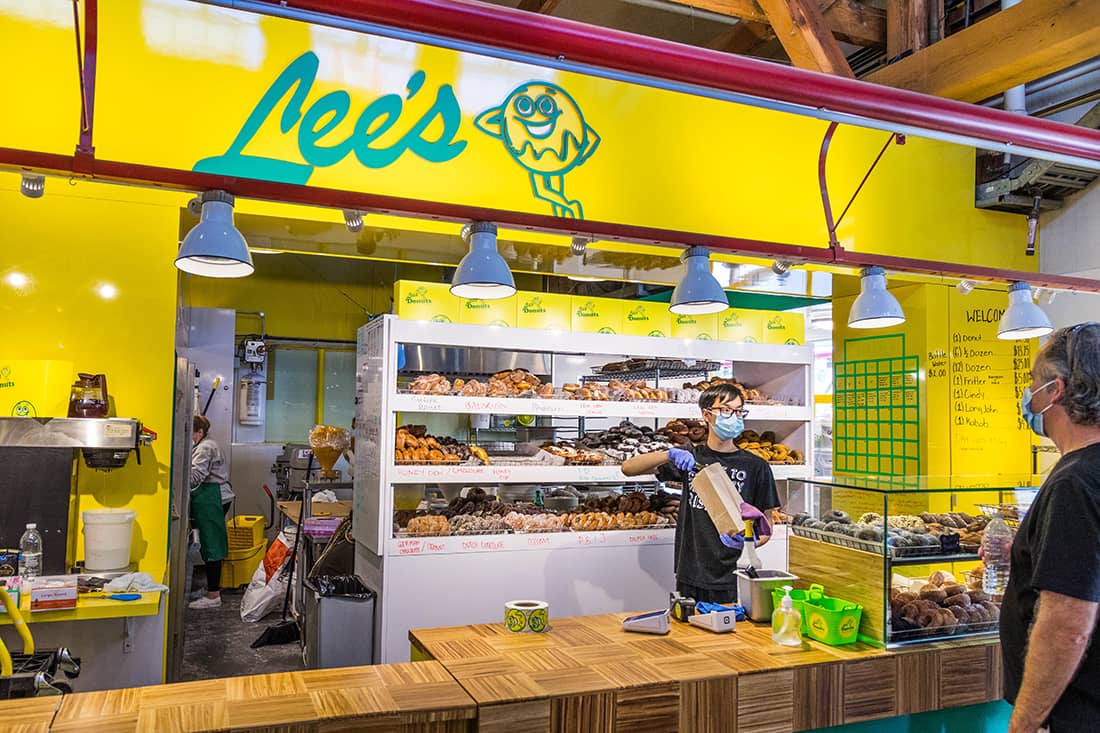 Lee's Donuts has a long and rich history in Vancouver's food scene. Everything all started in 1968 when Betty-Ann Lee and Alan Lee met on campus.
After settling in not-so-exciting government jobs, the couple grew to desire for a more unconventional path.
Inspired by an ad for a doughnut-baking course in Minneapolis, Alan enrolled and acquired the foundational skills that become the building block for Lee's Donuts. With assistance from their mothers, Lee's Donuts opened its doors to the public in the summer of '79 in Granville Island Public Market.
For all these years Lee's Donuts stayed true to its original roots, focusing on simple, old-fashioned sugary goodness. Their most popular donut, the humble Honey Dip, is a testament to their commitment to traditional flavours.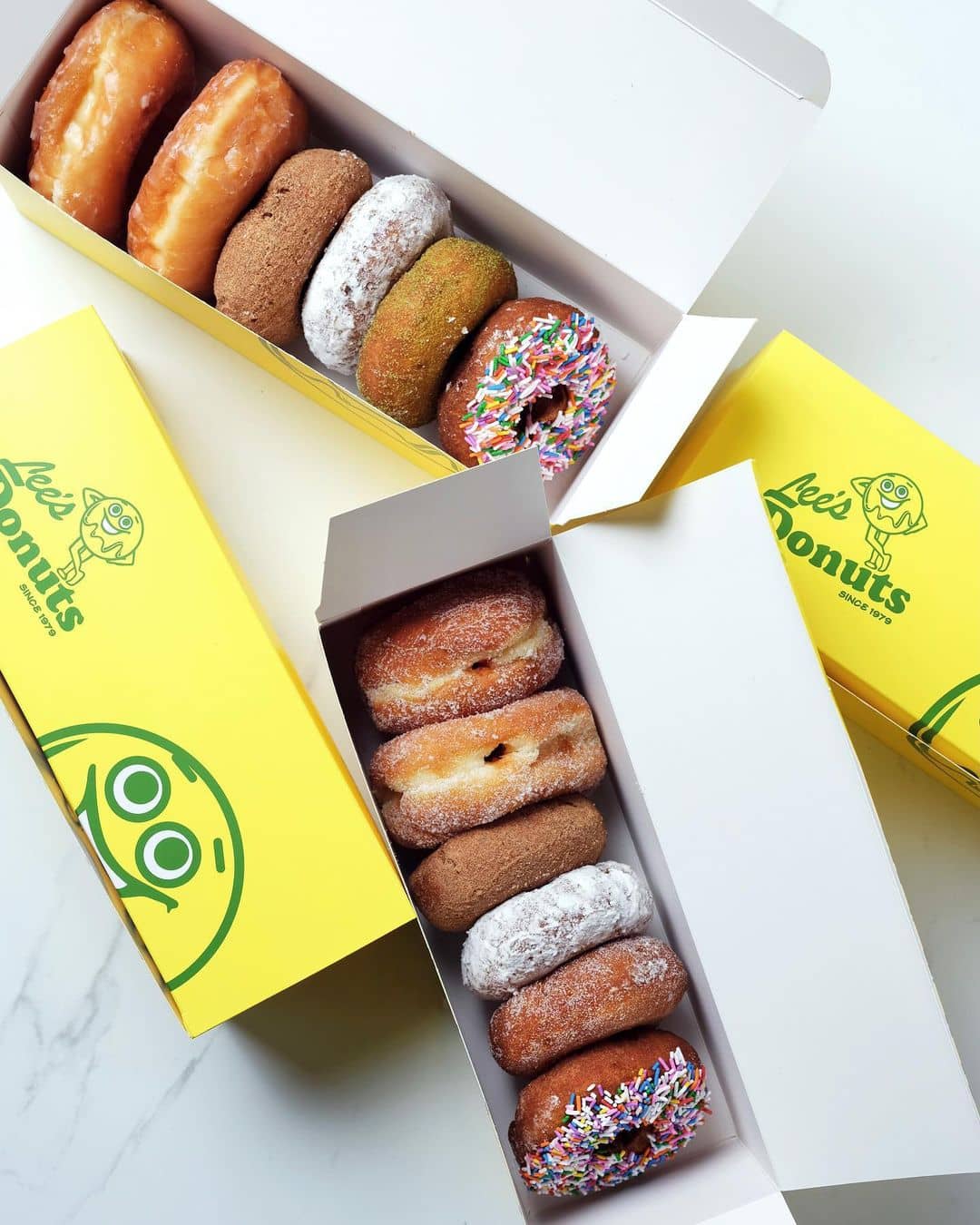 After a successful 39 years and the unfortunate passing of Alan in 2014, Betty-Ann has passed the torch to Allan and Celine Bacani from Armando's Finest Quality Meats in 2018. As long-time customers, the Bacanis had preserved the classic flavours that patrons had grown to love after taking over.
In an endeavor to expand the business, the Bacanis opened a warehouse and launched a gallery and event space named Honey Dip in 2021. They also established the first franchise location in Langley, B.C.
A Grand Celebration on the Horizon
To mark its arrival in Gastown, Lee's Donuts is hosting a grand opening party on Saturday, November 25th.
Between 12pm and 4pm, visitors to the new location can enjoy a free donut, an offer that's sure to draw both locals and tourists alike.
To be part of this sweet celebration, all you need to do is follow Lee's Donuts on TikTok or Instagram, and you're set for a complimentary treat.
Whether you're a longtime fan or a curious first-timer, the new Lee's Donuts in Gastown is ready to serve up delightful treats that promise to brighten your day.
For more new and upcoming food spots in Metro Vancouver, take a peek at our tracker here and subscribe to our weekly newsletter.
Address: 199 Water Street, Vancouver, BC