If you have ever watched a Japanese drama or visited Japan, chances are you have seen the protagonist eat at a small ramen cart in the middle of the night.
The experience is unforgettable – slurping up hot noodles and broth while being surrounded by bustling activity. Well, if you live in Vancouver, you no longer have to travel all the way to Japan for this unique culinary experience. Tatchan Noodle has arrived.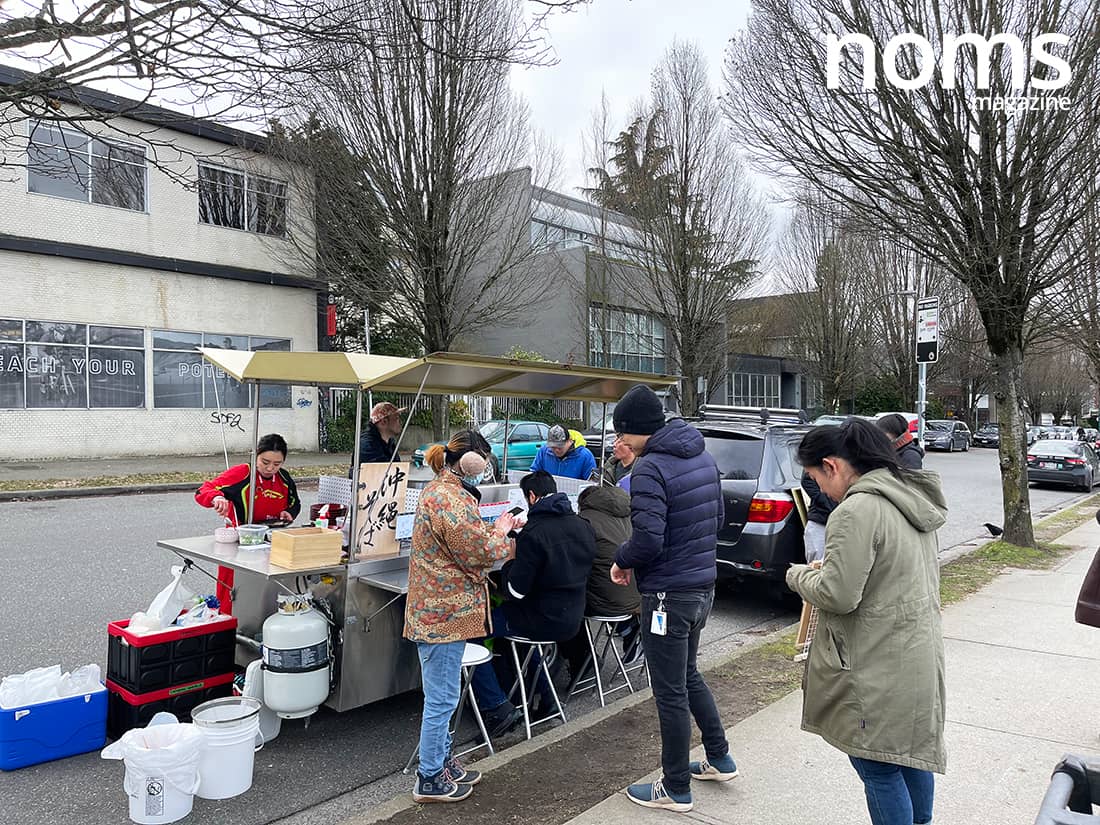 Tatchan Noodle is a new food cart in Vancouver that offers Okinawa Soba in a Yatai (literally means "shop stand") cart experience. Yatai carts are mobile food stalls that have been around since the Edo period (1603-1867). They provided fast food options for people who wanted afternoon and evening meals on the go.
Today, Yatais can be found throughout Japan – especially by temples – and offer traditional Japanese trinkets and food like ramen, takoyaki, tempura, and oden, as well as drinks like beer, sake, and shōchū.
Who Is Tatchan?
Tatchan Noodle is owned by Tatsuya (many of his friends refer to him as Tat Chan) who first came to Vancouver in 2006 to teach Japanese and for religious work. But when the pandemic hit, everything halted.
As the world ground to a halt, he began feeling homesick. He grew up savoring Okinawa Soba, but discovered that no one in the city was serving it up. That's when inspiration struck: why not bring a taste and pride of his hometown of Okinawa to Vancouver and share it with locals?
Despite having zero background in ramen shops or restaurants, he dove headfirst into the mix and taught himself how to whip up the perfect broth and noodles that he remembered having in Okinawa.
We asked him how starting his first food business had been, and he joked that he never knew it'd be so much work. But from the grin on his face, we could tell he was having a blast through it all.
What is Okinawa Soba?
Okinawa soba is a variety of Japanese noodle soup originating from Okinawa prefecture. Although soba traditionally uses buckwheat noodles, buckwheat is actually rarely used in Okinawa. Instead, the noodles are made from wheat flour and range from round and long varieties to thicker and wider types.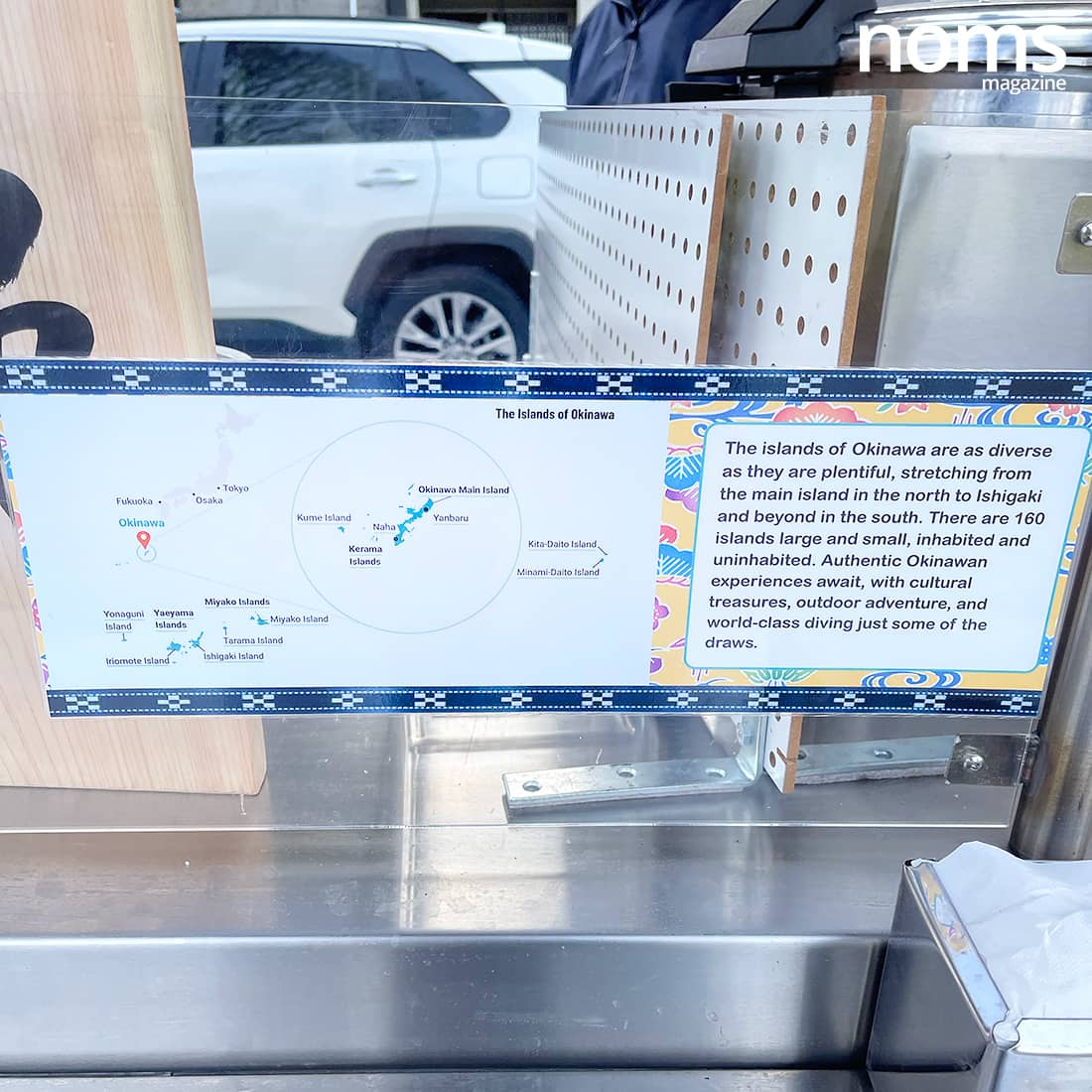 Taste and ingredients also differ depending on region and island as Okinawa comprises 160 islands. Most commonly pork belly is cooked in soy sauce and is most used in Okinawa Soba. It is then topped with green onion and pickled ginger. Finally, all the ingredients are covered with hot dashi – an aromatic broth flavoured with konbu seaweed, fish flakes, pork, and chicken.
The dish became popular in the 1960s and was commonly eaten by all social classes.
Tatchan Noodle Test Runs Begin
After figuring out how to make Okinawa Soba, Tatsuya opted for a mobile cart as it was more affordable than a food truck. Once he acquired the cart, he began doing test runs around Vancouver's Joyce and Metrotown area since February 15th.
At Tatchan Noodle there are three bowls of soba available: Okinawa Soba which features pork belly; So-ki Soba which features pork soft bone; and Tatchan Combo which features both pork belly and pork soft bone.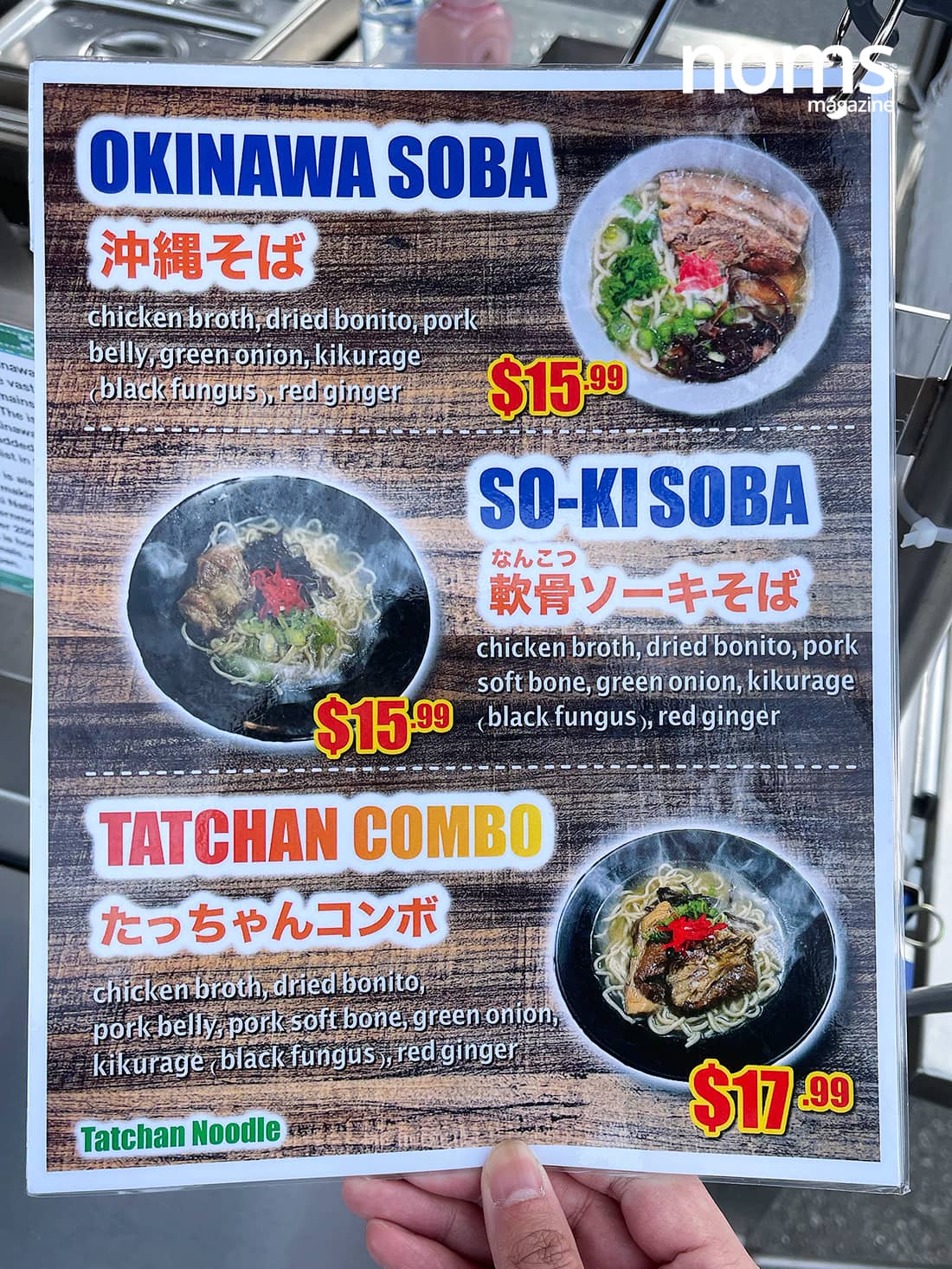 We personally got the Tatchan combo because it was basically the best of both worlds. While both the pork belly and pork soft bone were delicious, the former stood out as our fav with its incredibly tender and satisfyingly soft texture.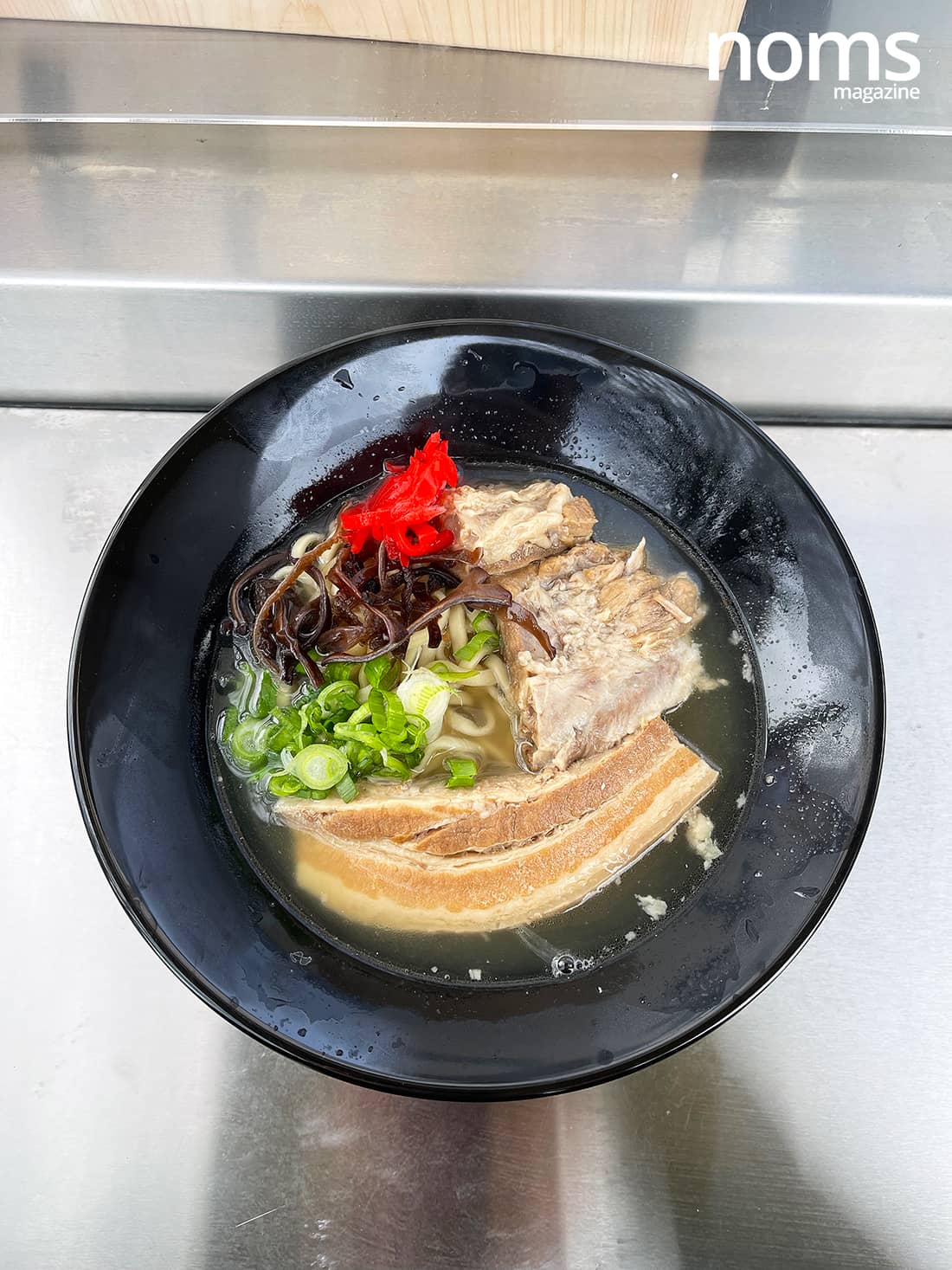 The noodles themselves had a delightful bounce, while the broth was more on the clean side rather than an overwhelming burst of flavours like a Miso or Shoyu broth at another ramen joint.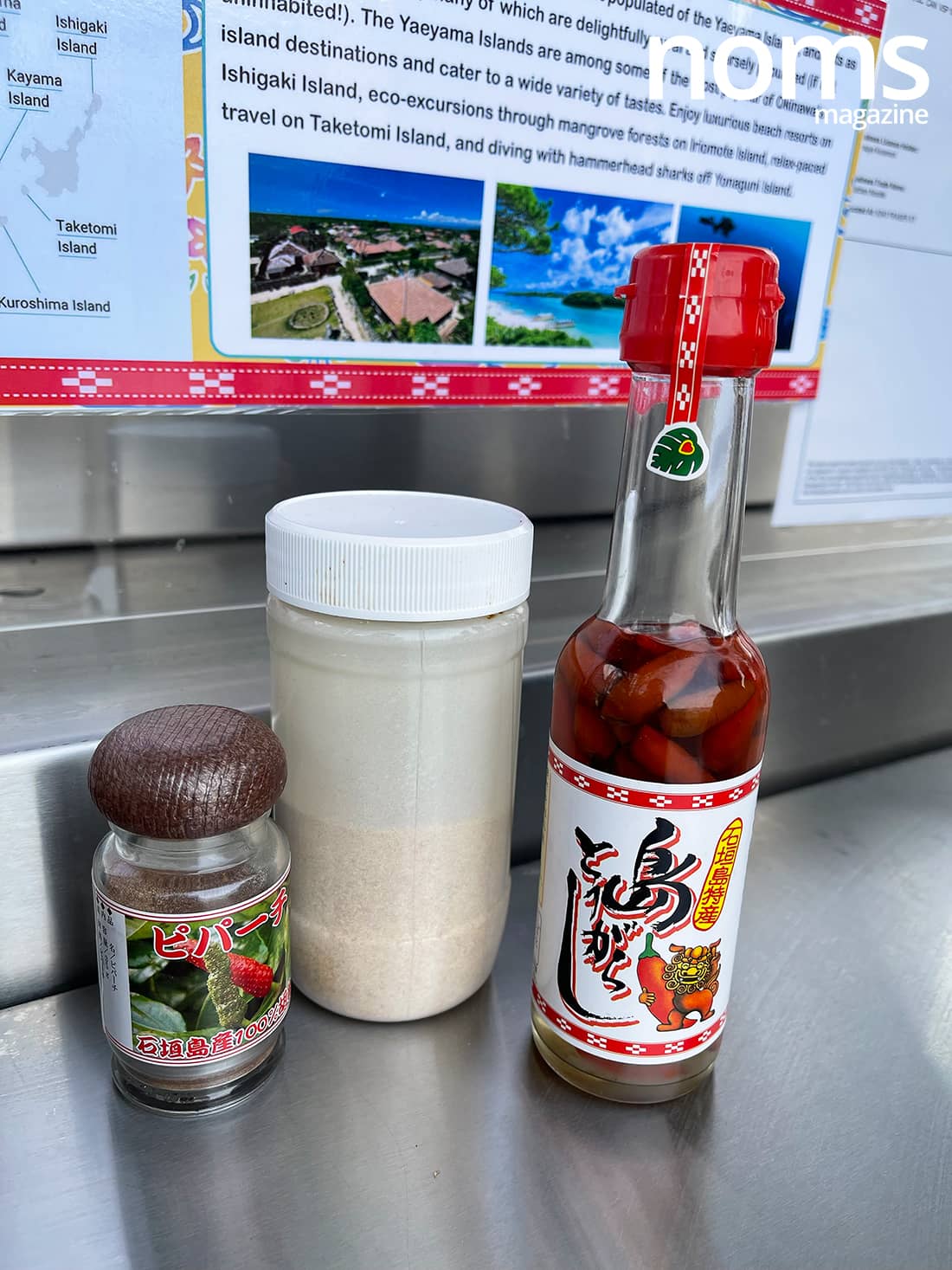 The counter displays a range of Okinawan condiments, including a sake-infused chili oil sauce that packs more heat than meets the eye and a pepper powder that can enhance the flavour of your noodles and broth. We strongly suggest adding several generous drops of sake-infused chili oil to your broth for added zing (trust us).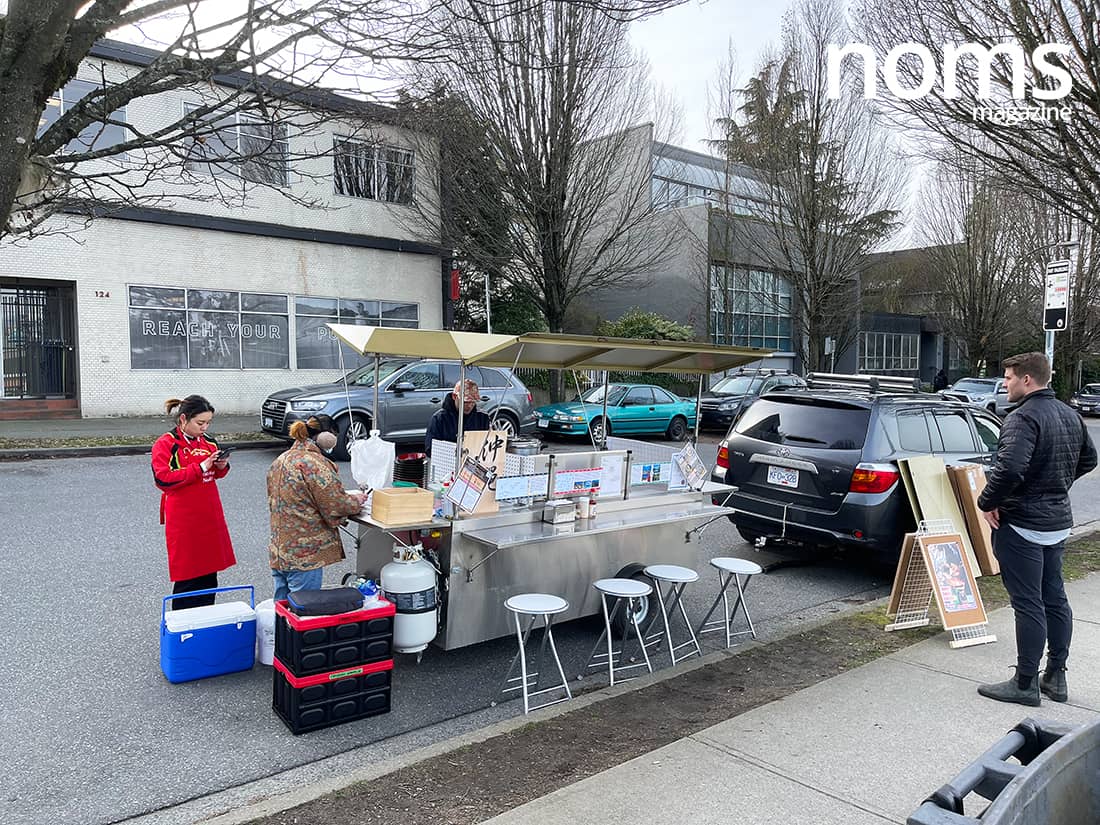 Because of the size of the cart there are only four stools and a side panel, which allows for two or three people to stand against and enjoy their noodles. If you're not at the cart early, you may be out of luck. That's because they only make around 30-40 bowls a day; once they sell out they stop selling for that day.
Despite having minimal social media presence, long lines have formed outside Tatchan Noodle as people are curious to try something new in the city, even if it meant eating in the cold winter weather. In fact, the cart has even sold out due to its low-key popularity.
If you're willing to brave the cold weather and wait in line for your turn at Tatchan Noodle's delicious offerings, it will surely be worth it.
If you do make a visit, let Tatsuya know Noms Mag sent you!
To keep track of where the cart will show up next, check their Instagram page. This unique culinary experience is not one to be missed!