Brace yourselves, brunch enthusiasts!
Back in April our community spotted Yolks was springing up a new spot in Downtown. Well the time is finally here.
Downtown Vancouver just got a whole lot tastier with the launch of Yolks Davie Street, the latest addition to the city's bustling breakfast & brunch scene.
From a Humble Food Cart to Brunch Royalty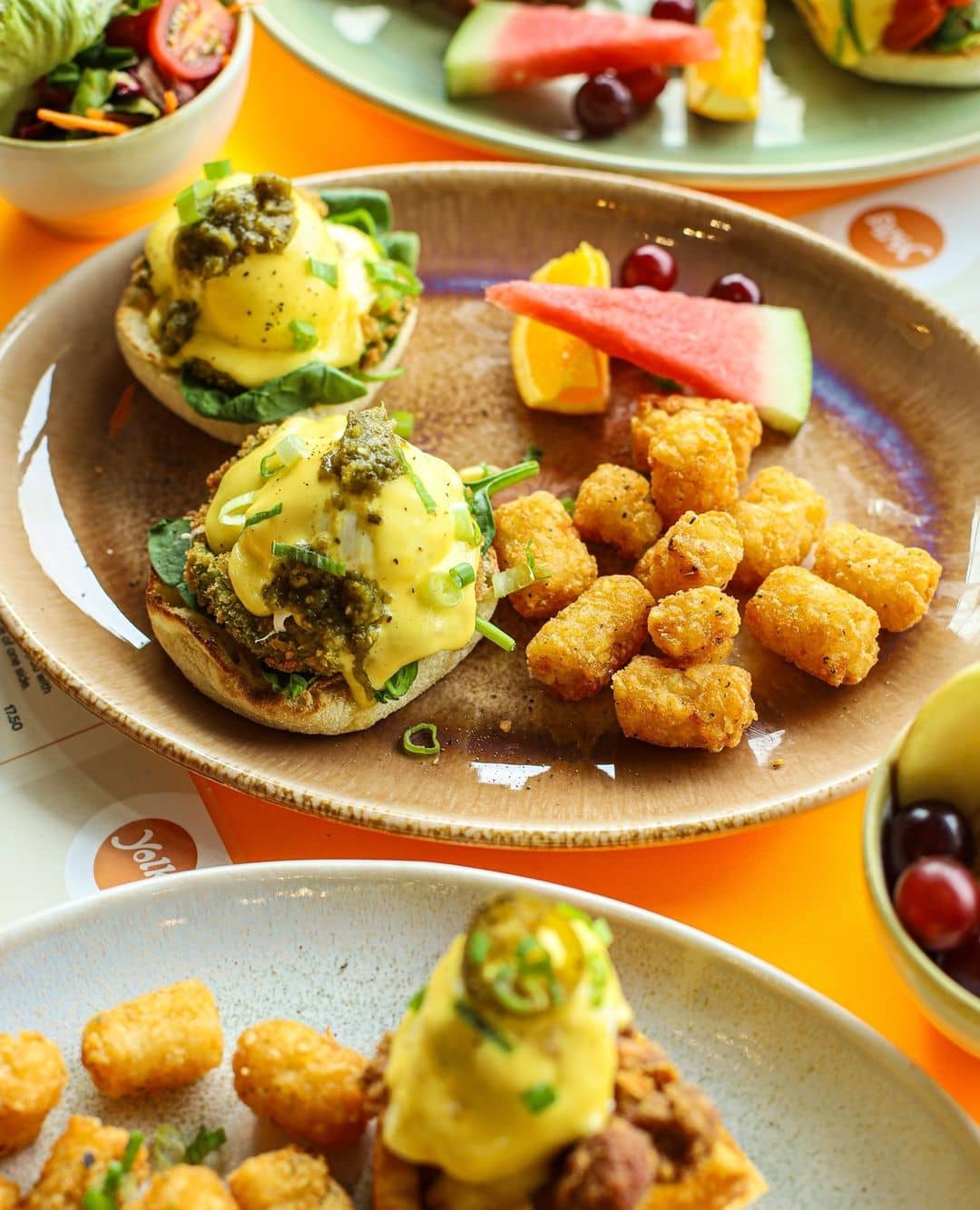 The story of Yolks is one of passion and perseverance.
Starting as a small food cart in 2012, chef and owner Steven Ewing has skillfully navigated the culinary world, transforming Yolks into a brunch empire.
With extensive experience in opening 11 restaurants prior to Yolks, Ewing's culinary prowess and dedication to quality are evident in every dish served.
A New Brunch Haven in Yaletown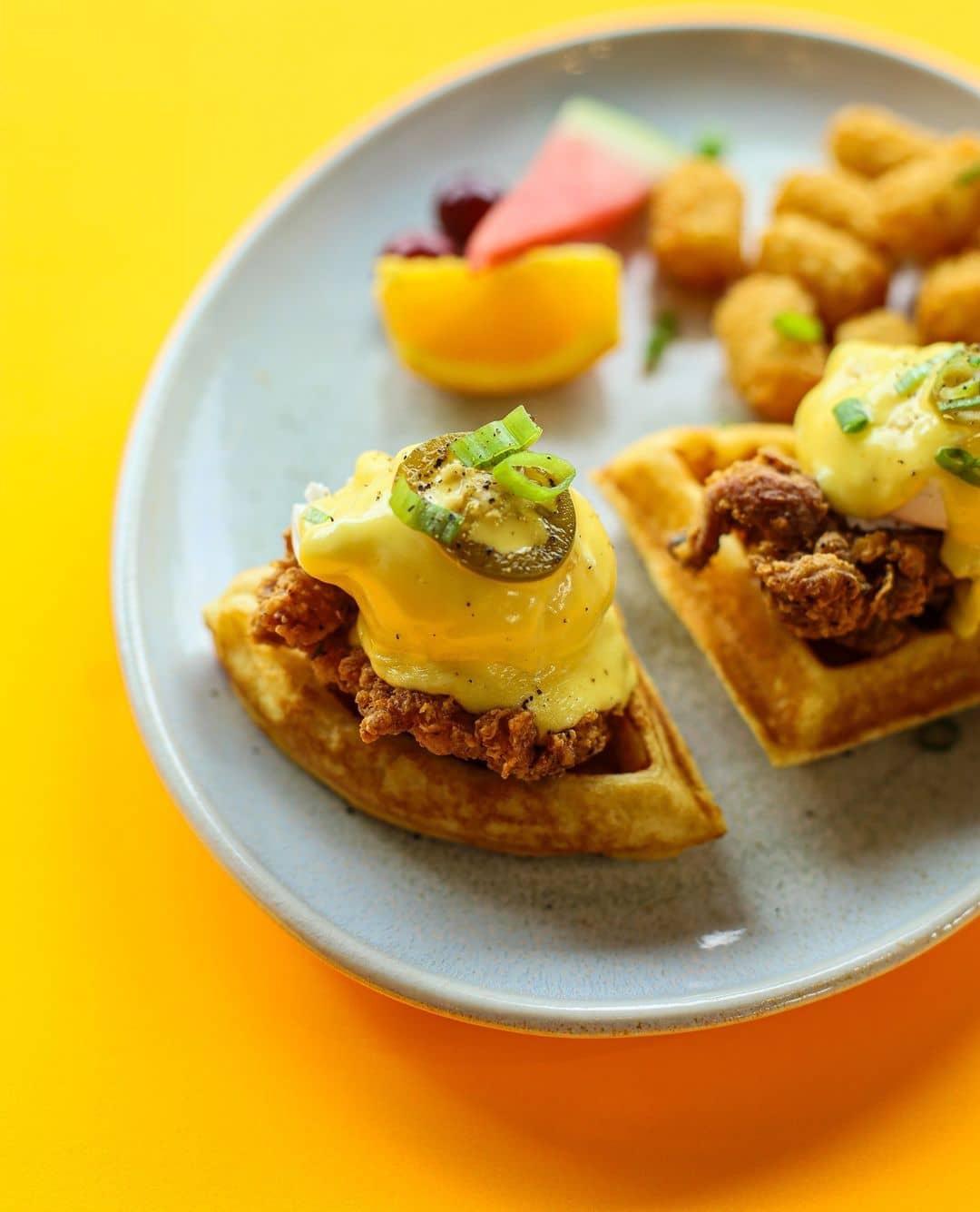 Nestled at the edge of Yaletown and the entrance to Davie Village, this bustling area is the perfect backdrop for Yolks' third brick-and-mortar venture, promising to be a magnet for brunch enthusiasts.
Its interior features a similar bright, inviting, comfortable and retro-inspired feel as its other locations. But along the walls are captivating 3D artwork depicting Yolks' rise.
Currently, the new location is in soft-open mode and is slated to grand open on November 27.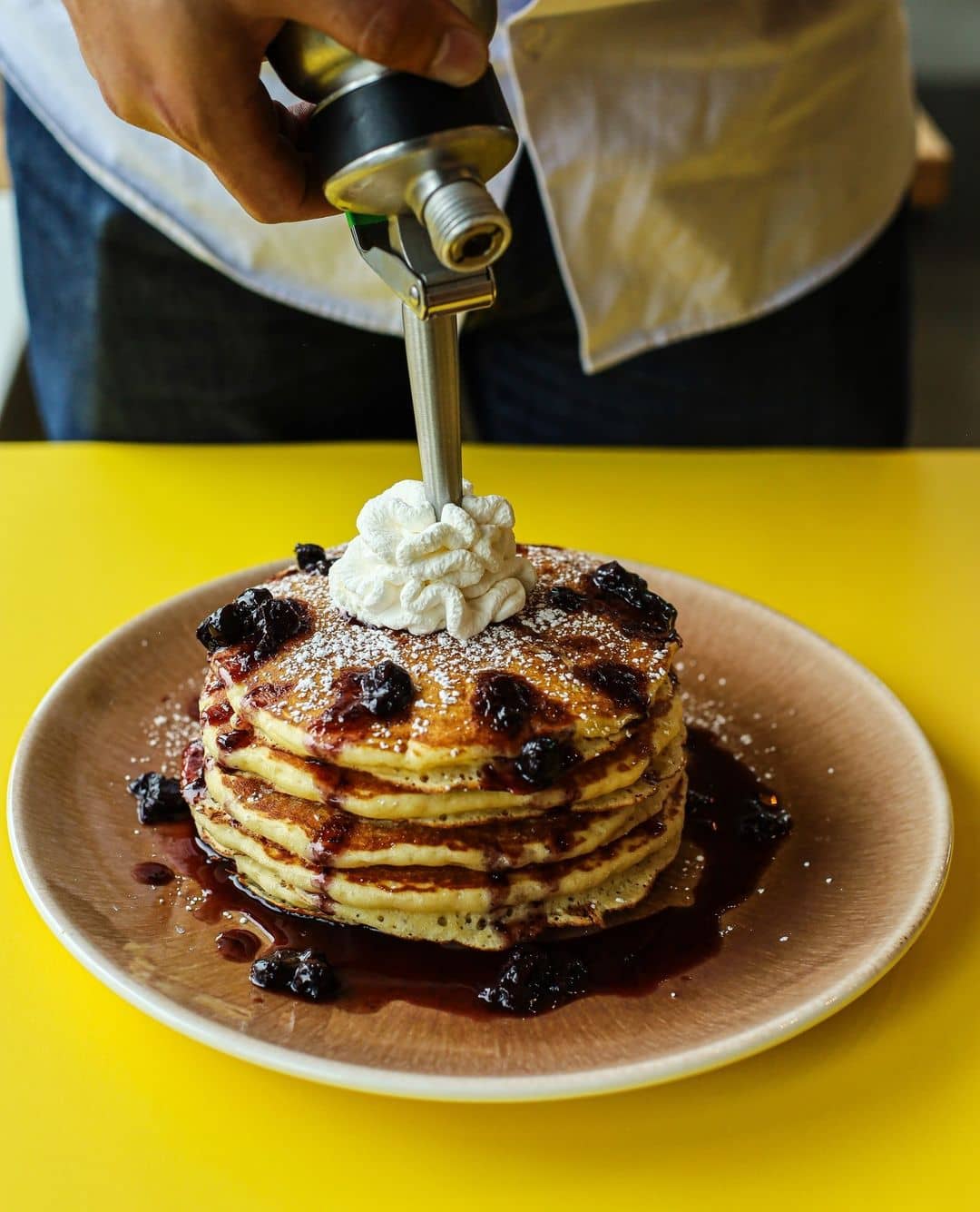 The menu continues Yolks' tradition of offering mouth-watering breakfast dishes and will include all your fan favourites.
This means you can expect to see perfectly poached free-range eggs served Benedict style, classic Chicken and Waffles combination, milkshakes and a host of pancakes.
Whether you're a long-time Yolks fan or a newcomer, this latest location is poised to become your new favourite breakfast spot.
For more new and upcoming food spots in Metro Vancouver, take a peek at our tracker here and subscribe to our weekly newsletter.
Address: 988 Davie Street, Vancouver, BC