While the big names in the business have stopped participating in the BYOC (Bring Your Own Cup) during the ongoing pandemic, other smaller businesses are still making every effort to accommodate their customers, play their part in promoting environmentally friendly, and in the safest ways they can.
So, if you're one of those people who prefers the reusable BYOC option, and you're looking for spots that will welcome you and your own cup, then check out our list of 7 Bubble Tea Cafes that are ready and waiting to serve you, and also offering fab discounts and free add-ons.
*NOTE: BYOC incentives are subject to change. Recommend asking the store for confirmation before ordering.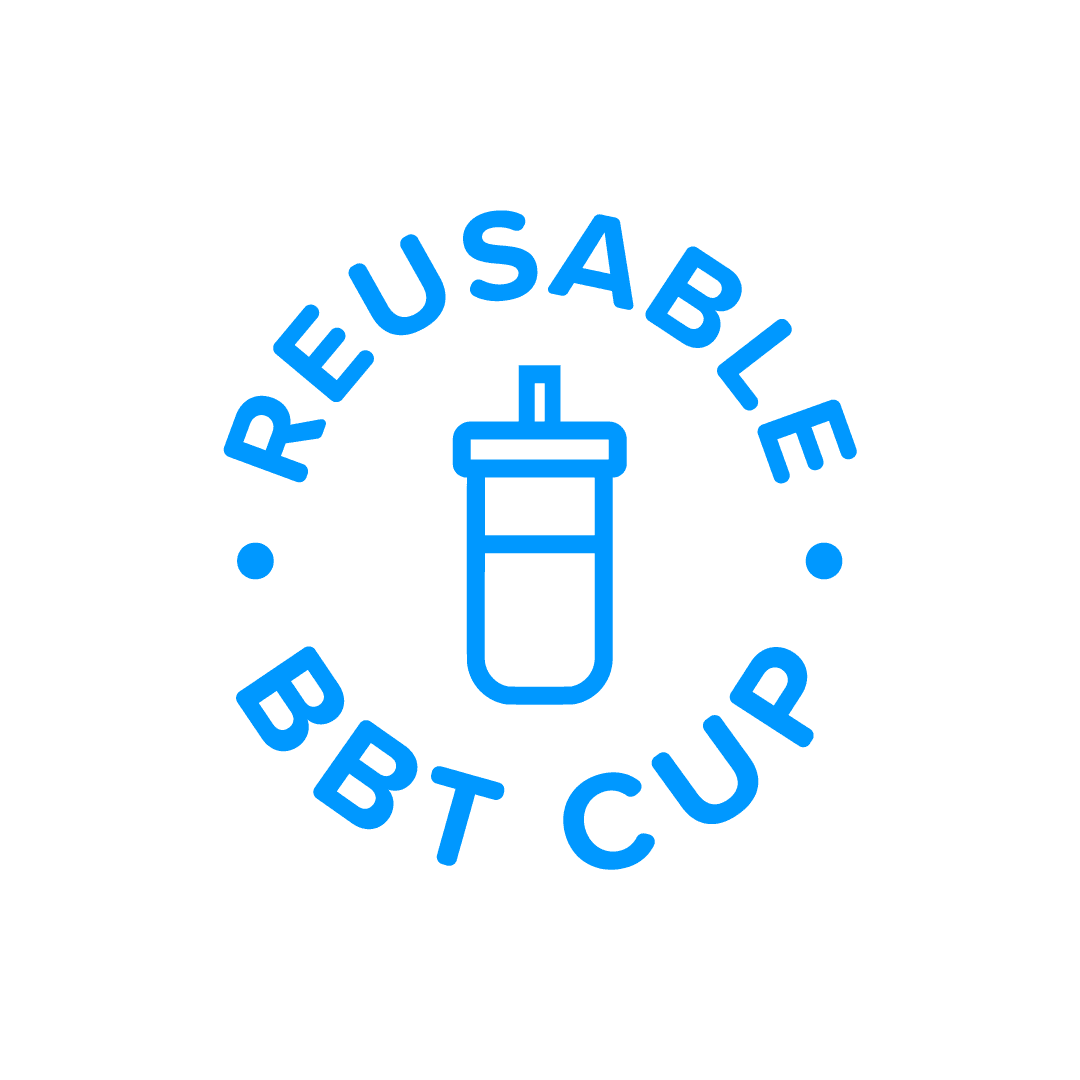 We earn a small commission if you make a purchase, at no additional cost to you.
1. Chance Cafe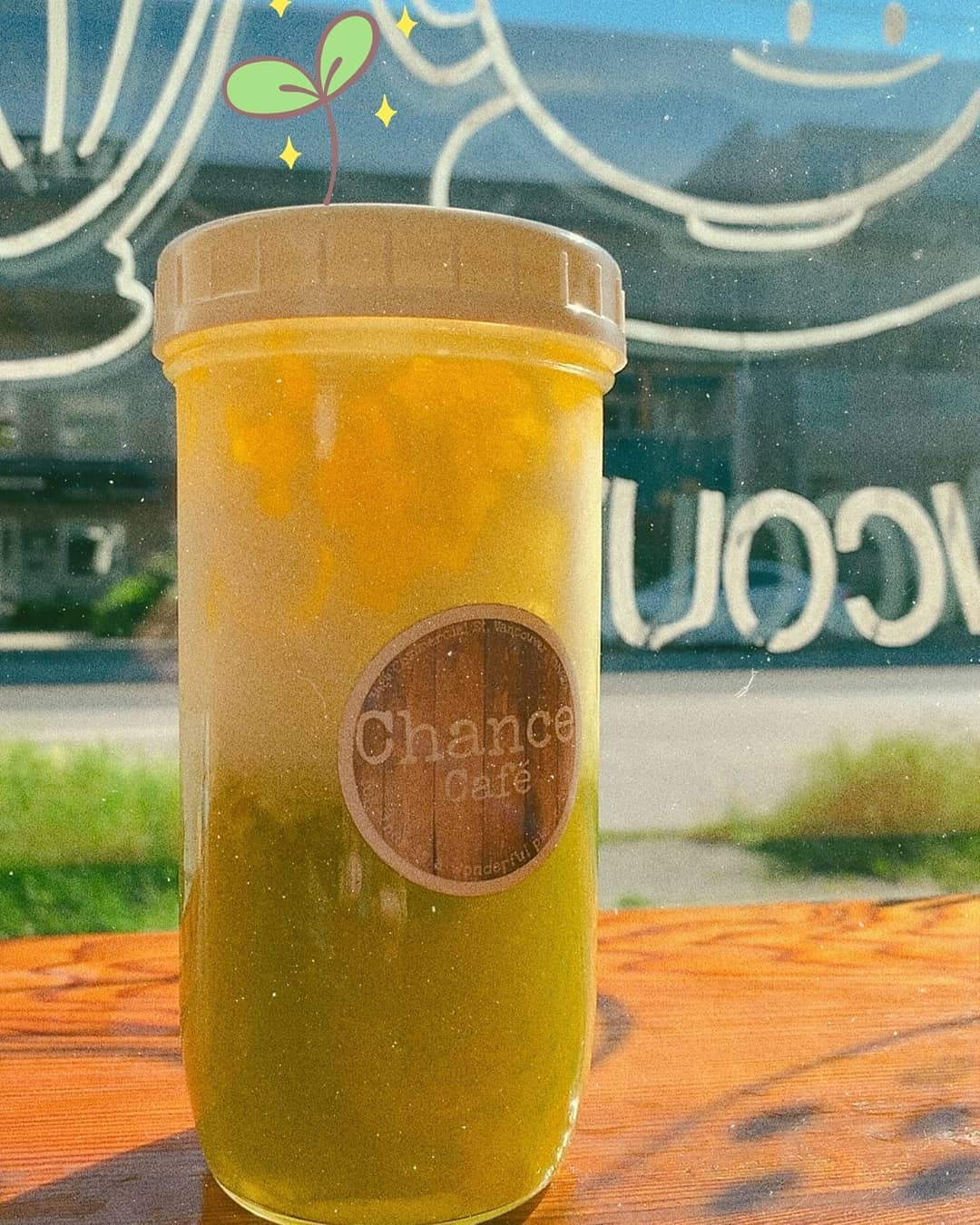 Chance Cafe, a cozy little spot on Commercial Drive with big windows and green plants, is all about the drinks. Endless choices abound with a wide selection of fruity smoothies, warm coffees and the crowd favourite bubble tea.
They're even offering a $1 Dollar discount on any large drink you purchase.
We bask in the homey aura (and natural light) with their lychee boba and a fluffy light pork bao to fulfill all of our cute coffee shop fantasies- and you should too.
Address: 3424 Commercial St, Vancouver, BC, V5N 4E9
Website | Instagram | Facebook
2. Jenjudan/Truedan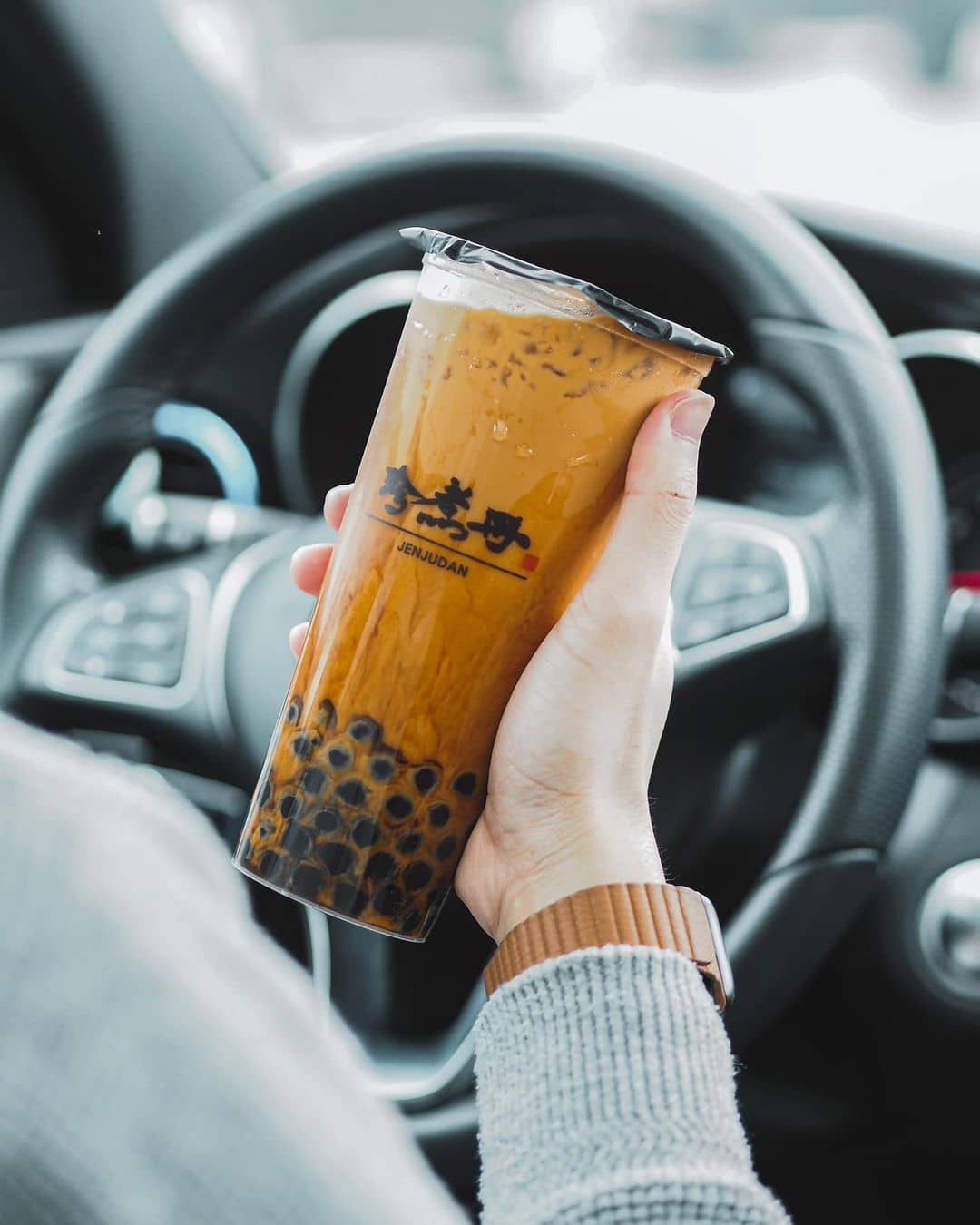 We named Jenjudan as one of the top bubble tea spots in Vancouver and Richmond. Their soft chewy pearls and Thai Tea is just tooooooo good.
They're offering $0.15 OFF at the locations listed below. So, be sure to grab your cup and go.
They also serve up a mean Fresh Fruit Tea, which is just the perfect refreshing summer drink.
Address:
-290 Robson St, Vancouver, BC, V6B 6A1
-3490 Kingsway, Vancouver, BC, V5R 5L6
Website | Instagram | Facebook
3. Perchance Tea & Coffee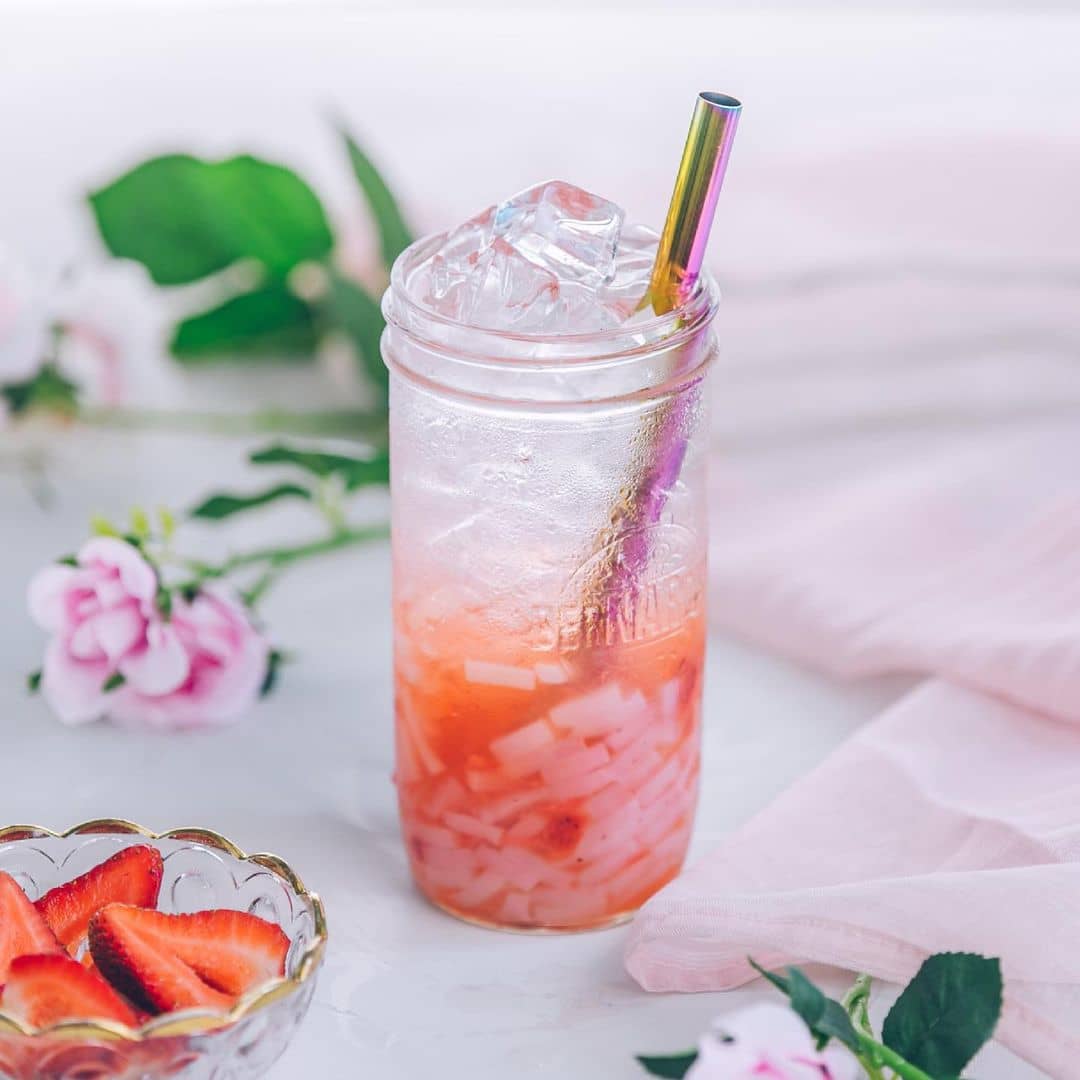 If you haven't discovered Perchance already, the only question is why? This little cafe sering specialty Chinese teas is so cute and adorable, it just makes your heart sing, and tempts you into wanting to sample everything on their menu. We highly recommend you do just that. It's totally worth it.
Current discount at Perchance is $0.25 OFF
So, do what we do and indulge your sweet tooth with an Iced Latte with Pearls, or their super delicious Garden Milk Tea with Rose Syrup. Or, go straight for their Passion Fruit Vanilla Float, and thank us later.
Tip: They will let you add pearls to almost any drink you order!
Address: 3363 Dunbar St, Vancouver, BC, V6S 2B9
Website | Instagram | Facebook
4. Teaspoons & Co.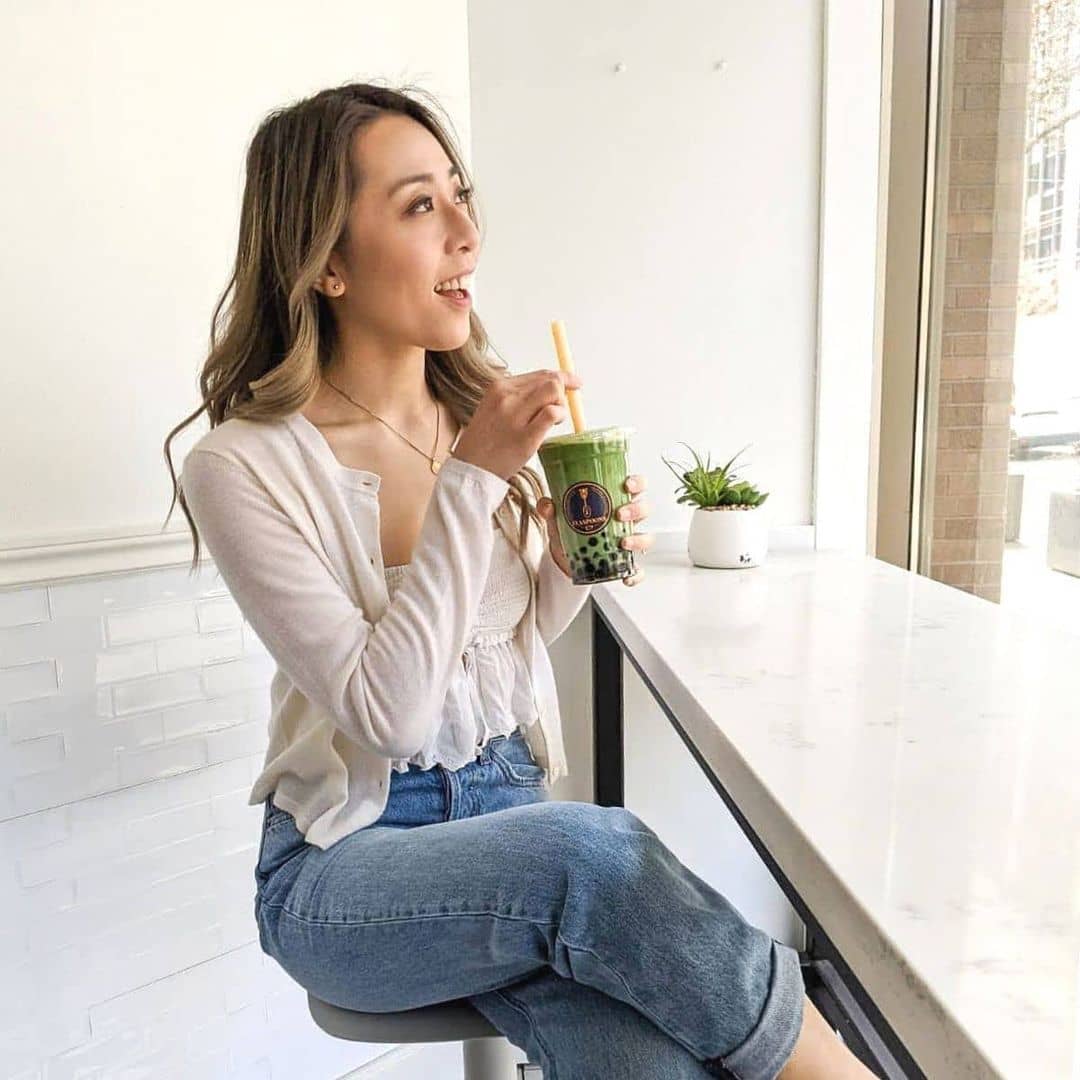 Using real fruit, fresh milk and Japanese stone-milled tea, Teaspoons & Co. is redefining the way bubble tea should be experienced. Their cozy Passion Tearoom is the perfect place to unwind and experience the joy in sipping an immaculately blended cup of boba.
The current discount at Teaspoons & Co. is a FREE ADD-ON in every cup.
Order yourself a Uji Matcha, Thai or Jasmine, which are available in both hot and cold. All their fruity flavours are highly sought after and the Pink Lychee and Passion Mango are a must have.
Address: 1020 Howe St, Vancouver, BC, V6Z 1P5
Website | Instagram | Facebook
5. Mango Yummy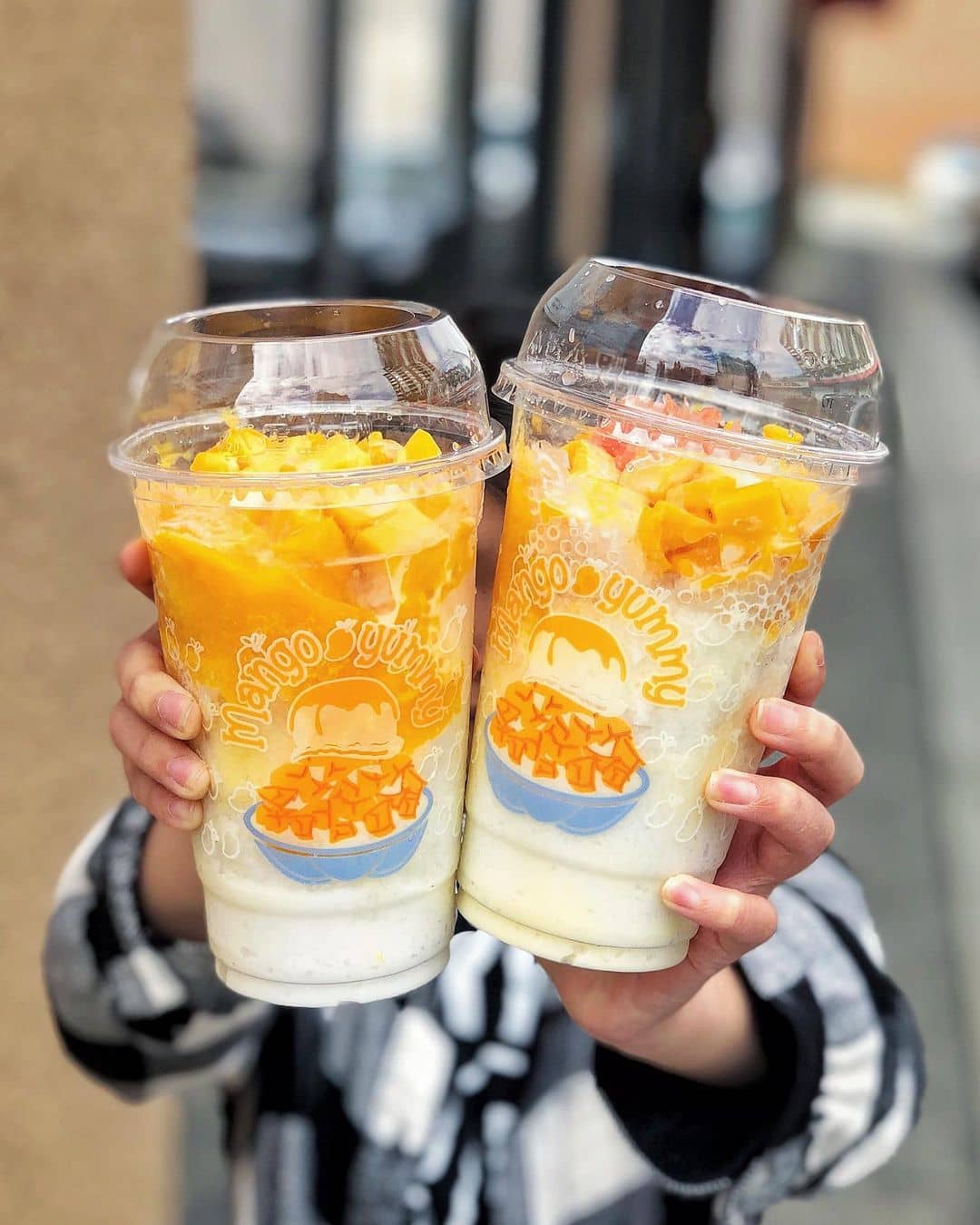 Got a craving for mangoes? At Mango Yummy you can get your fill with their fruity decadent desserts, cakes, and shakes that don't only satisfy your mango desires, but are also a delightful experience.
Mango Yummy's latest discount is $0.25 OFF
Get their signature Mango dome cake that is layers of cream, sponge and mango, topped with whole Mango slices. Their Mango shaved ice and Mango Tapioca are to die for. For variety they have a range of items that are not Mango related like their Ferrero Rocho cake and chocolate Mousse.
Address: 1-8271 Westminster Hwy, Richmond, BC, V6X 1A7
Website | Instagram | Facebook
6. Bobacabana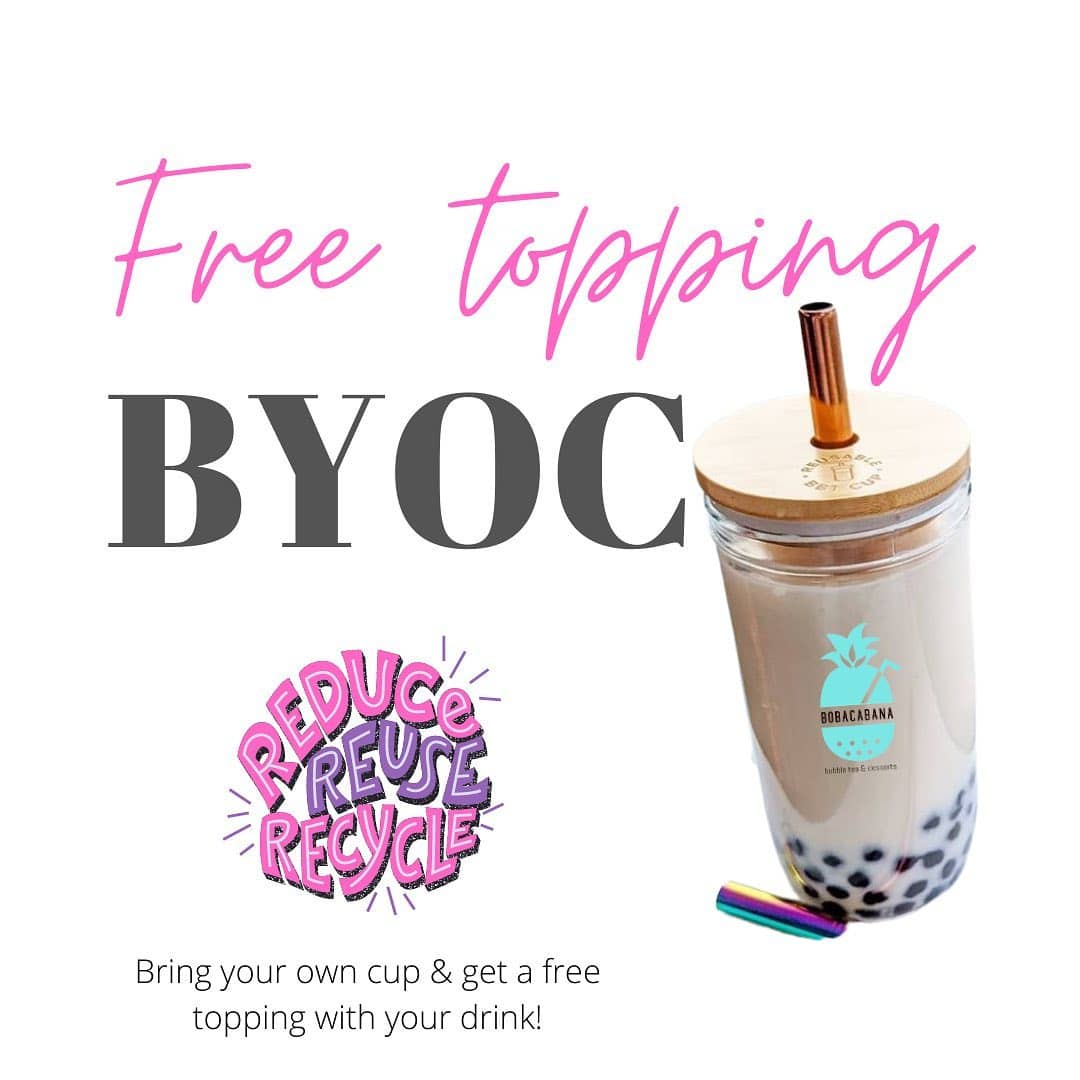 Known for their new and innovative drinks, Bobacabana is a popular spot frequented by droves of loyal customers. With an extensive Bubble Tea and drinks menu, including almond and soy milk options, and a range of yummy baked goods, this is one spot you've gotta hit up if you haven't yet.
They're offering FREE TOPPINGS, so go get some of that goodness today! (Conditions apply)
We enjoy the drinks here, especially their Taro Oreo Slush, a Yuzu Citrus Honey tea, some Pandan Coconut Milk Tea, and of course a homemade waffle or two.
Address: 360-800 Carnarvon St, New Westminster, BC, V3M 0G3
Website | Instagram | Facebook
7. Sago Togo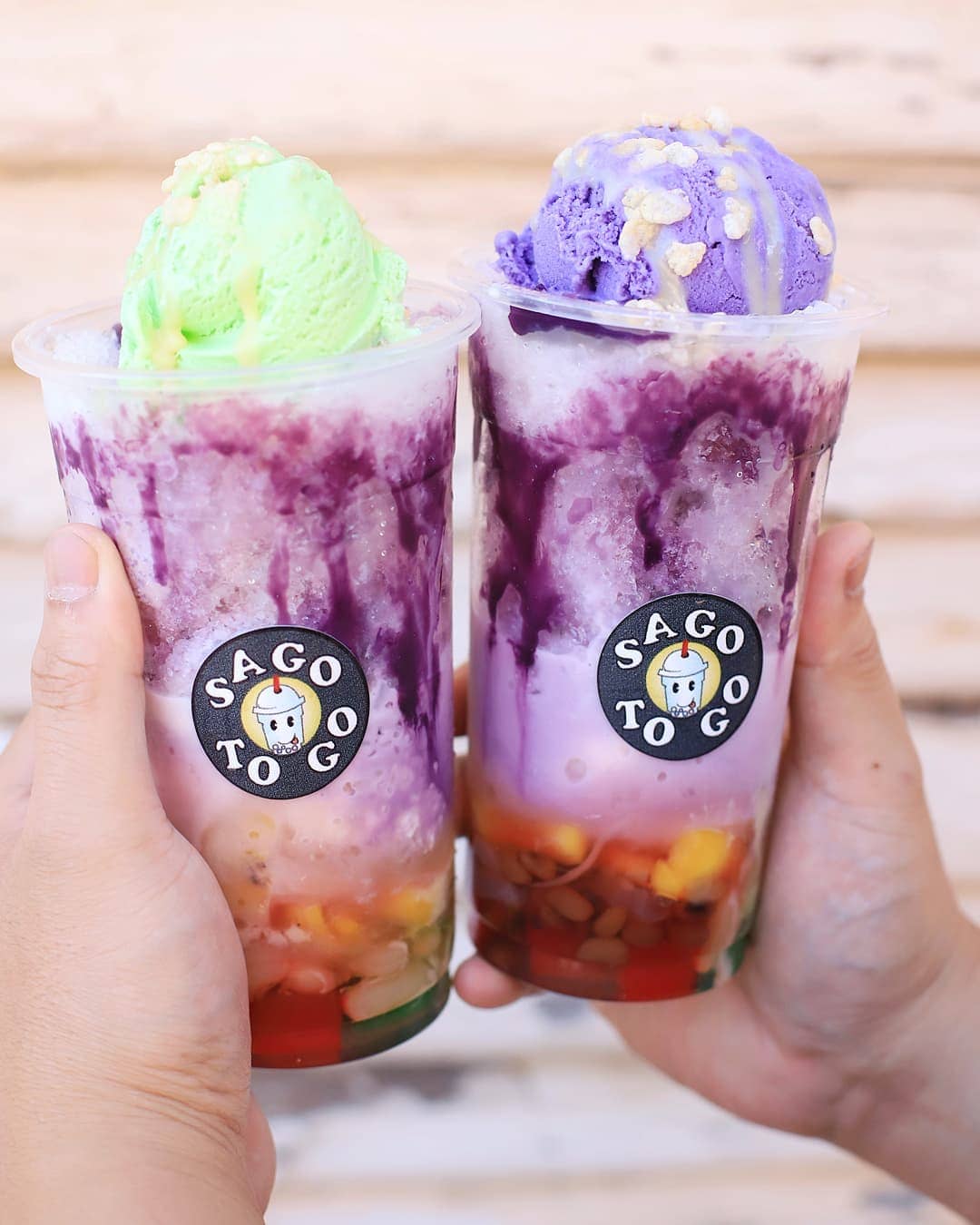 For authentic Taho with sweet Sago pearls, Sago Togo is the place for you. They've got a range of items from Sago Gulaman, bubble teas, and bubble waffles that will delight your taste buds and leave you wanting to come back for more.
Their fabulous discount offers customers 10% OFF, so be sure to avail that on your next order.
We recommend you try Sago's refreshing Summer Coolers. The Strawberry Peach Cooler with Strawberry poppers is super yummy, or go for a chilled Taho, or their incredible Buko Pandan Drink loaded with mini sago, green jelly and shredded coconut.
Address: 813 12th St, New Westminster, BC, V3M 4K2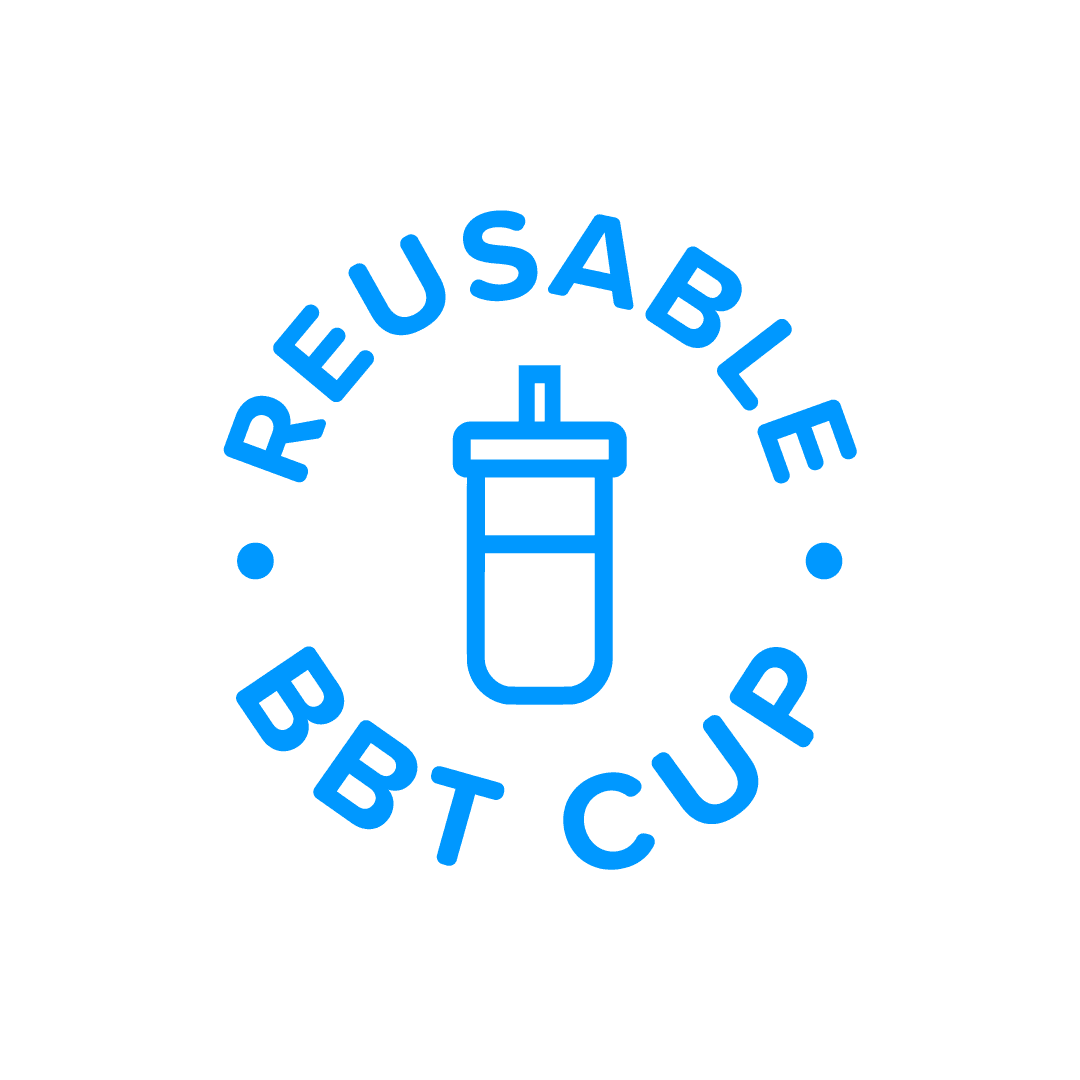 We earn a small commission if you make a purchase, at no additional cost to you.
That wraps up our list of the best Bubble Tea Cafes where you can put your reusable cups to good use, and enjoy some great discounts too. But, don't let the adventure end there. There's lots more to indulge in. Like, maybe some delicious and authentic Vietnamese food to satisfy your comfort food cravings? Check out our list of the Best Vietnamese Food Spots in Vancouver that you simply must try!
The following two tabs change content below.
Latest posts by Noms Magazine (see all)