Vancouver is exceptionally safe to visit no matter if you're on a travel or immigrant purpose. In 2019, 1.5 million people voted Vancouver as the friendliest city in the world according to a survey by the phenomenal travel magazine Big 7.
Vancouver is a melting pot of culture where visitors always feel welcomed and at ease. Still, like elsewhere, Vancouver is not a utopia. There are some concerns about the weather, social norms, etiquette and even crimes that you should be mindful of.
To ensure that you have the best vacation, we have a complete check-list of 14 things you should NEVER do when visiting Vancouver. 
This article includes affiliate links where we may get a small commission if you use our link. No extra cost is added on and all funds will be used to support our team and content.
1. Don't Forget a Rain Jacket or Umbrella When Hitting the Streets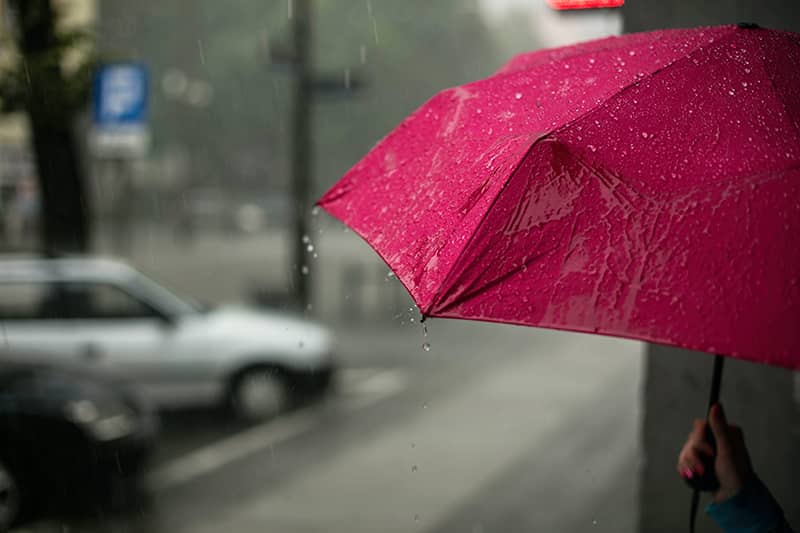 Vancouver is a rainy city and everyone knows that! Within a year, Vancouverites spend 170 days living with the rains. So do expect the rains to come no matter which season it is, and it would be a smart move to always have a rain jacket or umbrella available by your side.
You may think it's unnecessary to carry a raincoat at all times, even on a bright sunny day. However, it will come in handy when the temperature drops and at least you have something to keep you warm.
2. Don't Wear Your Shoes Indoors
In Vancouver, we don't want to track our outdoor debris or even snow and dirt all over the floor after going down the rainy street for dinner! Unlike the neighboring country of America, it's a big NO if you attempt to wear shoes in your apartment rental, let alone being invited to someone's house in Vancouver.
In fact, this custom goes for the rest of Canada where people just take off their footwear when going indoors.
3. Don't Go to Vancouver's Downtown Eastside
So we know that Vancouver is friendly and safe to visit, but there's an exception when it comes to crime-ridden areas. Main & Hastings is probably the most infamous neighborhood in Vancouver with a large community of homeless people and drug dealers.
Even though the police are present in the Downtown Eastside but it doesn't mean you should come over this area just to sightsee or explore. If you happen to pass by this sketchy neighborhood by any means, avoid walking on the streets solo at night and stay away from the alleys!
Gastown, West End and Yaletown are some of the best neighborhoods in Vancouver to stay and visit!
4. Don't Skip the Line When Using Public Transportation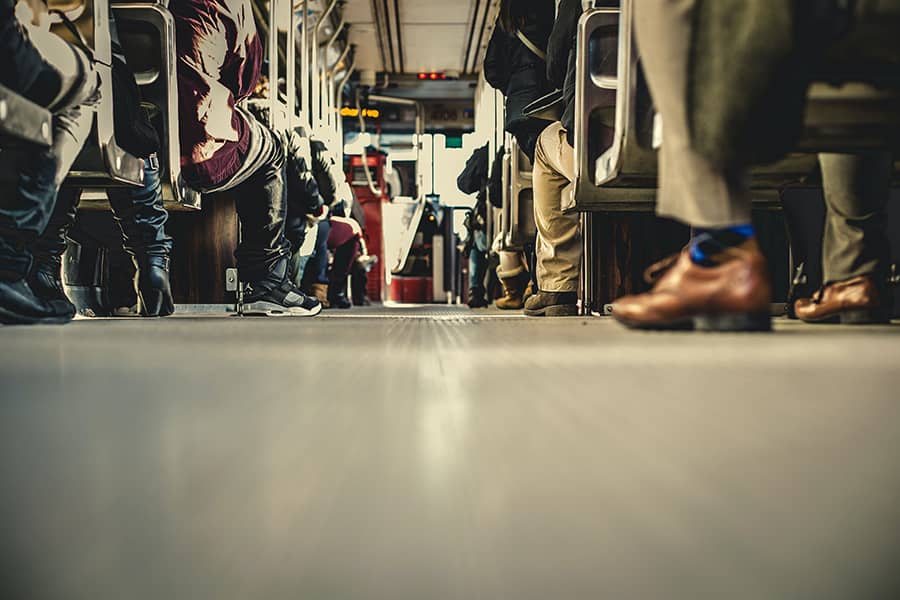 Vancouver lines are strictly neat and orderly no matter where you queue, either at a bus stop or a food stall. Cutting in line or skipping ahead doesn't result in any friendly scenario, and may as well switch the friendly Canadian mood from on to off.
This city is more of a laid-back vibe so there's no need to rush anyway!
5. Don't Board Public Transport When Other Passengers Haven't Disembarked
Without a doubt, public transit courtesy is everywhere. Making space for other passengers to exit before boarding makes you a civilized folk. Rushing in to claim your seat will cause everyone to get stuck and only waste more of your time.
6. Don't Stay Solely in Downtown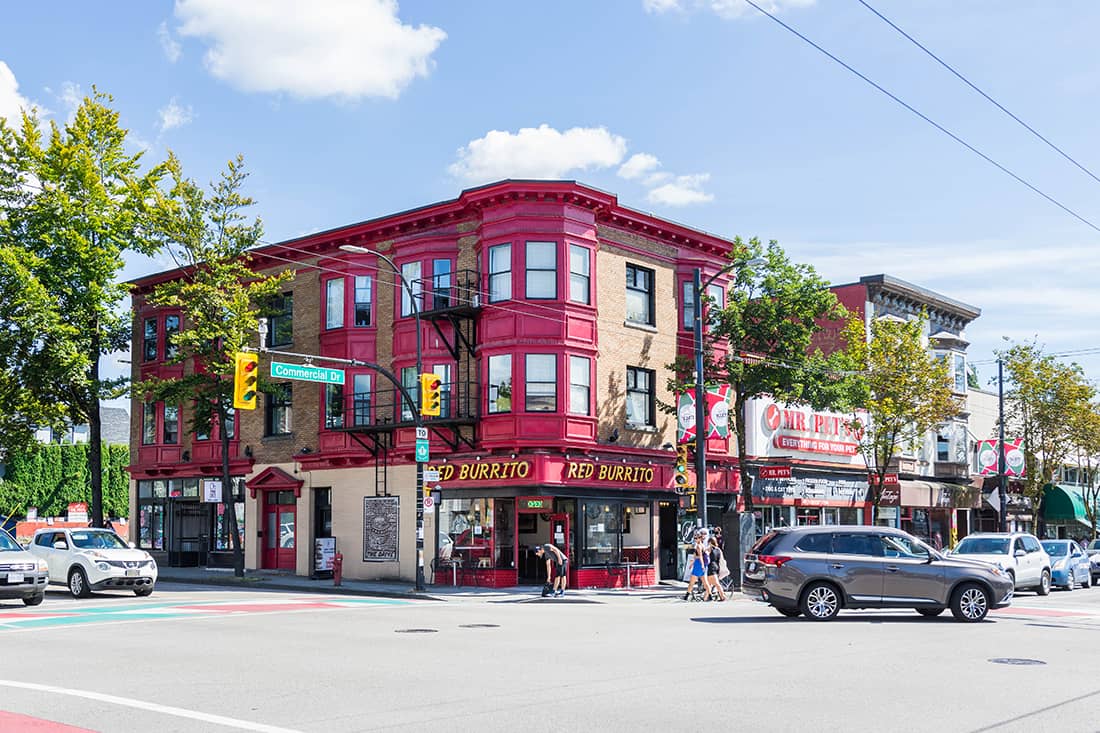 If you have more than one day to explore Vancouver, don't just stick to the downtown area! We have so many different neighborhoods that will surely give you a distinctively fun vibe to indulge in.
If you're a shopaholic, head to Main Street and wander around its independent clothing stores. Love snowboarding? Then there's no reason to skip Grouse Mountain! And if you're a big foodie, make sure to come over Commercial Drive to unfold the best restaurants over there!
Step further afield outside the downtown core and that's how you explore Vancouver like a real local!
7. Don't Attempt the Grouse Grind If You're Fainthearted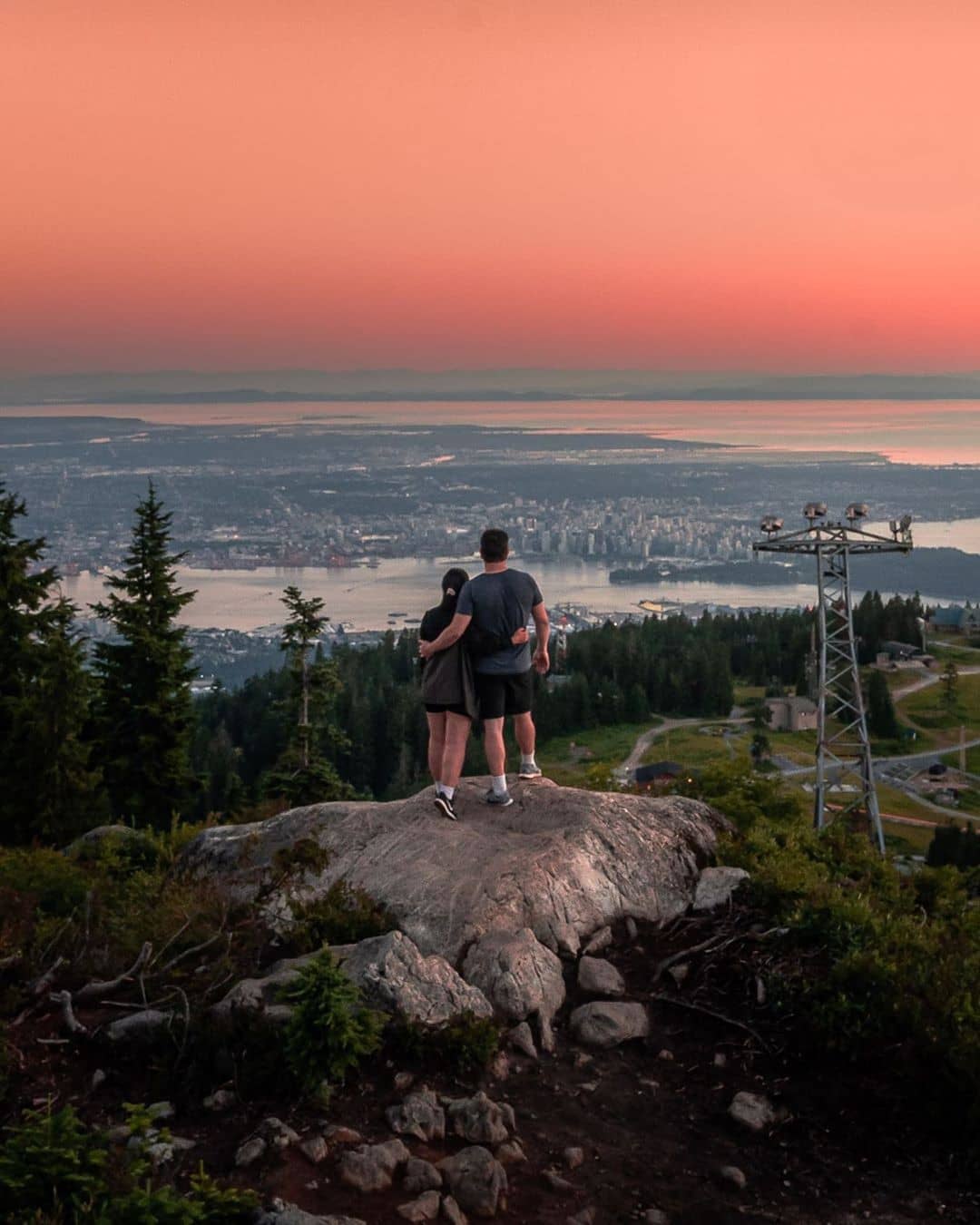 Grouse Grind is a phenomenal hot spot in Vancouver that you should try at least once in your time. But that's the case for passionate adventurers and hardcore hikers.
Grouse Grind is a strenuous and steep hiking trail that lasts for 3 kilometers through nearly 3000 steps.
And therefore, hiking at Grouse Grind may not be a thing for everyone, especially if you're fainthearted!
Before planning a trip there, do consider your physical strength and ask yourself if you're really into a challenging outdoor activity like this.
Please note that there's no turning back once you've already amid the trail because hiking down Grouse Grind is illegal!
8. Don't Rent a Car When You Can Use Public Transport
Let's begin with the fare! The parking fee is extremely expensive, which will add an enormous amount of money on the top of your rental budget at the end of the day.
Vancouver is tiny, and it's not known as the city with the best traffic in Canada. If you're coming to Vancouver on a travel purpose, there's no point in renting a car just to drive around for a sightseeing trip as you can totally get around on foot. Renting a bike and using public transportation are other alternatives to be considered!
Most of the main attractions are within walking distance or a short cab ride. In case you want to reach somewhere further afield, just hop on a bus or train and you're good to go!
9. Don't Forget to Leave a Tip for Hospitality Services
The tipping etiquette in Vancouver and across Canada is a common-sense approach. There is a specific amount when it comes to how much you should leave a tip. It depends on what kind of service you're receiving.
The average tipping rate in Canada is around 15 to 20% on the total bill. Speaking of other extra services, leave around $2 per bag for a bell boy, $2 to $5 for a housekeeper or more to a valet. You can work around 10% when tipping a taxi driver, a barber, or a manicurist.
10. Don't Just Make a Day Trip to Vancouver Island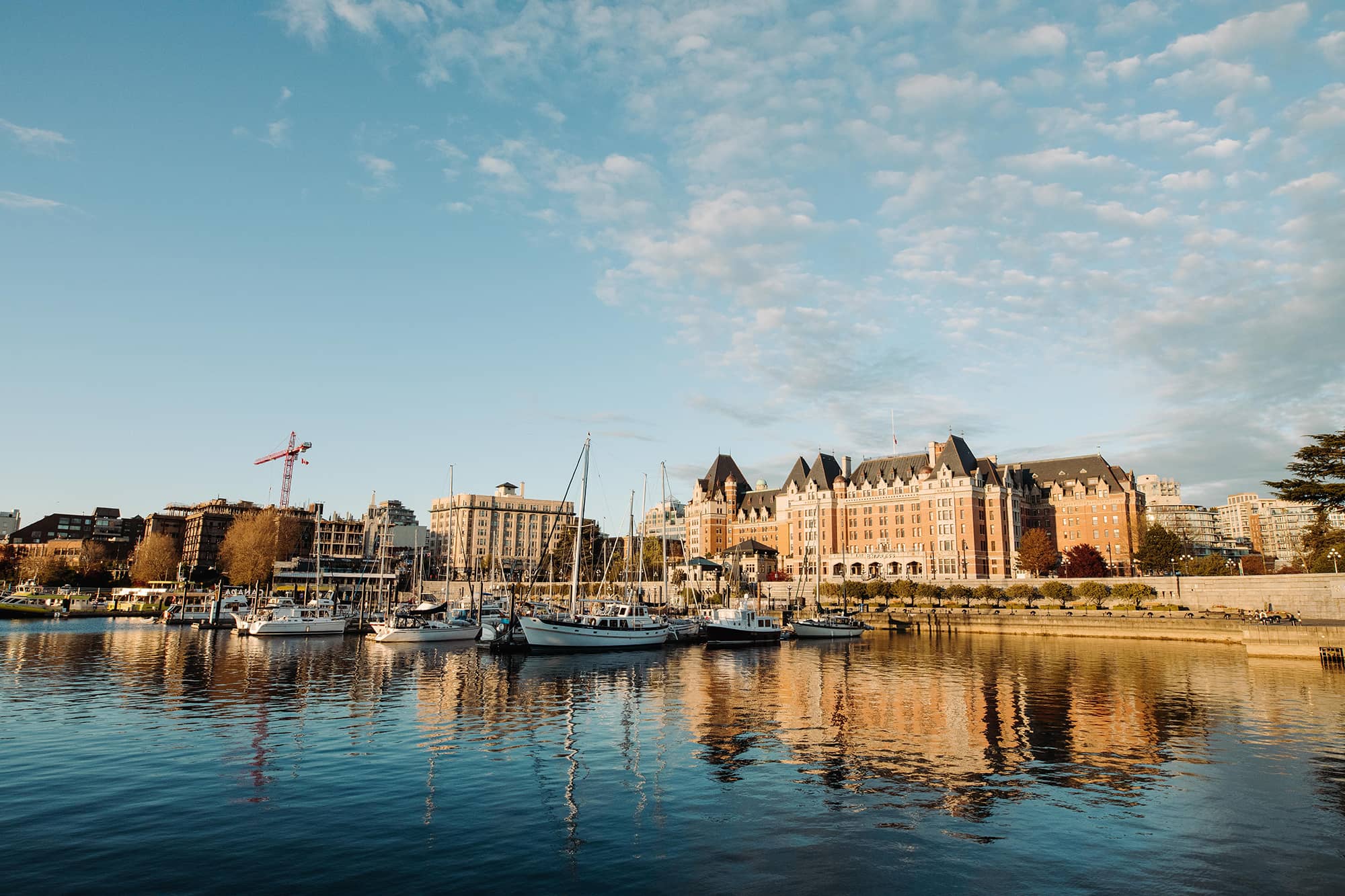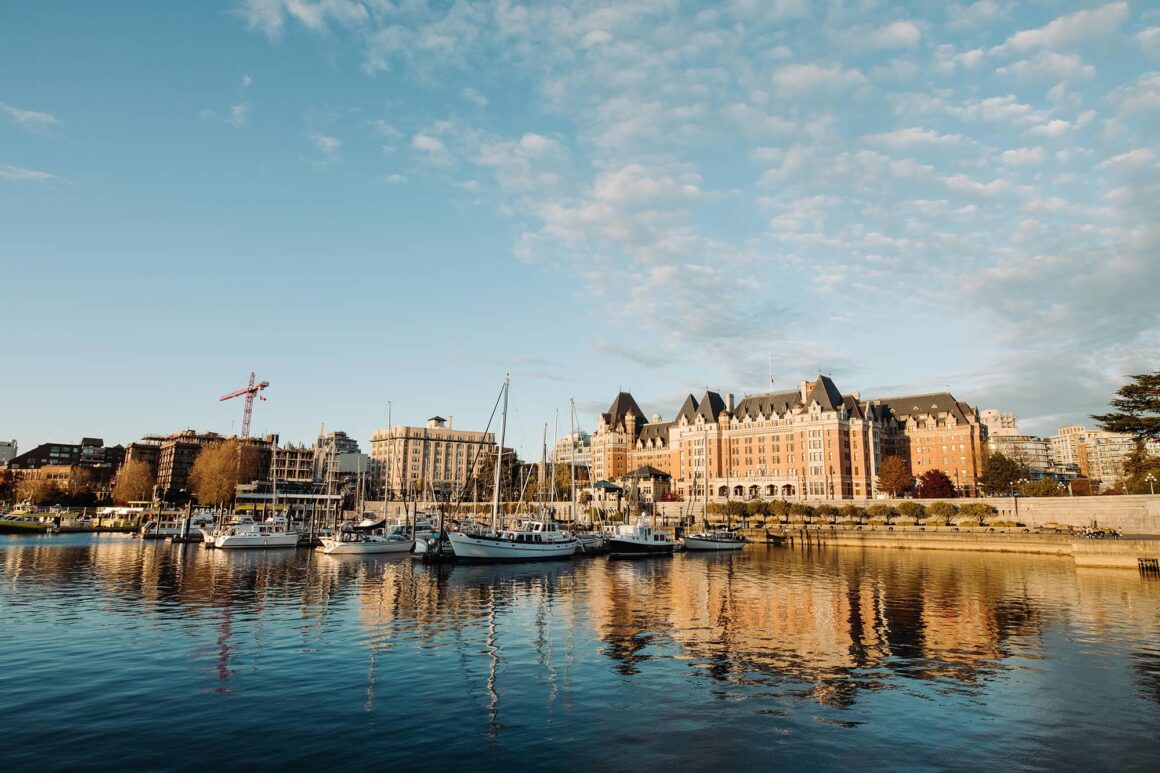 If you're a first-time visitor to Vancouver or new to Canada, don't think Vancouver Island is close to Vancouver enough just for a day trip! You cannot pull off a day trip to the island from downtown Vancouver and return within the same day!
It takes you up to five good hours just to commute between the two places each way. We highly recommend you to save at least two nights for a trip to Vancouver Island. A generous time budget allows you to delve into the underbelly of this island. You don't want to spend the whole day rushing here and there, and end up feeling exhausted at the end of the day!
11. Don't Forget to Visit Granville Island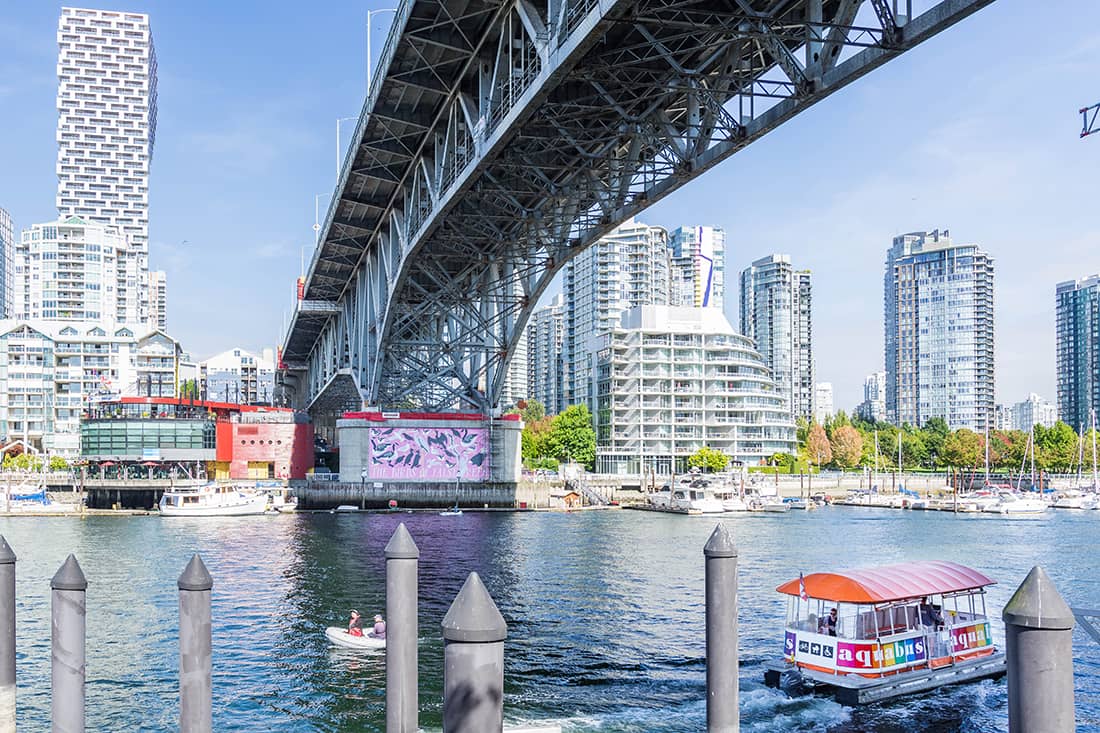 Granville Island is definitely one of the best hot spots in Vancouver that's even fascinating for local Vancouverites. A vacation in Vancouver will never be complete without a trip to this dreamy peninsula.
This artsy island can be a meeting place for any kind of travelers. You can get there to sip on some premium teas, listen to the busker, shop the market, or explore the brewery with your fellas. There's a lot of happenings on Granville Island and if you skip this stunning place, you will return disappointed!
12. Don't Be Afraid to Ask for Direction
Canada is a welcoming place, and many travelers around the world believe Canadians are the nicest and friendliest people they've ever met!
Living in a country of multiculturalism, Canadians in general and Vancouverites in particular respect other cultures and religions. If you happen to get lost, don't be afraid to stop us on the street and ask for direction, or any kind of help in general!
13. Don't Miss Out on Our Sushi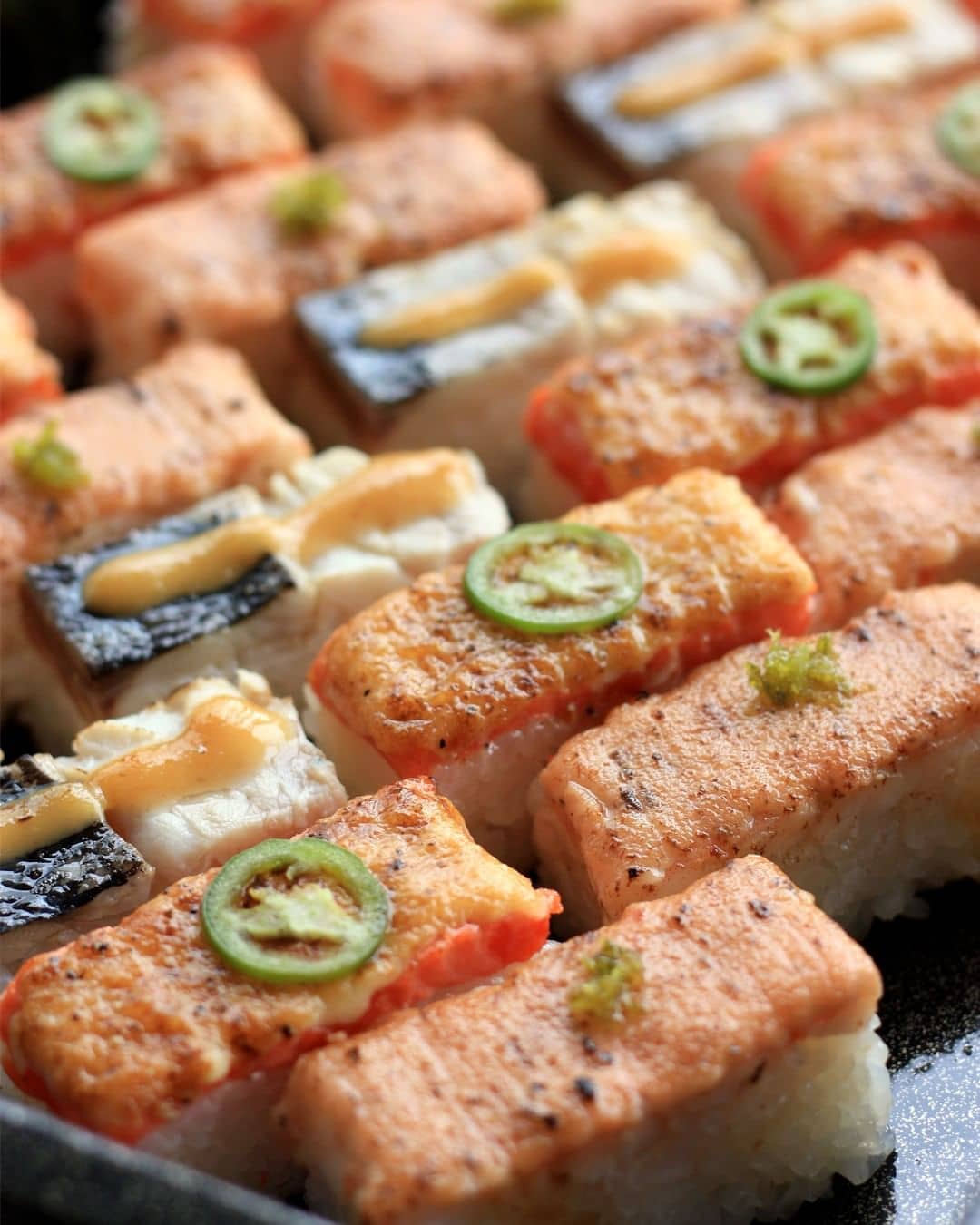 Sushi in Vancouver is more than just a food, it's a stable that has been booming since the 1970s. There are more than 600 sushi outlets in Metro Vancouver alone and there's no reason why you should not drown your dolor in sushi when visiting this metropolis!
Vancouverites are so proud of our sushi and we want you to take a dip in this tasty scene too! From cheap lunch spots to globally renowned restaurants, the sushi scene in Vancouver is truly amazing! Some of the best spots we hit up quite often are Tom Sushi, Miko, and Kaide.
If you're a fan of this freshness and authentic Japanese cuisine, don't miss our selection of favorite sushi spots in Vancouver!
14. Don't Tell People You're from Toronto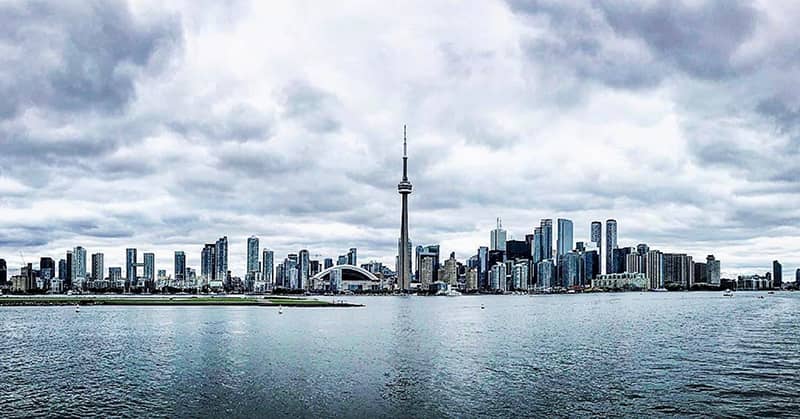 City rivalry is such a ubiquity no matter where you live. Smack dab here in Canada, Vancouver and Toronto often compete against one another for a showdown of being a better place for visitors and immigrants.
More of a fixation, there's a general dislike, or you can say mini hate-on from Vancouverites (and maybe other cities in Canada) for Toronto. This is partly because of their arrogance as well as being a bland, sprawling work-a-day town.
This stereotype has been around for decades which results in some sort of irritating relationship and may get under your skin.
Between the two cities, Toronto is more like an ambitious and fast-paced exciting culture, while Vancouver is pretty laid-back, relaxing, and chill.
If you're an out-of-towner who has just resided in Toronto for a while and making a trip to Canada, it would be wiser not to tell Vancouverites that you're from Toronto! Even though this is not strictly the case, that is what people think when they hear Toronto.
With this comprehensive street-smart guide for travelers to Vancouver, nothing can make you sweat out anymore! And don't forget to put these 5 most popular activities to do in Vancouver on your bucket list to enjoy your trip to the fullest!
Where to Stay in Vancouver