Good news for taco & burrito lovers in Burnaby!
Tacofino, the iconic and beloved West Coast surf-inspired eatery, is spotted by a Noms community member to open a new location in Station Square.
This will mark Tacofino's first venture into Burnaby, expanding its footprint beyond its current seven locations in the Lower Mainland and an incoming outlet in Squamish.
From Surf Shop to Food Empire
Established in 2009, Tacofino has its roots in the surf culture of Tofino, British Columbia.
The concept emerged from the back of a surf shop parking lot where the iconic orange truck first started serving surfers and locals.
To this day you'll find many locals and visitors make the trek to eat at this truck!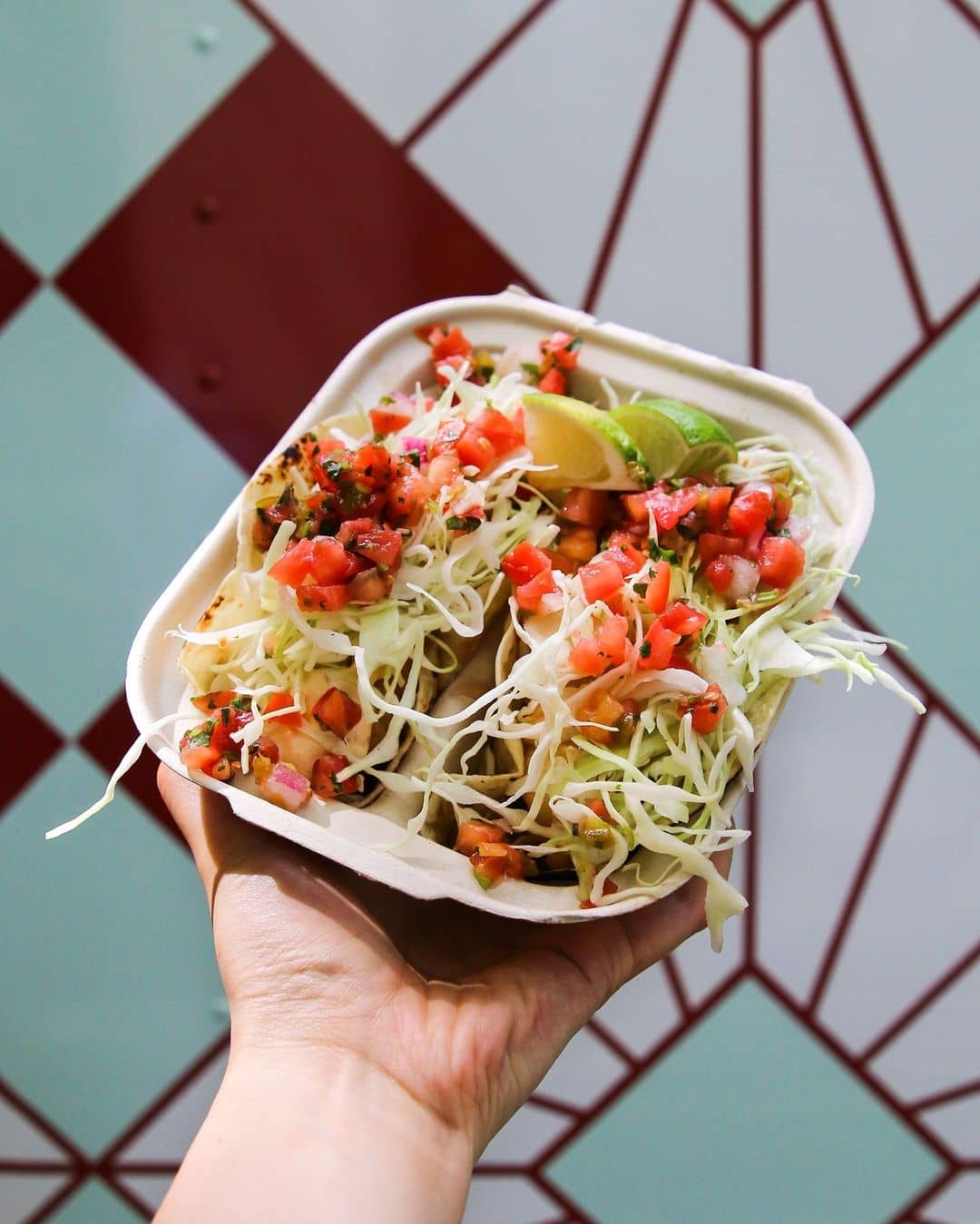 Tacofino's overall philosophy marries West Coast vibes with flavours inspired by global surf destinations, all "served up" in tortillas and some gigantic burritos.
Metrotown Area A Food Hotspot in the Making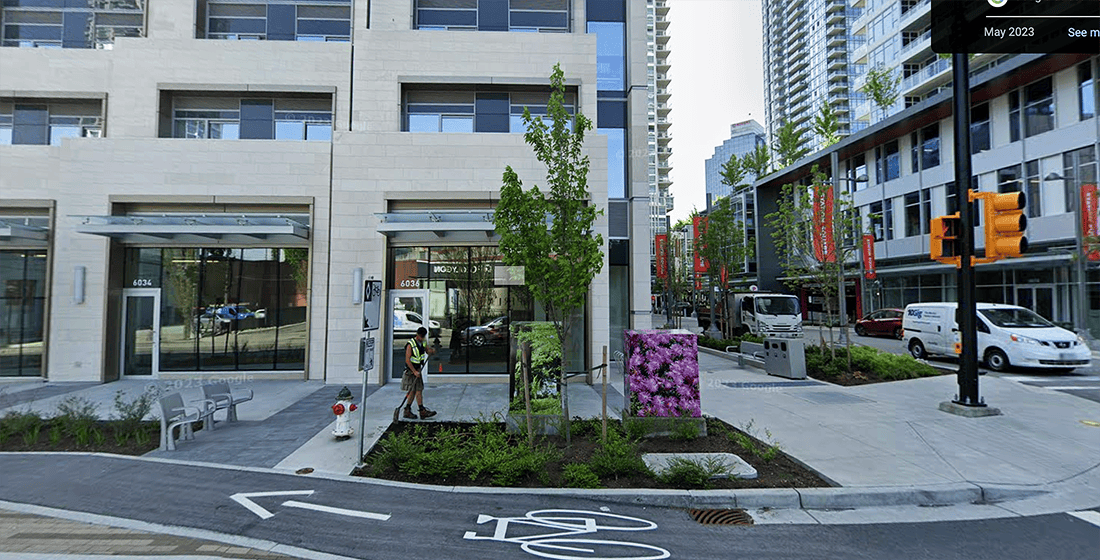 Station Square and the surrounding Metrotown area have been steadily gaining traction as a common food destination for locals.
It is already home to an array of dining options, from top hot pot restaurants (Big Way & Dolarshop) to popular chains like Earls and Kokoro Mazesoba.
The Metrotown area has long been missing a quality taco and burrito option, and the arrival of Tacofino is set to fill that void.
Given the diverse food landscape in the area, the new location will add another option to Burnaby's already stacked dining scene.
What Concept Will Tacofino Bring to Burnaby?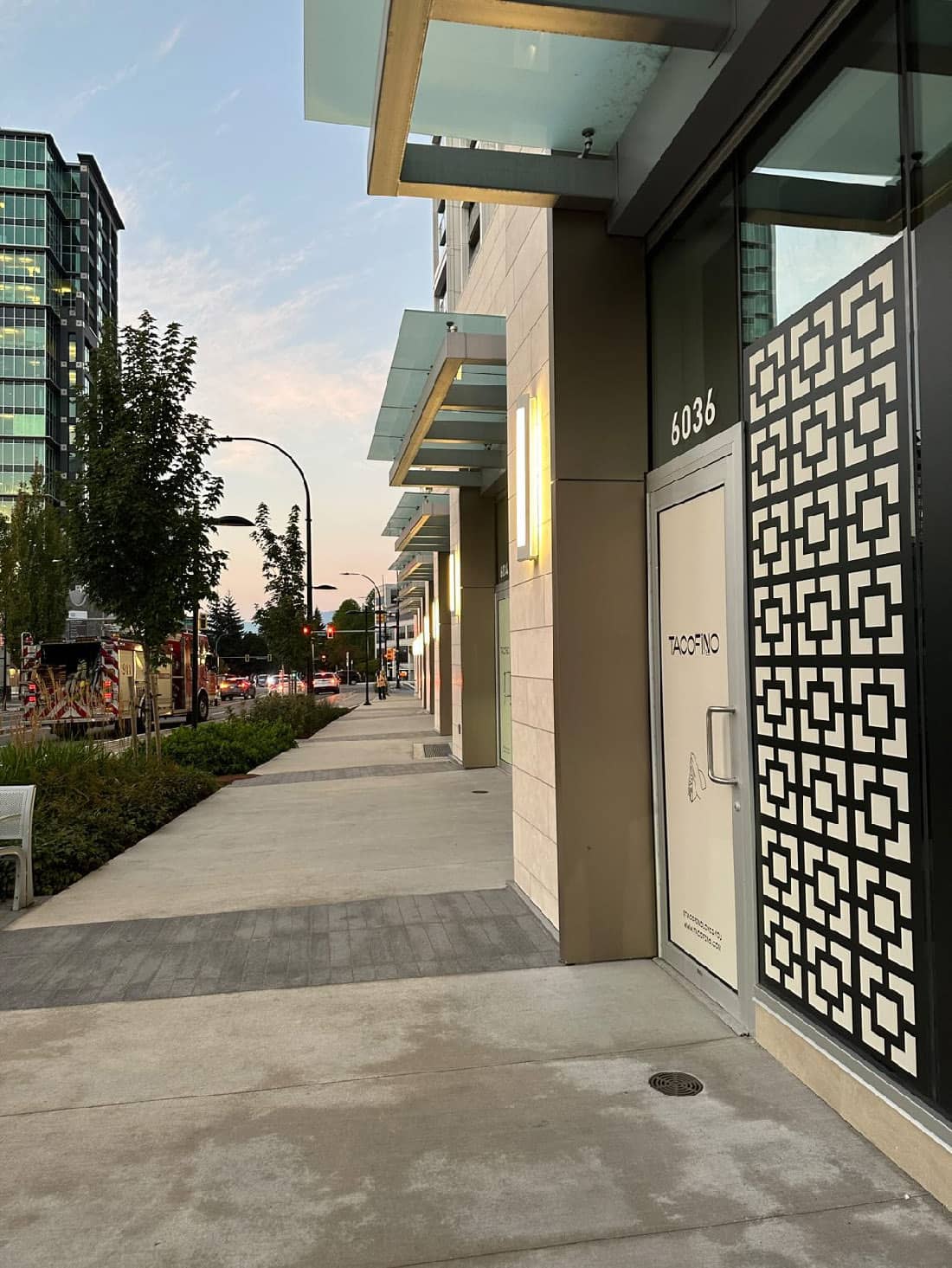 While there has been no official word yet, it remains to be seen whether the new location will follow the casual style seen at their Gastown Tacobar or opt for a more refined concept like Ocho, known for its lineup of fire-grilled and vegetable dishes.
Even on the Tacofino website, any info about the Burnaby location is not to be seen. This suggests it is still under wraps.


We'll update you when we get any more news of the new outpost!
For more new and upcoming food spots in Metro Vancouver, take a peek at our tracker here and subscribe to our weekly newsletter.
Address: 6036 McKay Ave, Burnaby, BC