Dine Out Vancouver Festival is – for many – a fun time to try new restaurants by getting a taste of a fixed-price menu that presumably showcases their best items. And with 2021 being the year that the MOST restaurants are partaking, it makes for even more restaurant options to try for the first time.
Although we highly highly recommend you take this time to try the CinCins, The Victor's and other established or high-end restaurants if you haven't, you don't want to miss out on trying more modestly priced spots that could be on your regular food rotation.
After all, everyone has a few go-to spots in each neighbourhood. Ones that you can count on for a great meal, good vibes, and won't break the bank.
(Of course that is just all a ploy to cover our frugalness)
We went through the gigantic list of participating restaurants and found 5 in the $15 – $40 range that is offering a Dine Out menu that is a good deal and ones we can personally vouch for their food.
7. Sula Indian Restaurant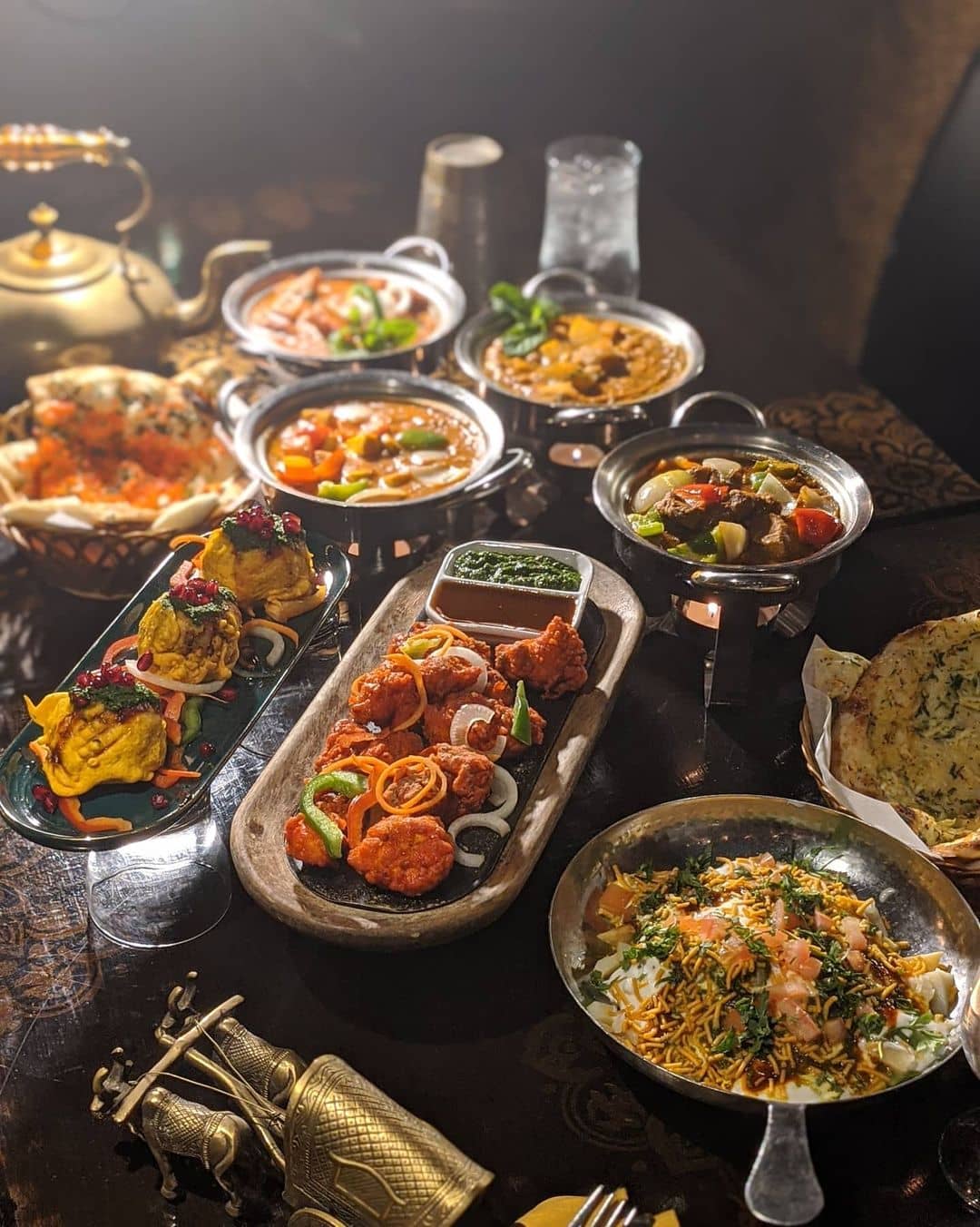 You may have heard Sula in the news recently as they've opened their second location in Mount Pleasant. But this award-winning Indian restaurant is offering a 3-course $30 lunch and dinner menu at both their locations. Not only are their items full of flavour, they are also super generous with the portions. There's no doubt that you'll end up with left overs for the next day.
Quadruple thumbs up for good food, good ambiance, good price, and good portions.
Price $30 Dinner or Lunch
Dine Out Menu: Commercial Drive | Mount Pleasant
6. Pepino's Spaghetti House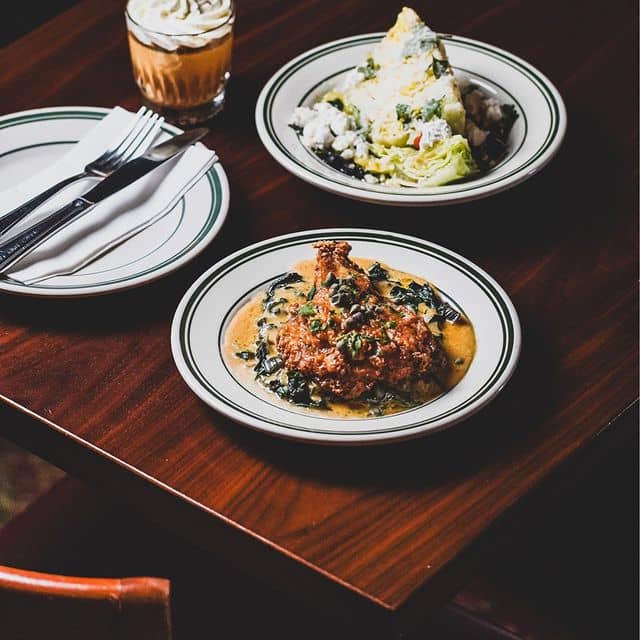 Aside from being a top Italian restaurant and on our Vancouver food bucketlist, Pepino's is a unique spot we tell everyone to try atleast once. You know you're in good hands when it's by the same mastermind (Paul Grunberg) who took part in building some of the top restaurants in the city (L'Abattoir, Savio Volpe, Bao Bei, Chambar, Market by Jean Georges).
And when Pepino's Dine Out menu has their Spaghetti & (HUGE) Meatball and Tiramisu dessert in the line up…you're getting the full show. So call it a date night at Pepino's this month.
Price: $39
Dine Out Menu: Dinner
5. Frying Pan Kitchen & Bar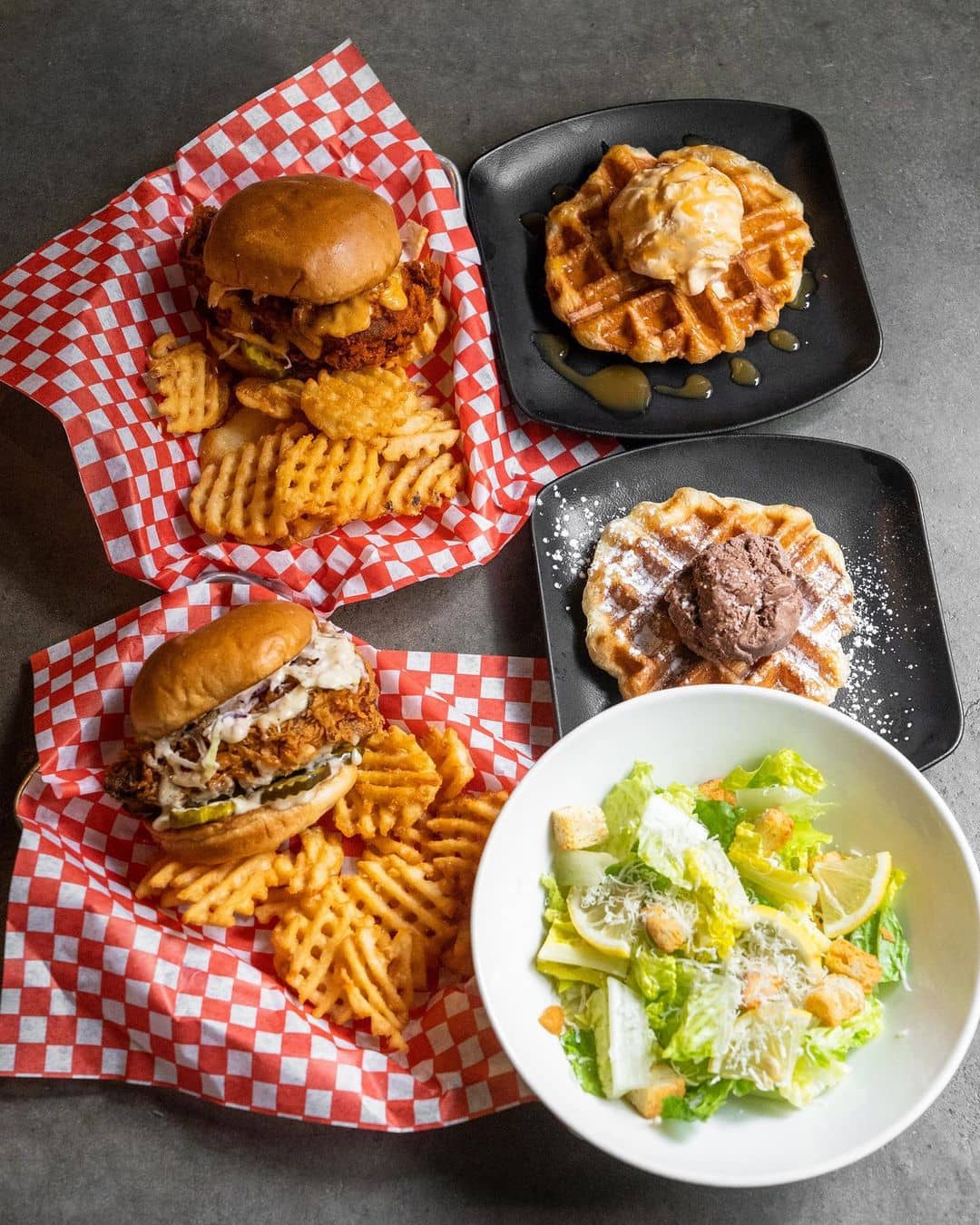 If you run with us, you already know how big of a fan we are of Frying Pan. Sunny and Jacob brought Vancouver some of the best korean fried chicken in a food truck and made their dream come true by having their own storefront in Gastown. Now they're taking part in Dine Out and offering a menu that is worth it for their super delicious fried chicken sando.
Price: $20 Lunch
Dine Out Menu: Lunch
4. Fufu Pancake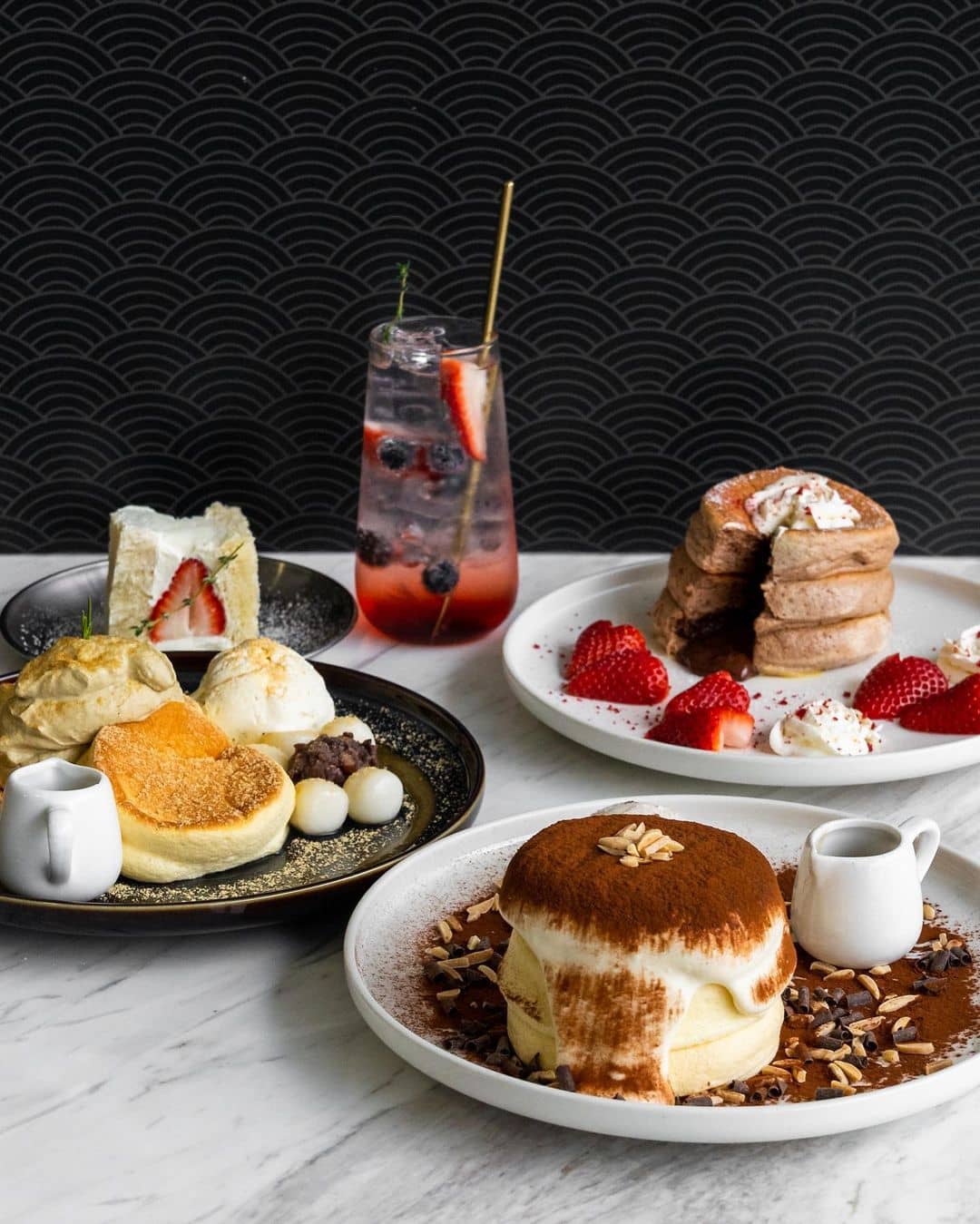 You probably seen the jiggly Japanese pancakes before on the gram (we covered it when Fufu opened). It's fluffy and divine to munch on.
Well this Dine Out, the West Broadway spot has a menu that is not only worth it, but like a god darn whole meal. You get your pick of a drink, an appy, and your featured fluffy pancake. For $19, this is a steal.
Price: $19
Dine Out Menu: Lunch & Dinner
3. Rise Eatery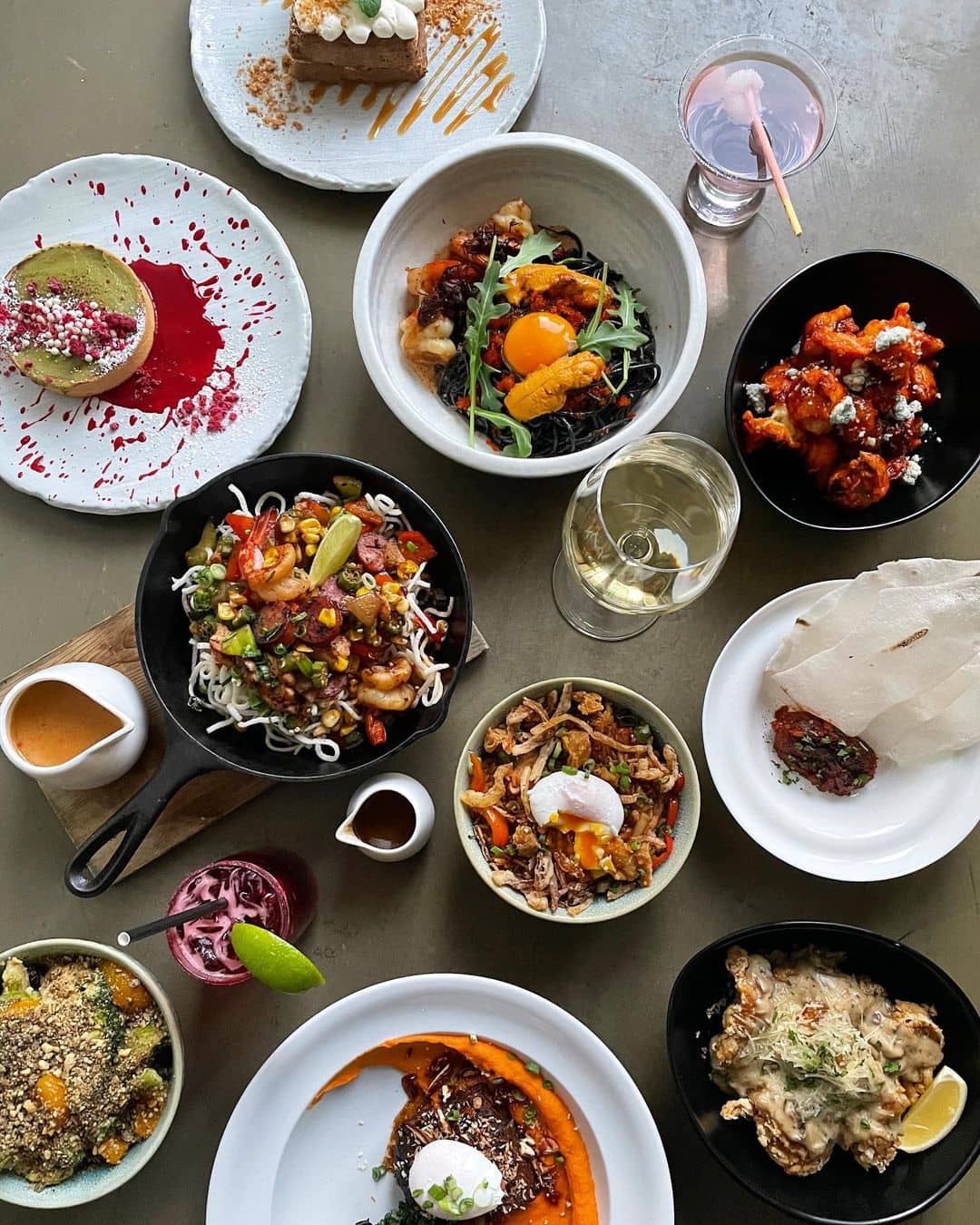 The Rise Eatery is THE spot we go to for a casual date or get together with friends (pre-covid). It's a spot that is flexible and a blast to introduce people to.
Their Dine Out offering includes 3 courses, with options that showcases their craftiness and creativity as a World Fusion restaurant. And ofcourse – all eyes is on their Uni-versal Pasta that is on our Food Bucketlist. A must get in our opinion!
Price: $25 Lunch | $42 Dinner
Dine Out Menu: Lunch | Dinner
2. Water Street Cafe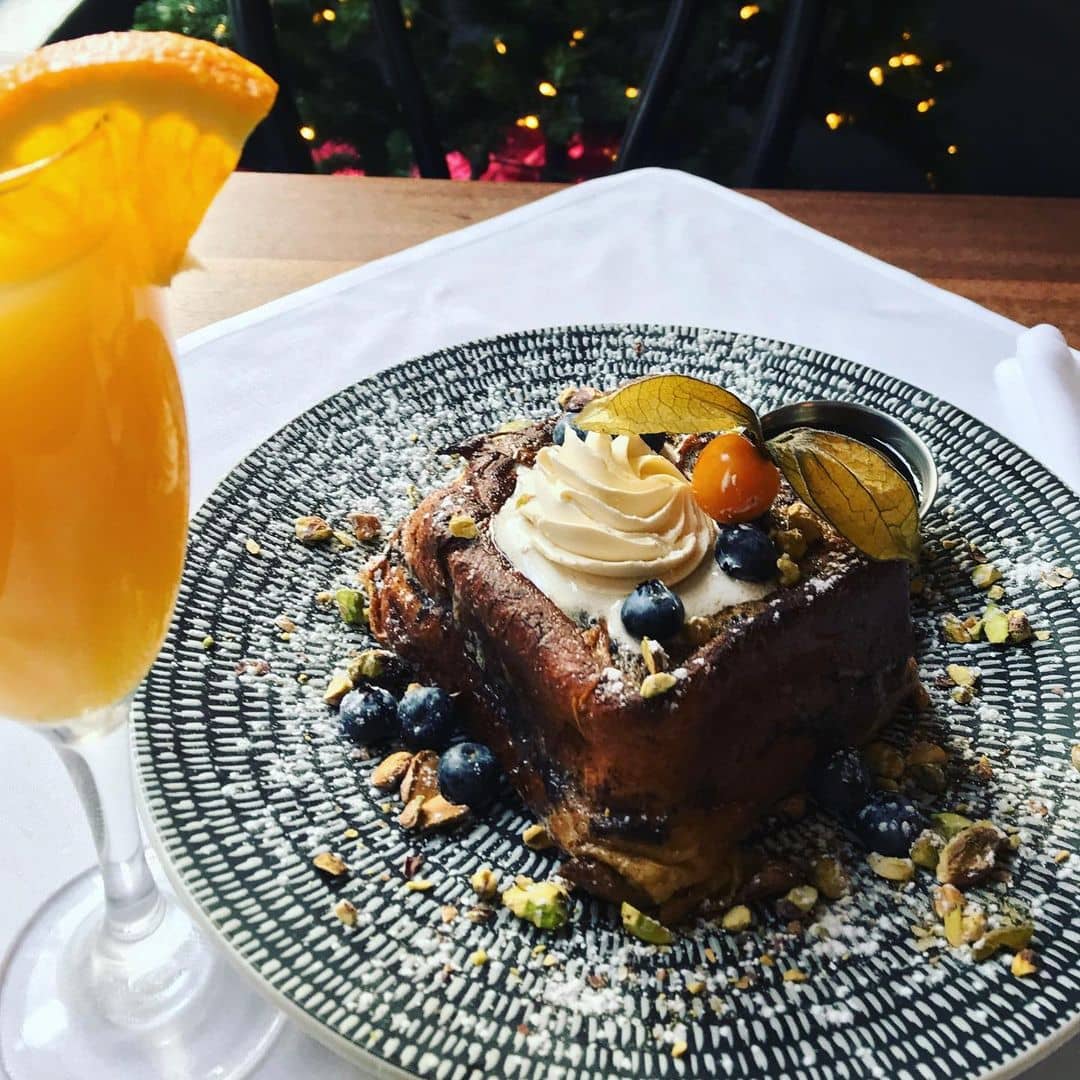 This gem of a spot in Gastown is returning to this year's Dine Out with multiple menus, that will surely fit each person and their wants. Their lunch menu specifically features 3 courses, each with some of their most popular and highly rated dishes to choose from. So for $24, that is a no brainer.
P.S. the Stuffed French Toast has our vote if you're stuck what to choose.
Price: $24
Dine Out Menu: Lunch
1. Popina Canteen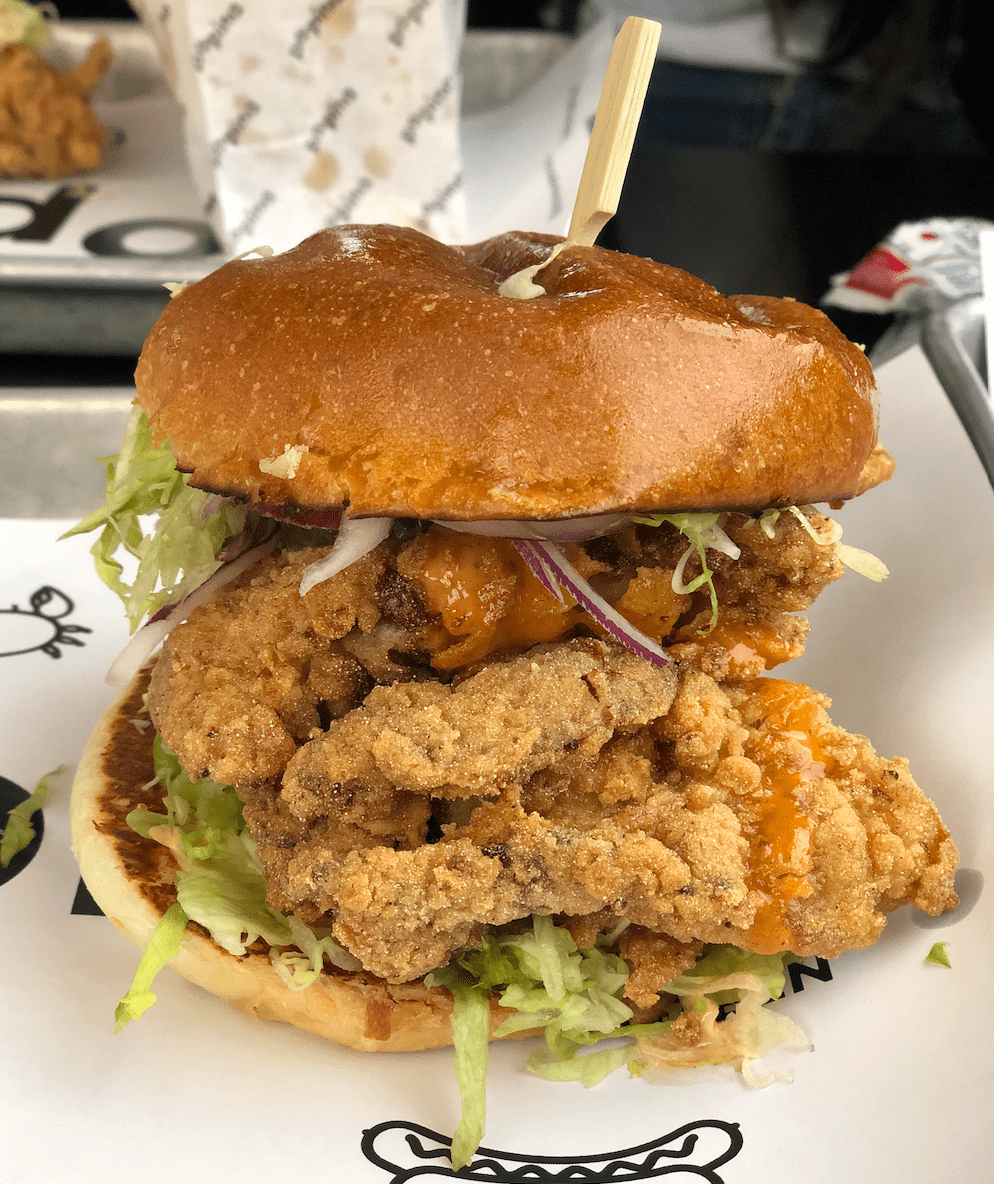 Although every single suggestion have on here is worth getting, the one that we rave to EVERYONE – because it's just that good – is Popina Canteen's menu on Granville Island. We had it last year – loved it – and had a stupid grin in our face when we saw it back this year.
Assuming they kept the portions the same…the fried chicken burger was GIGANTIC and was one of the most delightful bites, as we looked out into the waters. Regularly, it already runs for $13. The ice cream puff as a dessert just seals the deal.
The only thing to watch out for are the seagulls. They are a menace. You have been warned…
Price: $15
Dine Out Menu: Lunch & Dinner
As much as these menus we've pinpointed are good for your wallet, Dine Out was partially created to help restaurants out during the slowest periods of the year (like right now). So we highly highly recommend tipping well and continue to support restaurants throughout the festival and beyond.
The following two tabs change content below.
Latest posts by Noms Magazine (see all)